World Facts
Which Countries Had The Most Effective Lockdowns?
With so much misinformation and controversy pertaining to the lockdowns in North America, it can be helpful to look at how other countries have successfully implemented lockdowns.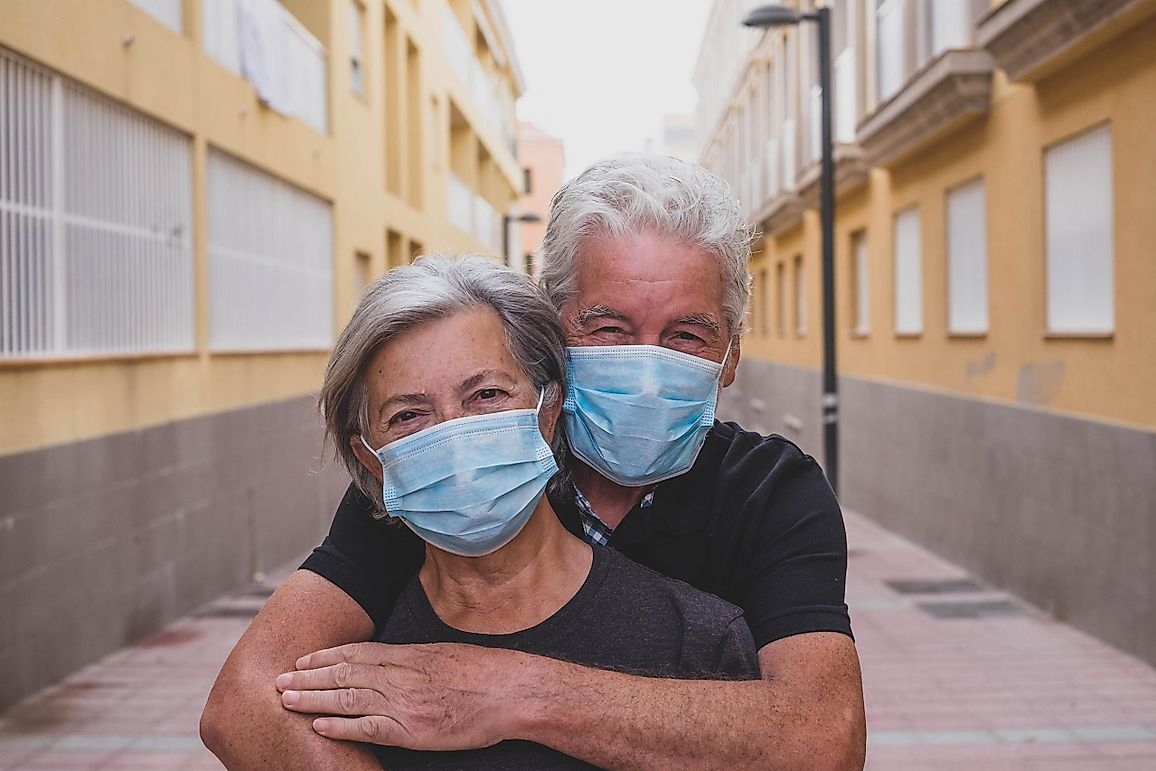 When it comes to COVID-19 lockdown measures, it is clear that one size does not fit all. The United States and other countries have been widely criticized for how things are being handled, and there have been protests in North Carolina, Michigan, and other states. As of May 3, Vox.com reported 245 protests during April and May. These were against social distancing and other restrictions. With so much misinformation and controversy pertaining to the lockdowns in America, it can be helpful to look at how other countries have successfully implemented lockdowns.
New Zealand
It was reported that New Zealand will start phasing out its seven-week lockdown beginning May 14. Prime Minister Jacinda Ardern stated that restrictions on domestic travel, public spaces, gyms, restaurants, malls, and cafes would be relaxing in phases. Schools and bars will open May 18. Social distancing rules and other regulations like limited group sizes of 10 will remain in place. Arden informed the media that this is part of their ongoing plan, which was to "go hard, go early," to get the economy back on track sooner.
 New Zealand had one of the world's strictest lockdowns. On March 14, it was announced that any persons entering the country were required to self-isolate for two weeks. There were only six confirmed cases in the country at the time, and the border restriction was one of the toughest in the entire world. On March 19, when there were 28 confirmed cases, foreigners were banned from entering the country. The lockdown was initiated on March 23, after 102 confirmed cases were confirmed.
Their approach has been hailed for its success in halting the virus's exponential growth. New Zealand. As of May 11, this country of 4,917,000 has 1,147 cases and 21 deaths. 
India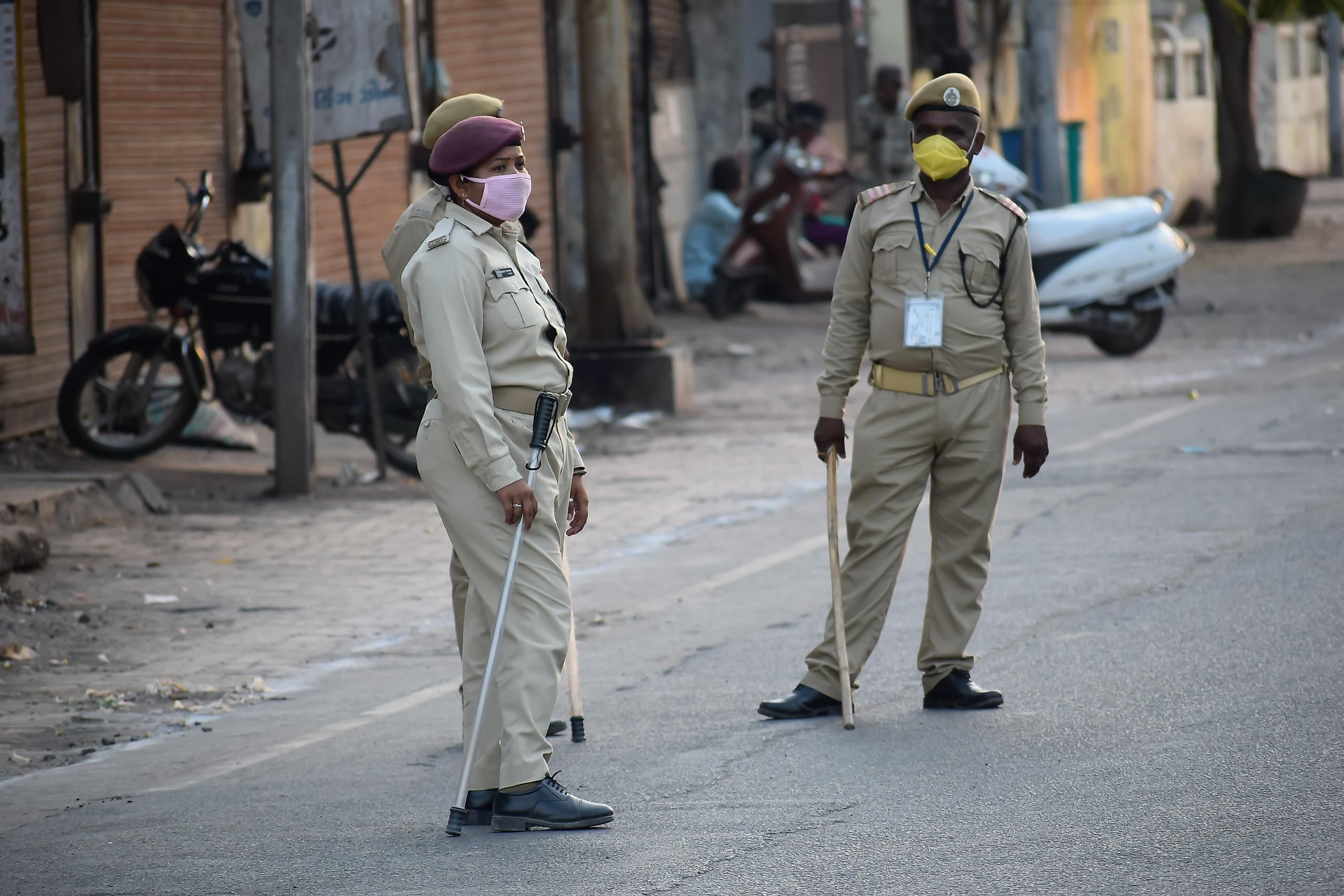 With a population of 1,378,085,450, India has reported only 67,152 coronavirus cases and 2,206 deaths. There are different theories for these low numbers, including the country's predominantly young population, the virus being less contagious, the hot weather, and the "grinding lockdown."  In an interview, Indian-American oncologist and physician Siddhartha Mukherjee stated that it is a mystery, and more testing is needed to find the answer.
India reportedly had some of the most stringent lockdown regulations in the world and began enforcing them in an early phase of case growth. The containment policies applied to the workplace and school closing, public transport, and public events. There were also strict stay-at-home policies.
Malaysia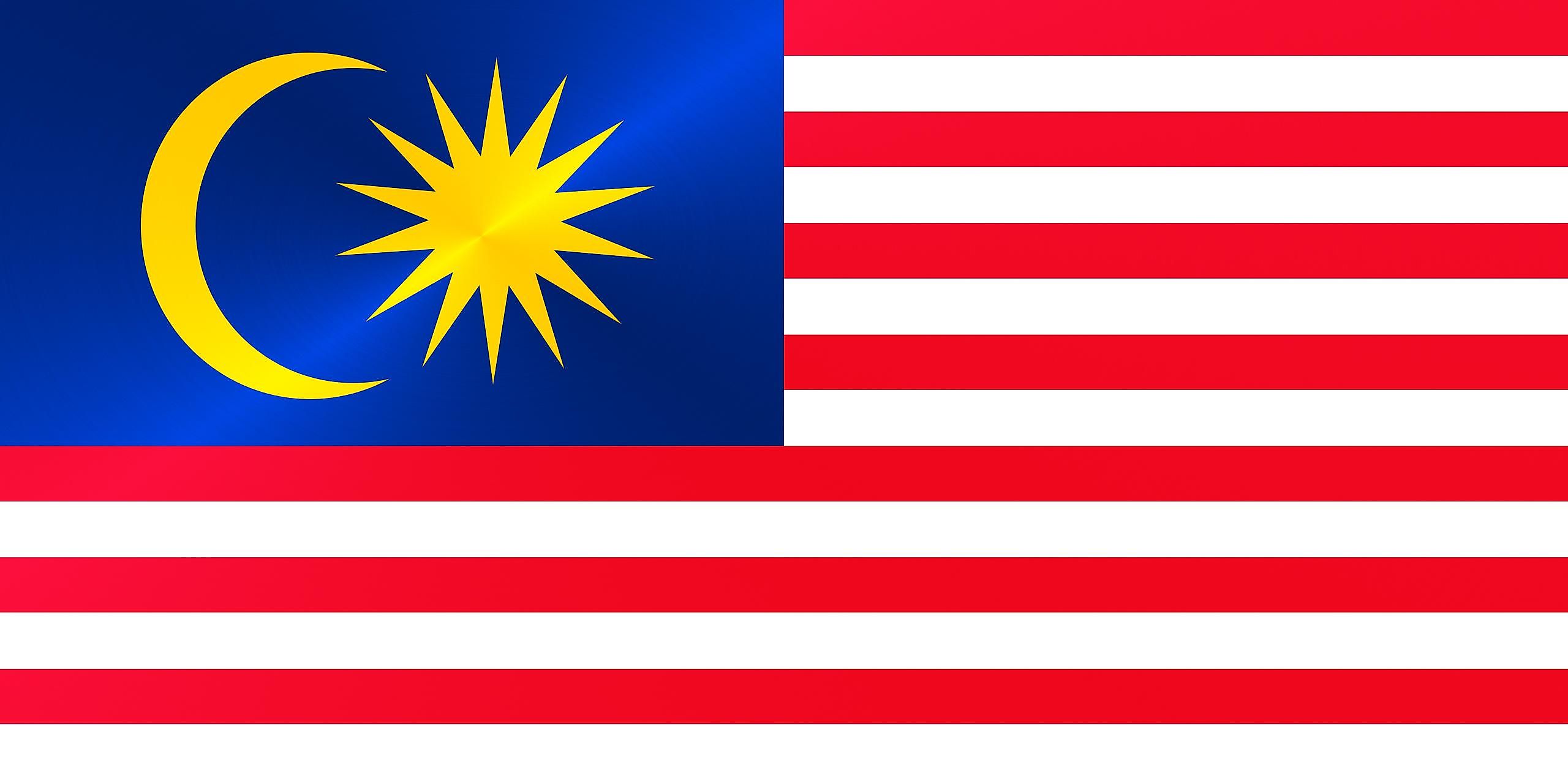 This Asian country also implemented strict COVID-19 lockdown measures early on. Their population is close to 33 million, and as of May 11, 2020, they reported 6,726 confirmed cases and 109 deaths. Prime Minister Muhyiddin Yassin shut down the country's borders for two weeks in mid-March. There is a conditional movement order, extended until June 9 with some easing of restrictions.
The order placed limitations on foreign nationals and closed all social, cultural, and religious activities. There All Malaysians traveling abroad were required to quarantine for 14 days. Schools and individual government facilities were closed, as were all businesses except for grocery stores, public markets, and convenience stores selling necessities.
About the Author
Ellen Kershner is a South Jersey-based writer who contributes to WorldAtlas.com, 55places.com, Natural Awakenings Magazine, Spryte Communications, Advanta Advertising, and Premier Legal Marketing. Her work has also been published by The Philadelphia Inquirer, Ed Hitzel's Restaurant Magazine, and the Burlington County NJ Trend newspaper group.  
This page was last updated on May 12, 2020.
Citations
Your MLA Citation
Your APA Citation
Your Chicago Citation
Your Harvard Citation
Remember to italicize the title of this article in your Harvard citation.