Society
Which Athletes Have The Coronavirus
We view athletes as superhumans, with bodies capable of withstanding extraordinary labor and pain, so it came as a shock when even they were not immune to the coronavirus.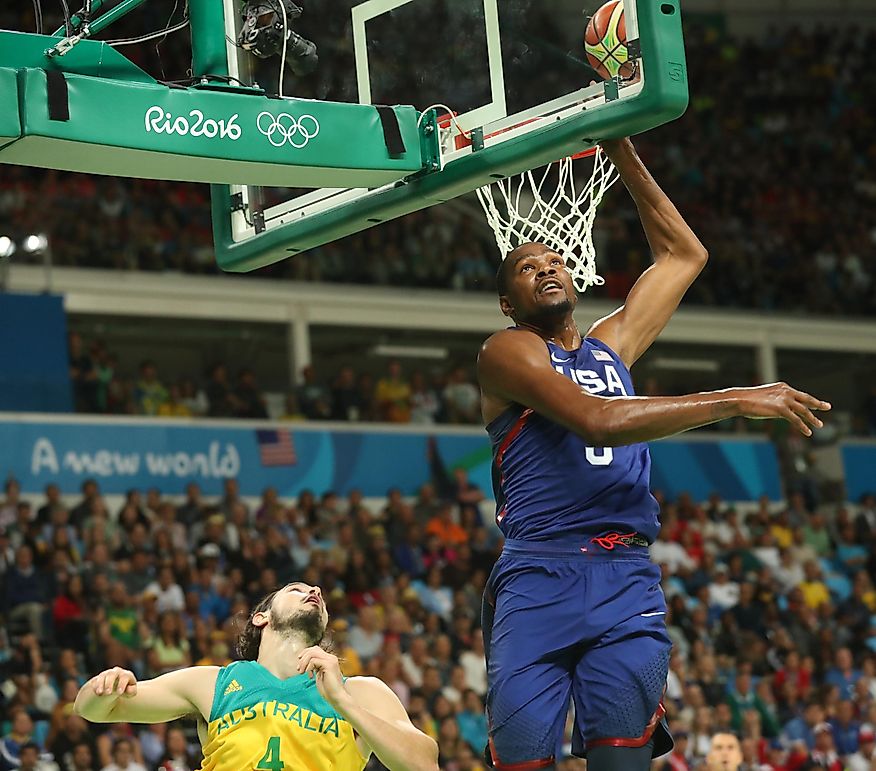 The COVID-19 coronavirus pandemic is making life hard for everyone. The virus does not discriminate, and we are all in danger of getting it and becoming a danger for those around us. It took a while before everyone started noticing just how dangerous the situation is. Everything that was happening in China was barely a blip on the radar of most people. One thing that definitely made everyone start to take notice was when athletes began getting sick.
We view them as superhumans, with bodies capable of withstanding extraordinary labor and pain, so it came as a shock when even they were not immune to the novel coronavirus. It came as a shock when all of the games in the NBA were canceled indefinitely, and we would go so far and argue that that was the moment when most people realized how serious the situation actually is. The list is constantly growing, but just to show you how serious the situation is, here is a list of the most notable athletes that have the COVID-19 coronavirus.
Rudy Gobert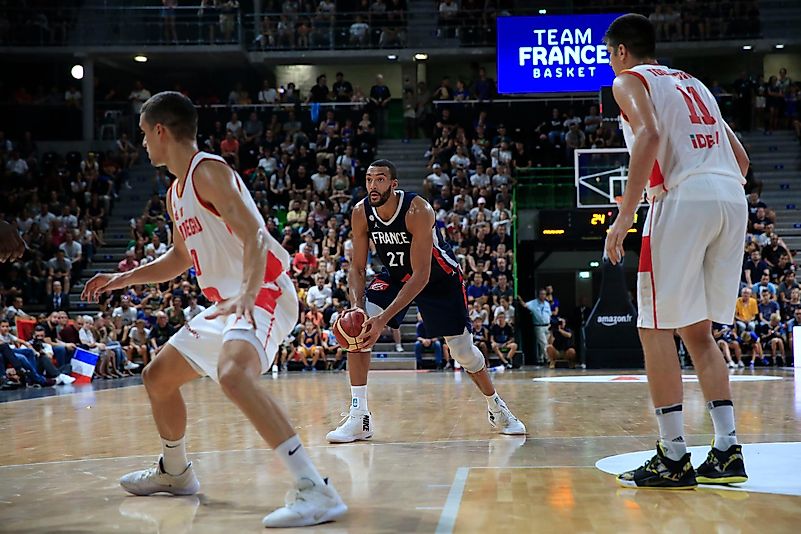 This French basketball player that plays for the Utah Jazz tested positive for coronavirus on March 11th. The player notoriously touched the microphones at a press conference jokingly, to make light of the situation in the world. Not long after that, he discovered he had the disease. People were upset, but still, we cannot blame him for joking, and it is not like he knew he was sick when he was doing it. But it just shows how careful we need to be.
Donovan Mitchell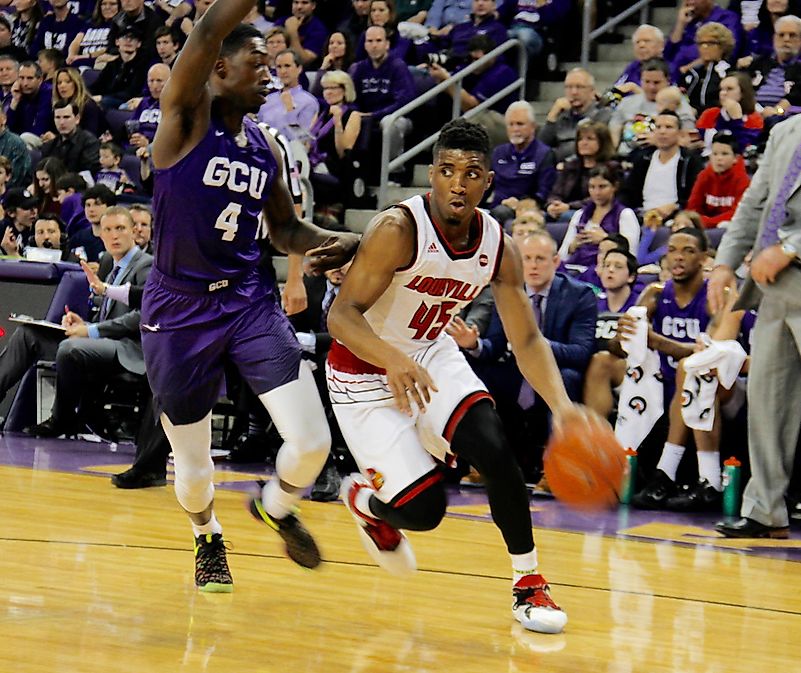 Donovan Mitchell is Rudy Gobert's teammate, and naturally, people assumed he got the virus from Rudy since he was the first one diagnosed. However, this cannot be confirmed, even though it is the most likely outcome. Donovan Mitchell claimed he does not have any symptoms, despite having the virus, which is one of the things that makes this pandemic scary. Anyone can have it without knowing and infect others.
Daniele Rugani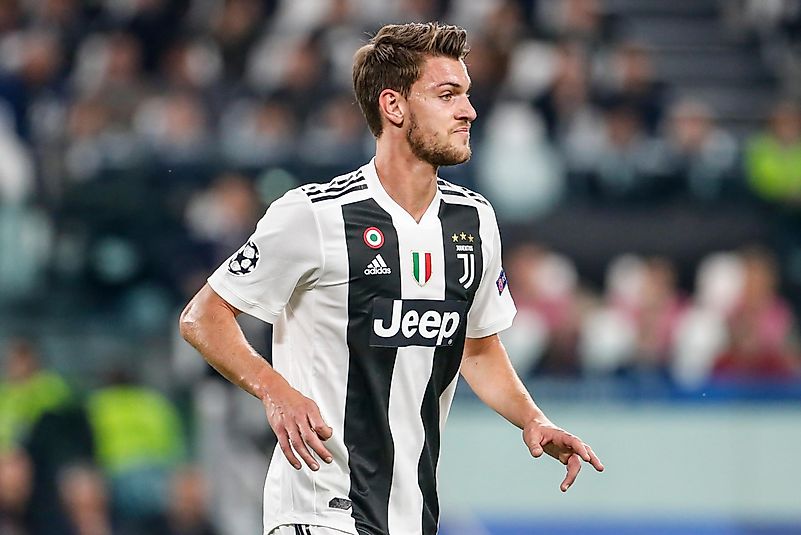 The Italian soccer defender playing for Juventus is also one of the infected with the coronavirus. Once this was found out, all of his teammates, including superstar Cristiano Ronaldo, were put into self-quarantine. Rugani claims he is feeling fine, and sent out a message urging people to follow the rules and do not leave their houses unless it is necessary.
Mikel Arteta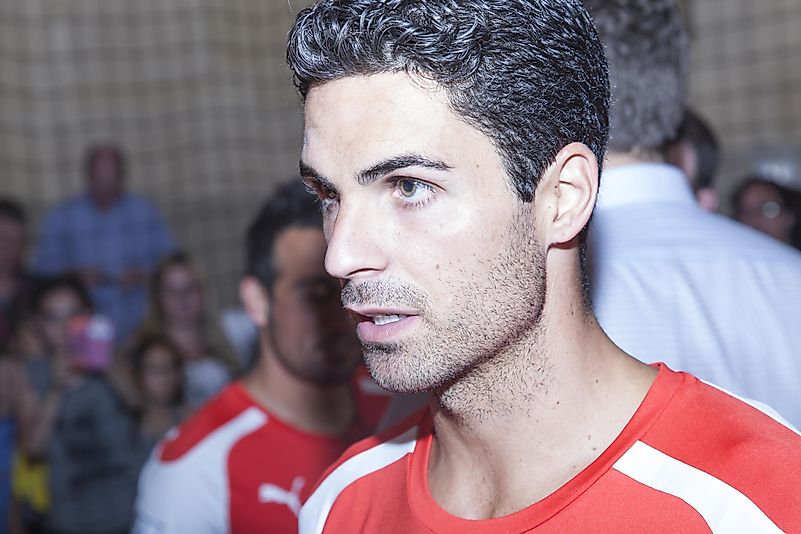 Mikel Arteta is the head coach of the soccer club Arsenal, and he tested positive for coronavirus on March 12th. The former professional soccer player notably played for Everton and Arsenal and is now the head coach in his former club. Following the announcement of his testing positive, the majority of the players were put into self-isolation. After his announcement, the Premier League suspended all of the games until April.
Callum Hudson-Odoi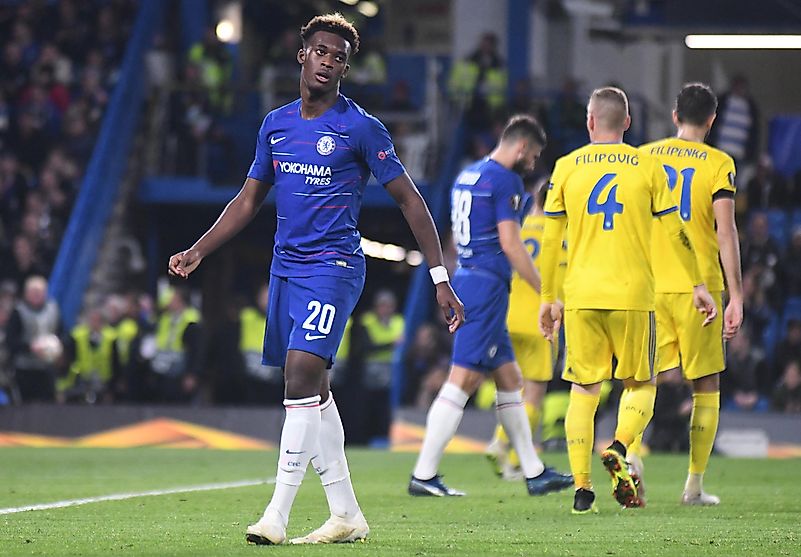 The winger for the soccer club Chelsea was also diagnosed with the coronavirus on March 12th. As is the case with other examples on this list, his teammates were put into self-isolation once this news broke out. This includes everyone else that was in contact with Callum Hudson-Odoi, including the coaching staff and the backroom staff. This should show you how dangerous the situation is.
Trey Thompkins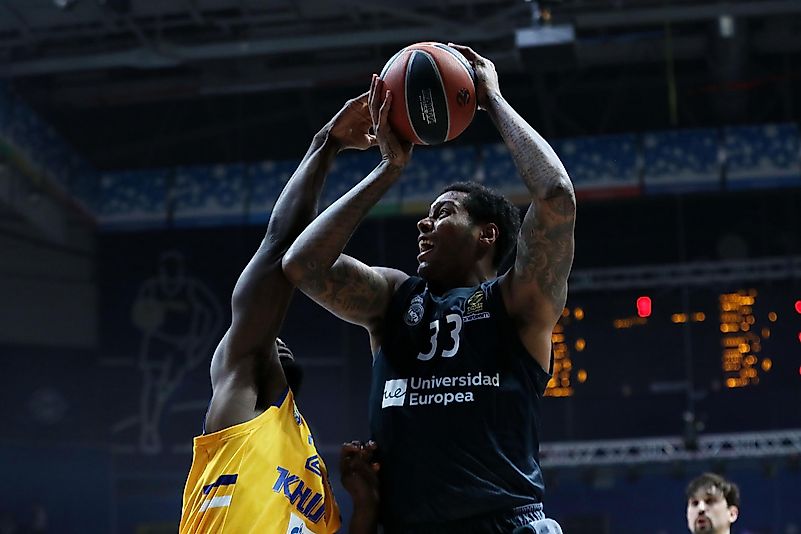 The basketball player that was previously playing for the Georgia Bulldogs, and is now in Real Madrid, has confirmed that he tested positive via Twitter. Thompkins is a lesser-known player in the United States but is a household name in Spain, and since the COVID-19 outbreak severely hit that country, we can expect even more athletes that play there to test positive soon.
Christian Wood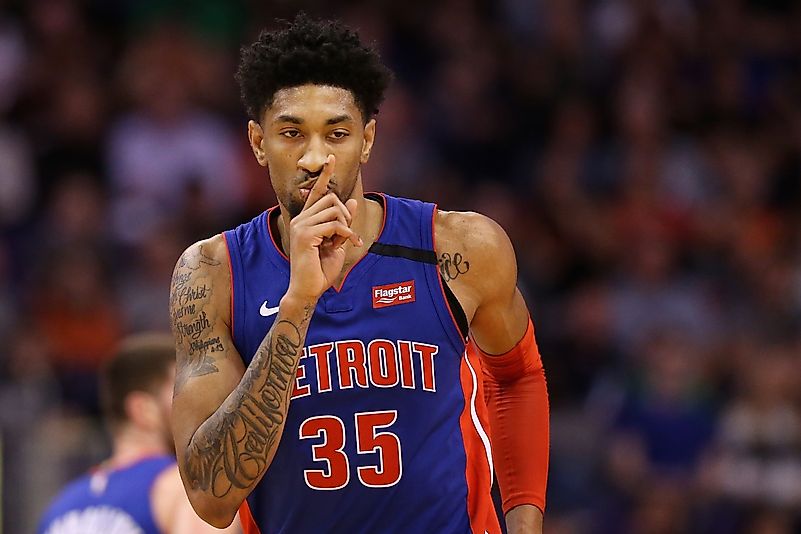 Another NBA player, Christian Wood, is a member of the Detroit Pistons, and the news of him testing positive for the coronavirus was released on March 15th. He was put under immediate medical care and was actually in self-isolation since March 11th. The team is currently securing that all of the other teammates and staff are safe and are taking care of themselves.
Kevin Durant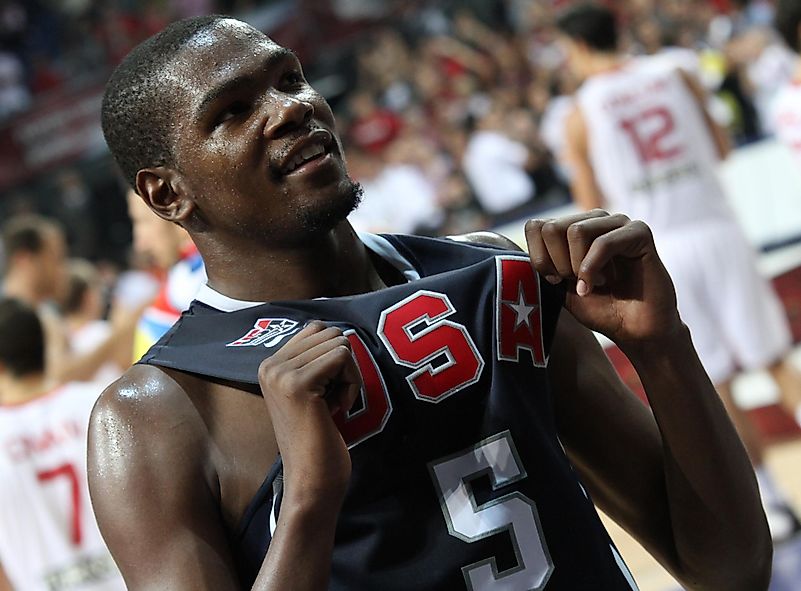 Arguably one of the best basketball players of the last decade, Kevin Durant, has also tested positive for the COVID-19 coronavirus. However, he is not the only player in the Brooklyn Nets to test positive.
On March 17th, the team announced that four other players besides Kevin also tested positive. Only one of them is showing symptoms, however. Only Kevin Durant revealed that he tested positive as a way to raise awareness and let people know they should be careful and stay at home.
Other Unnamed Players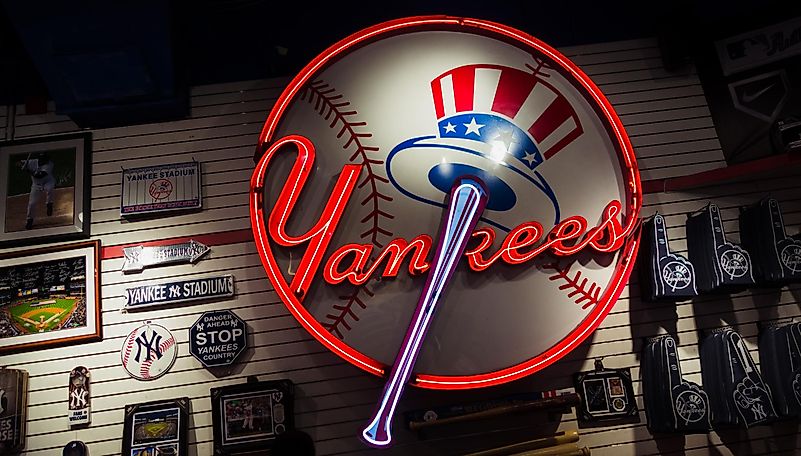 This is where the list of currently known players stops; however, it has been confirmed that several other athletes tested positive for the coronavirus. This includes two baseball players for the New York Yankees, one XFL player for the Seattle Dragons, and a large number of players from the Spanish soccer club Valencia. The names are not known to the public, but this shows just how serious the situation is, and that no one is safe. Everyone should learn to self-isolate until this is over, and please stay at home as much as possible.
About the Author
Antonia is a sociologist and an anglicist by education, but a writer and a behavior enthusiast by inclination. If she's not writing, editing or reading, you can usually find her snuggling with her huge dog or being obsessed with a new true-crime podcast. She also has a (questionably) healthy appreciation for avocados and Seinfeld.
This page was last updated on March 30, 2020.
Citations
Your MLA Citation
Your APA Citation
Your Chicago Citation
Your Harvard Citation
Remember to italicize the title of this article in your Harvard citation.