Society
When Spreading Hope Is Problematic - The Issue Of Viral Coronavirus Animal News
A lot of positive stories feature animals and tell tales of swans that have returned to the canals in Venice, Italy, or groups of elephants that have suddenly started running through China as if they are celebrating.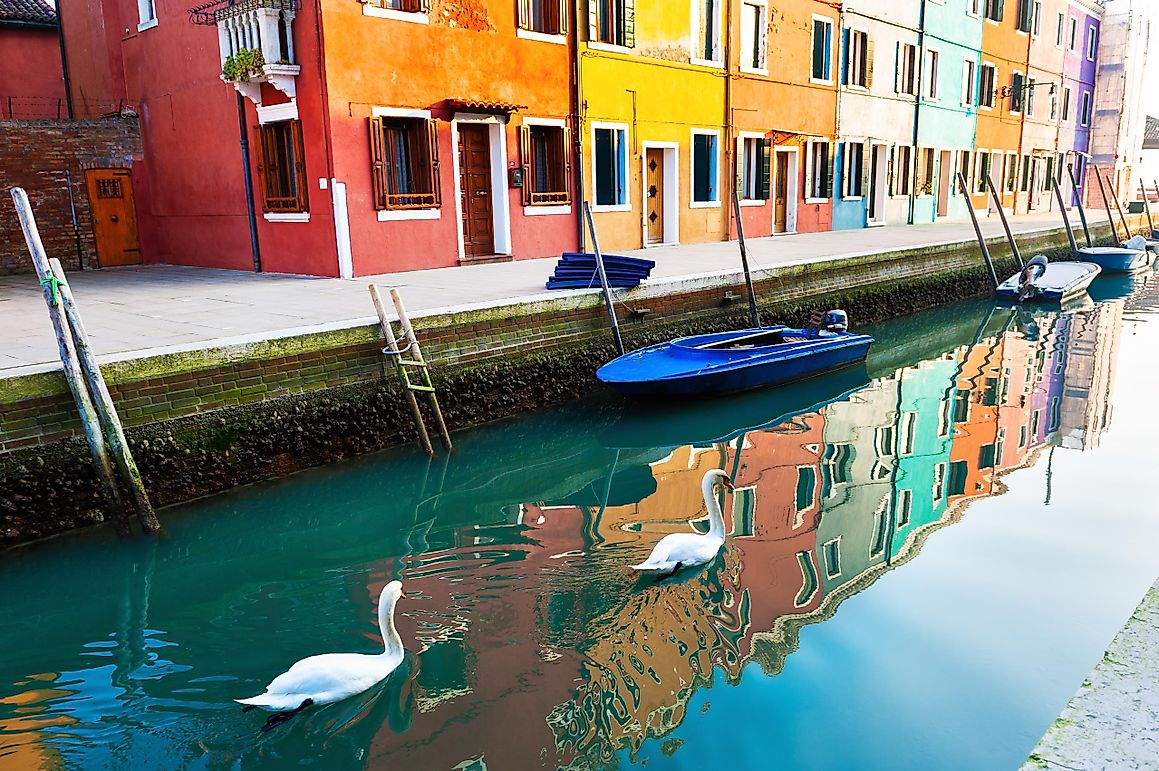 Going through news sites during these novel coronavirus-ridden times can be incredibly hard. Wherever we turn around, it seems like we are bombarded with news about something terrible that happened.
This is why it is easy to gravitate towards more positive stories; the ones that fill us with hope and make us feel like a better future is just around the corner. A lot of those happy stories feature animals and tell tales of swans that have returned to the canals in Venice, Italy, or groups of elephants that have suddenly started running through China as if they are celebrating. 
Are Animals Flourishing While We Are "Gone"?
Everyone seems to be enjoying these stories, understandably, since they do soften the blows of the more negative ones. However, one thing should be noted about many of these news - they are fake.
We do not want to rain on anyone's parade, but we think it is important to warn people that they should focus on real news, as negative as they may seem, because false hope can be problematic, and being realistic in times like these is important. If making animals feel more happy and alive, as some of these articles make them seem, was achievable by staying at home more often, trust us, we would have already found a way to do it and make everyone feel better.
The story of the swans appearing in the Venetian canals after people were quarantined is not real. These swans appear quite often in the canals of Burano, which is an island in the metropolitan area of Venice. Oh, and those dolphins swimming freely around Venice now that people are gone? Their pictures were taken in Sardinia, in a port many miles away from Venice.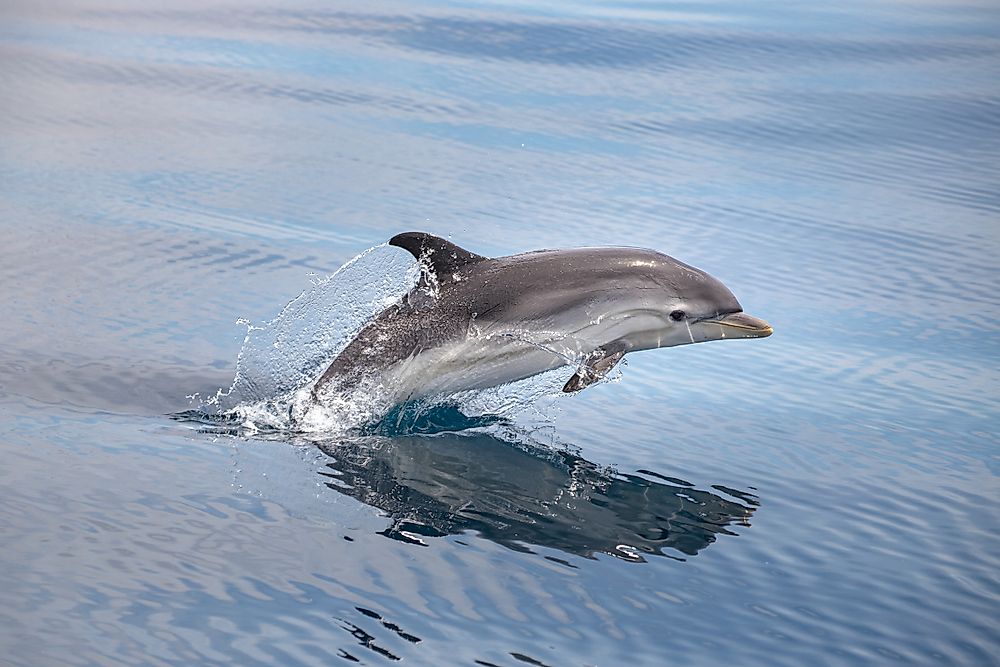 The story about drunken elephants celebrating in a Chinese province before charmingly passing out just because no one was around? Also fake. While the origin of those photos is unknown, elephants pass through villages in those provinces regularly, so there is nothing out of the ordinary there.
Fake Stories Can Be Dangerous
This can show us how dangerously quickly positive news can spread during times like these, and how easy it can be to spread fake rumors when people are desperate.
Anything that makes us emotional will draw our attention in these times, and we all know how popular anything featuring animals can be on social networks. All of the previously mentioned stories started as simple posts that quickly became viral and turned into news. And all of them were fake.
The authors of the posts that originated these news were not expecting them to blow up, so they should not be blamed. Still, what they should be blamed for is their refusal to remove the original posts. For instance, the woman that started the story about the swans that returned to Venice lives in New Delhi, India, and was aware that the photos she used were not really from the situation she described in her tweets.
She claims that she just wanted to spread positivity, but after finding out that it was fake, she does not want to remove it because of the online popularity it brought her. The same goes for the authors of the posts that reported other similar stories. And that is a huge problem because stories like these can give us a false sense of purpose.
They can have the effect of us believing that there is a reason this pandemic is happening. "Nature is rebuilding itself while we are stuck at home, it is a good thing that this is happening," is a thought that can easily cross your mind; however, it is not true. This attitude is not healthy, especially since fake stories like these create it.
About the Author
Antonia is a sociologist and an anglicist by education, but a writer and a behavior enthusiast by inclination. If she's not writing, editing or reading, you can usually find her snuggling with her huge dog or being obsessed with a new true-crime podcast. She also has a (questionably) healthy appreciation for avocados and Seinfeld.
This page was last updated on April 11, 2020.
Citations
Your MLA Citation
Your APA Citation
Your Chicago Citation
Your Harvard Citation
Remember to italicize the title of this article in your Harvard citation.