Society
What Is The Difference Between A Psychopath And Sociopath?
When we talk about psychopaths and sociopaths, we are referring to types of personality disorders.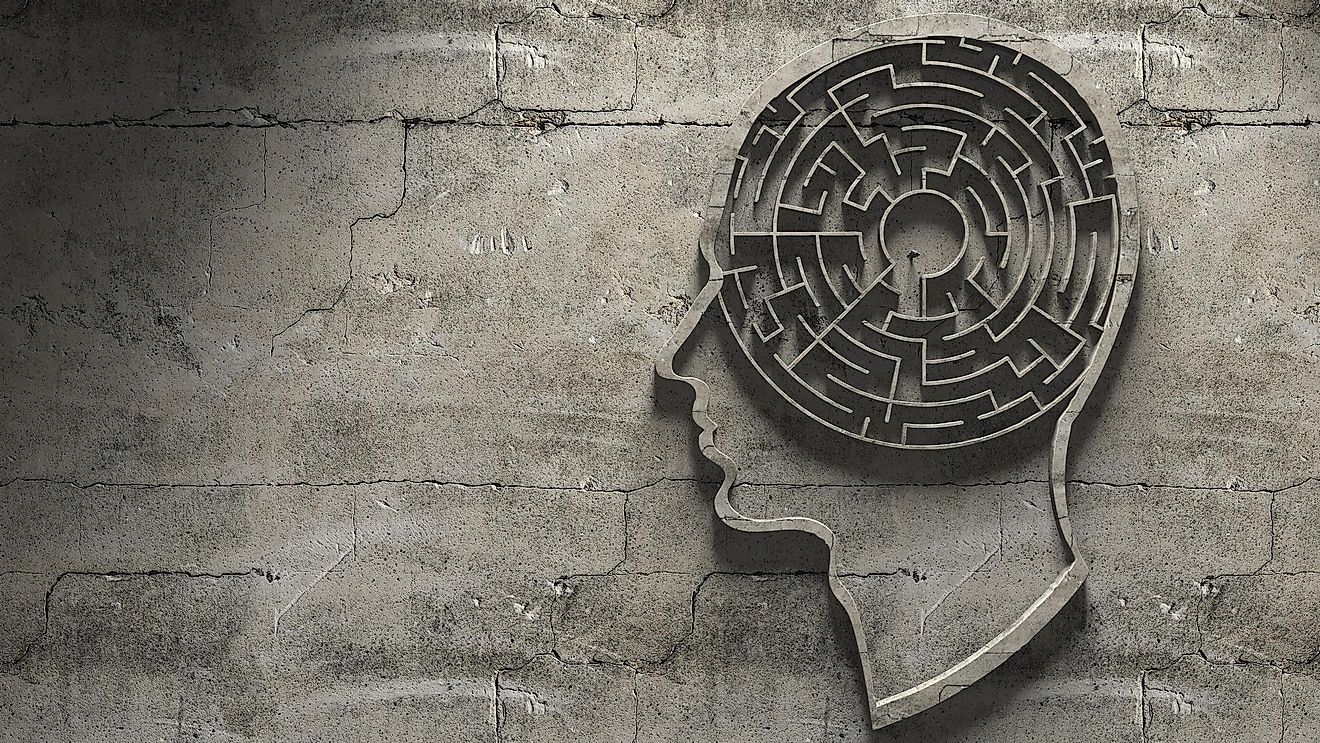 When we talk about psychopaths and sociopaths, we are referring to types of personality disorders. Although there are similarities between the two, there are also some notable differences that explain the variations in people who suffer from these two antisocial traits. 
What Do They Have In Common?
If we focus on what antisocial behavior means, we can describe both psychopaths and sociopaths as people who are inclined to commit violent or criminal acts. However, unlike your ''regular everyday criminal'', people who have these personality disorders most commonly do not feel any remorse for their wrongdoings.
So, if there is a single underlying characteristic that is the same in both disorders is the lack of empathy for other people. The crimes or acts that they commit are not followed by a sense of guilt. So, both psychopaths and sociopaths do not understand or follow social norms that are standard for the society they live in. They have no feeling for the right of others, they do not feel guilty if they hurt someone, and both disorders are accompanied by displays of violent and aggressive behavior. 
Sociopaths
People that are sociopaths are most commonly very nervous by nature, and they can get agitated quite quickly and easily. When they reach their low tipping point, they behave violently, and their rage is very hard to control. Most sociopaths, but not all of them, also struggle to maintain meaningful relationships with other people.
This reflects on all interactions they have with people - it is hard for a sociopath to have long term job security. This creates a scenario where a person who already has trouble living by the moral of the society lives on the outskirts of society, or better to say, they are mostly under the radar.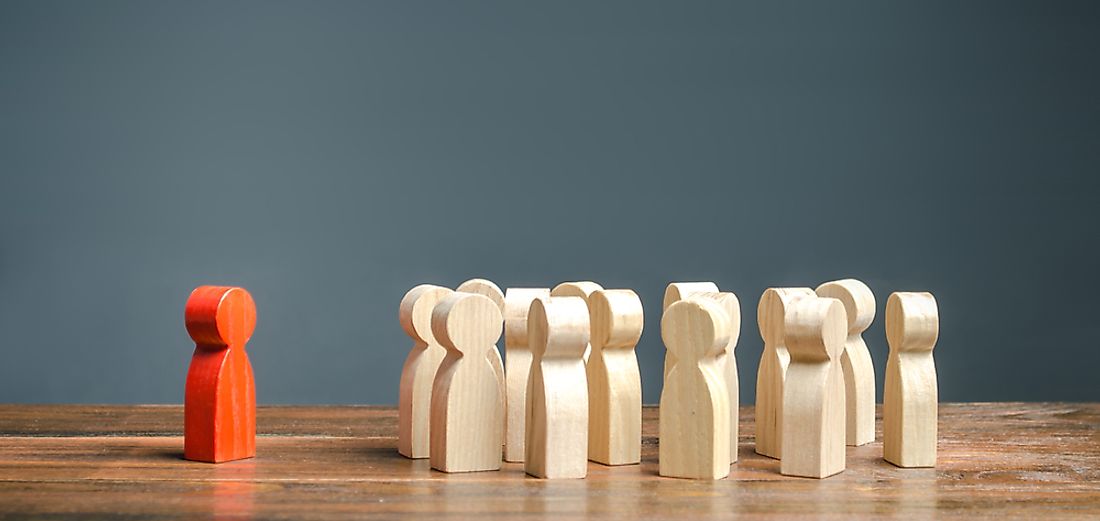 Sociopaths can develop a feeling of closeness and attachment to a group of people (their working environment, for example). Still, they will always struggle to maintain it, as they can not understand the general rules of the society where they live. 
When it comes to determining what makes certain people sociopathic, the causes are most likely caused by trauma that is buried deep into the unconscious mind. Physical and emotional abuse, especially during childhood days, can become a base that will turn a person into a sociopath. However, they can relate to other people that went through similar experiences, at least to a noticeable extent.
Psychopaths 
Quite different from sociopaths, psychopaths seem to be completely unable to form and maintain relationships with other people. One could argue that the emotional connection does not exist inside as a concept inside a psychopath.
Sociopaths' crimes seem erratic, because they behave erratically as well, while the violent displays of psychopaths look much more organized. They also suffer from an absolute lack of empathy towards another (human) being, but they are very manipulative by nature, so it may look that they actually care for someone. 
Most psychopaths are well-educated, charming, and have a way of copying other people's behavior only to get what they want. They do not behave erratically; they are mostly calm and very precise when it comes to planning and executing their crimes.
A lot of the serial killers you must have heard of were psychopaths: Ted Bundy, or John Wayne Gacy - they were all murderers that showed no remorse for the heinous crimes. It is much harder to recognize a psychopath when it comes to diagnosing this disorder when compared to sociopaths.
About the Author
Antonia is a sociologist and an anglicist by education, but a writer and a behavior enthusiast by inclination. If she's not writing, editing or reading, you can usually find her snuggling with her huge dog or being obsessed with a new true-crime podcast. She also has a (questionably) healthy appreciation for avocados and Seinfeld.
This page was last updated on April 9, 2020.
Citations
Your MLA Citation
Your APA Citation
Your Chicago Citation
Your Harvard Citation
Remember to italicize the title of this article in your Harvard citation.