World Facts
What Is The Deadliest Virus Known To Man?
What are the deadliest viruses known to man? It is a difficult task to find which viruses are the worst because their power depends on factors which differ from country to country.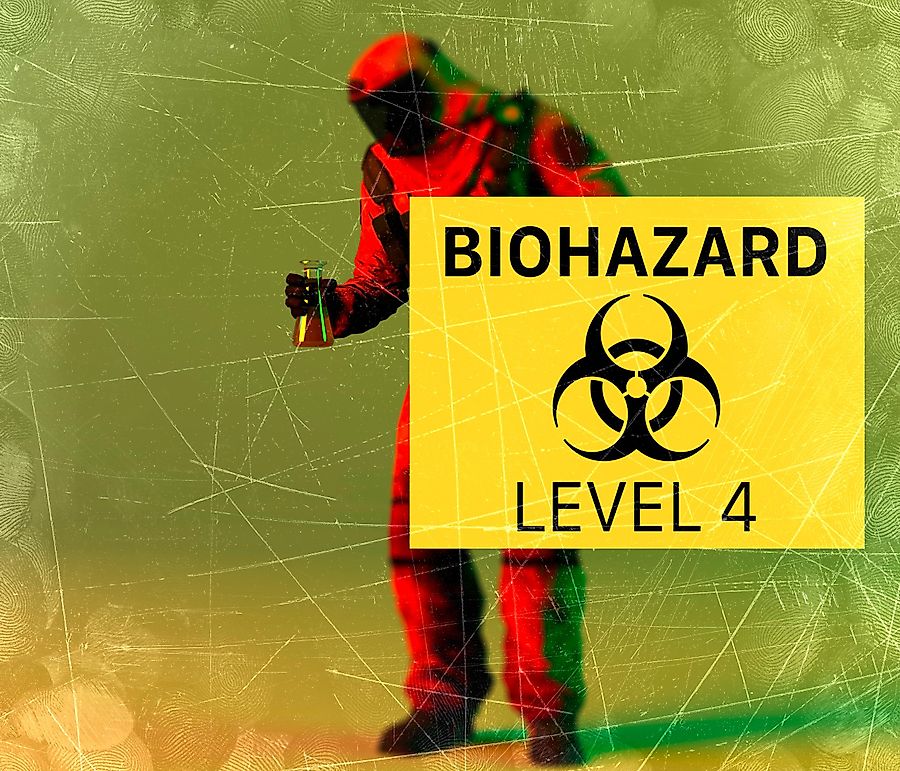 In the world of viruses, several different types make us wish you never hear their name. Pathogens that we can not even see if we do not use a microscope, spread fear and panic, leaving thousands of people either sick or dead. With the recent emergence of the COVID-19, better known as the coronavirus, all the dark scenarios that happened before, come to haunt us again.
What are the deadliest viruses known to man? If we look at one factor alone to determine which virus presents the most threat to humankind, that has to be the Marburg virus. However, it is a difficult task to find which viruses are the worst because their power depends on factors which differ from country to country. Still, understanding what circumstances increase or decrease the mortality rate of a virus is essential.
It is hard to imagine the world as it was 100 years ago, because (almost) none of us were alive at that point. However, it is not too hard to imagine how poor sanitary practices were back then when we compare them to today's standards.
Spanish Flu: 50 Million Dead Worldwide
A century ago, the Spanish flu infected one-third of the whole planet's population. It spread incredibly fast, as the prevention strategies have not yet been developed. The world was not prepared, they did not have vaccines, and for viruses that spread as the Spanish flu did, it was an easy job to infect around 500 million people, killing close to 50 million during the pandemic. This influenza virus came down from birds, as many of the H1N1 types of infections do.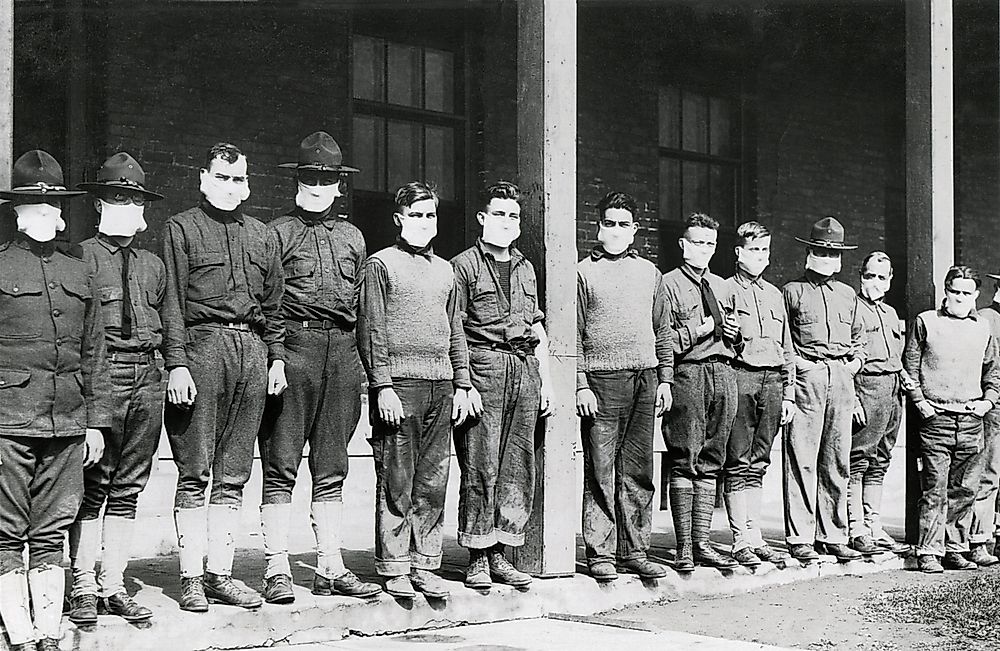 But, have in mind, even today, more than 100 years after what would by today's standards be labeled as ''just the flu'', people are still dying from the influenza virus. Thousands of people, mostly older population or the ones who suffer from severe chronic diseases, die every year from, it is even hard to say it - regular flu. The virus of influenza has mutated over the years, and the one we have in circulation today is not the same it was 100 years ago. 
We have vaccines that can fight influenza effectively, and in the last few decades, it is safe to say how most of the people survive the flu season, as they come and go each year. However, this type of virus is constantly undergoing mutations and producing new strains. How dangerous will the next year's strain be, it is hard to guess until it appears. 
Marburg Virus: 90% Mortality Rate
The mortality rate of this virus is extremely high. In 1967, people that worked in the Marburg laboratory (Frankfurt, Germany) were infected with a new type of virus. They got it from African green monkeys, who were in the laboratory to help the scientists develop polio vaccines. They did not know that they are dealing with the deadliest virus ever to appear, as its mortality rate goes up to 90%! 
The Marburg virus is spread through human contact, and there is no cure for it for now. It usually starts like ordinary flu - with a headache and fever. After that, a nasty rash develops all over a person's body. Very fast, the inner organs start to fail, and people die from severe internal bleeding. The latest report of the Marburg virus came from Uganda in 2014, and it has been silent ever since.
How many people have died because of the Spanish flu?
Around 50 million people died because of the Spanish flu, as there was no effective vaccine at the time.
This page was last updated on March 16, 2020.
Citations
Your MLA Citation
Your APA Citation
Your Chicago Citation
Your Harvard Citation
Remember to italicize the title of this article in your Harvard citation.