Environment
What Is Oobleck?
Oobleck is as a substance that has both liquid and solid properties.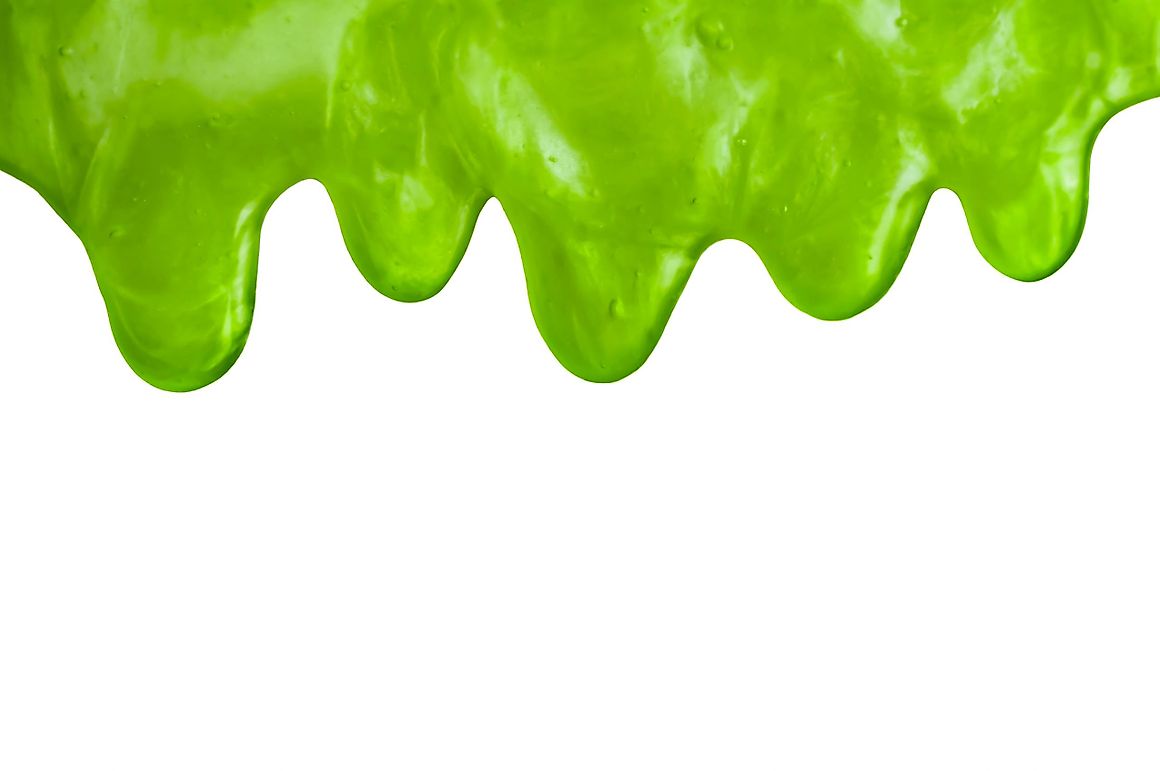 The easiest way to define Oobleck is as a substance that has both liquid and solid properties. The most common way it forms is when starch gets suspended in water. It is considered a non-Newtonian fluid. Newtonian fluids are ones that can maintain their viscosity, no matter the temperature. Viscosity is the quality that allows fluid to flow.
On the other hand, a non-Newtonian fluid is one whose viscosity isn't constant. The viscosity of an oobleck grows once the pressure is applied to it. An example of fluid we can call an oobleck in nature would be quicksand.
How Oobleck Got Its Name?
Oobleck got its name from a book called "Bartholomew and the oobleck," written by Dr. Seuss. It is a story about a boy that must rescue its kingdom from a substance called oobleck. The substance in the book is described as being green and sticky, but able to change its form from liquid to solid. It starts falling from the sky as a consequence of a magical experiment gone wrong and causes all kinds of problems in the kingdom. The book was popular enough for it to influence people calling the mixture of starch and water oobleck.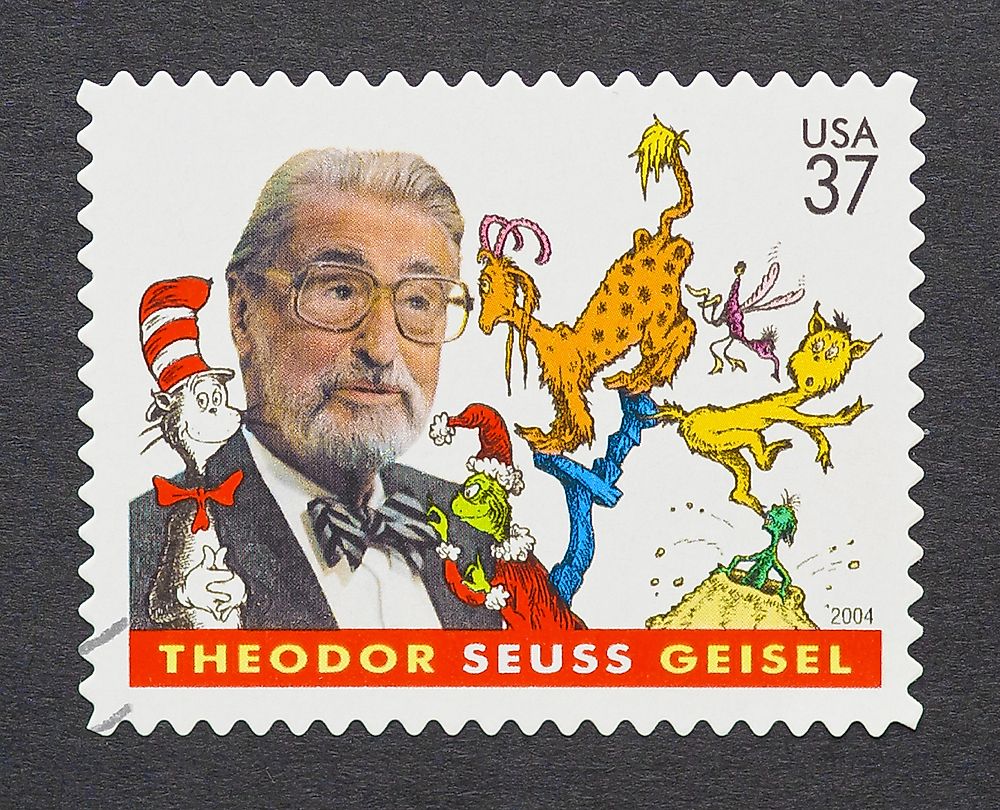 Once the starch is mixed with water, its grains remain intact, and since they don't dissolve, it creates the interesting properties of oobleck. If we apply a sudden strong force to oobleck, the grains of starch start rubbing against each other and get firmly fixed into position. By doing that, the grains resist compression and lock themselves in a state called "shear thickening." When oobleck is resting, water surrounds the grains of starch, allowing them to flow while acting as a lubricant of sorts. Oobleck reacts to various kinds of force by thickening, even a punch, or a low-frequency sound wave.
How To Make Oobleck?
The easiest way to make oobleck is to combine 1 part water with 1.5 part cornstarch. You can tell if you've done it correctly by drawing your finger through the middle of the mixture. It should tear apart but quickly pull itself back together into one piece. If it does not, you should add more water to it. An exciting way to make oobleck more fun for children to play with it is to add food coloring to the mixture.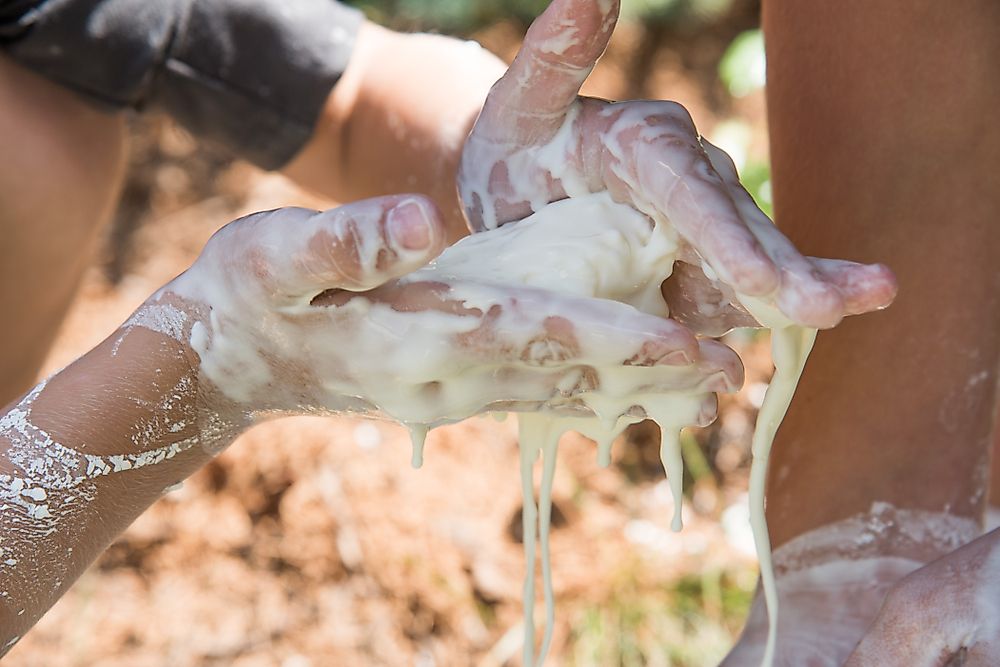 Oobleck can serve as an excellent tool to teach young children the difference between liquid and solid states. Just by observing it during a period of time, they can witness its form changing ever so slightly. If you keep oobleck in a glass, you can start stirring it with a spoon and observe how long it takes before it becomes solid, making it difficult to move the spoon around. Another interesting experiment is performed by putting the oobleck next to a speaker and turning the volume up. If the sound is loud enough, the force should make the oobleck thicken.
Hitting the oobleck with the palm will also prove as an interesting way to demonstrate how it changes forms. The best way to dispose of the oobleck after you have finished playing with it is to throw it in the trash can. By putting it down the garbage disposal, it could cause a blockage. 
About the Author
Antonia is a sociologist and an anglicist by education, but a writer and a behavior enthusiast by inclination. If she's not writing, editing or reading, you can usually find her snuggling with her huge dog or being obsessed with a new true-crime podcast. She also has a (questionably) healthy appreciation for avocados and Seinfeld.
This page was last updated on February 10, 2020.
Citations
Your MLA Citation
Your APA Citation
Your Chicago Citation
Your Harvard Citation
Remember to italicize the title of this article in your Harvard citation.