Society
What Is Marble Racing?
Marble racing is an odd sport that has grown in popularity because of the COVID-19 outbreak.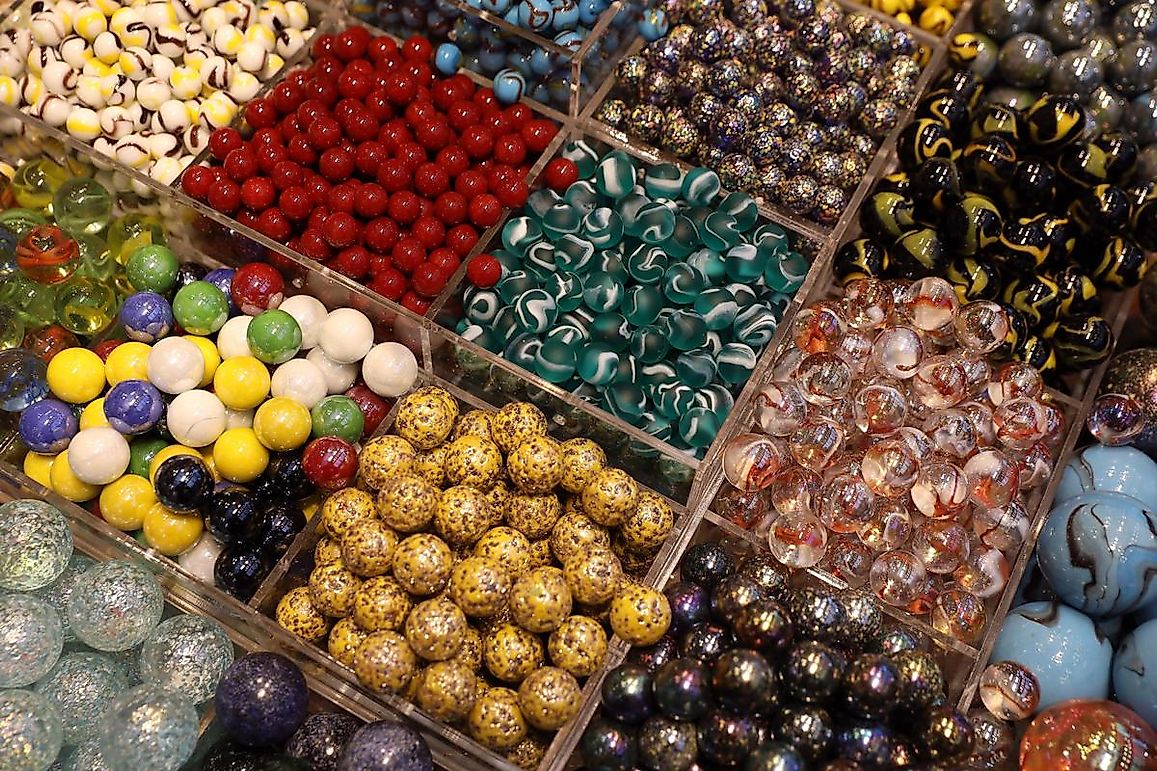 In the age of COVID-19, keeping your marbles can be difficult. However, the only sports activity not canceled as a result of the coronavirus outbreak is a great reason to keep them! 
Widely popular and addictive, Jelle and Dion Bakker who created marble runs in the Netherlands are stunned and humbled by the reaction to the sport. "... That's great that people have found relief just watching our videos. We're thankful and it's amazing to experience." 
Jelle's Marble Runs YouTube channel has more than 700,000 subscribers. Over the past month, more than 130 racing videos of competitors Marbula 1 (cleverly named after Formula 1 in automobile racing), Marble League and Sand Marble, with play-by-play commentaries, simulated crowd noises from a packed 'arena' has over 6.5 million views.
The marble racing series began nearly thirty years ago in the Bakkers brothers' grandfather's house. Jelle, who is autistic, built the runs when he was four years old with his brother Dion's help. Since Jelle's form of autism preoccupied him with movement, sounds, and light, building marble runs and racing marbles proved therapeutic.  
Speaking of Viral...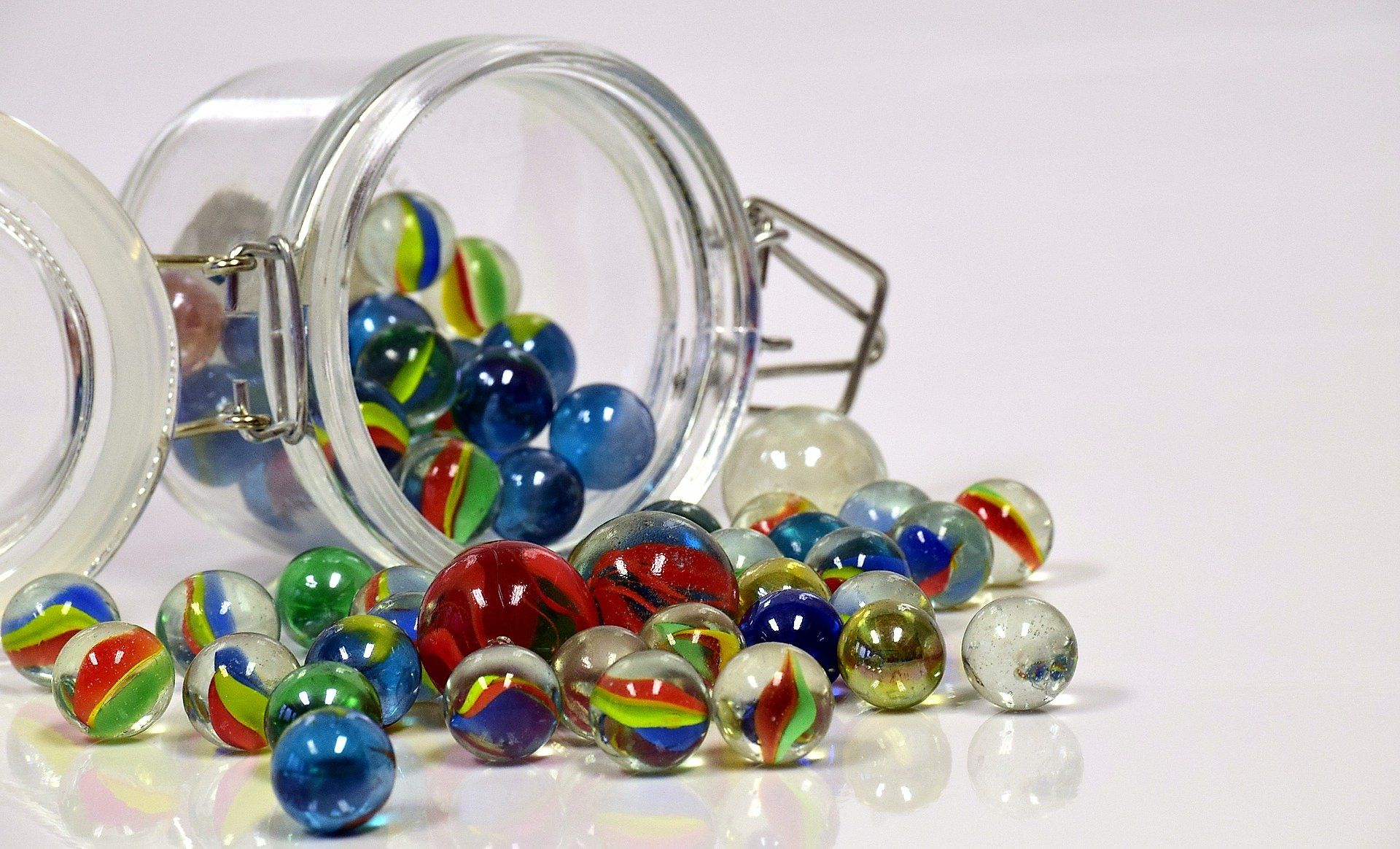 It seems marble racing could be almost as contagious as the coronavirus. Ironically, during this time of social distancing and isolation, through The Marble League, the Bakker brothers have connected with people all over the world. 
According to a tweet that went viral, with nearly 242,000 retweets, marble racing has taken on a life of its own. In addition to Marbula 1, there is marble rally in the sand, where the terrain makes it harder to run than the smoother Marbula 1 tracks. Marbleympics is an event combining physical competitions like balancing, ski jumping, ice-hockey, and hurdles. The Marble League is an annual tradition consisting of sixteen events, where sixteen marble teams compete against each other with ten to twelve races a season. The league's vivacious community page on Reddit supports its favorite team posting memes and videos.
With charismatic names like Crazy Cat's Eye, Mellow Yellow, Quik Silver, and H2Blue, each with their own fan bases, it is difficult not to root for a favorite, particularly when the announcers bring the marbles to life-calling out plays and DNF's (did not finish), even alerting fans to a 'streaker' marble that made its way onto the field and had to be removed by 'security' and henceforth 'banned' from the stadium.  
ESPN has added to the increased popularity of the sport by featuring the sport on the The Ocho, which broadcasts quirky 'almost' sports. Famed Fox sportscaster Joe Buck attempted to call a race, describing in a tweet how he did his best to name the marble racers accurately. He blamed his errors on 'old habits,' his 'smallish brain' went from 'marbles' to 'balls,' midway through. In an interview with Sports Illustrated, Greg Woods, The Marble League, Marble Rally, and Hubelino's official commentator said this:
..."[Coronavirus] left this appetite for people to ... find something to appease their appetite for sports ... [Marble racing] seems to match up ... with the type of passion that ... people have, whether it [is] rooting for an underdog or a great comeback or unexpected performance."
Marble Runs Build Character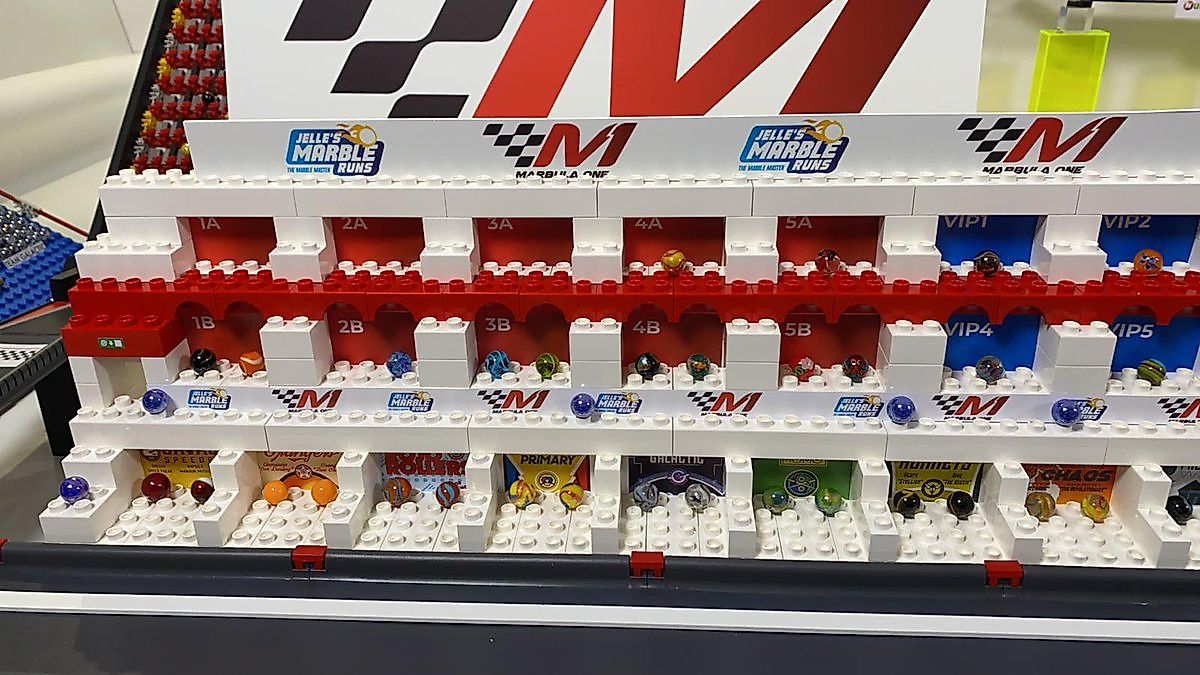 Since children are bound to the technology that surrounds them, they can disassociate with the world around them, causing developmental delays in other skills. Marble runs are fun for everyone with the indirect benefit of instilling the following personality traits: 
Builds self-esteem.
Encourages creativity.
Promotes teamwork.
Improves focus and concentration.
Non-violent, yet competitive, action-fueled and smart, marble racing has assumed its rightful place among the pantheon of popular American sports.
About the Author
Renee Barrett was born in Brooklyn, New York and grew up in Toronto, Canada. She currently resides in the Bronx.  Renee holds master's degrees in both Urban Administration and Education and is the proud mother of 7-year-old twins Zach and Noah.
This page was last updated on March 29, 2020.
Citations
Your MLA Citation
Your APA Citation
Your Chicago Citation
Your Harvard Citation
Remember to italicize the title of this article in your Harvard citation.