Did You Know
What Is An Impostor Syndrome?
Impostor syndrome is a psychological, behavioral pattern signified by a person's doubt in their accomplishments - a constant fear of being recognized as a ''fraud''.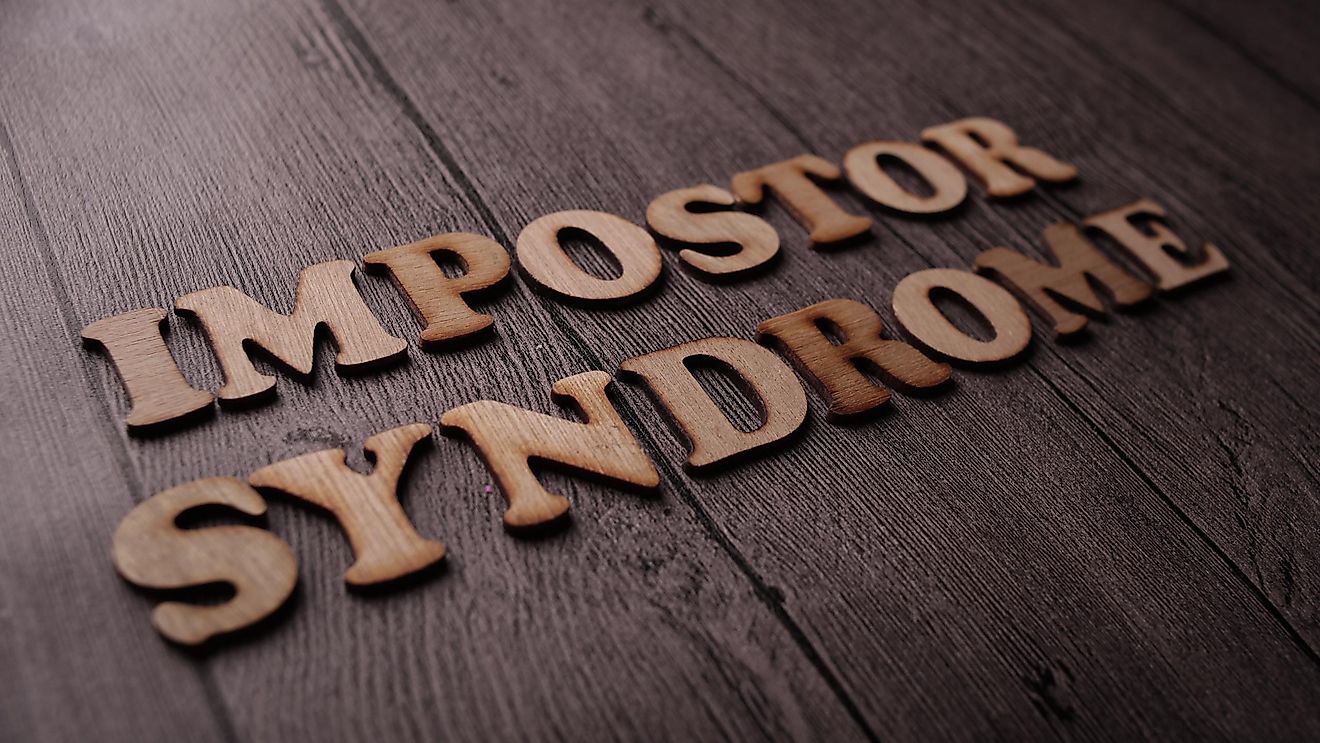 Impostor syndrome is a psychological, behavioral pattern signified by a person's doubt in their accomplishments and success. The person suffering from impostor syndrome will feel like they are a "fraud" and have a constantly present fear of being recognized as one. Although these people have proof of being successful and more than competent, they feel as if they don't deserve anything they've managed to accomplish.
They always feel like the reason they managed to be successful is that they were lucky. They also feel like they've somehow managed to convince others they are more intelligent than they genuinely believe themselves to be.
These thoughts are mostly irrational and caused by this syndrome. At first, the occurrence of impostor syndrome was noticed and explored mostly among successful women. Recent research has shown that it affects women and men equally.
History Of The Impostor Syndrome
In 1978, Dr. Pauline R. Clance and Dr. Suzanne A. Imes published an article titled "The Impostor Phenomenon in High Achieving Women: Dynamics and Therapeutic Intervention". That marks the first usage of the term "impostor phenomenon," which will later be changed to impostor syndrome. They defined it as an "individual experience of self-perceived intellectual phoniness." Clance and Imes conducted research among 150 successful women when trying to investigate how prevalent this syndrome is. During the research, it was noted that although all of the participants were professionally recognized and achieved high academic status, they still didn't feel like they could acknowledge themselves as being deserving of the success.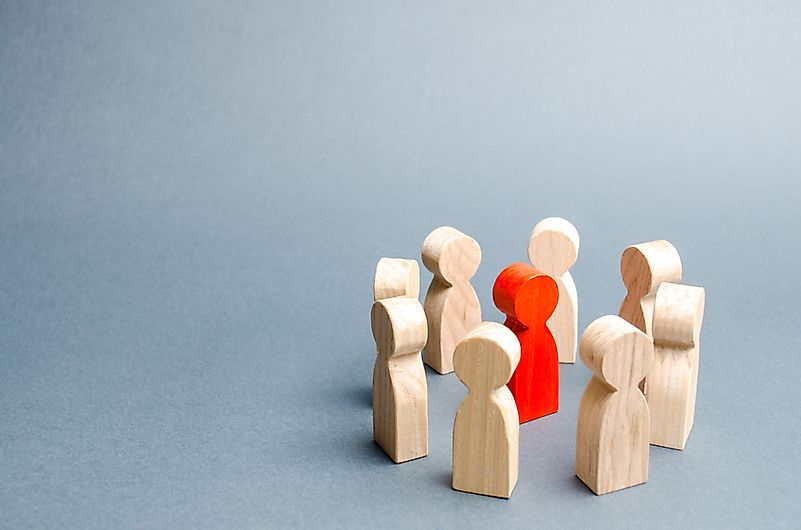 They often felt like the only reason they made it was luck and other people having a much higher opinion of their abilities than they should. The authors of the article concluded that this type of behavior resulted from multiple factors. Some of those are gender stereotypes, culture, and early family dynamics. The symptoms shown by the women that suffered from impostor syndrome were similar to depression, low self-confidence, and anxiety.
Although Clance and Imes determined that the impostor syndrome appeared more often in women, they did say more research is needed. With time and subsequent studies, other demographics began to exhibit this pattern of behavior as well.
How Do We Recognize And Measure Impostor Syndrome
Impostor syndrome is not considered a mental disorder; it is an experience that appears in certain individuals as a reaction to specific types of stimulation. Although it is common in today's society, this syndrome is not well known. Despite a large number of people feeling incompetent while working, only a small number of them know about the impostor syndrome. It is not officially classified or recognized as a mental disorder or disease. However, the sense of failure and low self-esteem are both officially classified as being signs of depression.
People suffering from impostor syndrome often exhibit symptoms of stress, depression, or anxiety. It is hard to measure the aspects of impostor syndrome, but Dr. Clance did design a scale that could determine if and to what extent is fear present in an individual. She also defined a particular dimension of the syndrome called the impostor cycle. It is a series of events that lead to the development of impostor syndrome.
It starts with a simple task that a person completes, but no matter how good they do it, or what methods they use, they will always feel like they didn't deserve to do well. They might receive positive feedback, but it won't mean much to them. This sequence repeats with each task, giving people the feeling of fraudulence. It continues to grow continuously, intensifying, and giving birth to anxiety and depression. They have an irrational fear of being exposed, and that fear is what keeps the cycle moving.
About the Author
Antonia is a sociologist and an anglicist by education, but a writer and a behavior enthusiast by inclination. If she's not writing, editing or reading, you can usually find her snuggling with her huge dog or being obsessed with a new true-crime podcast. She also has a (questionably) healthy appreciation for avocados and Seinfeld.
This page was last updated on February 1, 2020.
Citations
Your MLA Citation
Your APA Citation
Your Chicago Citation
Your Harvard Citation
Remember to italicize the title of this article in your Harvard citation.