Society
What Is A Straw Man Argument?
The Straw Man argument is a form of an argument based on a failure to address the presented proposition initially, instead opting for a similar, misrepresented proposition.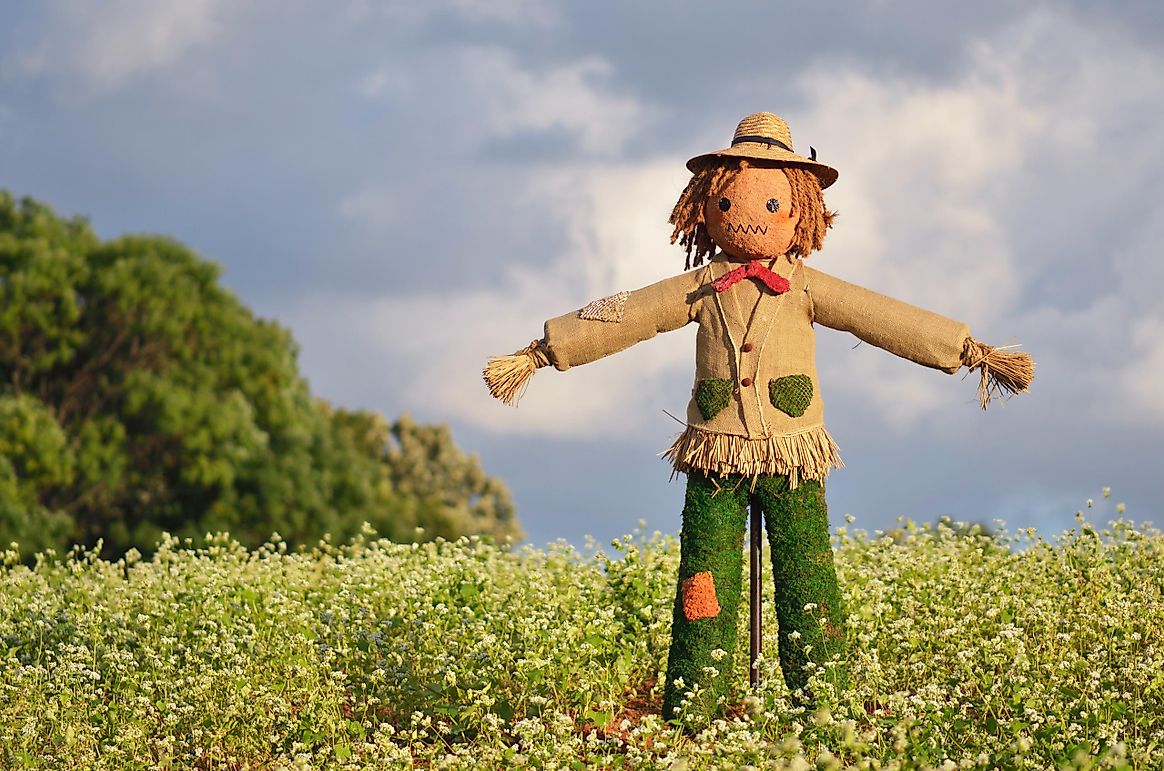 Imagine you are in a heated discussion with a friend of yours. You are presenting your argument, your friend listens. Next, your friend ignores your original argument but instead argues against a similar argument, as if that was your original proposition, making you want to pull your hair out.
Sounds familiar? This is called "the straw man argument, "or "the straw man fallacy. "
In some parts of the United Kingdom, it is also known as an "Aunt Sally. " It is a form of an argument based on a failure to address the presented proposition initially, instead opting for a similar, misrepresented proposition.
The Structure Of The Straw Man Argument 
The structure of the straw man argument generally comes in a threefold structure.
Let's say we have a person named Sally, and a person named Ben. First, Sally states her position in the form of an argument. Second, Ben presents a similar but different version of Sally's original argument, acting as if there are no differences between the two positions. Third, and final, Ben forms an argument of his own, based on the distorted version of Sally's original position, and attacks Sally's stance, acting as if he defeated her position.
This different version of the argument, which Ben constructed, is what is actually called a straw man, a construct that makes it easier to refute an opponent's argument without actually addressing it as it is. Because of that, the strawman argument falls under the category of relevance fallacy because it includes an attack on a position that is not directly relevant to the discussion being held.
An Example Of A Straw Man Argument
Take into consideration the following example:
Sally: I played "Dark Souls "yesterday for the first time. I think it is much harder than most of the video games being released today. I would like it if there was a better tutorial presentation at the beginning of the game.
Ben: I'm not too fond of that idea. If they made the game easier, it would be like any other game out there. 
In this example, Ben uses a strawman argument by misrepresenting Sally's argument. Sally did not want the game to be easier; she only suggested a more comprehensive tutorial mode at the beginning of the game. Ben argues against an overall easier game, while Sally only suggests a better tutorial mode. This does not mean that the statement Ben uses is not true (the game might indeed be more similar to other games out there if it was easier), it only means that it is not relevant to the discussion because it is a fallacious representation of Sally's position.
The Origin Of The Straw Man Argument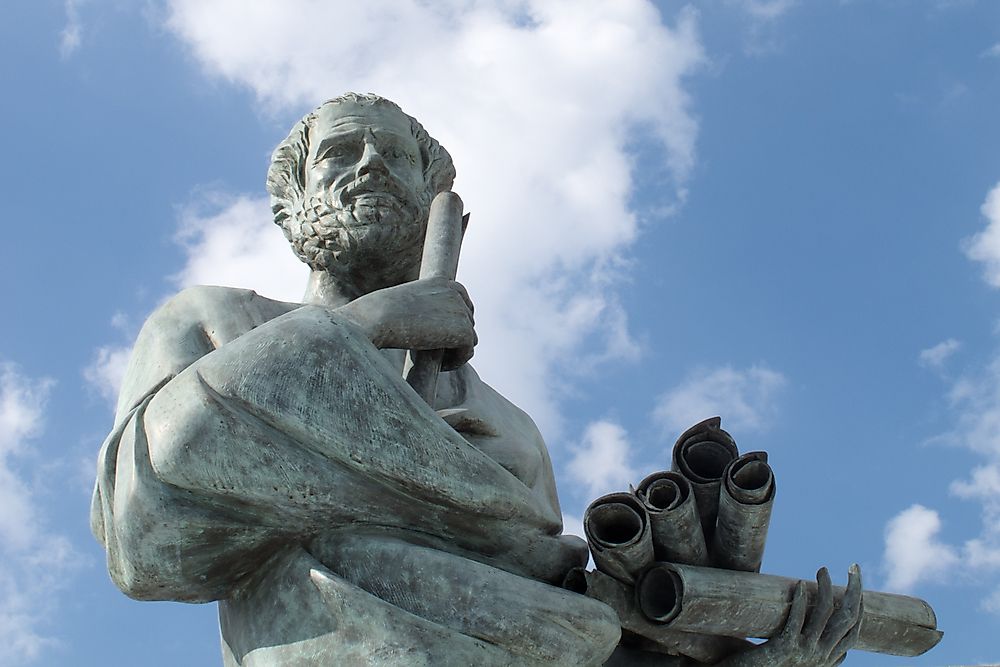 The Greek philosopher Aristotle wrote about a similar method in his work Sophistical Refutation, referring to a method of refuting an opponent by choosing opinions that resemble their original opinion. The origins of the term as still unclear, and its identification is a relatively new phenomenon. The colloquial usage of the term straw man generally suggests a figure made of straw that is easy to destroy, in a similar fashion that is easy to dismantle such an argument.
How To Battle The Straw Man Argument
In these situations, it is always a good idea to present your arguments clearly and concisely. The clearer your language and the position it entails are, the harder it is for your opponent to make a false interpretation and distort your original position. You can also ignore the strawman and continue with your original position. While this might be efficient in some cases, your opponent might continue to insist on the strawman, making you appear as though you are avoiding their argument.
In such cases, it might be better to accept the strawman argument, suspending your original stance, and defending the new distorted version your opponent constructed. Also, there is always the option to point out your opponent's use of the strawman argument and provide an explanation of why their argument is fallacious and non-relevant for the discussion at hand.
About the Author
Antonia is a sociologist and an anglicist by education, but a writer and a behavior enthusiast by inclination. If she's not writing, editing or reading, you can usually find her snuggling with her huge dog or being obsessed with a new true-crime podcast. She also has a (questionably) healthy appreciation for avocados and Seinfeld.
This page was last updated on February 14, 2020.
Citations
Your MLA Citation
Your APA Citation
Your Chicago Citation
Your Harvard Citation
Remember to italicize the title of this article in your Harvard citation.