Society
What Does Social Distancing Mean?
Social distancing means staying home, avoiding physical contact with others and avoiding crowds and gatherings.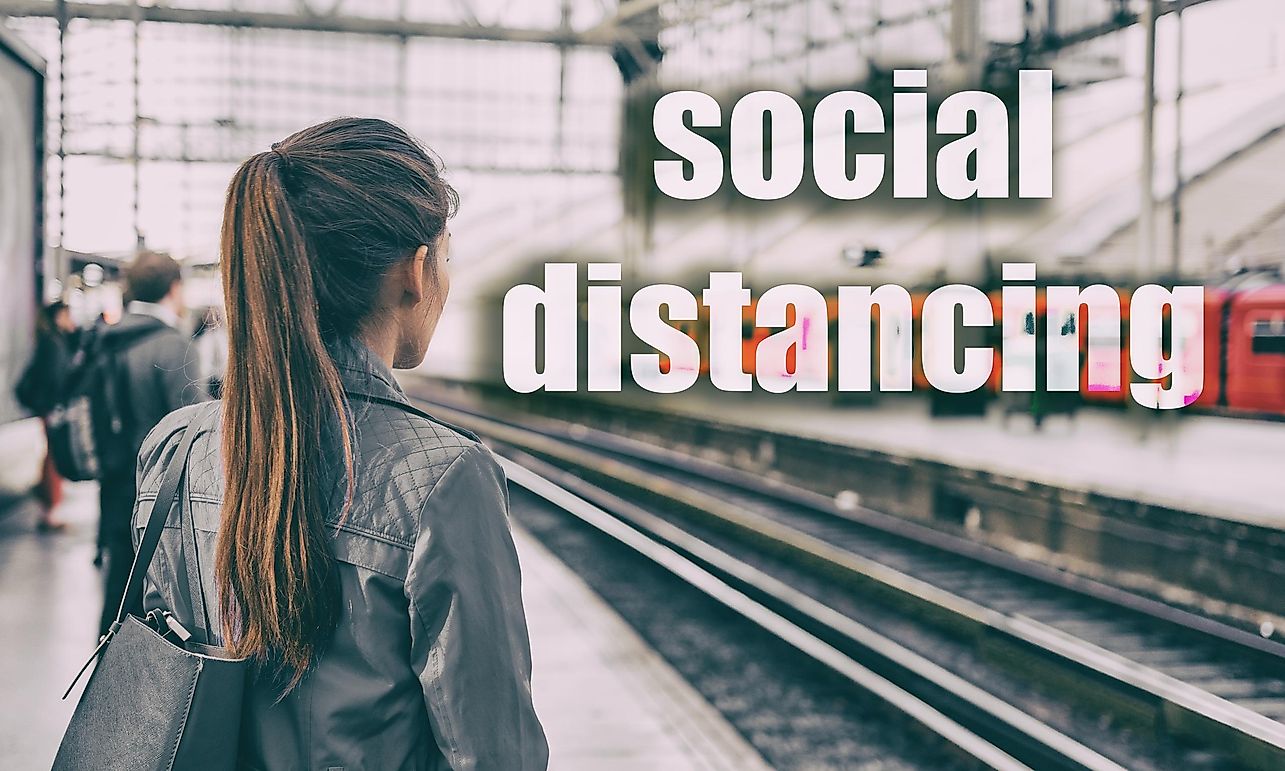 Social Distancing
Social distancing is a term that has become so common in the last several weeks. More recently it is also being referred to as physical distancing. The rules for social distancing are simple to follow and should be taken very seriously as we live through these very uncertain times. In its simplest form, social distancing means staying home, avoiding physical contact with others and avoiding crowds and gatherings. The entire purpose of social distancing is to slow down and eventually stop the spread of the Coronavirus (CODID-19).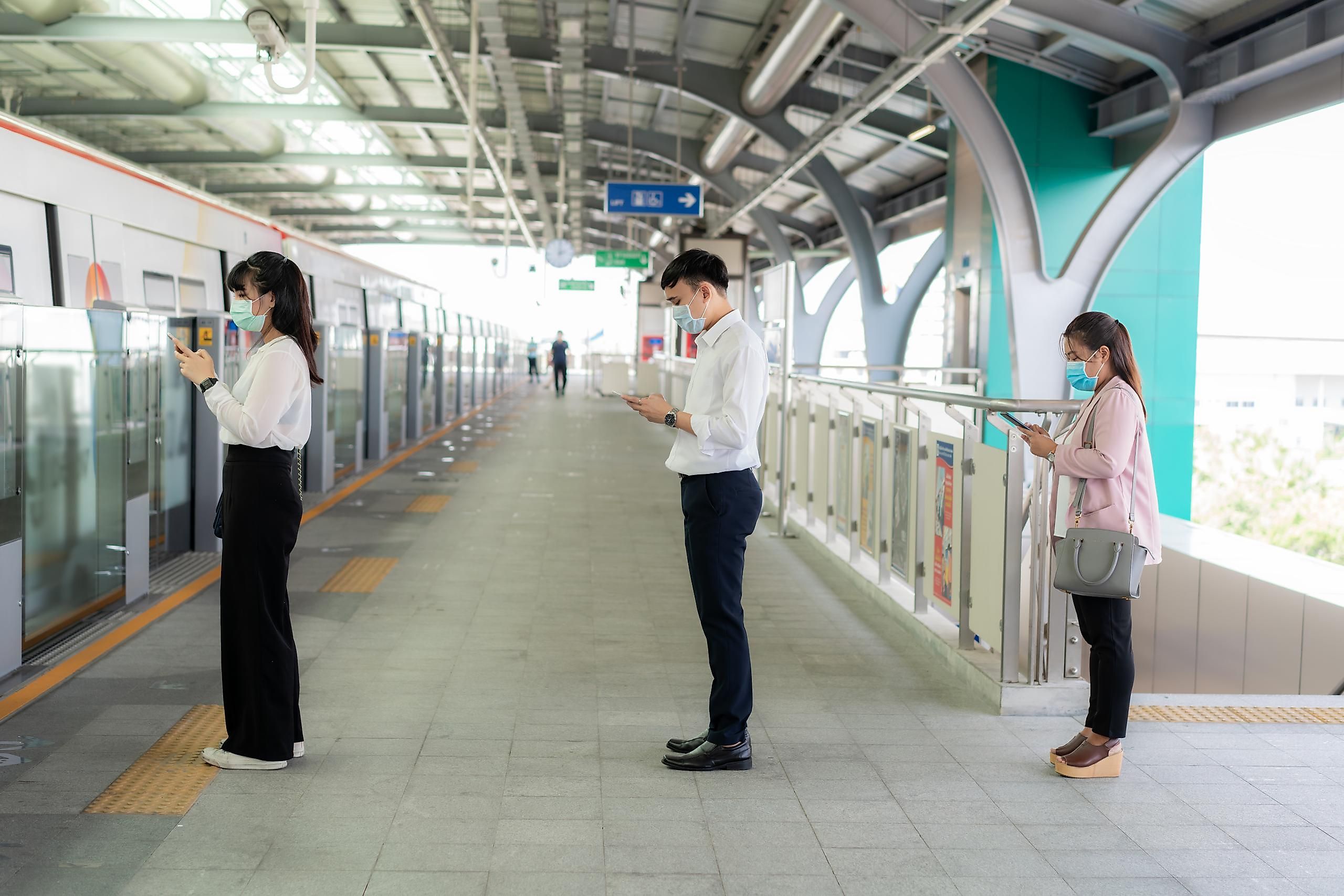 Take Practical Precautions
There are some practical precautions that everyone must take in order to adhere to the principles of social distancing but still be able to conduct necessary day to day activities during the COVID-19 pandemic. It is acceptable to go grocery shopping or to go to the pharmacy to get the essentials for yourself and your family while still exercising social distancing. When planning to go to these stores, make sure you know exactly what you need so you can collect the items swiftly and then proceed back home. Try to go shopping at a time when the stores are less busy and less congested. Typically that means early morning or before store closing. Check store hours often as schedules change more frequently during these times. Keep a minimum of 6 feet of distance between yourself and other customers and staff and be respectful and mindful of your surroundings.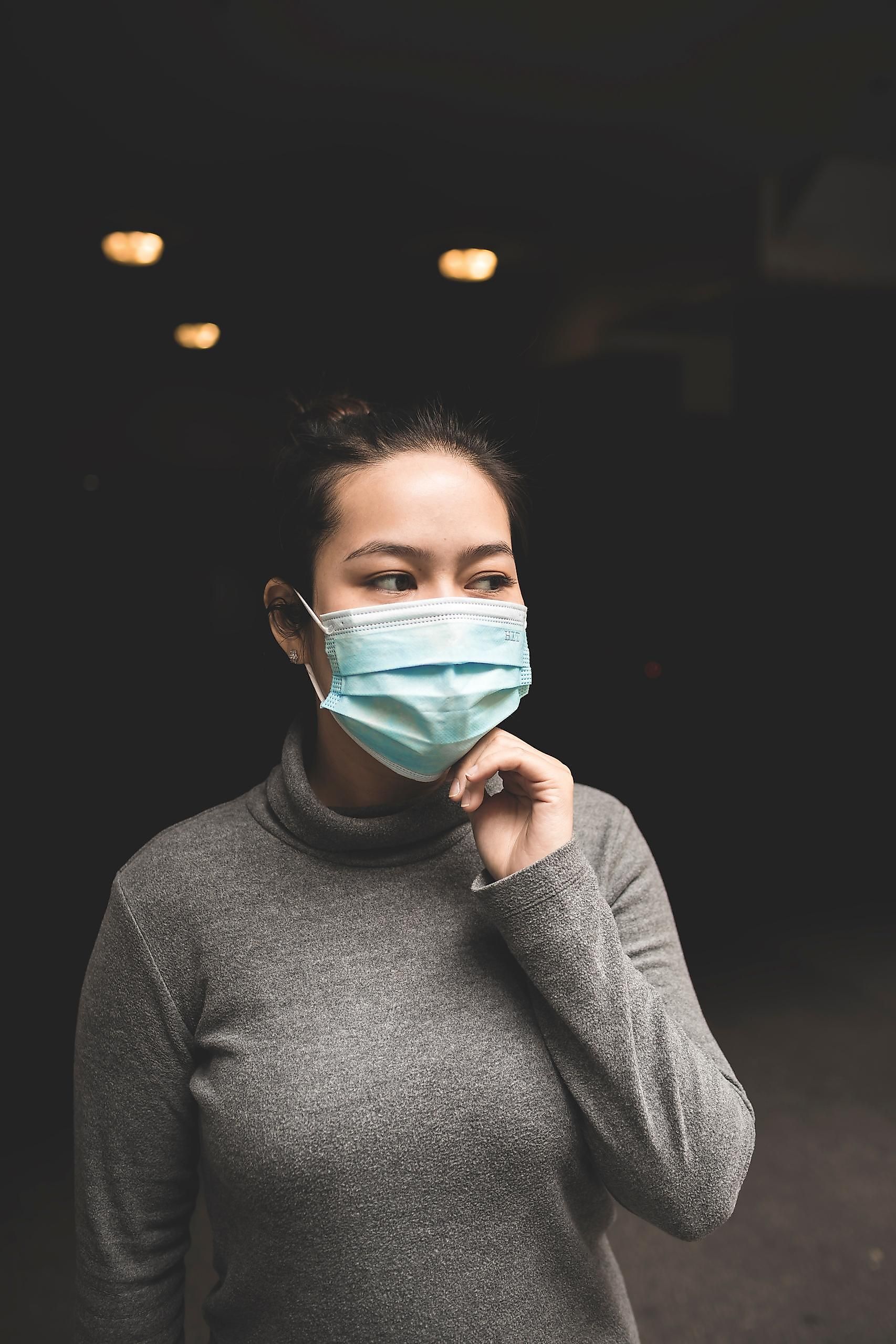 Ordering Food 
If you are tired of cooking, many restaurants are offering curbside takeout and delivery services to your home so you can still enjoy your favorite meal while supporting a local restaurant in your community. To continue to meet the recommended parameters of social distancing, make arrangements to pay for your food with a credit card upon ordering and if the food is being delivered, have the delivery person leave the items at your door.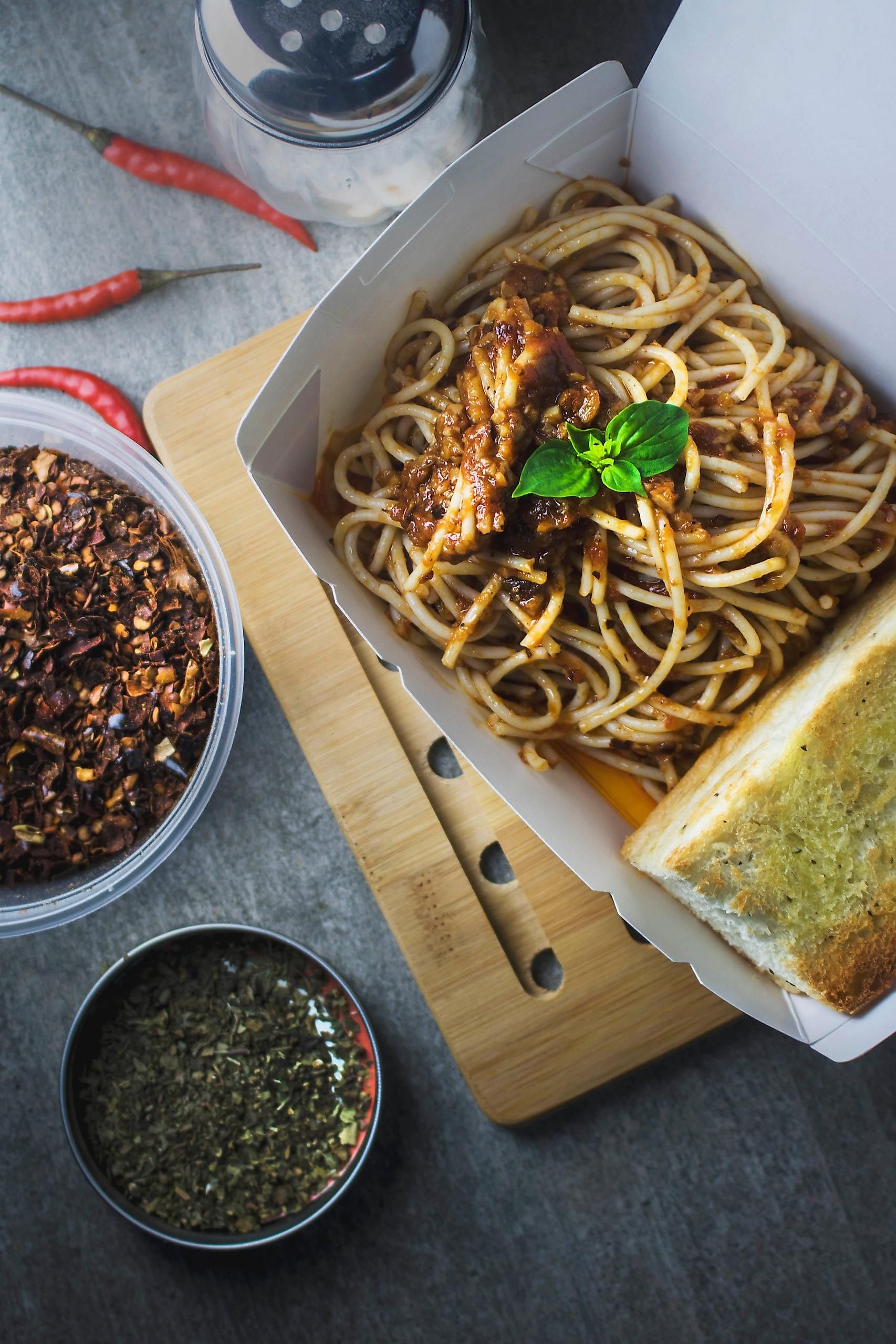 Working Outside Of The Home 
When going to work, if you are unable to work from home, avoid public transit if at all possible. Driving, biking or walking are great options if that is viable for you. If you have no choice but to take public transit, keep your distance from people and carry disinfecting wipes with you to clean your seat, handrails, etc. Remember to avoid touching your face and wash your hands as soon as you get to work. 
Avoid Travel 
Traveling outside of your city or country today is something you should avoid entirely. If it is an urgent matter that affords you no option but to travel for either work or an emergency situation, take extreme caution by disinfecting your hands frequently, disinfect your seat and all other items around you and bring several disposable gloves with you and change them often. Stay as far away from others as much as possible and immediately self-isolate for 14 days upon your return.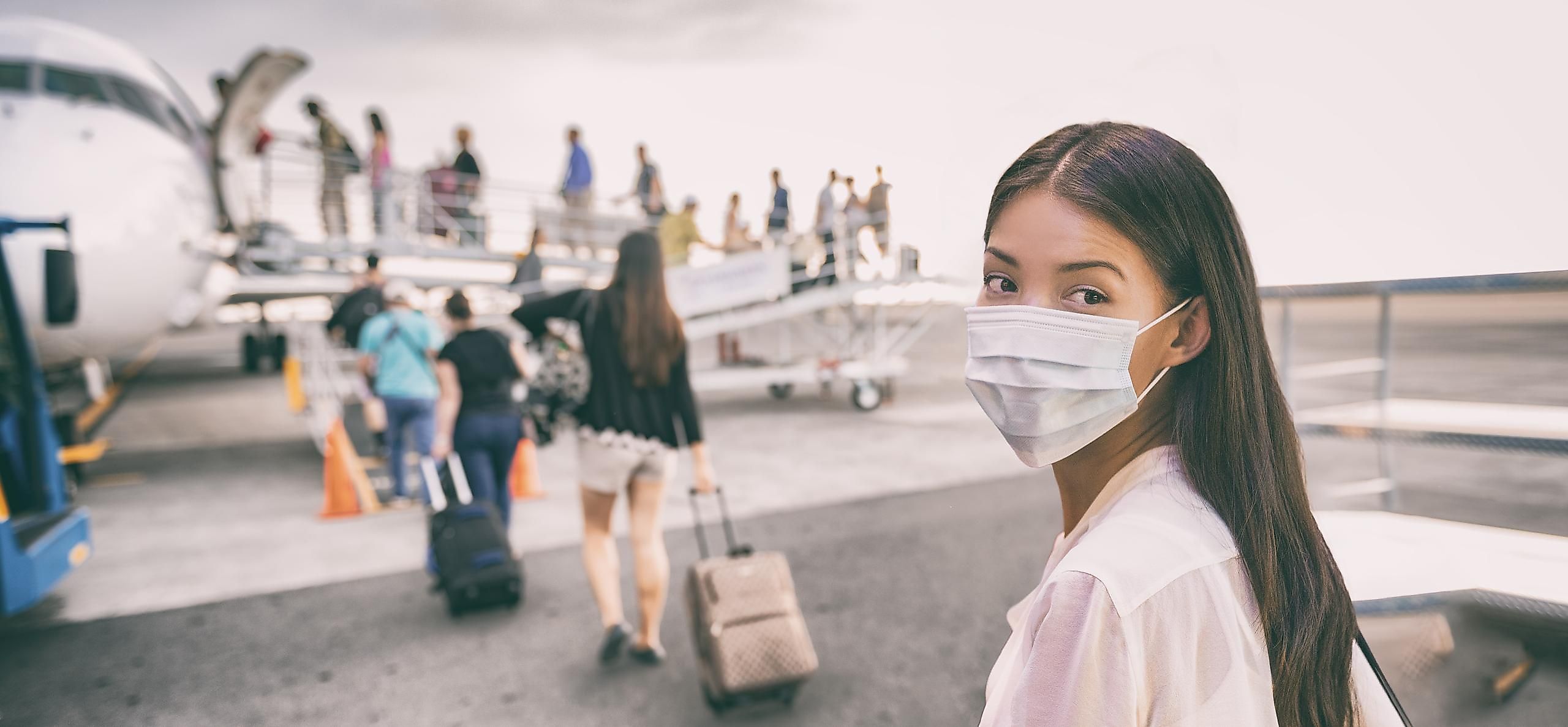 Stay Connected
Limiting physical interactions with others whenever possible is the best way to practice social distancing. There are so many other ways to be social during these very difficult, trying and sometimes lonely times. Technology allows us to have virtual gatherings with friends and family to stay connected and to continue to feel a sense of togetherness. Virtual calls are also very effective in a work environment so if you are working from home, you can still have meetings, check in with clients, do presentations, training, etc. to stay productive and keep up with work.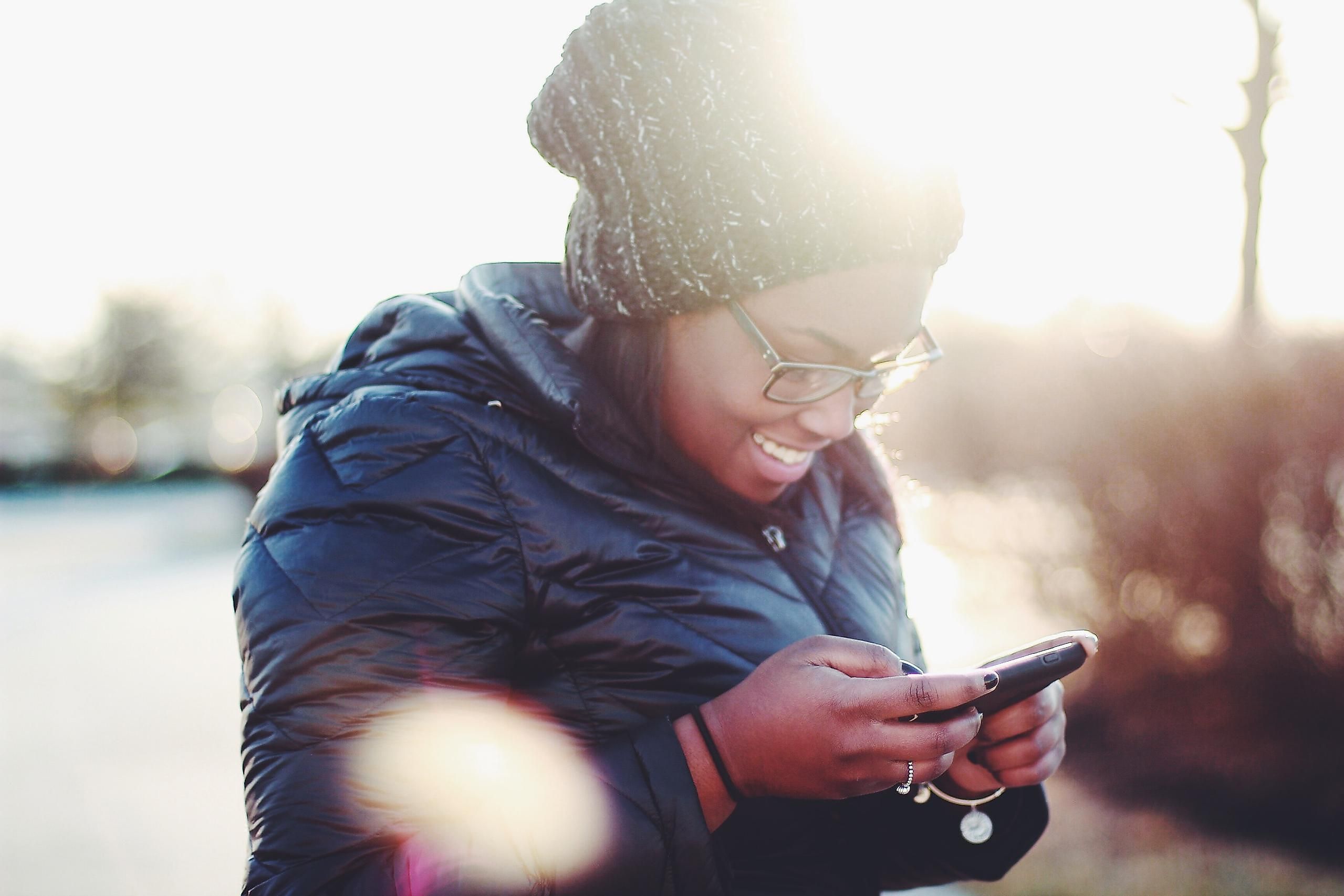 We Must All Do Our Part
Social distancing is our new reality for the time being until we can globally get the Coronavirus under control. It is our duty and responsibility to consider social distancing as a very serious matter, not only for our own health and safety but for that of others in our community and in the world overall. We must focus on the greater good for the masses and do our part to adhere to government mandates and follow the protocol as outlined for us in this regard. It is difficult to say how long this new way of life will continue. We have to stay strong, vigilant and push through these very difficult times.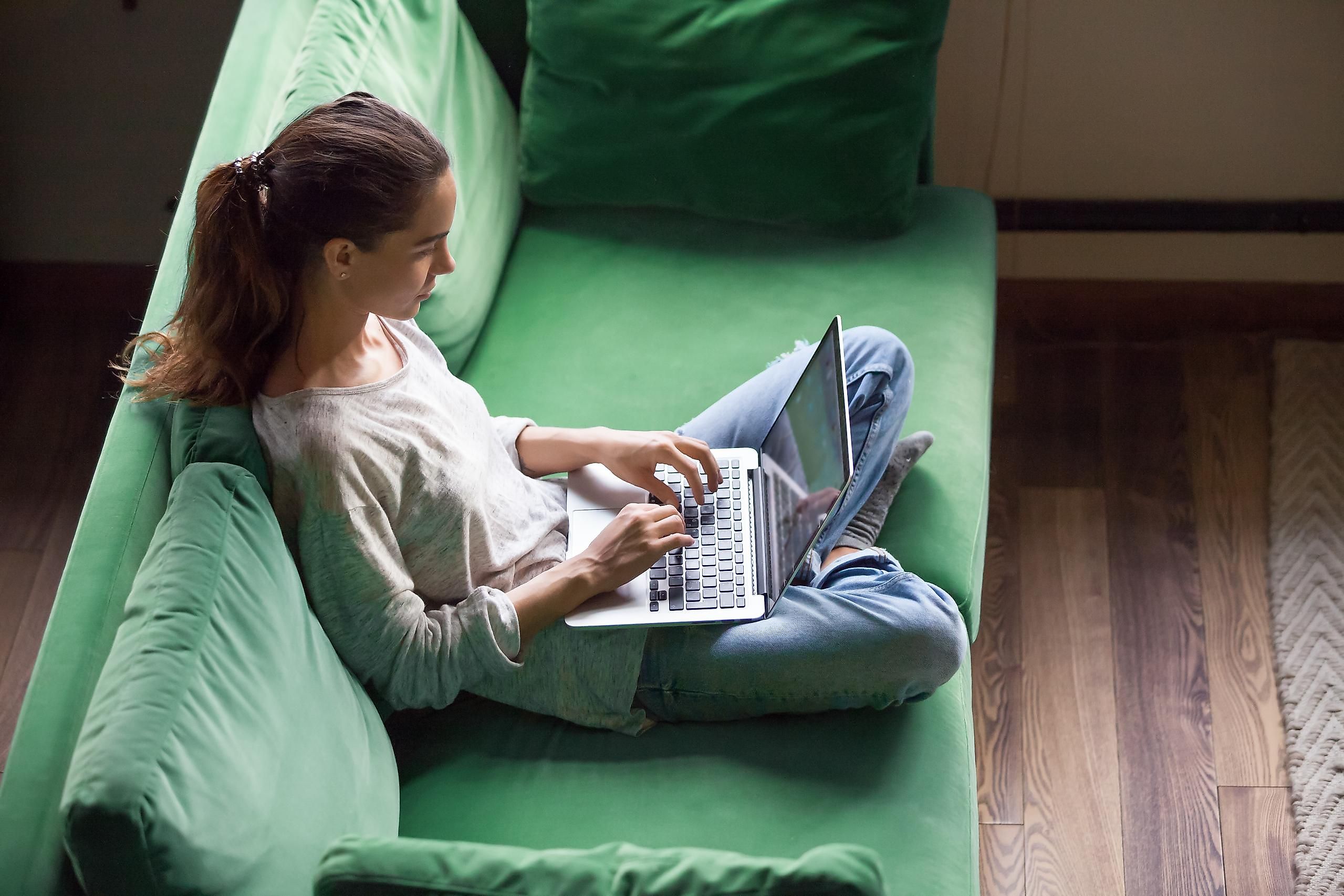 About the Author
Elena Cortesi is a native Italian who has been living in Toronto, Canada for the past 46 years. Elena has an academic background in languages and writing and her career experiences include various marketing and managerial roles in travel, technology, jewelry, health and nutrition, and various entrepreneurial endeavors. Writing is her passion; a passion that allows her to share the written word to the world through various forms of media. 
This page was last updated on March 31, 2020.
Citations
Your MLA Citation
Your APA Citation
Your Chicago Citation
Your Harvard Citation
Remember to italicize the title of this article in your Harvard citation.