Society
What Different Countries Are Doing To Fight Covid-19?
Public health experts warn that countries need to act quickly and smartly and not to underestimate the dangerous impact of this new virus. However, not all countries have done so since the first warning signs of this horrible pandemic.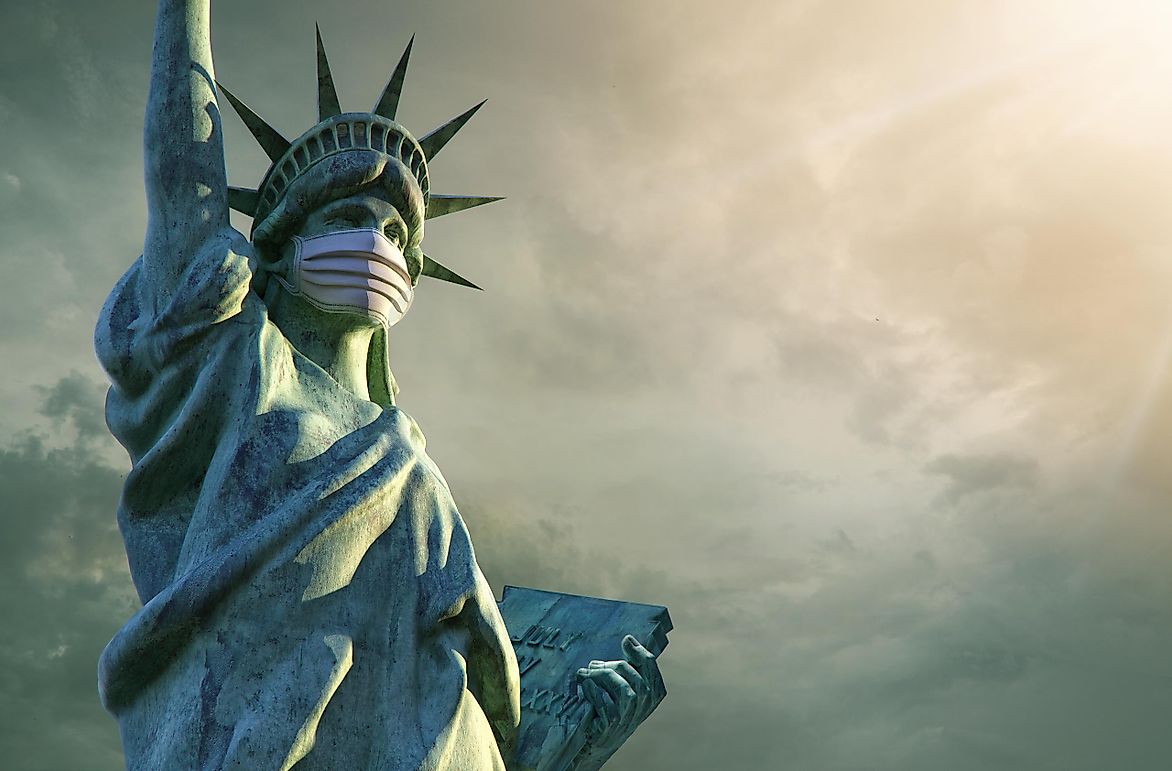 Many of the world's town squares and streets have turned empty since the governments issued lockdowns to help battle the spread of the Covid-19. Public health experts warn that countries need to act quickly and smartly and not to underestimate the dangerous impact of this new virus.
However, not all countries have done so since the first warning signs of this horrible pandemic. Some country officials have mocked the potential danger of the virus, and some have preemptively activated their emergency response.
8. Spain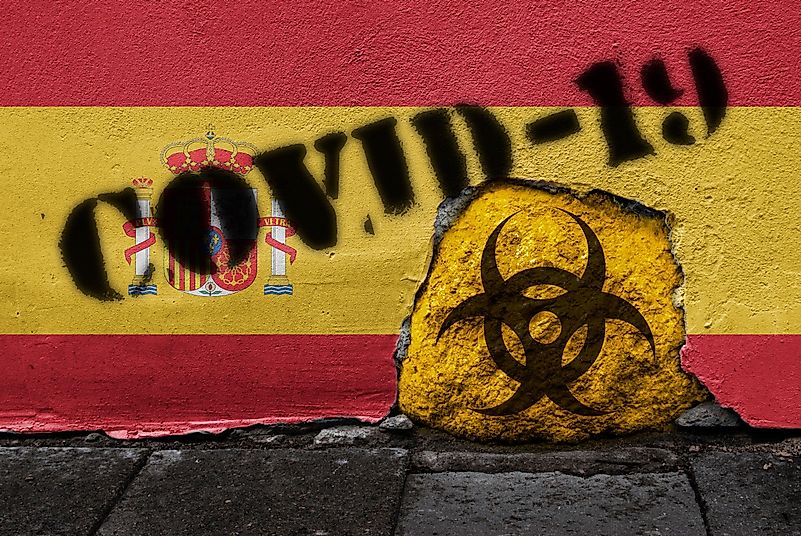 Together with Germany, France, and Italy, Spain is at the European center of the Coronavirus outbreak. It is the fourth most infected nation in the world, with more than 1000 deaths by Covid-19 as of today. Since the beginning of the epidemic, Spain has closed all of its schools and universities indefinitely, canceled flights and public gatherings. Companies were asked to adjust to working from home as much as possible, with many of the employees being fired.
7. United States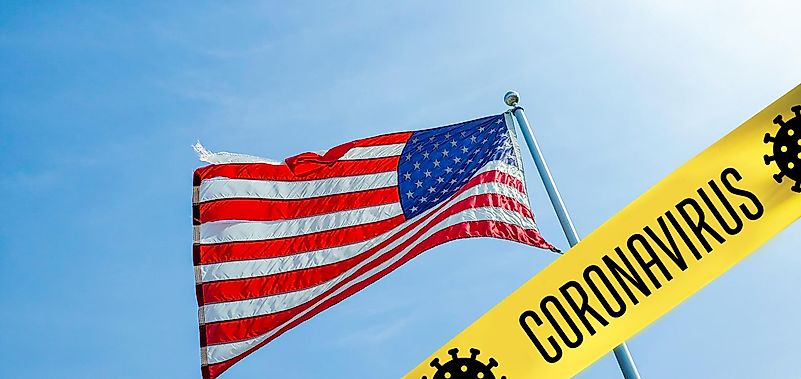 It is no secret that Donald Trump failed to take the coronavirus outbreak seriously, calling the Covid-19 a hoax, comparing it to seasonal flu. With the recent development in the world, and in the United States, Trump decided to change his stance concerning the coronavirus, urging the citizens of the U.S. to stay at home, avoid public gatherings and make sacrifices to defeat this new invisible enemy.
He still rejects the possibility of earlier action. He declared a national emergency, allocating billions of dollars to help prevent this health crisis and its economic repercussions.
6. Japan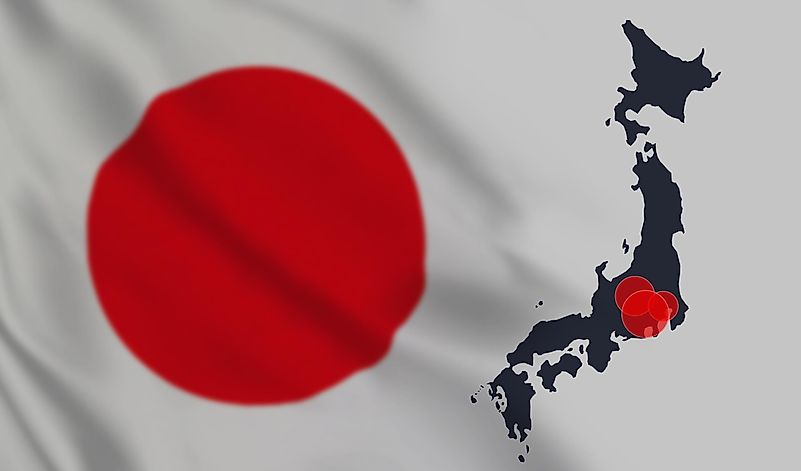 Japan implemented more rigorous border controls that prevent any citizens of China and South Korea from entering Japan for the rest of the month. Similar actions were also done in response to South Korea. All arrivals from foreign citizens, as well as Japanese, are obligated to undergo a two-week quarantine. Stricter measures might ensue in the future since the medical authorities are warning the Japanese government of an increase in virus victims that so far count around 500 reported cases.
5. Singapore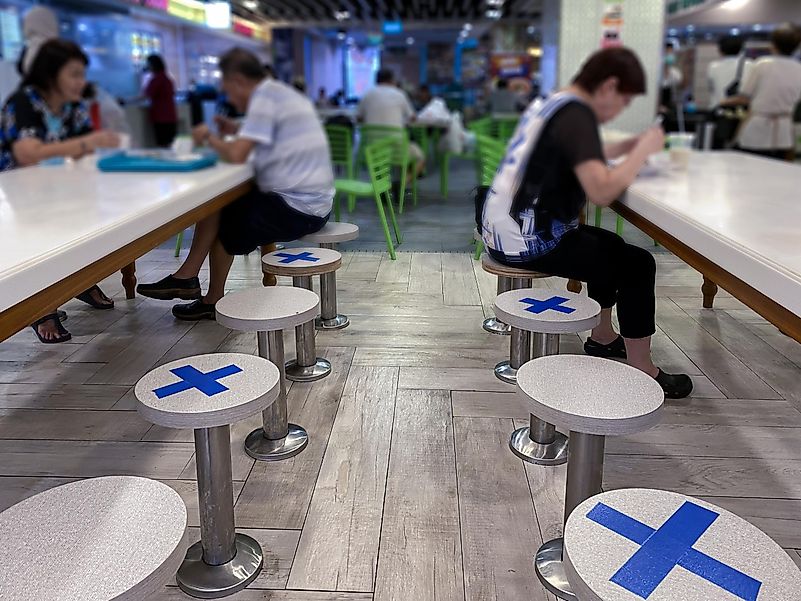 Singapore is one of the few countries that have been successful in dealing with the Covid-19 outbreak. All arrivals are now asked to conduct a 14-day quarantine, and they are well equipped with strong action plans and public hygiene instructions.
They have a great health system that conducts strict tests and citizens that trust their government, a rarity in today's world. Singapore allowed some businesses and educational platforms to continue working, but such places are authorized to do so only under strict guidelines.
4. Italy
Italy is the country that had the least time to change their habits, and it is the current epicenter of the European coronavirus outbreak. It is the country that has been hit the hardest, losing more people than China, with over 31,000 infections and 2500 deaths. Because of such developments, Italy was declared as a "red zone," and issued drastic lockdown measures on its citizens, restricting travels and establishing curfews.
There are no more public gatherings of any kind, and many of the local sports events have been canceled. There are too many patients to take care of, and its health system is suffering greatly, with health officials forced to make life and death decisions every day. 
3. Iran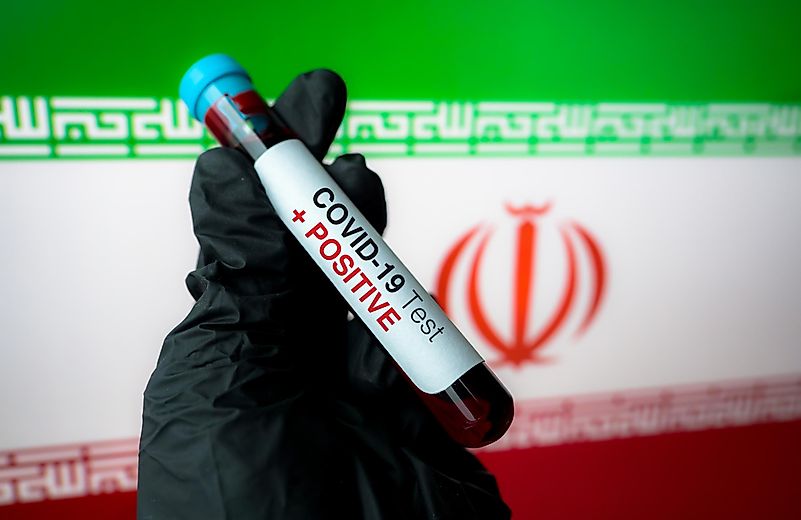 Iran was downplaying the effects of Covid-19 even though some of its political leaders (senior vice-president, Cabinet minsters) got infected with the virus. There is a possibility that Iran delayed the reveal of the Coronavirus outbreak because of the parliamentary elections.
Supreme Leader Ayatollah Ali Khamenei issued a fatwa, a nonbinding legal ruling intending to restrict traveling in Iran and unnecessary mobility, warning its citizens that millions of people could die otherwise. Public gatherings have been canceled, as well as schools.
2. Great Britain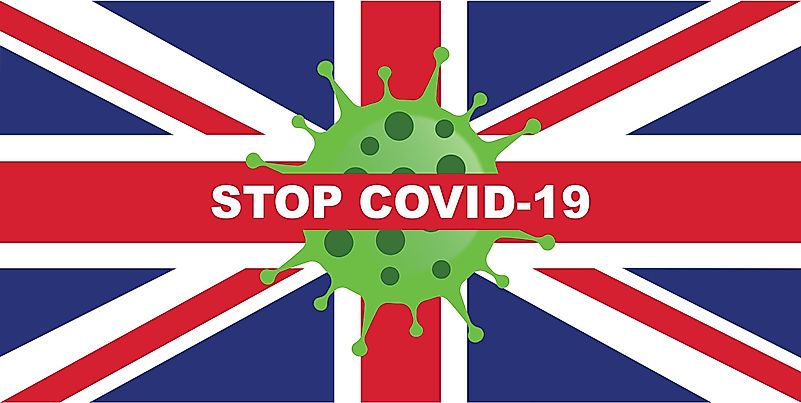 Unlike Australia and the rest of Europe, it took a while for Britain to recognize and accept the danger of the Covid-19 outbreak. Britain's Prime Minister Boris Johnson thought it would be a good idea to experience early exposure to the coronavirus and build immunity.
Unfortunately, such thinking is a gamble, and any evidence to support such a risky theory will not be available until people have recovered from the virus, and months of scientific study was conducted. Suffice to say, Johnson soon changed his views.
1. Australia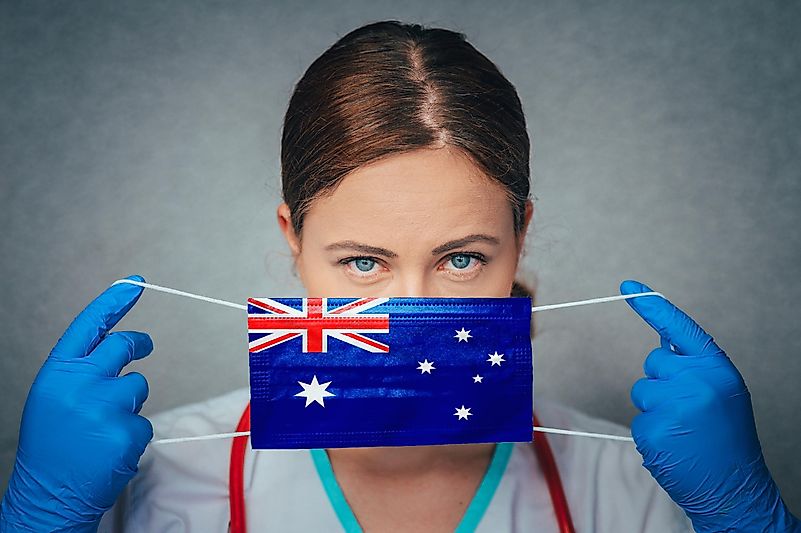 Australia was faster than the WHO and the rest of the countries from G7 (The Group of Seven advanced economies in the world). They activated their emergency response at the end of February, declaring the coronavirus as a global pandemic.
The fast response of their government made it possible to obtain the necessary funding and prevent their health care system from getting overwhelmed with future patients. The only downside to their early preparation procedures was premature public panic, which made Australia one of the first countries to kickstart the toilet paper craze.
About the Author
Antonia is a sociologist and an anglicist by education, but a writer and a behavior enthusiast by inclination. If she's not writing, editing or reading, you can usually find her snuggling with her huge dog or being obsessed with a new true-crime podcast. She also has a (questionably) healthy appreciation for avocados and Seinfeld.
This page was last updated on March 30, 2020.
Citations
Your MLA Citation
Your APA Citation
Your Chicago Citation
Your Harvard Citation
Remember to italicize the title of this article in your Harvard citation.