What Are The Stages Of Reproduction In Animals?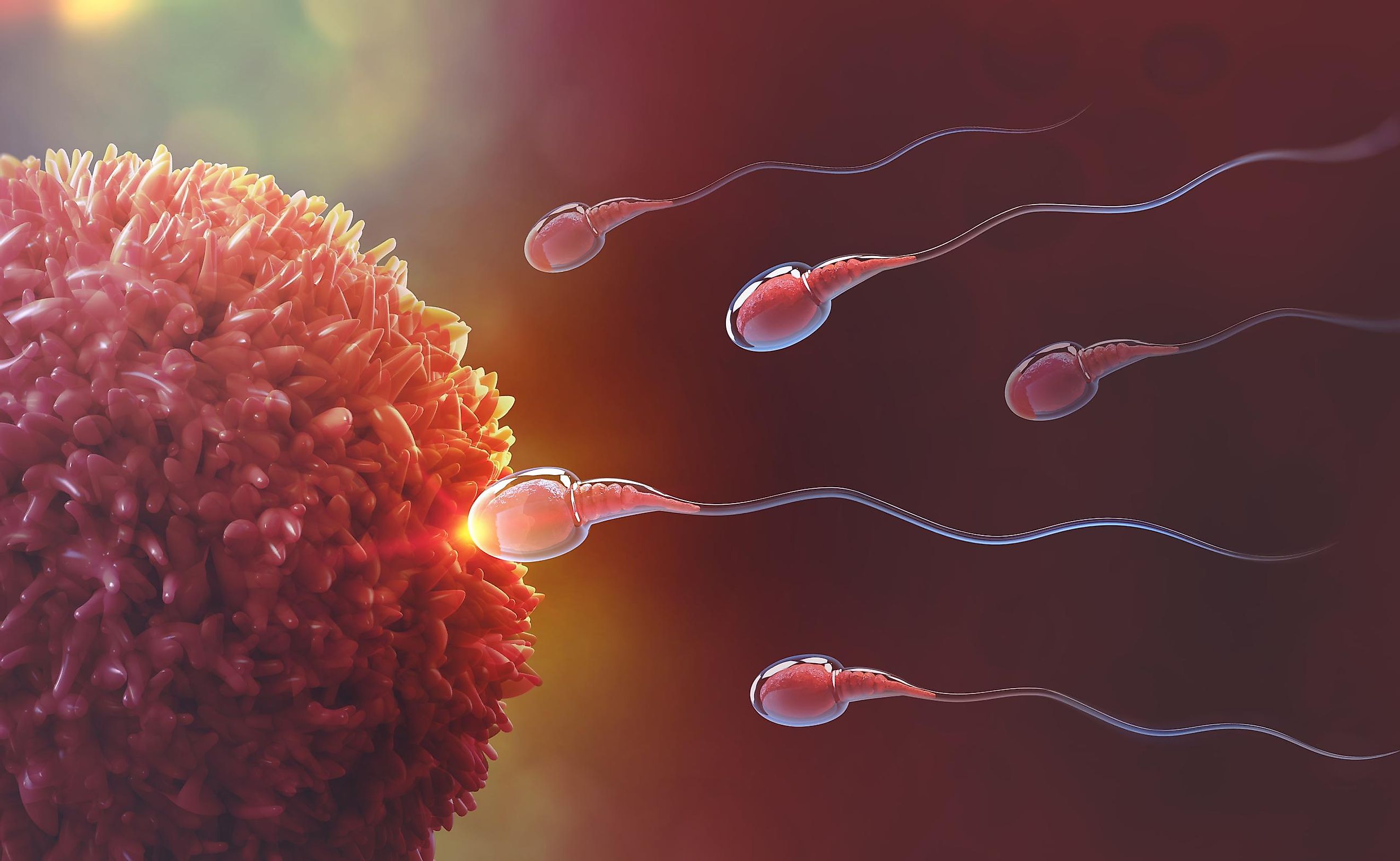 A fundamental prerequisite for evolution, which was postulated by Charles Darwin himself, says how the newly created organisms must have some variation in their genes when compared to their parents.
A zygote is a fertilized egg, from which the embryo develops.
Parthenogenesis, which results in genetically identical new specimens, is called haplodiploidy.
Although there are exceptions, the great majority of animals we know use sexual reproduction to ensure the survival of their species. Sexual reproduction is a process of creating one (or more) offspring, the one that portrays the basic principles of evolution and natural selection.
The very process of evolution is based on the variations that happen in the gene pool during sexual reproduction. Sexual reproduction as such is already an adaptation of nature, in which different gene combinations and variations are either allowed or rejected to create an individual being that has the ability to handle the challenges of the ecosystem it lives in. 
What Is Meiosis?
Most of the animals that live on this planet belong to diploid groups of organisms. This means that the cells that create a body (somatic cells) are diploids and that gametes (reproductive cells) are formed through meiosis. Meiosis is, therefore, a process found in all organisms that reproduce sexually. The purpose of this process is to create sperm cells and egg cells that are necessary for reproduction.  
Steps Of Sexual Reproduction
The process of sexual reproduction in animals is, for many species, quite similar to the one of humans. Female and male gametes are combined together, which is known as fertilization. Most commonly, the male sperm cells fertilize a larger female egg. From this, a fertilized egg is created, and it is called a zygote. 
After the fertilization is complete, several different stages of development occur, which have the purpose of creating an embryo. First, the zygote undergoes a series of divisions. What was once a single cell, turns into an eight-celled structure. That structure can be even more divided, or better to say more complex at the very early stages of the embryo development, but they all create something called a blastula.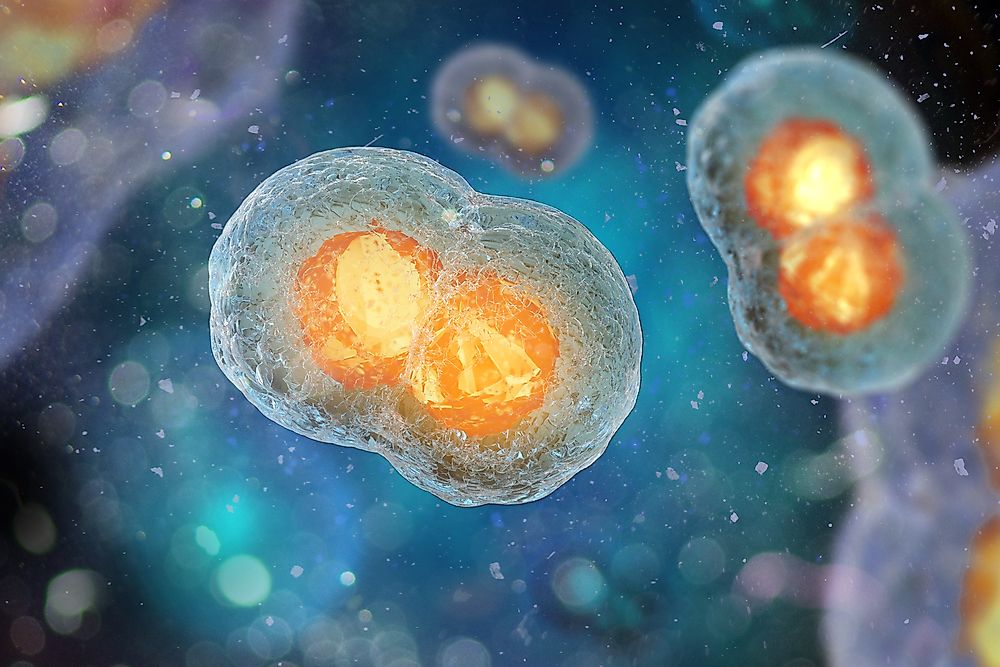 Now, the blastula will follow the same steps from before, it will divide further, but the cells will also change their position. That process of rearrangement is known as gastrulation. After this phase is completed, the gastrula is formed, and that is a soon-to-become digestive cavity of an animal. 
During the phase of gastrulation, other important things happen. More layers of cells are formed during this stage, and these are known as germ layers. Those layers are the ones that will later develop into specific types of tissue, creating different organs. This layering leads to a process called organogenesis, which is simply translated as ''organ creation.''
Asexual Reproduction
Where sexual reproduction excels the most, from an evolutionary perspective, is to create new specimens that will (in an ideal scenario) inherit all the good genes, and try to get rid of the bad ones. In the process of asexual reproduction that happens with some sea stars, or even some reptiles and fish, this is not always the case.
Asexual reproduction of insects and vertebrates is known as parthenogenesis. In this case, an unfertilized egg can turn into a new male specimen. However, one critical trait of parthenogenesis is that the offspring that come out of it, are genetically identical to their ''source'' material.