Environment
What And When Is International Mountain Day?
International Mountain Day is celebrated on December 11th every year.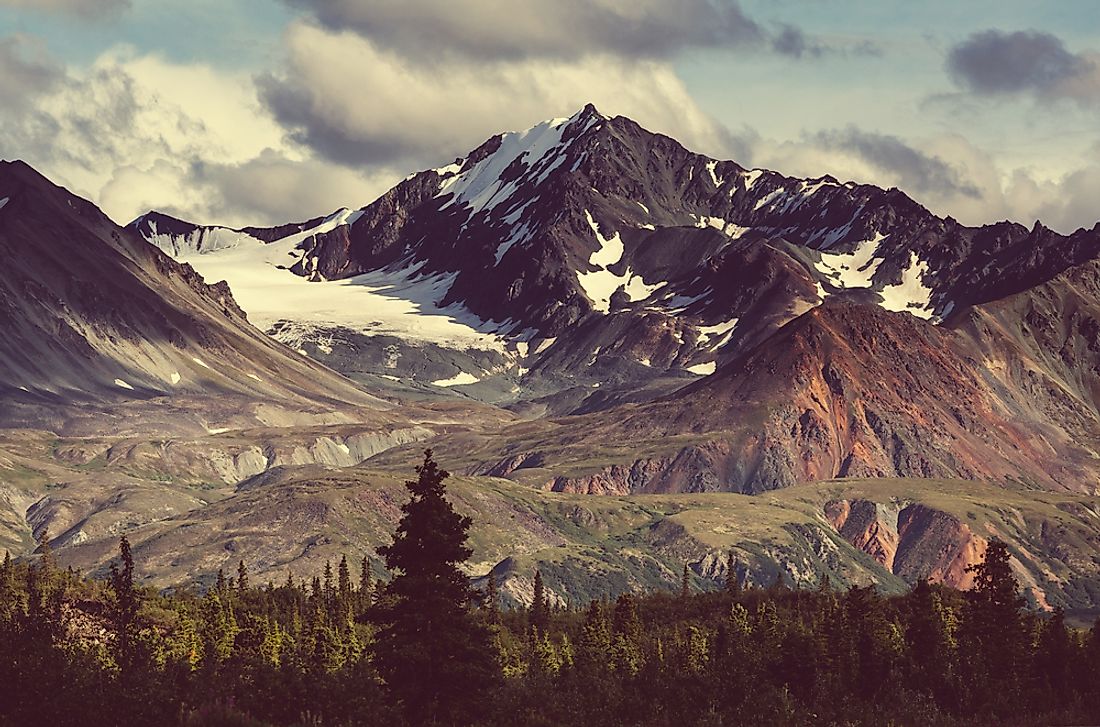 The International Mountain Day is a day centered on awareness about highlands and mountains that is observed on 11th December every year. This day was set aside in 2003 by the United Nations General Assembly following the resolution 57/245. The Food and Agriculture Organization of the United Nations is the United Nations body mandated with overseeing the day's observance across the globe, with the entire process coordinated by the Forestry Department's Water and Mountain Team. The main agenda for this day, which is in line with the Sustainable Development Goals of the 2030 Agenda, is awareness creation on the importance of mountains, their development and the importance of solidarity in form of partnerships in mountains development.
By resolution 53/24, the year 2002 had been set aside as the year of mountains, with the International Mountain Day celebrated from 2003 onwards. The year 1992 is a very notable year in mountains conservation. It was during the United Nations Conference on Environment and Development that Chapter 13 of Agenda 21 was adopted. This chapter had sustainable mountain development embraced in ecosystems management.
Mountains are subject to degradation, deforestation, climatic changes and natural disasters. These make it important to pay attention to these areas. Of much concern as well is the communities that dwell on the highland area. Education to them is one of the ways of conserving mountains. The International Mountain Day in the year 2014 had a theme bound on mountain farming as well as alternative means of livelihoods for the mountain people.
Importance Of Mountains
Food, energy and water are scarce resources on Earth, yet part of every human being's basic needs. Mountains are a source of the three, which in part explains the importance of mountains. Most forests are found in the highland regions and trees contribute to climate change. Therefore mountain conservation is vital to maintain viable climatic conditions which also speaks to biodiversity in our Earth ecosystems.
Mountain Development
This is part of the focus of the international Mountain Day, as an emphasis is put on strategies towards mountain development. Existing policies ought to be strengthened and new ones formulated towards the development. Implementation of these policies calls for an economic contribution in form of investments and projects funding. Proper usage and management of resources like water and energy is a good way to promote mountain development. Mountain development is not a lone activity, it is the kind that calls for cooperation on all levels, international, regional, national and local. Joint efforts bring about measurable development and capacity building is required for that.
Significance Of The International Mountain Day
Considering the level of awareness and education disseminated on this day, and the importance of mountains, the International Mountain Day is a very important day. People get to understand the emphasis put on mountain development. This also leads to a conscious effort to preserve mountains having in mind the role in climatic preservation and biodiversity. The International Mountain Day is a reminder to governments and other bodies of their responsibilities to policies and initiatives guiding mountain development.
This page was last updated on May 24, 2018.
Citations
Your MLA Citation
Your APA Citation
Your Chicago Citation
Your Harvard Citation
Remember to italicize the title of this article in your Harvard citation.