How to
Top 10 Household Items You Must Start Disinfecting
What better time to develop the habit of disinfecting your home than during the lockdown? Here are 10 household items you must start disinfecting now.
With COVID-19 among us, people are disinfecting items more than ever. Some will likely say they were already disinfecting most of their house, but the reality is that most were not sanitizing as much as they should be. Do not panic or beat yourself up though, because they say it takes three weeks to build a habit. What better time to develop a great habit than during a pandemic requiring you to stay home? Use this time wisely, grab your cleaning agents and start disinfecting! Here are 10 household items you must start disinfecting now.
10. Doorbell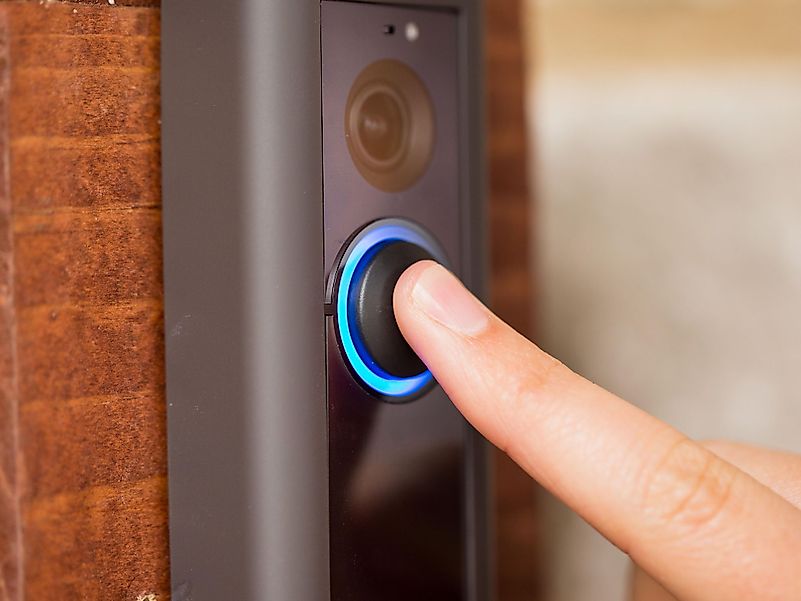 Ding-dong! Did you hear that? That is your dirty doorbell asking you to clean it. Most people probably do not think of disinfecting their doorbells, ever. But have you ever wondered who is ringing it and what they have touched prior to touching it? Chances are you do not really use your own doorbell, but by disinfecting it, you are protecting your guests and delivery couriers who do use it. In times of Amazon Prime and frequent online purchases, it is the least you can do.
9. Mailbox
Your mailbox may be an item that is overlooked during this pandemic, but do not forget it. Like with the doorbell, you are protecting others like the mailman, delivery couriers, friends and yourself. Other than germs and bacteria, insects and spider webs often make their way over to the mailbox, so it is not a bad idea in general to disinfect it.
8. Front Door Handle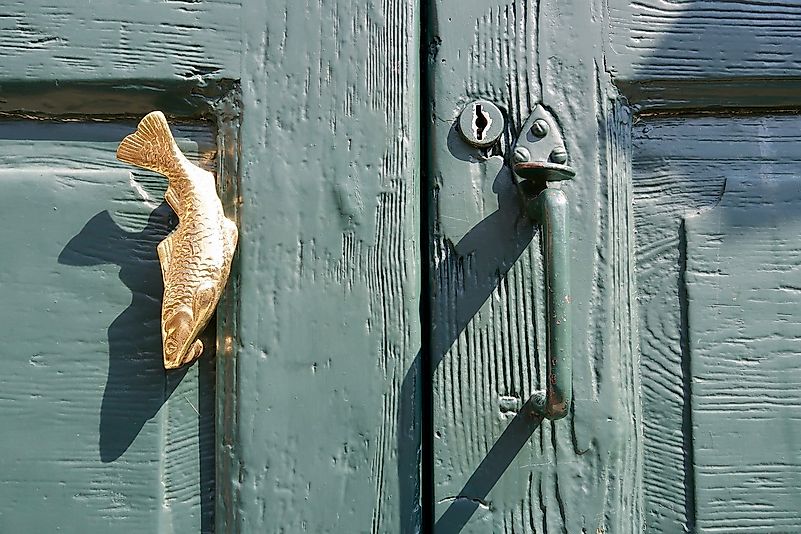 Your front door handle should be disinfected, both on the inside and the outside. It is your first point of contact when arriving home, and who knows what you may have touched while out and about running errands. You may have touched contaminated objects at the grocery store, have touched the gas pump at the gas station, or even simply picked up your dog's poop bag while on a walk. Either way, it is almost certain that it is not as clean as you think it is, so go disinfect it now! This includes the lock as well.
7. Kitchen Faucet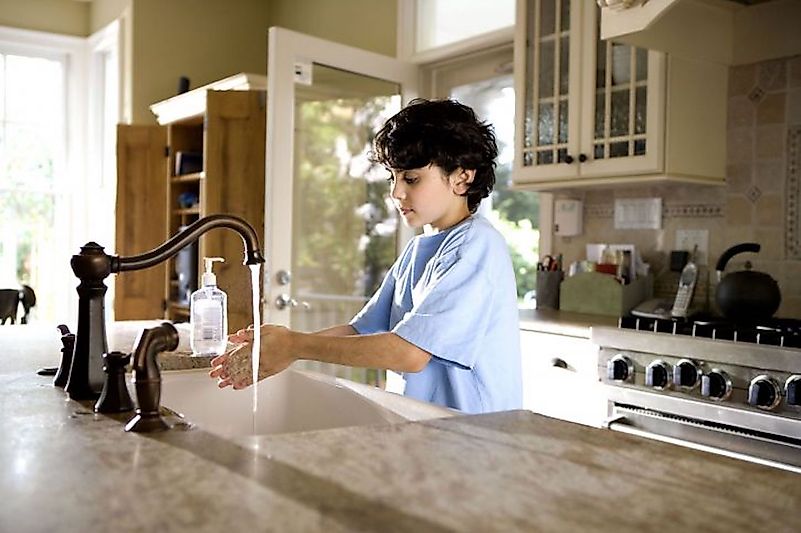 The first thing many people are doing with COVID-19 is washing their hands as soon as they walk in their house. The faucet handle of our kitchen sink is the first thing we touch when we go to wash our hands, but how often is the faucet disinfected? It is almost certain that most people do not think of doing this, and we touch it with our dirty hands.
6. Remote Control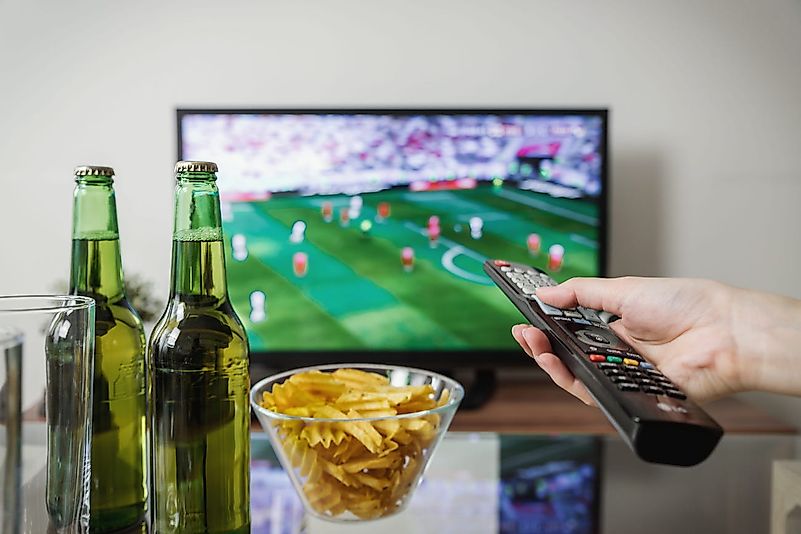 The remote control is probably neglected in most households, but should be disinfected often. If you live with someone else or numerous people, chances are your remote control is very dirty. It may have been grabbed after being outdoors, after someone has used the washroom, after sneezing or coughing on their hands, etc. Put it simply: you just do not know what was touched before.
5. Video Game Controllers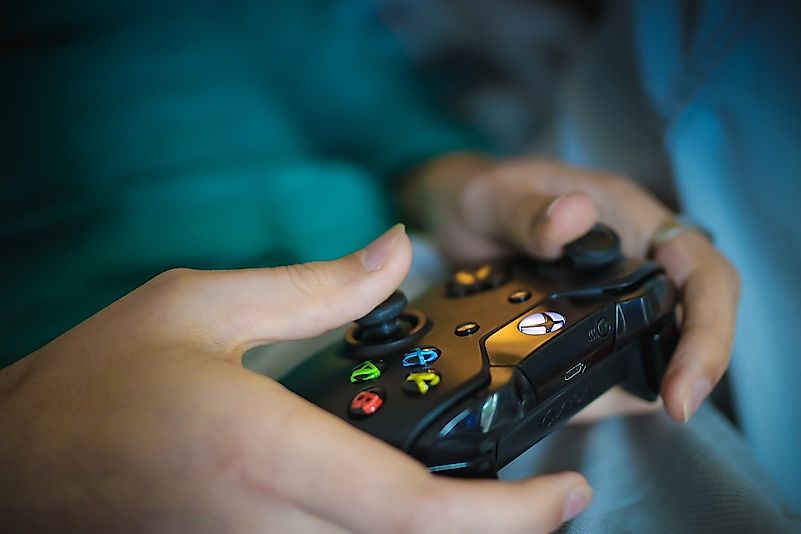 Video game controllers can be held by anyone, but oftentimes kids are playing video games, and let's face it, children are not always the tidiest little humans. They may cough or sneeze on their hands, be eating greasy foods, then hold on to the controllers, transferring any germs from their hands to the video game controllers. It is best to disinfect them often, just to be safe.
4. Fridge Handle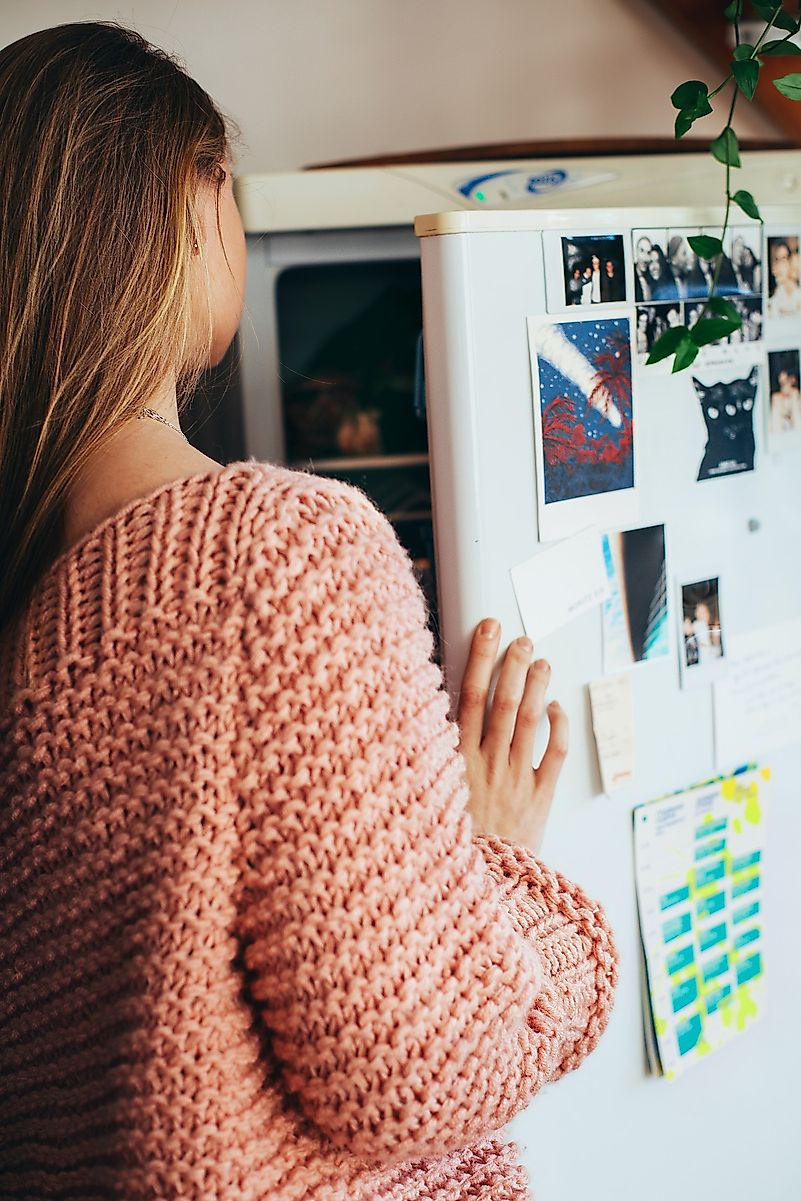 People will often decide to open the fridge while cooking, so their hands may be dirty or have other food residue. This can even be dangerous if the person is cooking meat and then contaminates the fridge handle. Even if their hands are not contaminated, it does not mean they are absolutely clean either. Make sure you disinfect your fridge handles now to avoid any problems down the road.
3. Computer Mouse and Keyboard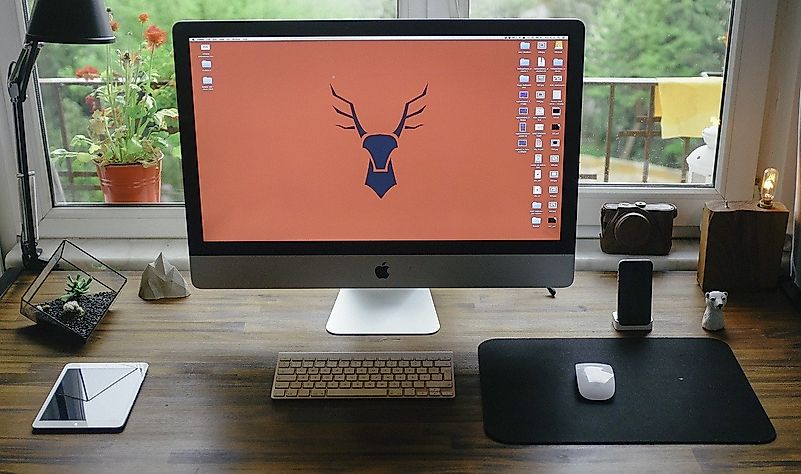 Most people use their computers on a daily basis, and during the COVID-19 quarantine, computers are used more than ever. It is important to disinfect both your keyboard and mouse, as they are constantly touched and can carry a lot of germs and bacteria. So, before you decide to read e-mails, watch YouTube videos or creep profiles on Facebook, do a quick wipe down.
2. Cell Phone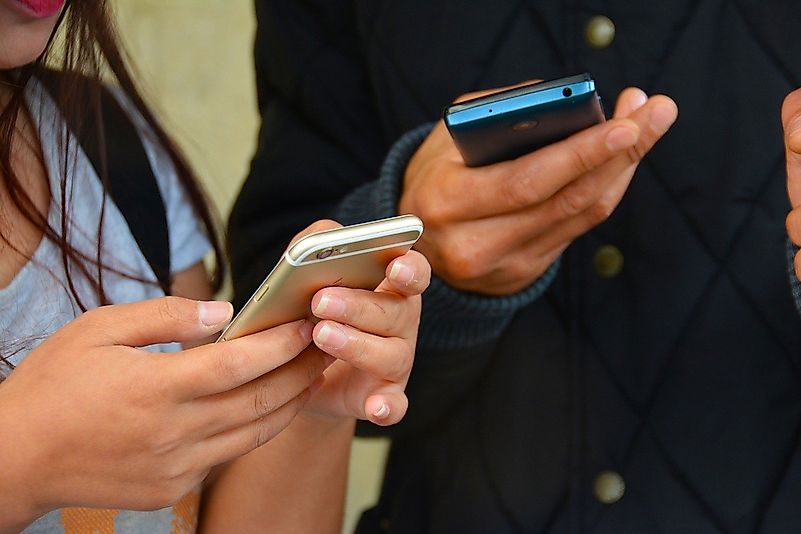 Our cell phone is in our hands the moment we wake up and it is the last thing in our hands when we go to bed. It is not surprising that it is likely one of the dirtiest items in our house and probably the least disinfected. In fact, it is said to be dirtier than a toilet seat, which is just gross. Do yourself a favor and please disinfect your phone daily.
1. Kitchen Cabinet Handles and Drawer Pulls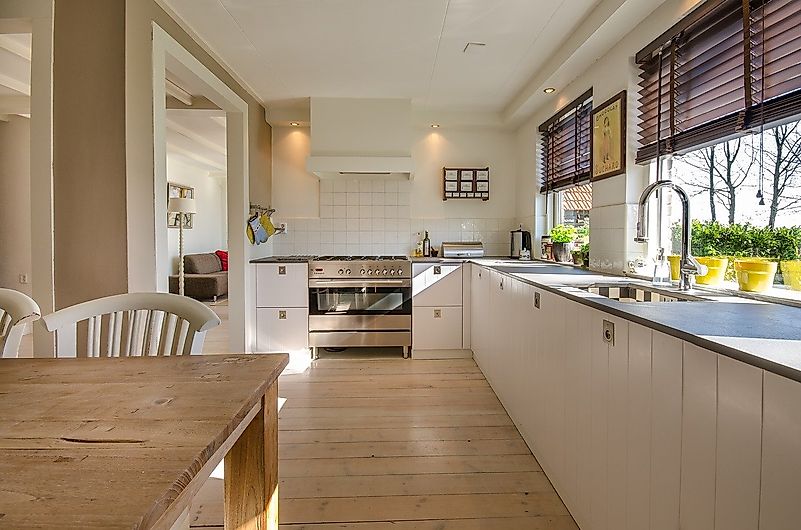 Kitchen cabinet handles and drawer pulls are also often ignored because of how mundane the task of opening a cabinet door or drawer is. In reality, they are the most touched items in our kitchen, along with the faucet and fridge handles. A quick disinfection job will give you peace of mind and reassure you in return.
About the Author
Alessia is an Italian-Canadian nurse, hockey player, dog mom, and enjoys traveling to new places!
This page was last updated on March 31, 2020.
Citations
Your MLA Citation
Your APA Citation
Your Chicago Citation
Your Harvard Citation
Remember to italicize the title of this article in your Harvard citation.