Society
Tips For All Parents During The Coronavirus Outbreak
Being a parent is especially rough in times like these. The worry for your kids is increased, and you just want to give it your all to try and keep them safe. Since our children should be our priority, we have prepared some tips on how to handle being a parent during the coronavirus outbreak.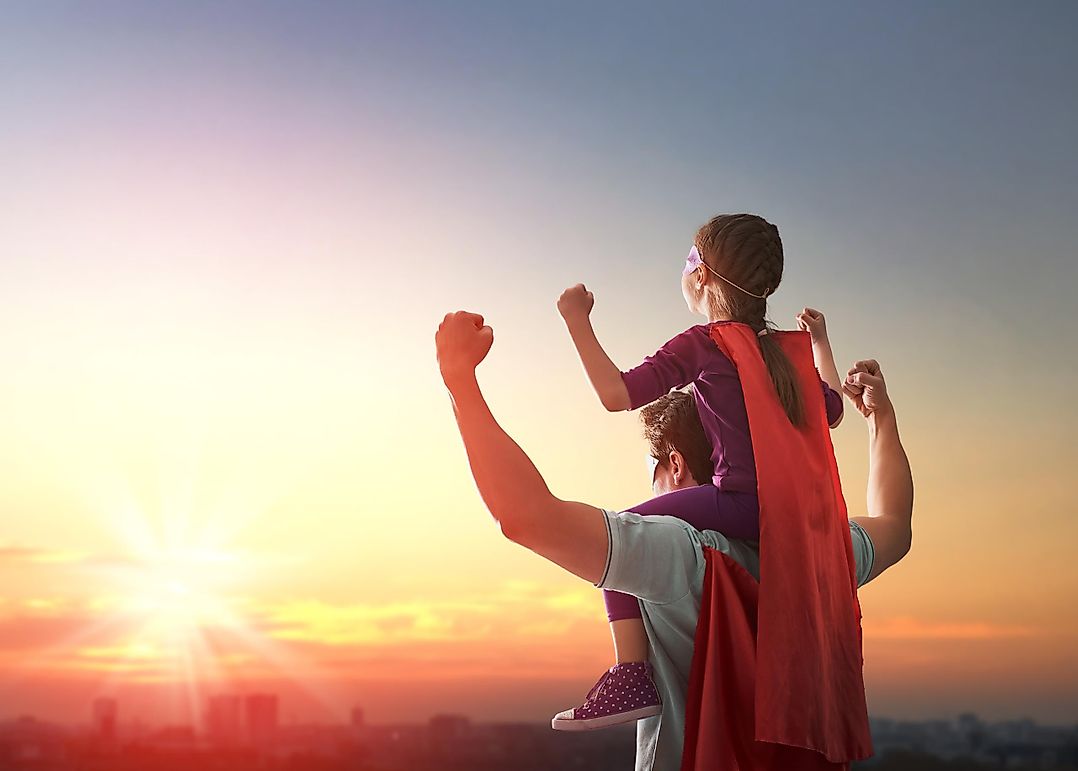 Everyone is having a rough time because of the COVID-19 coronavirus pandemic, but certain groups certainly have it harder. Being a parent is especially rough in times like these. The worry for your kids is increased, and you just want to give it your all to try and keep them safe.
Sometimes that can be hard, especially when dealing with younger children. The dangers of the novel coronavirus can be hard to explain to them, and they might insist on behaving as nothing is going on.
Children that are a bit older may also have a problem understanding exactly what is going on, so it takes some effort to introduce them to everything they need to know about the COVID-19 coronavirus. It can be hard, especially since there are plenty of other things keeping us busy at these times. However, our children should be our priority, and we have prepared some tips on how to handle being a parent during the coronavirus outbreak.
Create A Routine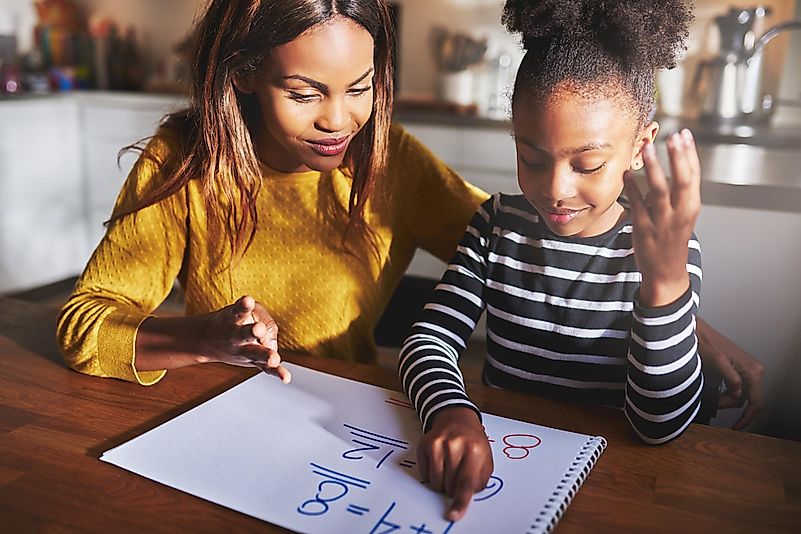 It is important that children have a structure in their everyday lives. School and homework are extremely helpful in keeping their schedules busy. Activities outside of school, such as sports, music, or painting classes, all help keep a structure that kids can follow that will help them create a sense of organization. During the COVID-19 outbreak, children will be stuck at home, which can prove to be hard for some of them.
Of course, there are online school classes, but they do not have the same effect as regular classes do. Pair that with the fact that all other activities are canceled, and your children might become restless. This is why it is crucial to create a routine for them to follow. Exercise, watch a TV program together, give them some easy house chores, anything that will create a structure. It will also help keep their mind off things.
Talk About Their Emotions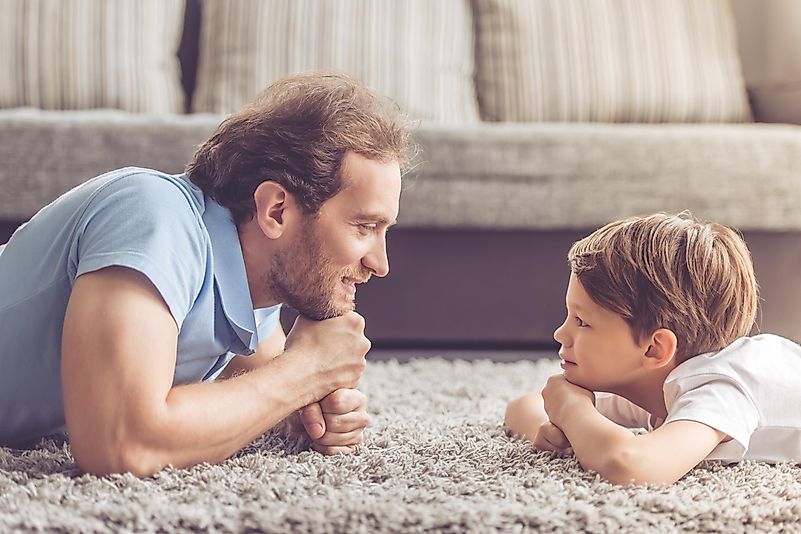 Young children might have problems expressing their emotions, but with kids of a certain age, talking about feelings can be extremely important. Children are aware that something is happening, but might not be able to grasp the situation completely. This is why you should let them talk about how they are feeling, encourage them to express their fears, and then help them overcome it all by talking to them.
It is natural to be afraid in times like these, but you should let your children know that these circumstances are temporary, and they will be able to live normally soon. Their fears and feelings should not be ignored, and by talking about them, they will learn how to fight all future problems.
Create Distractions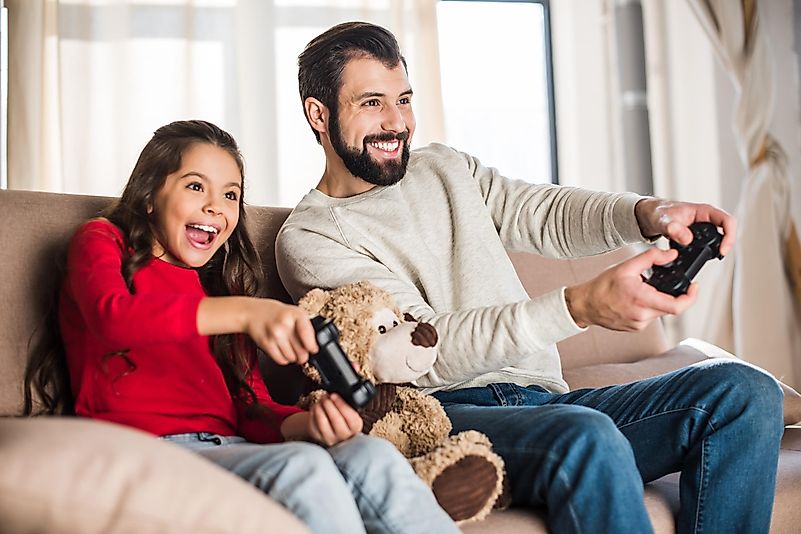 Your children will be feeling difficult emotions during these times, and they might have problems processing them. While talking about their feelings is super important, sometimes that can become tiring. Children can only discuss serious issues for so long before they start looking for anything else that will help them feel better.
This is the reason why you need to know what your children like, and to be able to create distractions that will help get their mind off things. You can try teaching them how to cook or watch a nice movie you loved as a child. Try playing video games together with them, or include them in some of your chores like cleaning. If you do that, however, try and make it a bit more fun.
Try To Learn What They Are Hearing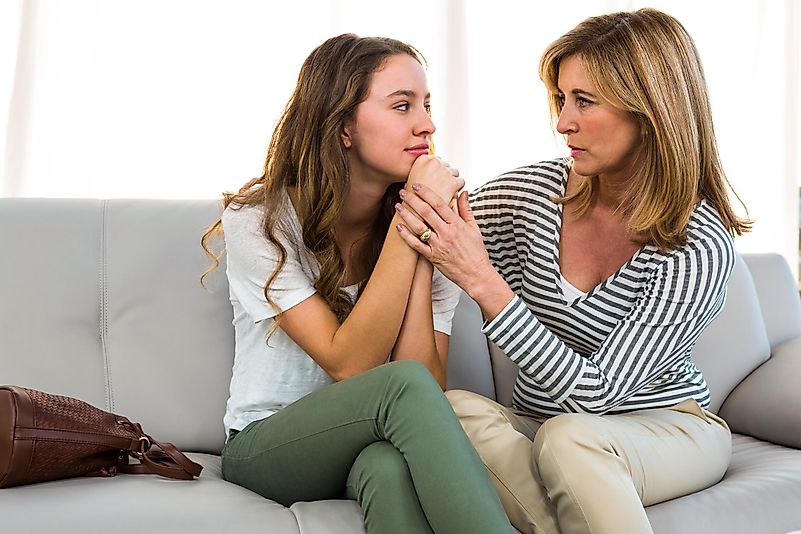 This concerns parents whose children are a bit older and often communicate with their peers or use the internet regularly. In those cases, it is important to try and learn everything about what your children hear about this pandemic. There is a lot of misinformation regarding the COVID-19 coronavirus outbreak, so you should make sure your children are getting the correct info.
Try to approach them as a parent, but also as a friend, and see what their opinion on this subject is. There could also be cases of online bullying tied to the coronavirus outbreak, so your children must know the facts and can distinguish between relevant data and rumors.
Watch Your Own Behavior As Well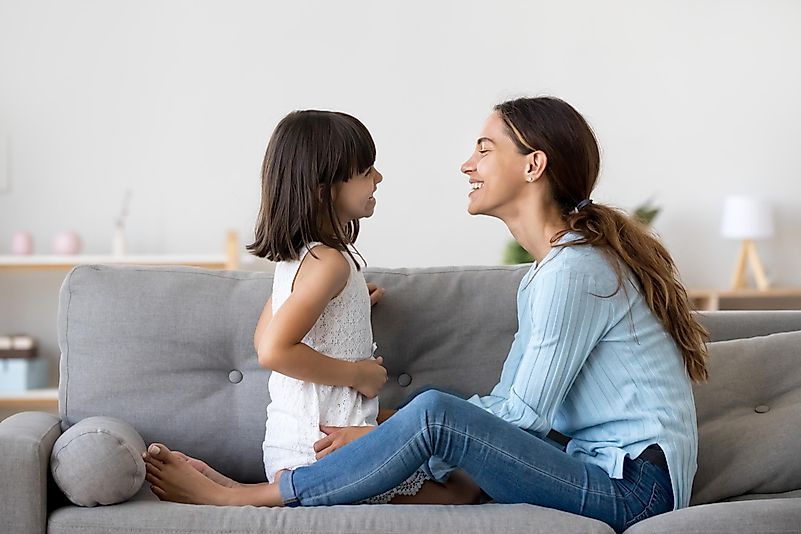 Children are aware of everything that is going on around them, more so than we would like to admit sometimes. This is why we should be careful about how we are behaving in front of our children. We are all anxious because of the coronavirus outbreak, our future may seem uncertain, but we must remain strong because of our kids.
They take our emotional cues, and our anxiety should be kept under control as much as possible. It might seem hard, but it is tremendously important. We should keep our fears and worries far away from our children. They need us to give them a sense of security, especially in these times, and this is why it is essential to stay strong and not let our emotions get the better of us.
About the Author
Antonia is a sociologist and an anglicist by education, but a writer and a behavior enthusiast by inclination. If she's not writing, editing or reading, you can usually find her snuggling with her huge dog or being obsessed with a new true-crime podcast. She also has a (questionably) healthy appreciation for avocados and Seinfeld.
This page was last updated on March 29, 2020.
Citations
Your MLA Citation
Your APA Citation
Your Chicago Citation
Your Harvard Citation
Remember to italicize the title of this article in your Harvard citation.