Society
Things To Do While Social Distancing
People all across the world are trying to do their best by helping to halt the spread of the coronavirus. One of the things we are often told to practice by experts is social distancing.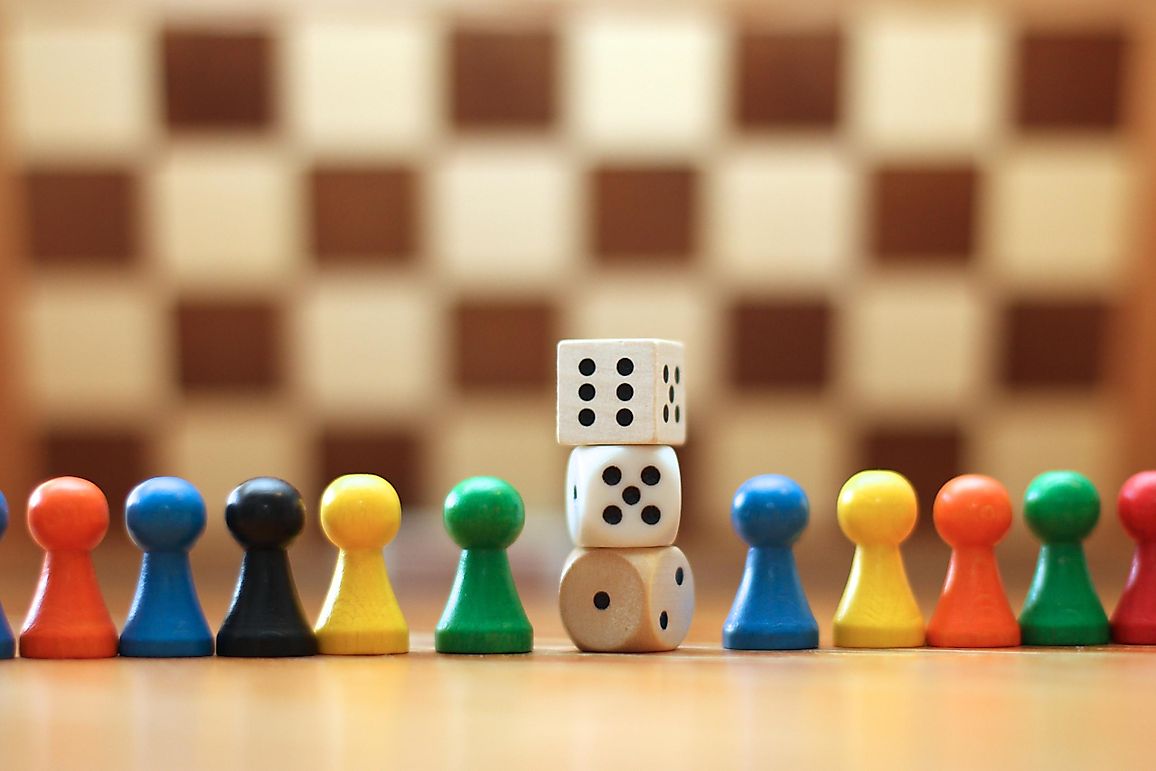 People all across the world are trying to do their best by helping to halt the spread of the coronavirus. One of the things we are often told to practice by experts is social distancing. In simple terms, social distancing means avoiding close contact with other people that do not live with us, and public spaces that may have contaminated surfaces. The reasoning behind this is that it will slow the spread of the virus and thereby decrease the number of sick people, which will help the medical systems all over the world be less overwhelmed by all of this.
However, changing our habits can be quite hard, and sometimes people get confused when told how exactly to behave. What we are currently experiencing is new to all of us. The concept of social distancing can be quite extreme, and people may have a hard time adjusting to the fact that they cannot see their friends.
People get disconnected from each other, and changing our every day habits can be extremely tough for some. However, there are ways we can make this easier. In today's day and age, staying at home can be quite entertaining, and we all might come out of this experience as better people. So here are a few things you can do while social distancing.
Exercise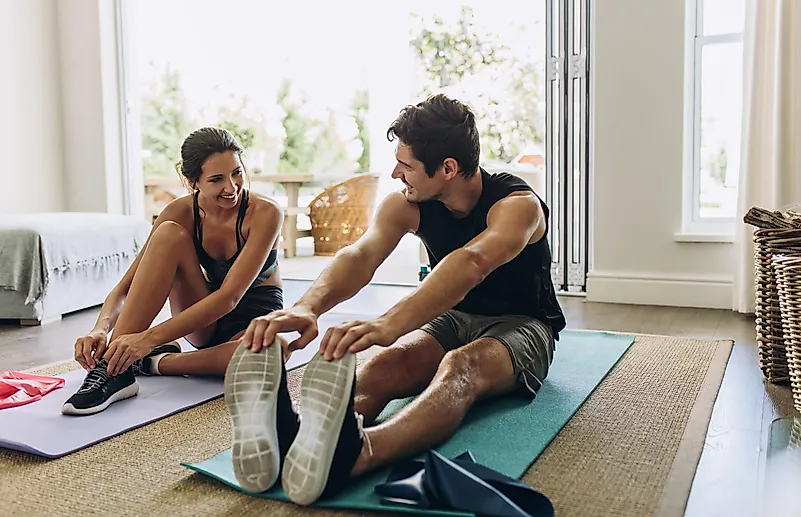 Working out at home might not be as efficient as going to the gym, but it can certainly help. Multiple online workout classes can help you create a routine, and by working out a little bit every day, your health can improve drastically.
You can even download apps that will create a routine for you. Anything, from pushups to squats, it all adds up in the long run. In these times, where we can see how important good health actually is, starting to exercise regularly might be one of the smartest decisions we make.
Baking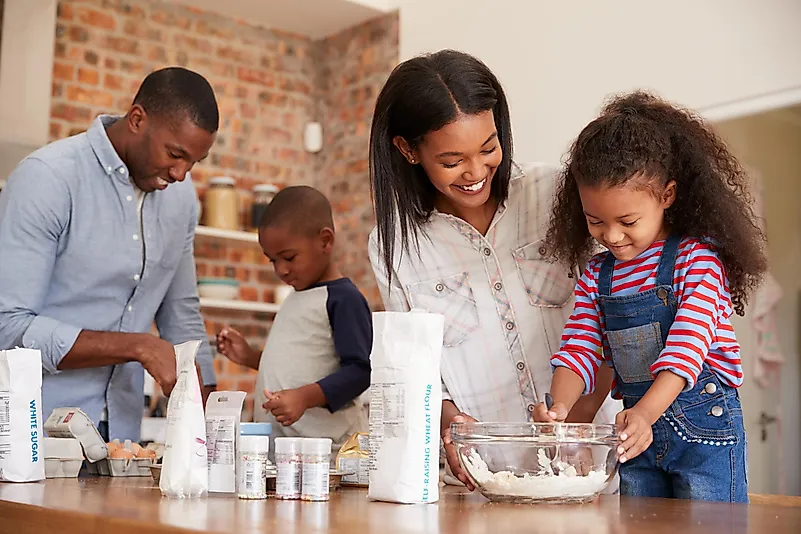 Learning how to bake can be extremely satisfying. It can also help you save a lot of money by not buying bread. Once you get the hang of it, it will become second nature, and since we all have more free time than ever now, there is no better time to start.
Of course, you will not be baking only bread, and we are sure that your family members will sometimes feel the need for something that will satisfy their sweet tooth. Baking some cupcakes is an easy way to make everyone happy.
Get Some Fresh Air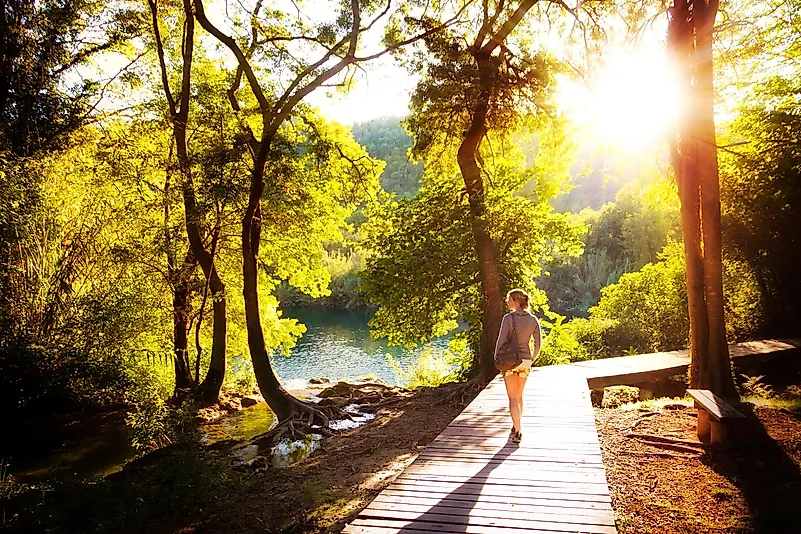 No one expects you to stay inside all of the time, but it is important to be careful nonetheless. Follow the guidelines of staying at least six feet away from people, and no one will mind that you took a short walk. We all need fresh air, especially if the weather is sunny. It can do wonders for our health, so it is essential not to forget about it. At least spend a few minutes in front of your house or at the balcony.
Discover New TV Shows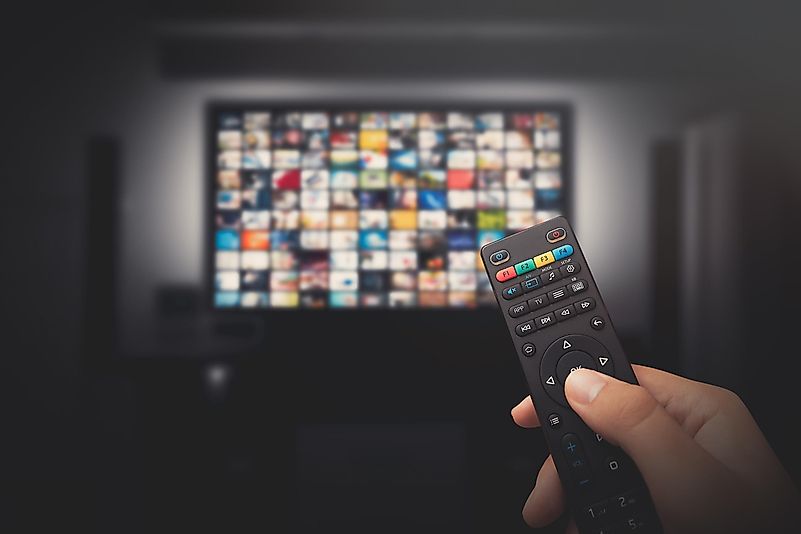 Since you will be spending plenty of time indoors, it is a good time to start binge-watching all those TV shows you have heard about. A Netflix subscription should not be too expensive for you, but if it is, we are sure there will be plenty of friends who can let you use their accounts.
TV shows and other forms of media can not only entertain us but provide us with experiences that will leave a positive impact on our lives and give us something to think about. Of course, if you just want to catch up on the latest reality TV craze, no one is stopping you, but now is the perfect time to think outside of the box.
Spring Cleaning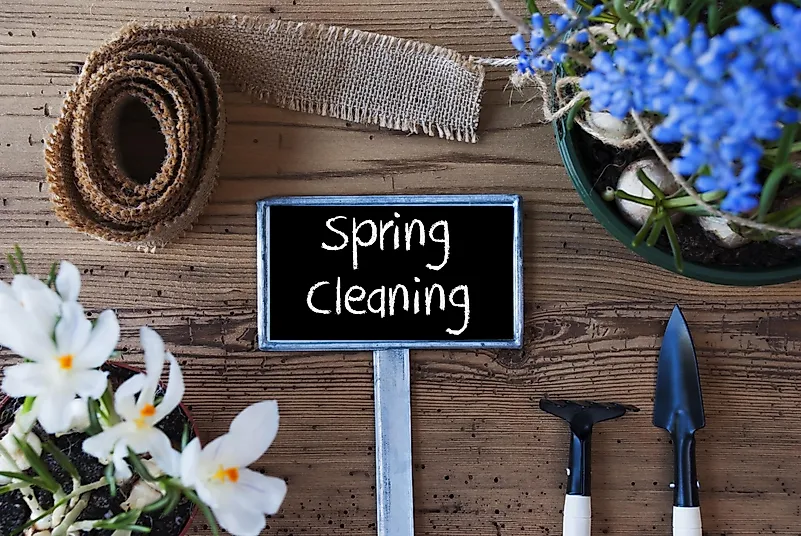 Spring is just a few days away, so it might be a good time to start thinking about spring cleaning. We are certain your garage is a mess, and your house has plenty of useless things you need to get rid of. You are at home most of the time anyway, take a break from watching TV shows or playing video games, and scratch this chore off your list. That way you can have more time for other stuff later. 
Playing Board Games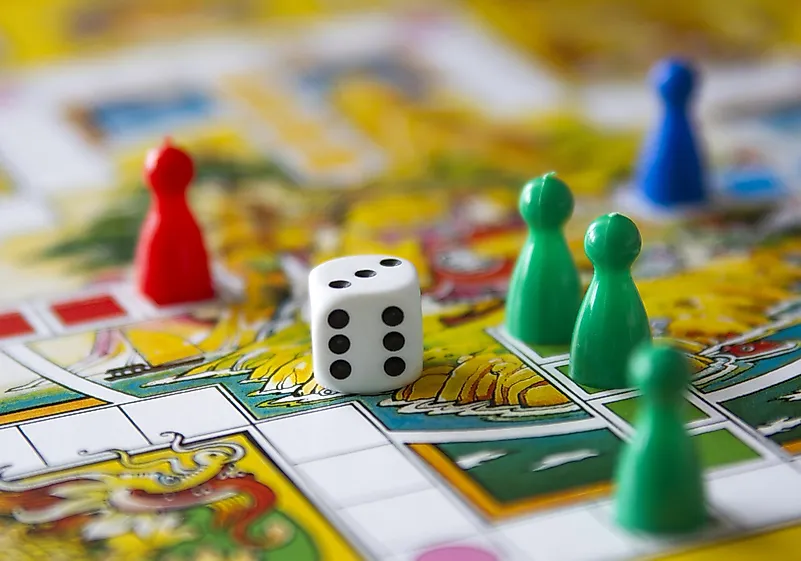 Now, this is an extremely fun little hobby that is not quite as popular as it should be. The world of board games is huge, and everyone can find at least one game for themselves. Sure, you can play something everyone is familiar with like Monopoly or Pictionary, but why not surprise your family and friends with something new? Cooperative games like Arkham Horror or The Fury of Dracula are not expensive and can be highly entertaining for everyone. It is a nice way to get together around an activity.
Learn A New Language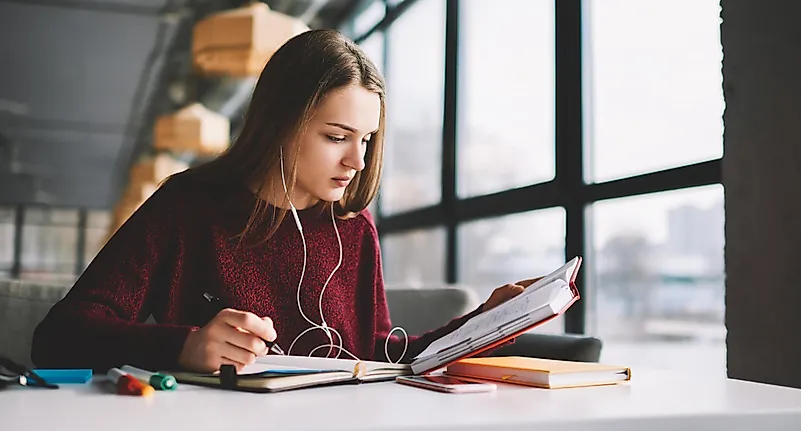 This might seem like an enormous task, but still, now might be the best time to start learning a new language. No one expects you to finish anytime soon, and the COVID-19 pandemic might be over before you have even scratched the surface, but still, this is a perfect excuse to start. There are numerous apps and online classes that can help you, so it is safe to conclude that learning a new language has never been easier.
About the Author
Antonia is a sociologist and an anglicist by education, but a writer and a behavior enthusiast by inclination. If she's not writing, editing or reading, you can usually find her snuggling with her huge dog or being obsessed with a new true-crime podcast. She also has a (questionably) healthy appreciation for avocados and Seinfeld.
This page was last updated on March 30, 2020.
Citations
Your MLA Citation
Your APA Citation
Your Chicago Citation
Your Harvard Citation
Remember to italicize the title of this article in your Harvard citation.