Economics
The Most Successful Food Delivery Apps By Revenue
With over 4 billion dollars in revenue in 2019, UberEats is the most successful food deliver application in America.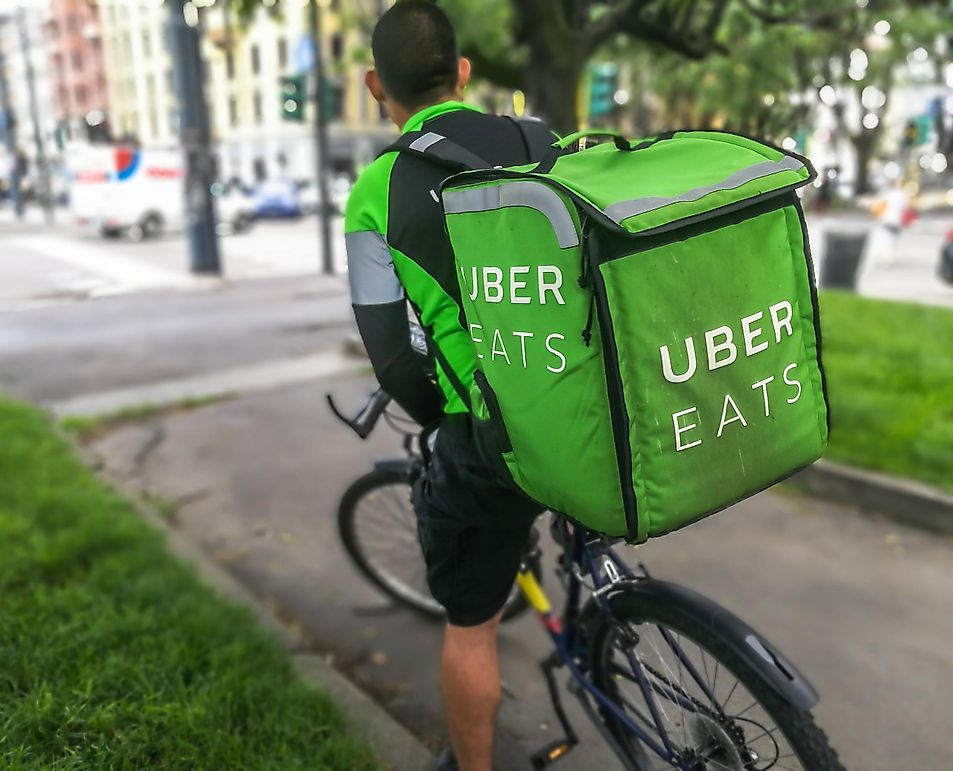 With the dawn of fast-food restaurants and drive-throughs in the 1950s, the public's relationship with burgers and fries was changed forever. Our appetite for greasy food that tastes good and is easy on our wallets soared. 
In the age of digital information and communications, we are now taking that idea at least one step further. We are now bringing our easy-to-access food not just to our car windows, but right to the frame of our very own front door. The selection is vast, and the service quick. 
Who is making the most money doing the hauling? Here is a list of the most successful food delivery apps now available on your smartphone by revenue. 
Uber Eats  $4.1 billion revenue (2019)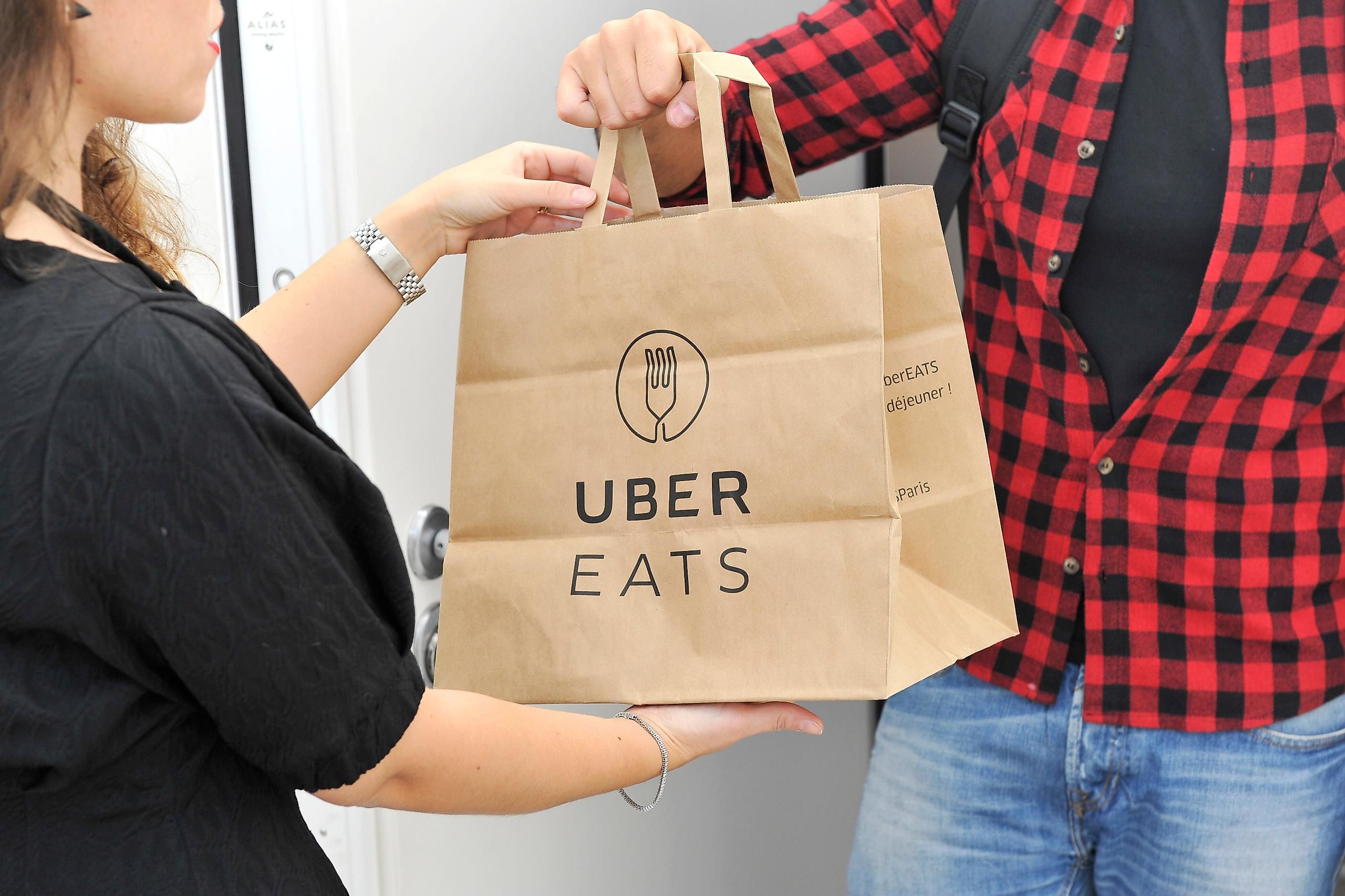 This online food ordering and delivery platform was launched by the driver service, Uber, in 2014 under the name UberFRESH, in Santa Monica, California.  In 2015, it was renamed UberEATS, and an app was released for users, separate from Uber as a driving service. It has since spread globally and announced in 2019 that it would begin delivering food by drone in 2019. 
Postmates $1.85 billion revenue (2019)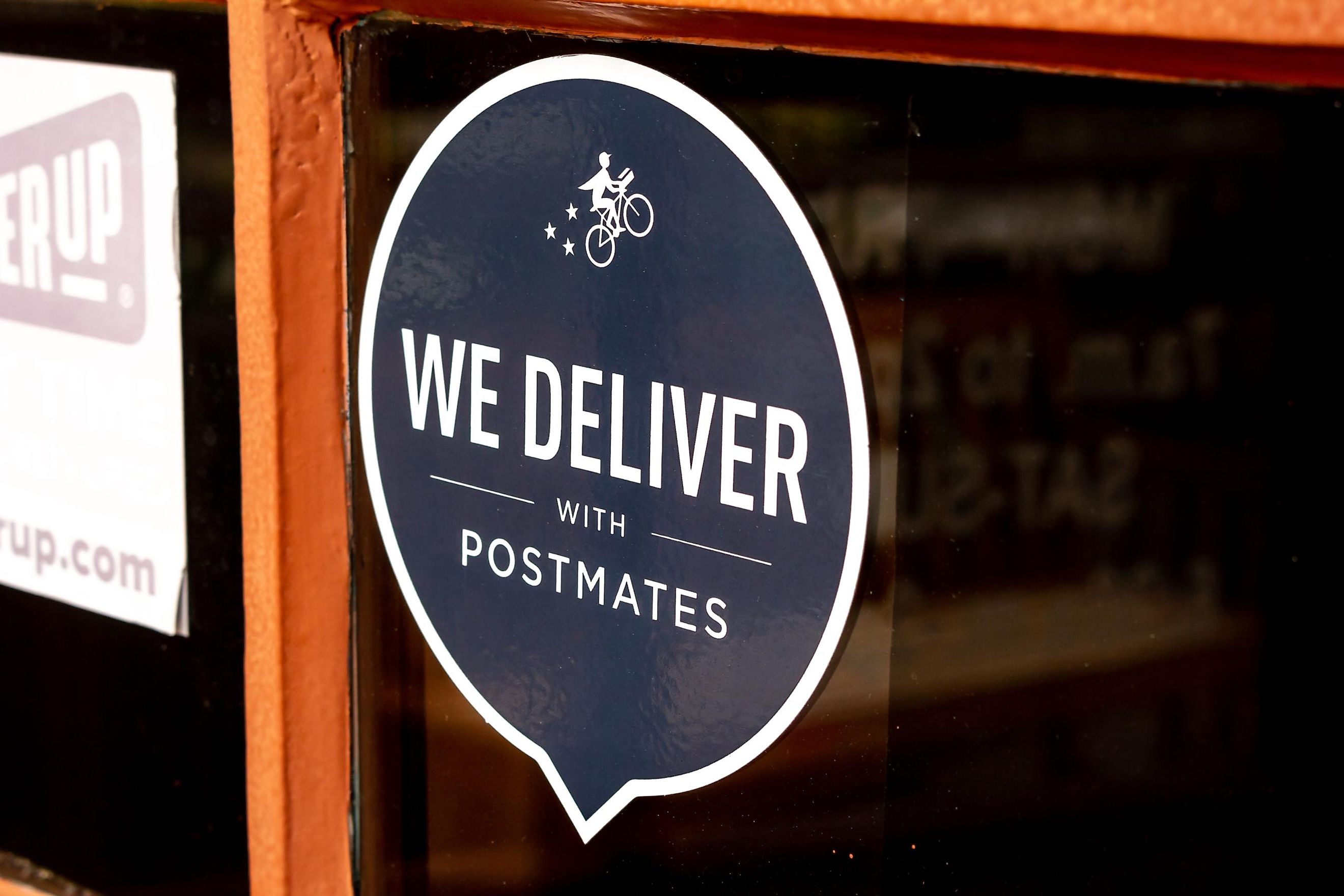 Postmates is a delivery app that works in the US only, at present. The company tried launching in Mexico City back in 2017, but it has since withdrawn, to focus its efforts in the US, only. 
The company operates in thousands of American cities, and delivers not only food but also other goods to customers, providing both buyers and sellers with a delivery service for stores and restaurants that previously had none.  Described as "anti-Amazon," it has its delivery rover, unveiled in 2018, name Serve. 
Grubhub $1.6 billion revenue (2019)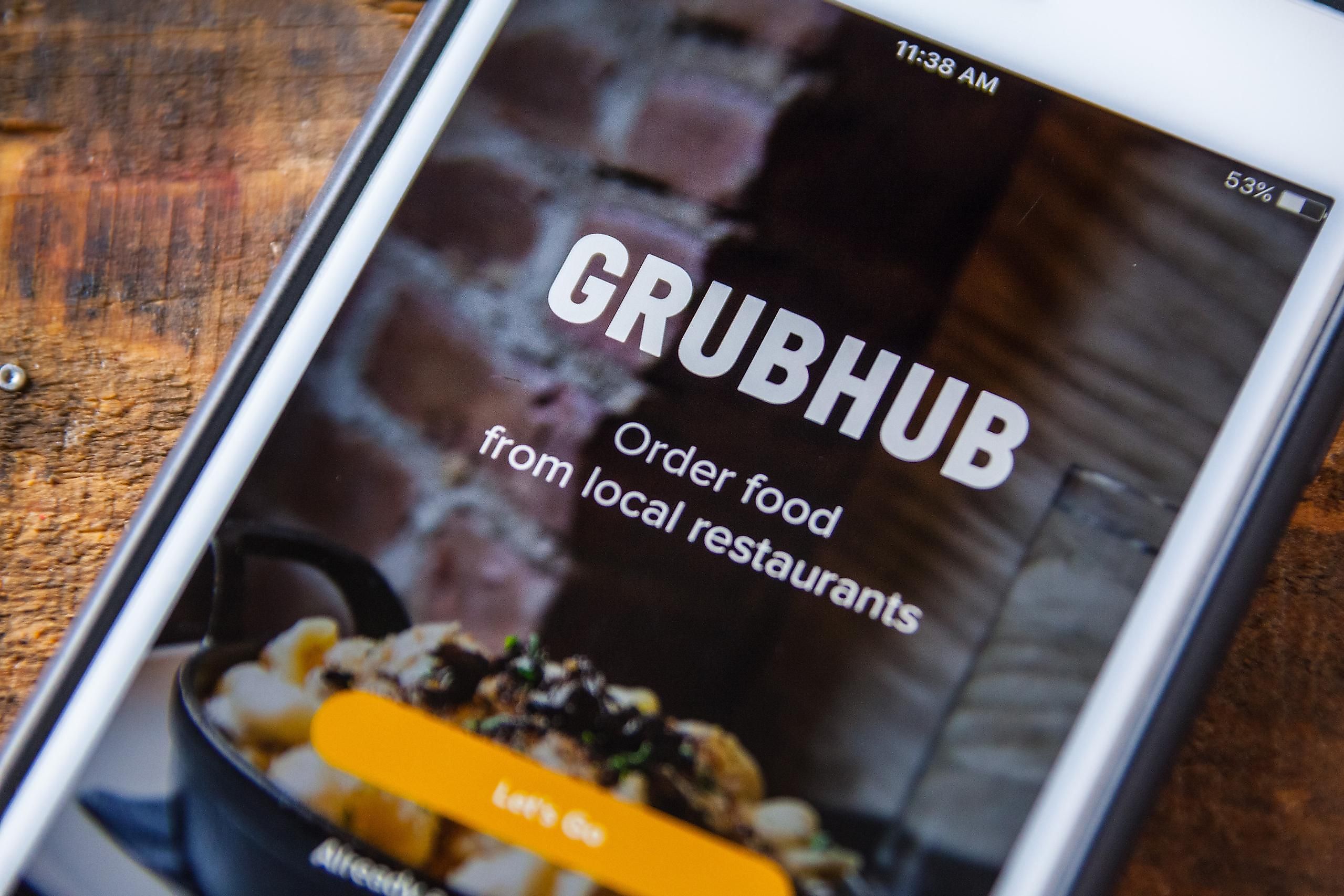 Like DoorDash and UberEats, GrubHub focuses on delivering food, only. Based in Chicago, the company was founded back in 2004 by Matthew Maloney and Michael Evans. It has since grown tremendously and along the way acquired LevelUp, a Boston-based diner engagement, and payment solutions platform, as well as Tapingo, a platform for ordering food on campus. 
Grubhub faced controversy in 2019 when it was sued for charging restaurant fees for phone calls that took place on Grubhub issued phone lines that lasted for longer than 45 seconds. (This covered all calls, both those during which food was ordered, and those that did not result in an order). The company agreed to extend its refund window for charges that should not have taken place. 
DoorDash $900 million revenue (2019)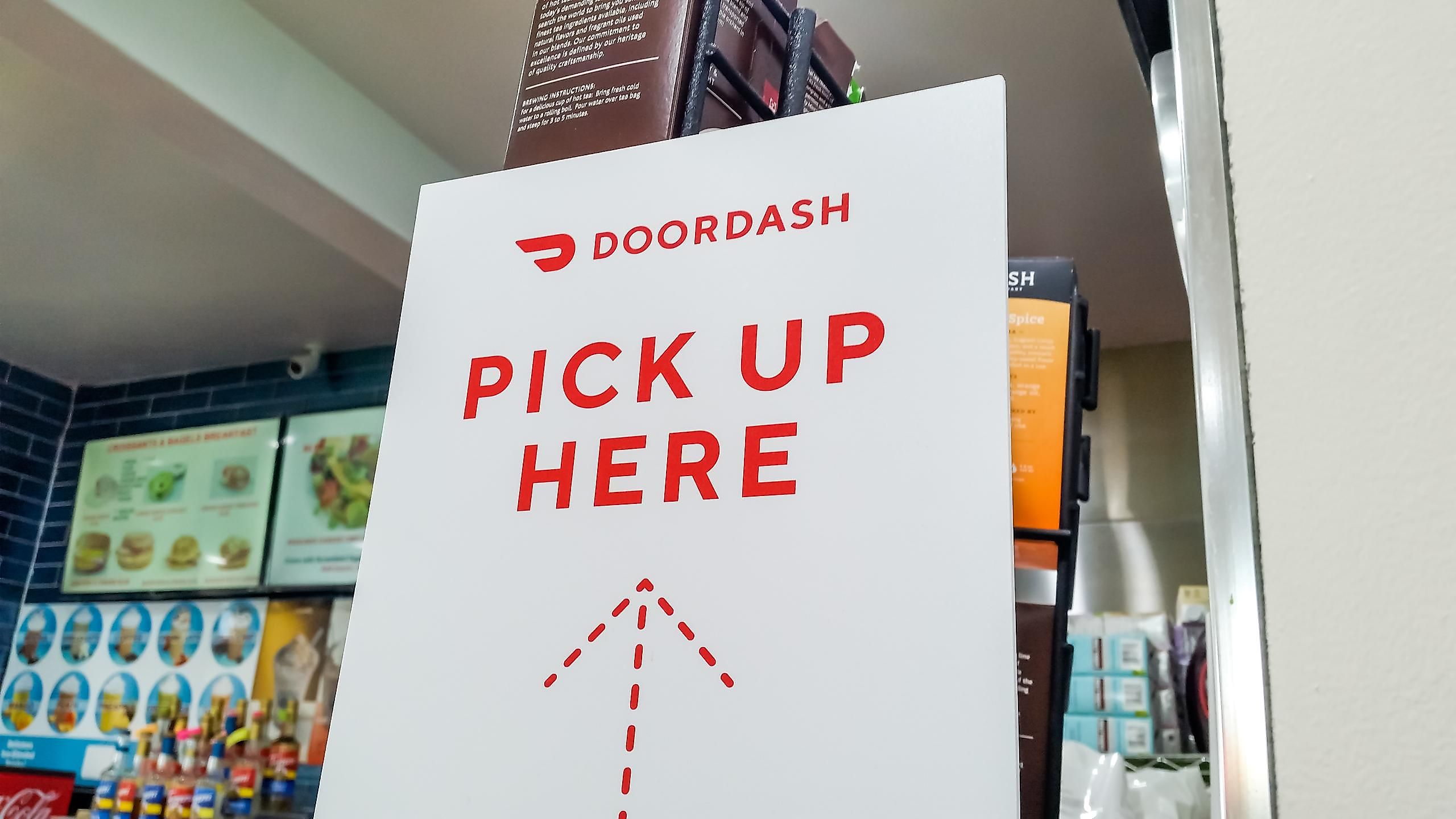 DoorDash is said to have recently filed confidential paperwork with the US Securities and Exchange Commission for an Initial Public Offering (IPO).
This could be exciting news for potential investors. According to SecondMeasure.com, last February, DoorDash earned 39% of US consumers' meal delivery sales. 
The company's fine financial details are still a secret at present, but DoorDash recently hit a valuation of $13 billion.  
The delivery app market is a blossoming horizon in the US and abroad. Many options are being presented for consumers, businesses, and investors alike, and time will tell if one company takes the lead globally over the others, such as Google has done, with its search engine and other related services. 
The competition is fierce, but people everywhere are hungry for both appetizers, fries, main courses, more free time, fewer dishes to wash, and money. The future could be just a crunch and a click away. 
About the Author
A prior educator with a background in the arts, Victoria Simpson has a passion for communicating her ideas through writing. You can find her picture book, Eating I Forget, on Amazon. Her articles and webcopy have been published on countless websites including RateMDs.com, Autoguide, eBay, Digital Home and Iremia Skincare, among others. She is now excited to be contributing to World Atlas. 
This page was last updated on April 14, 2020.
Citations
Your MLA Citation
Your APA Citation
Your Chicago Citation
Your Harvard Citation
Remember to italicize the title of this article in your Harvard citation.