Did You Know
The Most Promising Potential Treatments For COVID-19 Under Trial
There are many drugmakers working around the clock on treatments for COVID-19. Many of these potential treatments are already in clinical trials.

The novel coronavirus continues to make lives all over the world much harder than ever, and there is no end in sight. Many medical experts all over the world are working on developing a vaccine for the COVID19 coronavirus, but so far they haven't managed to find one. That doesn't mean that no advances have been made. We know much more about the virus now than we did when it first appeared. Some researchers actually have managed to find some treatments for COVID-19 that need further testing. These treatments show potential and may help us beat this pandemic.
10. Remdesivir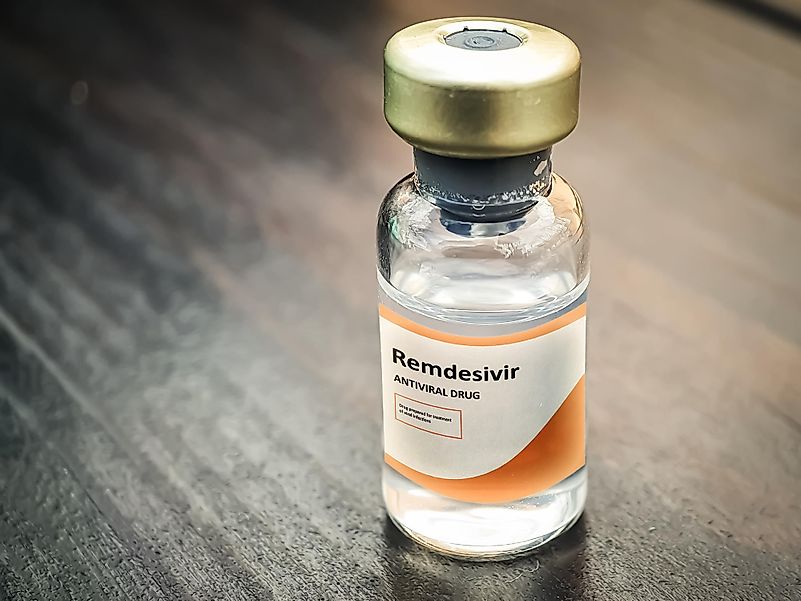 Remdesivir is a drug used to cure Ebola, but it is now being repurposed as a cure for COVID-19. The World Health Organization actually called it the most promising candidate to help us cure the disease. However, clinical results are needed and we must wait for those for a short while. The executives of Gilead, the pharmaceutical company that is repurposing the drug, expect the first clinical data to be released soon. However, even then, more testing could be necessary.
9. Kaletra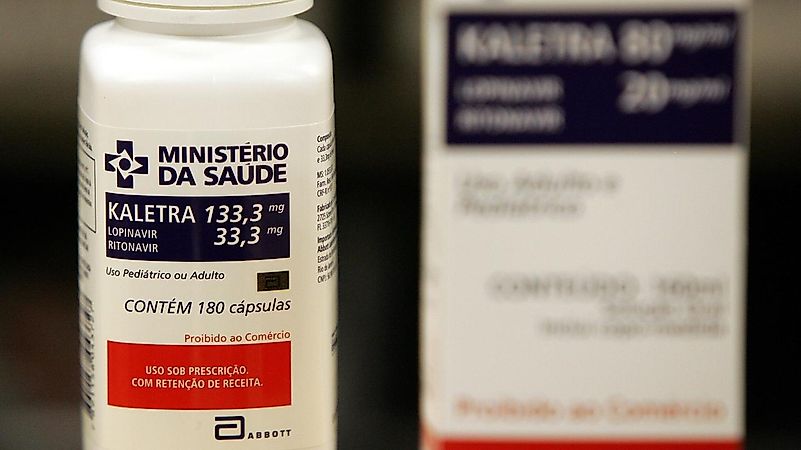 Kaletra is a drug used for HIV treatment, and it is also being repurposed in hopes of helping to slow down the spread of the novel coronavirus. The first results did not seem that helpful. However, the World Health Organization said that they will conduct another larger study that will include this drug, and it might prove helpful against COVID-19 after all.
8. Actemra and Kevzara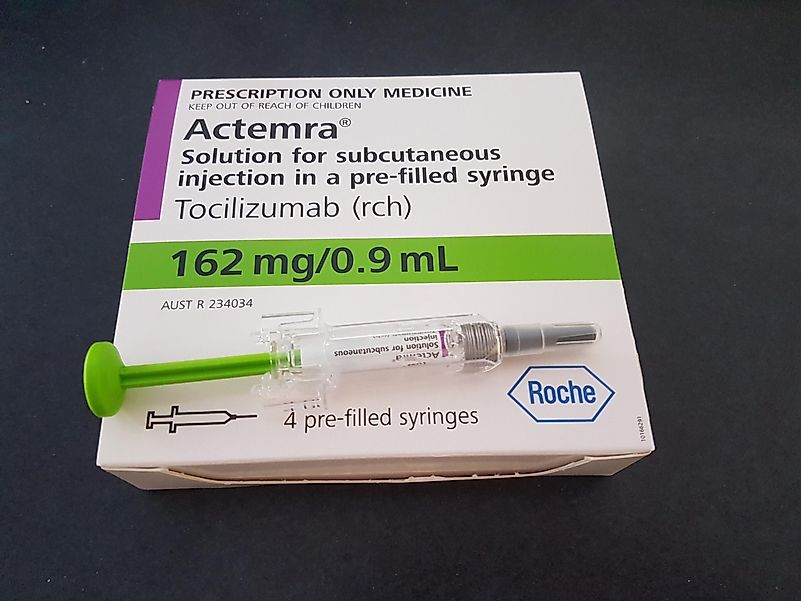 These drugs are both used for arthritis and are now used on COVID-19 patients in hopes of them being able to help. These drugs should supposedly inhibit a biological mechanism that might be driving an inflammatory response in their lungs, which could prove to be helpful in calming down the virus. Both of the drugs are undergoing clinical tests and we should be getting a definitive answer soon.
7. Convalescent Plasma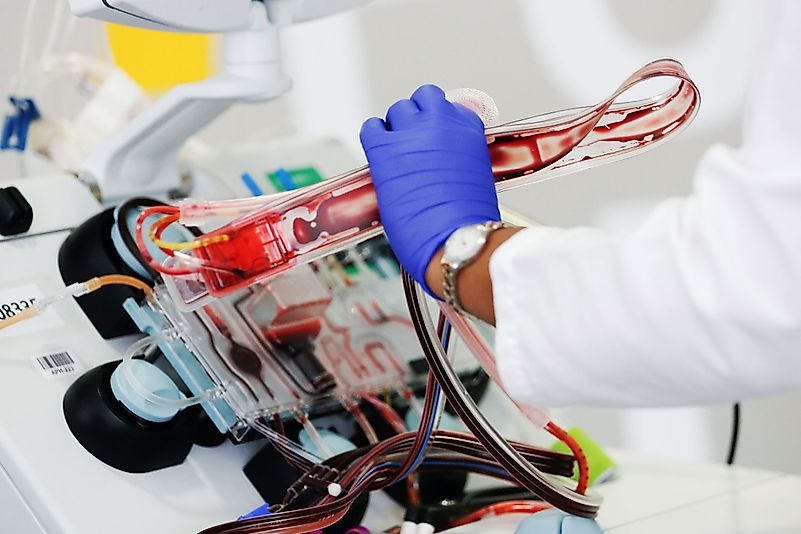 This method of treatment uses the blood plasma of COVID-19 patients who already recovered from the disease. This blood plasma contains antibodies that are able to fight the virus and might be able to fight other sick patients. When the plasma gets transferred to a new patient, it could trigger an immune response and fight off the virus. Several trials of this method were already made, and have shown positive results.
6. Chloroquine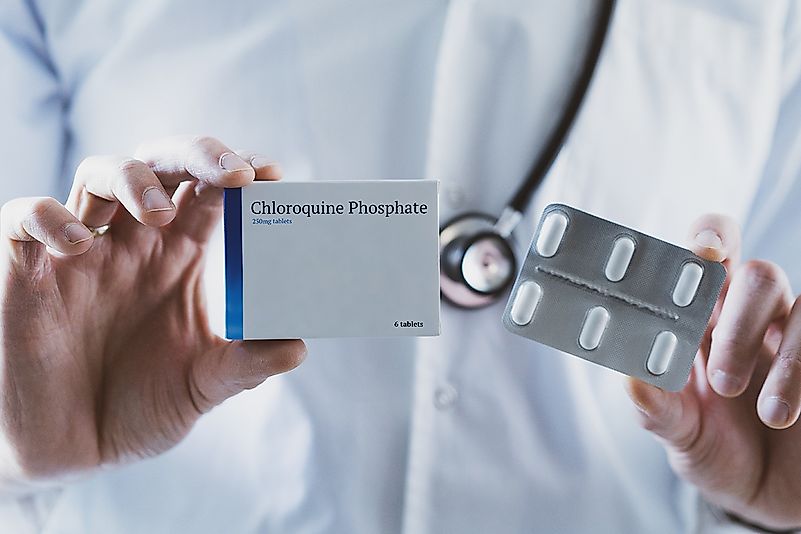 Chloroquine is an old malaria drug that actually has the potential to become our biggest hope in the COVID-19 coronavirus treatment. It was actually suggested by U.S. President Donald Trump several times for having the potential to fight off the pandemic, and the United States have now stockpiled large amounts of the drug. There is also a prescribed version of this drug called hydroxychloroquine. Neither of them still have clinical evidence of being able to help against the novel coronavirus, but further tests need to be made.
5. Avigan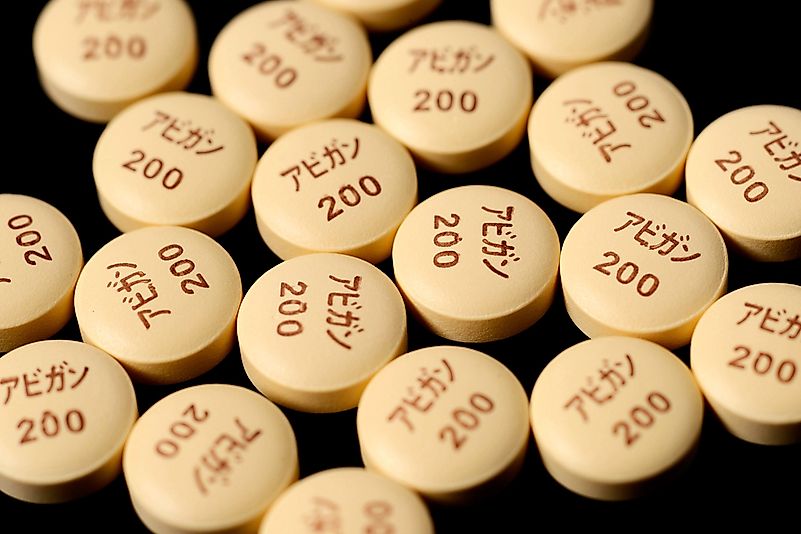 Avigan is a drug that is used to treat influenza, and it managed to outperform other antiviral drugs while being tested for its efficiency against the novel coronavirus. The drug is undergoing a large number of tests currently and further results should be coming soon. So far, we know that the drug helped COVID-19 patients to recover faster and reduced some of their symptoms.
4. TAK-888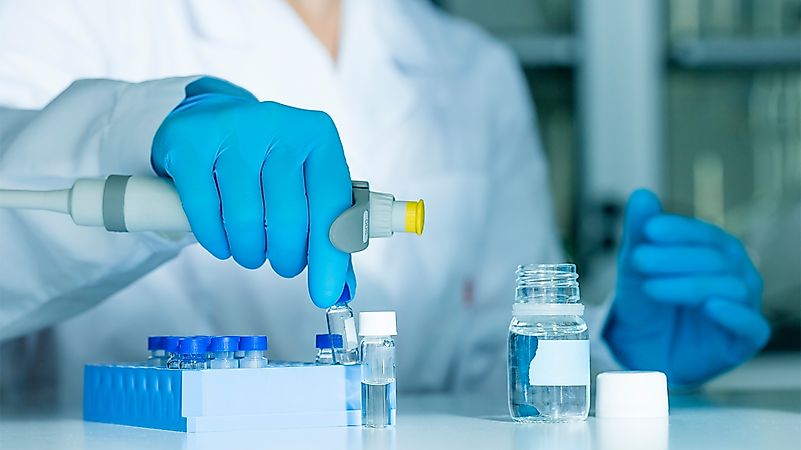 TAK-888 is a special hyperimmune globulin that should be developed by Japan's biggest pharmaceutical company. They are currently looking into ways to produce it from the blood of COVID-19 patients, and if they succeed, it will be a major step forward in our fight against the virus. There is hope that this plasma product will be available for all patients by the end of the year.
3. AbCellera Antibody Treatment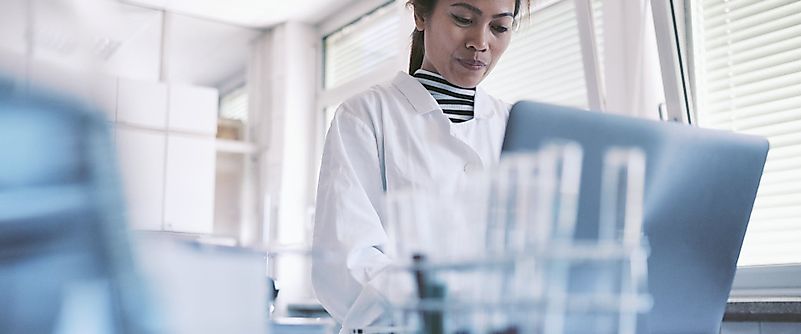 This antibody treatment is developed by Indianapolis drugmaker Eli Lilly in collaboration with AbCellera. They are planning to start testing this treatment by the end of July, and it should be able to help fight the COVID-19 coronavirus in humans. They managed to identify more than 500 antibodies in humans that could defeat the virus, and now all that it takes are further tests.
2. The Vir Biotechnology Antibody Treatment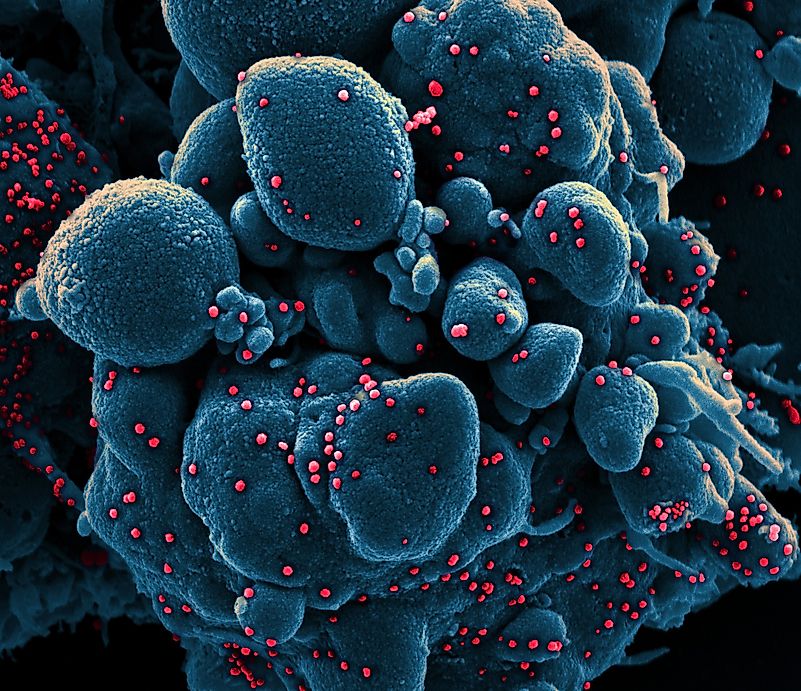 This is a different antibody treatment being developed in San Francisco by Vir Biotechnology. They are actually working on several projects related to the novel coronavirus, in collaboration with many other pharmaceutical companies. They didn't provide a timetable on when they expect their research to be done, but they are supposedly working on selecting the best drug candidate to start human trials.
1. Hundreds Of Other Drugs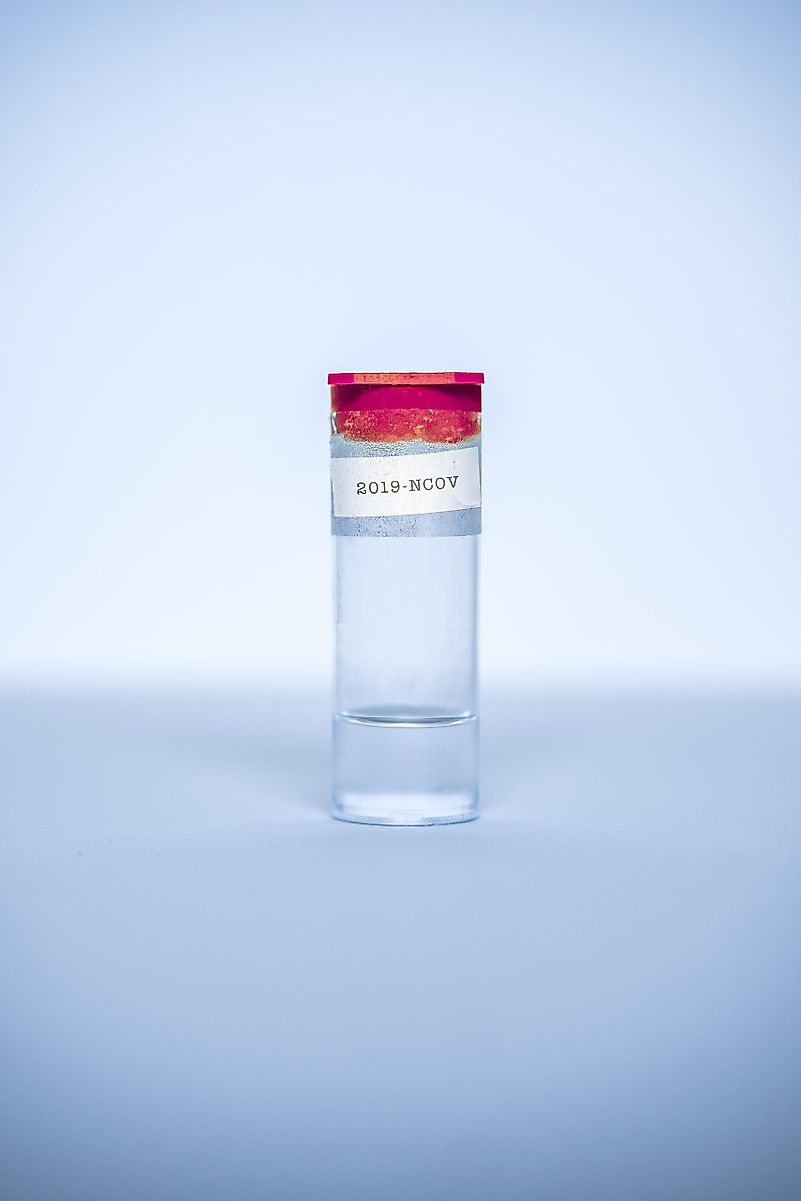 We tried listing the most promising candidates in the treatment of COVID-19, but truthfully, there are numerous other drugs being tested every day, and each of those could be the potential cure. Be it antibodies or drugs, researchers all over the world are giving it their all in their attempts to rid the world of this pandemic.
Drugs need to be tested in laboratory settings before they can be tested on human patients, so this process might seem like it is taking long. However, it is not an easy task, and the experts need to be completely sure that a drug works before giving us hope.
About the Author
Ivan loves writing, music, audio production, and social sciences. He lives by the words of one famous sociologist who said that "sociology is a martial art". When he's not writing, he enjoys playing his Stratocaster and video games.
This page was last updated on April 28, 2020.
Citations
Your MLA Citation
Your APA Citation
Your Chicago Citation
Your Harvard Citation
Remember to italicize the title of this article in your Harvard citation.