The Coral Reefs Are Suffering: 5 Causes To Their Destruction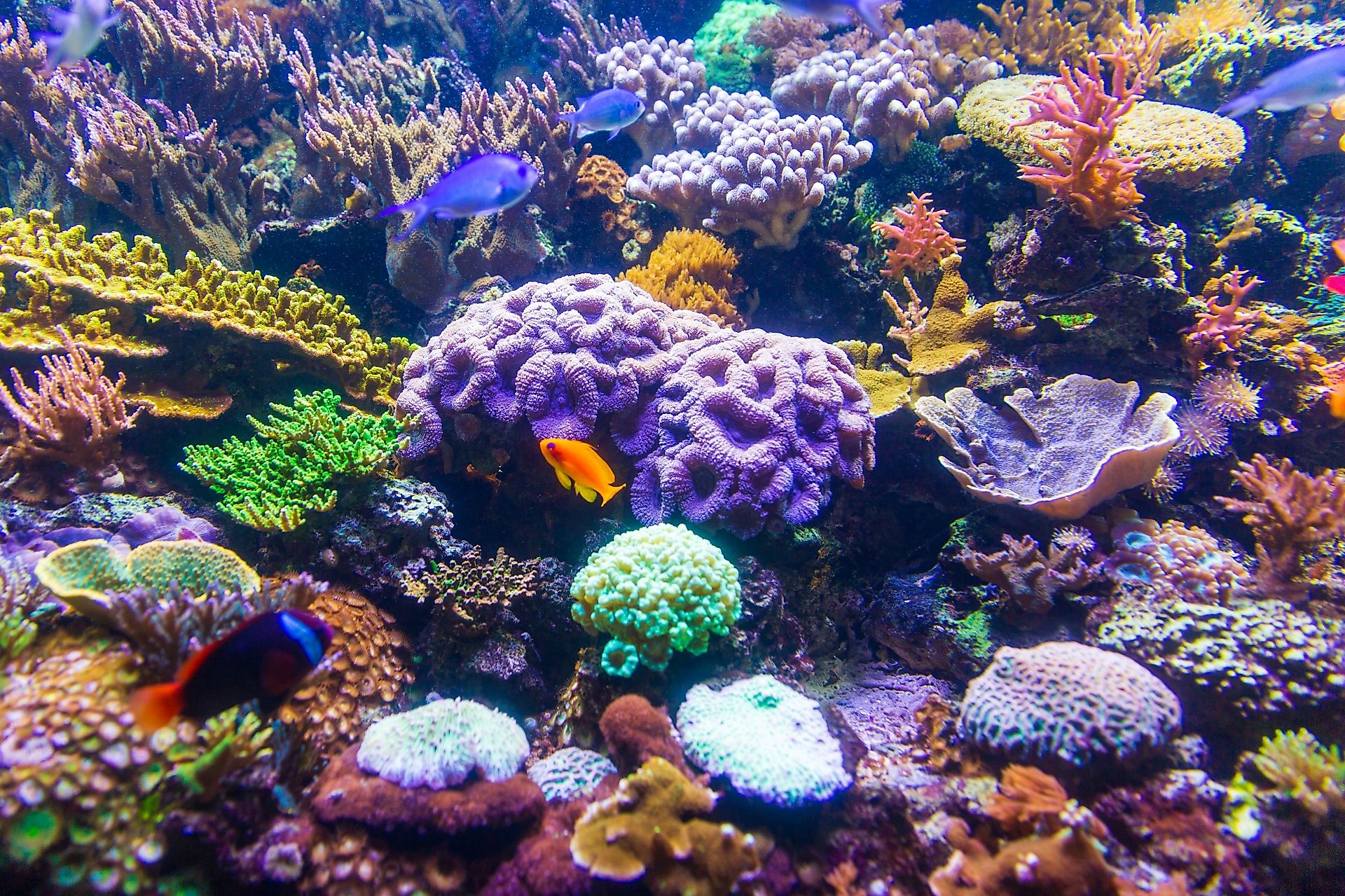 Coral reefs are living animals, not plants.
Coral reefs are home to almost 25% of all known marine species
More than 500 million people worldwide depend on coral reefs for food, income, coastal protection, and more.
While it is well known that the coral reefs are at risk, many do not understand why. Unfortunately, many of the reasons the reefs are suffering are due to human actions. Human being's actions such as pollution, destructive fishing practices, and coral mining all hurt the coral reefs. Furthermore, humans have had negative impacts on the climate and the prevalence of coral diseases. Check out the list below of five ways the coral reefs are being destroyed. 
5. Climate Change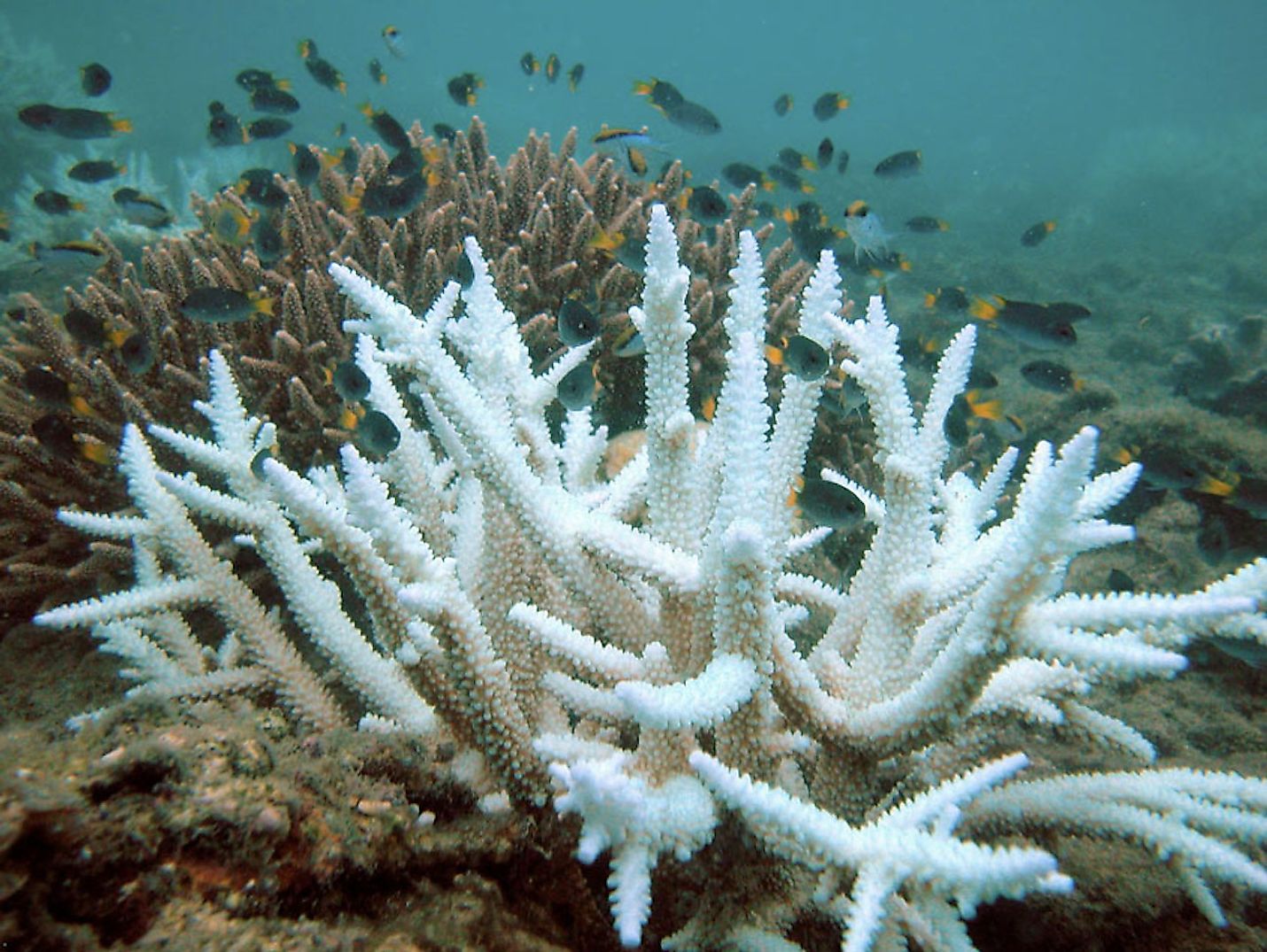 As human activities cause increases in greenhouse gases, the climate changes and the ocean becomes more acidic. Rising ocean temperatures cause thermal stress and coral bleaching, increasing the risk of infectious disease spreading among the coral. Rising sea levels result in sedimentation, which smothers reefs. Changes in storm patterns lead to storms occurring at a greater strength and frequency.
4. Destructive fishing practices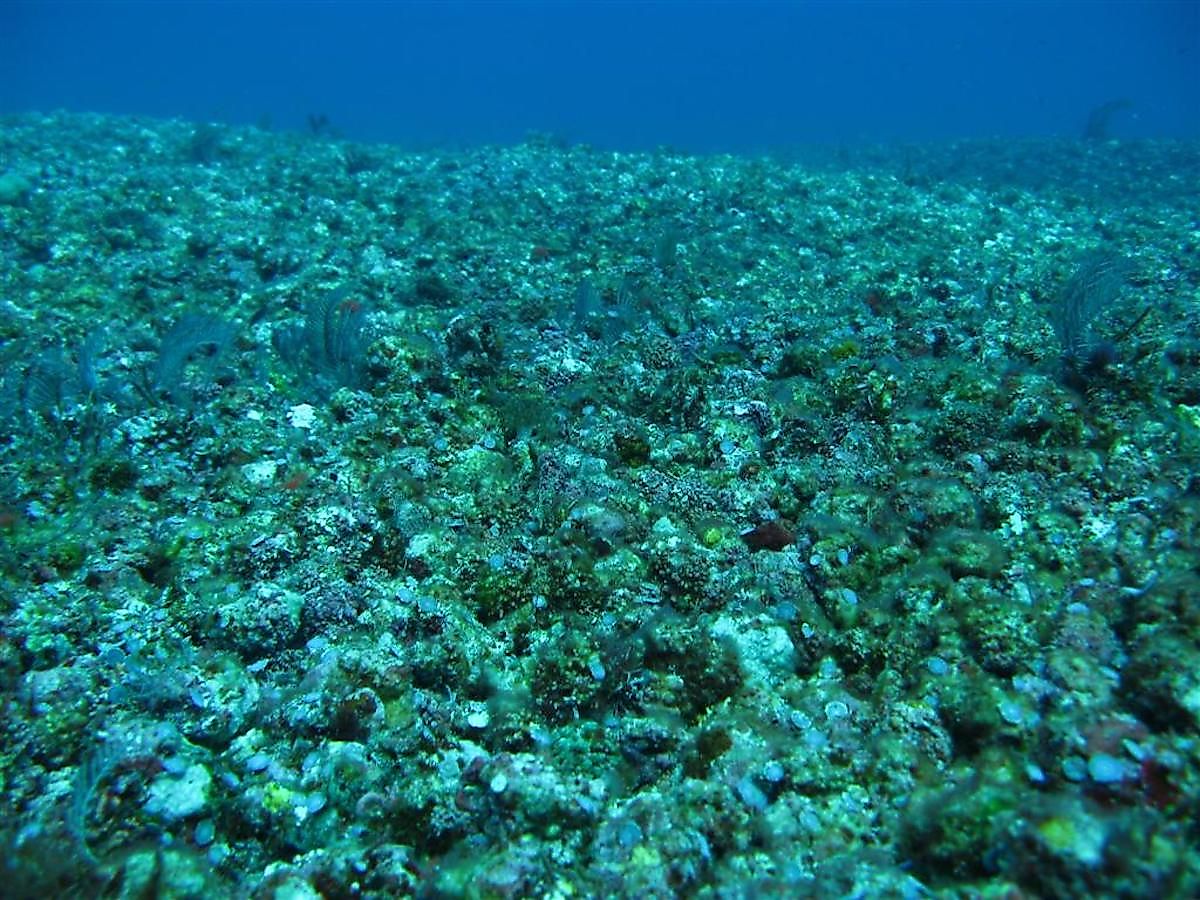 Coral reefs are delicate habitats. Many fishing practices can damage them. Bottom trawling, which involves industrial trawlers dragging nets across the bottom of the ocean, can decimate coral reefs. Cyanide fishing, a method of fishing by squirting sodium cyanide around the fish to stun them, is used to catch fish live for restaurants and aquariums. A square meter of coral reef is killed for every live fish caught using cyanide. Dynamite fishing is also a huge contributor to the destruction of coral reefs. Explosives are used underwater to kill fish, which float to the surface and scooped up. Fishing gear can become lost or abandoned at sea, and ensnare reefs, fish, and other sea creatures.
3. Pollution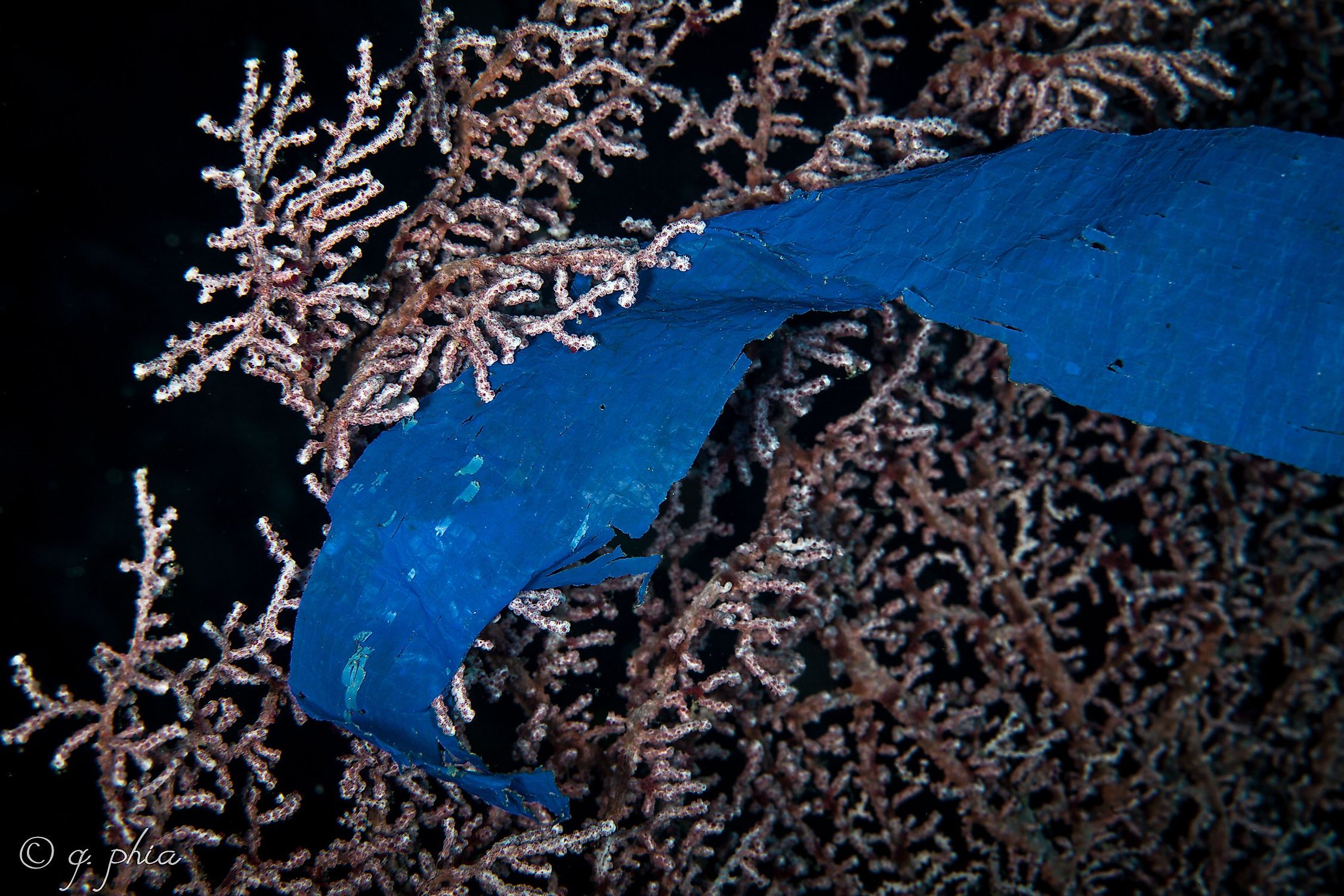 Coral growth and reproduction can be negatively affected by the impacts of human pollution.
Sediment and other pollutants will dirty the water the coral reefs live in. They need clean water to survive and grow. Pollutants in the water will lower water quality, smothering coral reefs and speeding the growth of damaging algae. It may also cause changes in food structures on the reef that may be harmful.
Coastal development, deforestation, agricultural runoff, oil and chemical spills, and other land-based sources of pollution will disrupt these sensitive ecosystems. 
Plastic is also a threat to coral. Plastic waste clings to the coral, sickening or killing it. Branching coral is especially vulnerable to plastic. 
2. Disease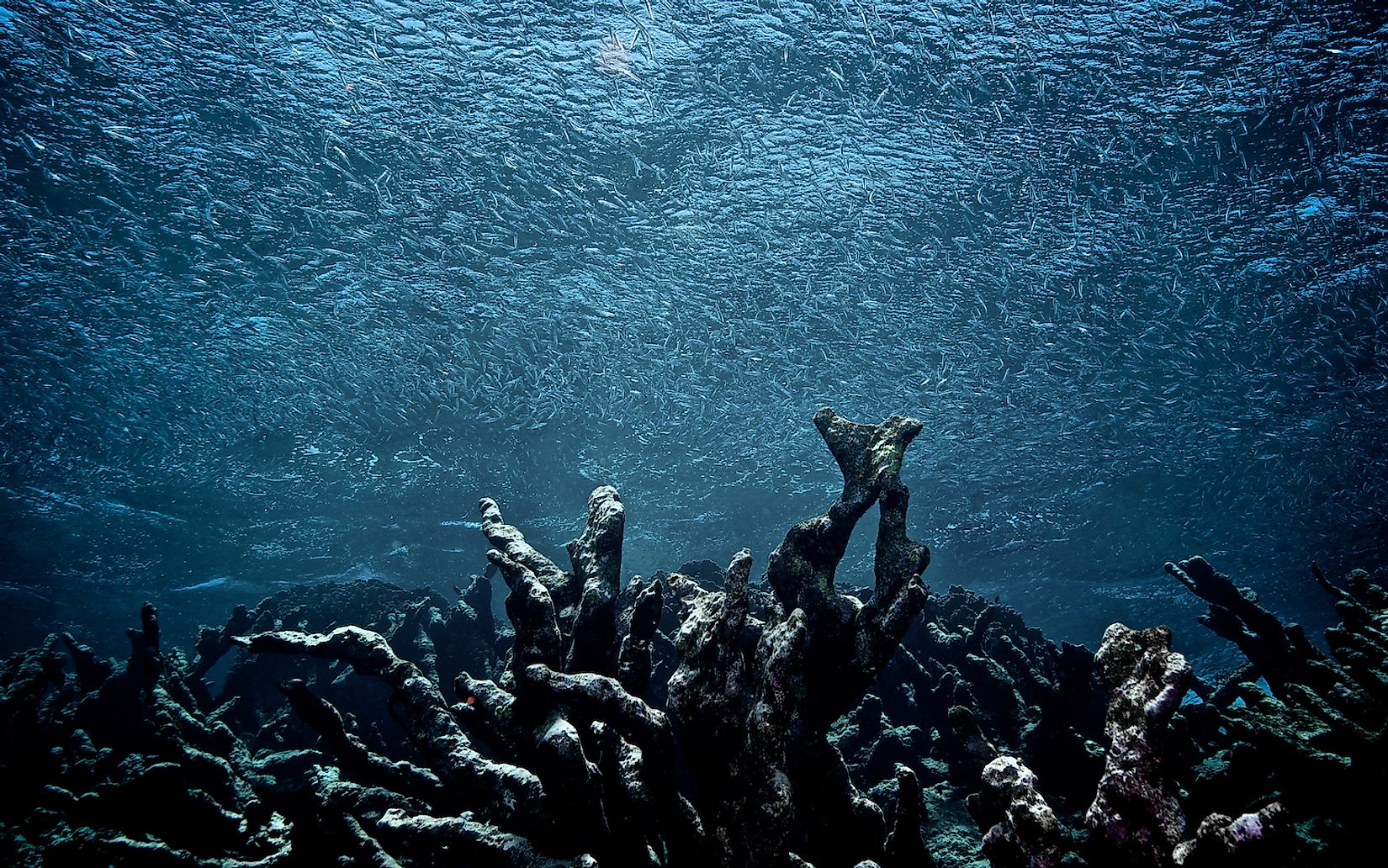 According to scientists, diseases often occur in coral as a response to biological stresses. Biological stresses like bacteria, fungi, and viruses can have a severe impact on the reef's health. 
Diseases are also often responses to nonbiological stresses-  increasing sea surface temperatures, ultraviolet radiation and pollutants will also negatively impact reef health. It is possible that the combination of biological and nonbiological stressors may worsen the effects of each other. 
The prevalence of disease has increased greatly over the past ten years, leading to widespread mortality among reef-building corals. 
1. Coral mining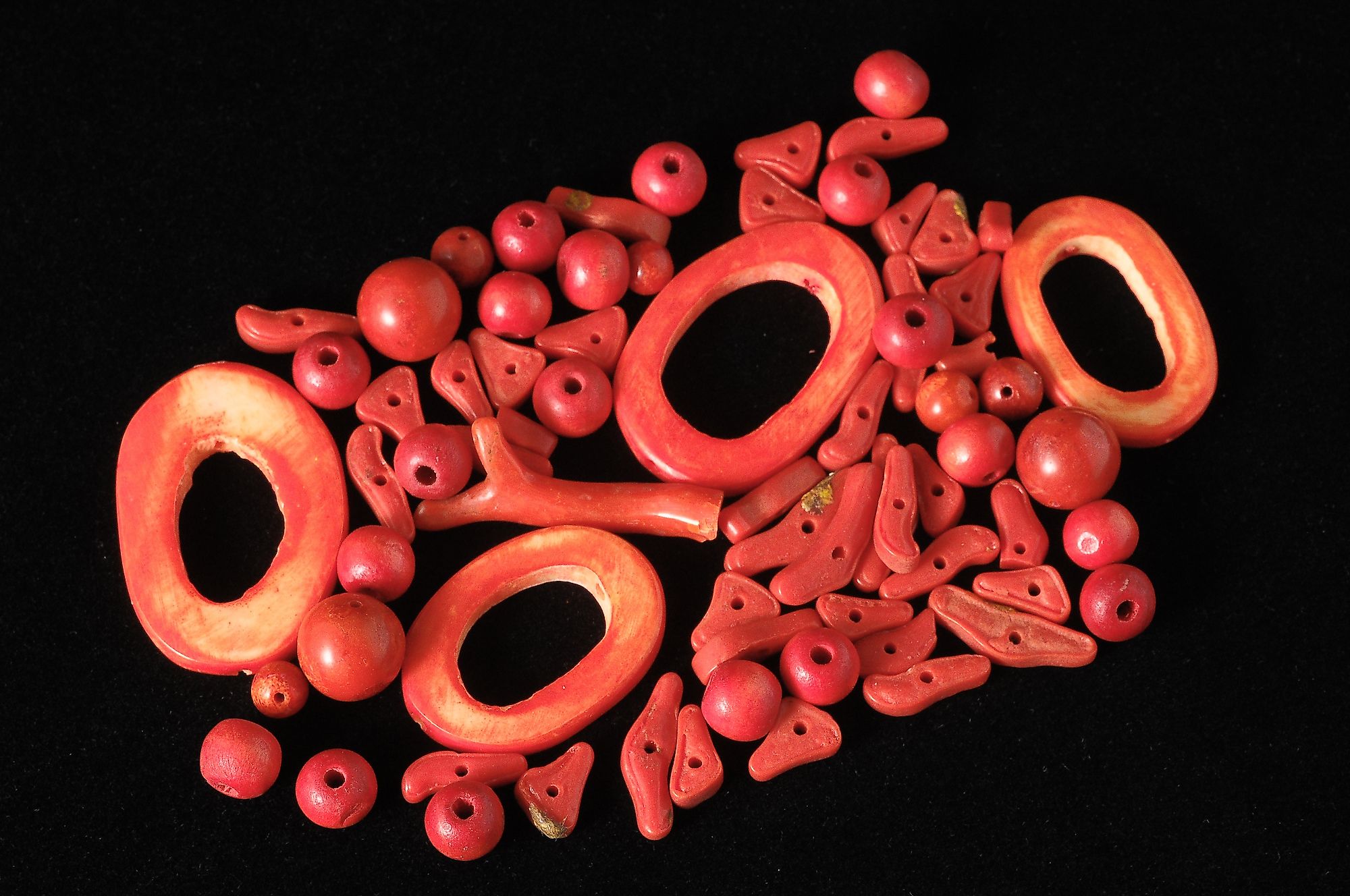 Coral is sometimes mined for a variety of reasons. It can be used for limestone and construction materials or made into cement for new buildings. It also has a variety of medical uses: researchers use coral for bone graph clinical trials and dead coral is harvested for use in calcium supplements. 
It is also taken to use for souvenirs and jewelry. In the dried ornamental trade business, coral is collected and traded for souvenirs and jewelry and often sold to tourists and exporters. Live coral is also collected for aquariums, both professional aquariums and hobbyists with fish tanks at home.