Travel
Skip Vegas And Have Your Bachelor or Bachelorette Party Here Instead
From Myrtle Beach to Dallas, these are a few cities you should consider having your bachelor or bachelorette party at.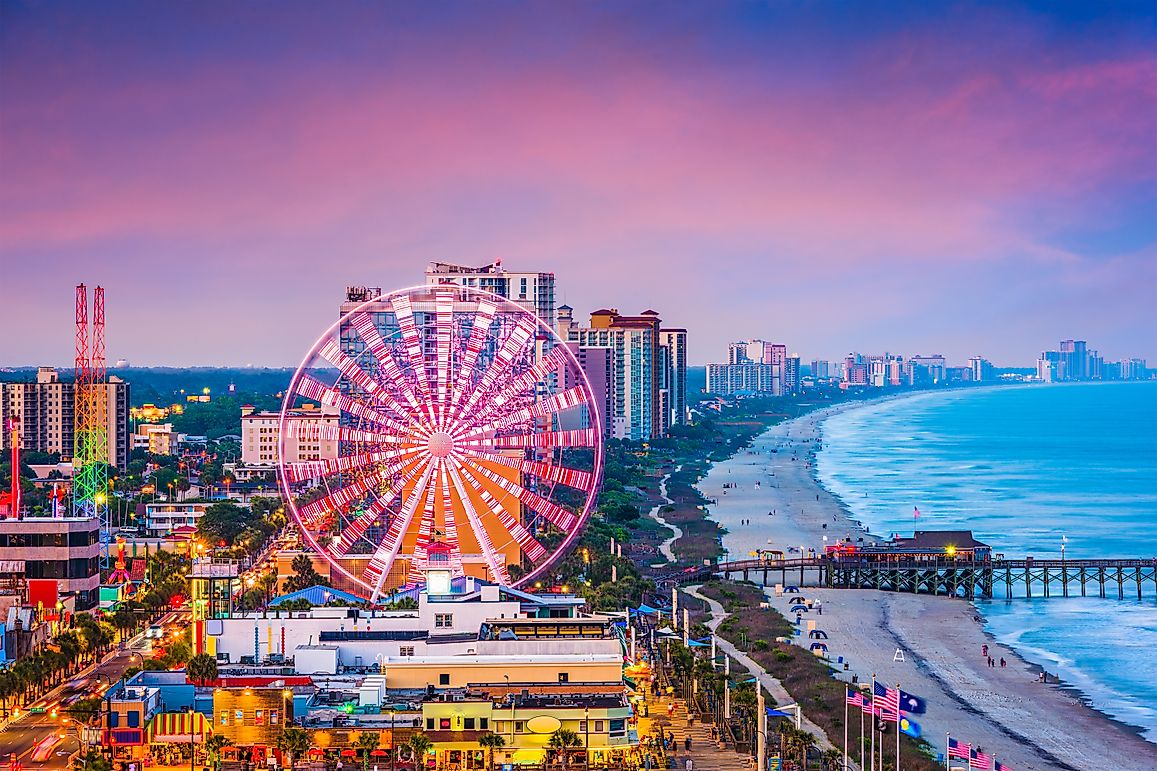 Sandy beaches, places to party through the roof where your embarrassing moments can go unnoticed, and amazing locations that encourage you to bond (once again) with your lifelong friends: these are some of the top elements you might be looking for when searching for a location to hold your bachelor or bachelorette party. 
Why is finding the right place so important? This is a great moment to celebrate and, obviously, it could be your last time to truly party-hardy as a singleton. Consequently, it is natural that you may want to make the most of every moment. 
Las Vegas is traditionally one of the top choices for people looking to host a bachelor or bachelorette party.  With shows, gambling, cheap hotel deals and plenty of entertainment, it is a destination that is likely to please. But it isn't for everybody. Perhaps you have already been there,  or maybe it is simply not quite to your taste. 
With that in mind, here are 5 destinations recommended by Huffington Post, Business Insider, and Groupon as top locations for your bachelor or bachelorette party, outside of Vegas. 
Myrtle Beach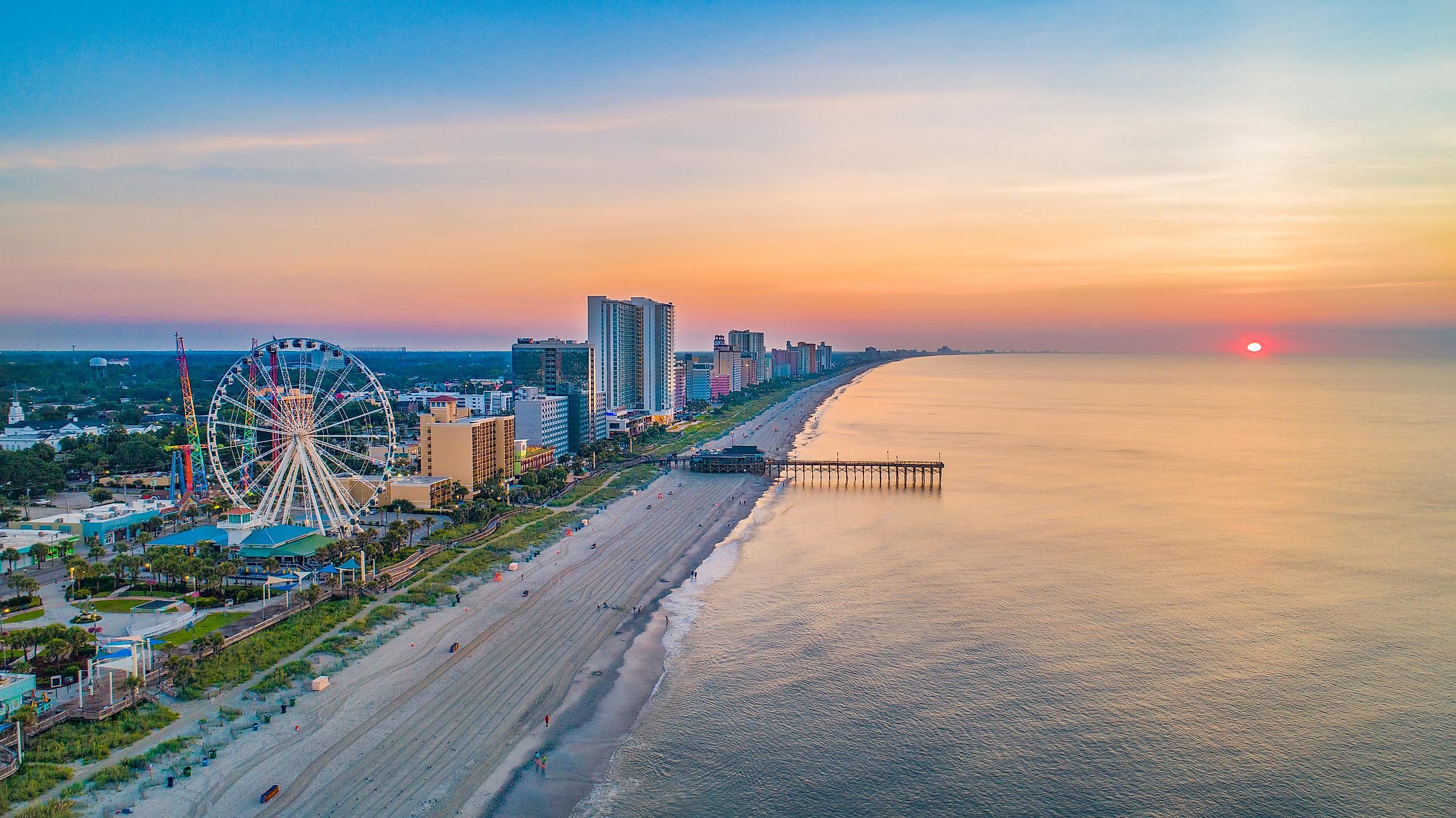 When holding a party at Myrtle Beach, one of the great bonuses is the fact that you can get a hotel room right on the beach. In addition, it is not as far away as Mexico, or someplace in the Caribbean, and so your guests might be more amenable to attending if the cost is a factor. 
Great sunsets, sand, and seafood!
Dallas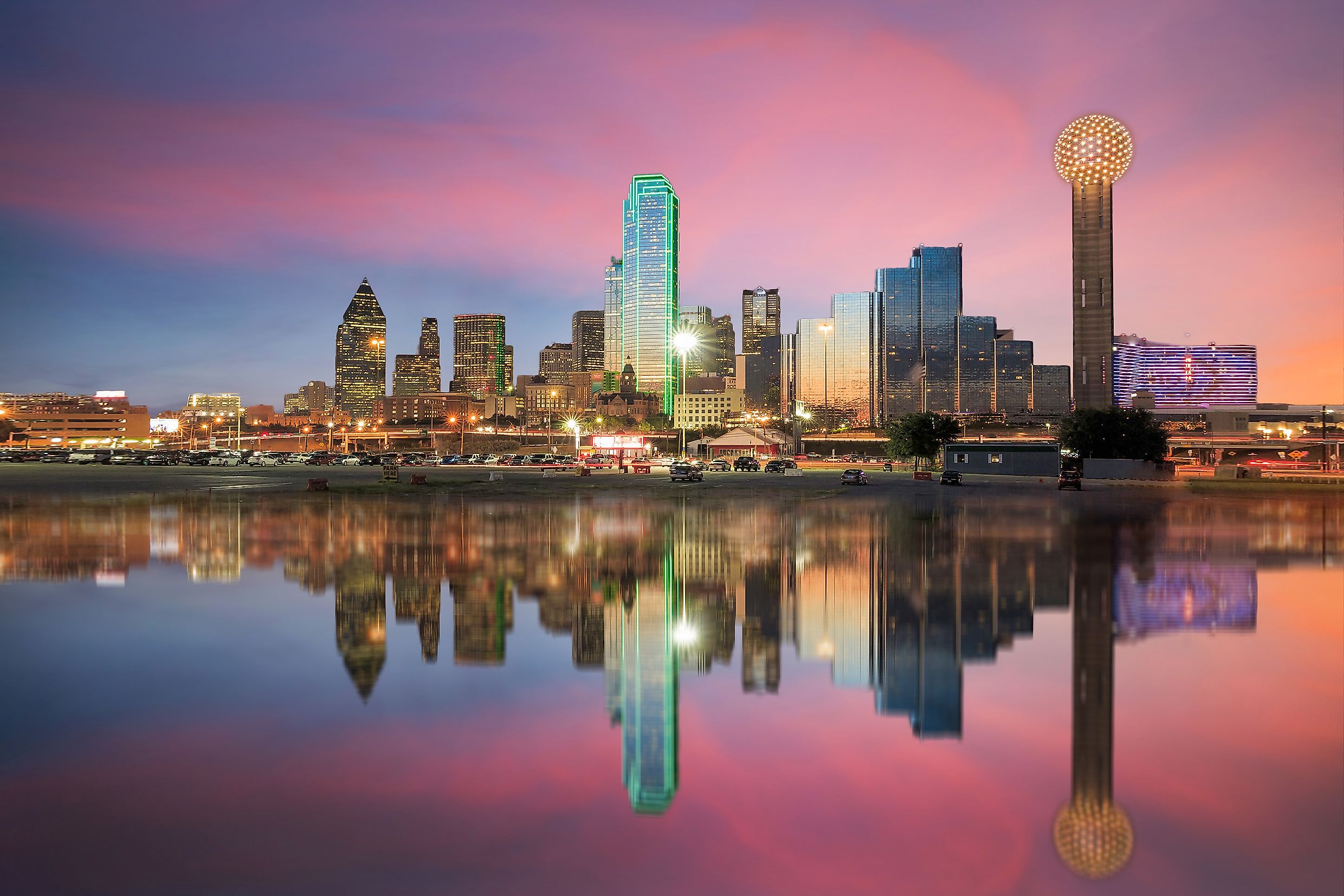 Amazing food, restaurants galore, bars, bars, bars, monster trucks, demolition derbies, museums, and art-there is so much to do in Dallas that having difficulty choosing your events could be your only drawback with this destination. Affordable flights to and from also make Dallas an easy win. 
Montreal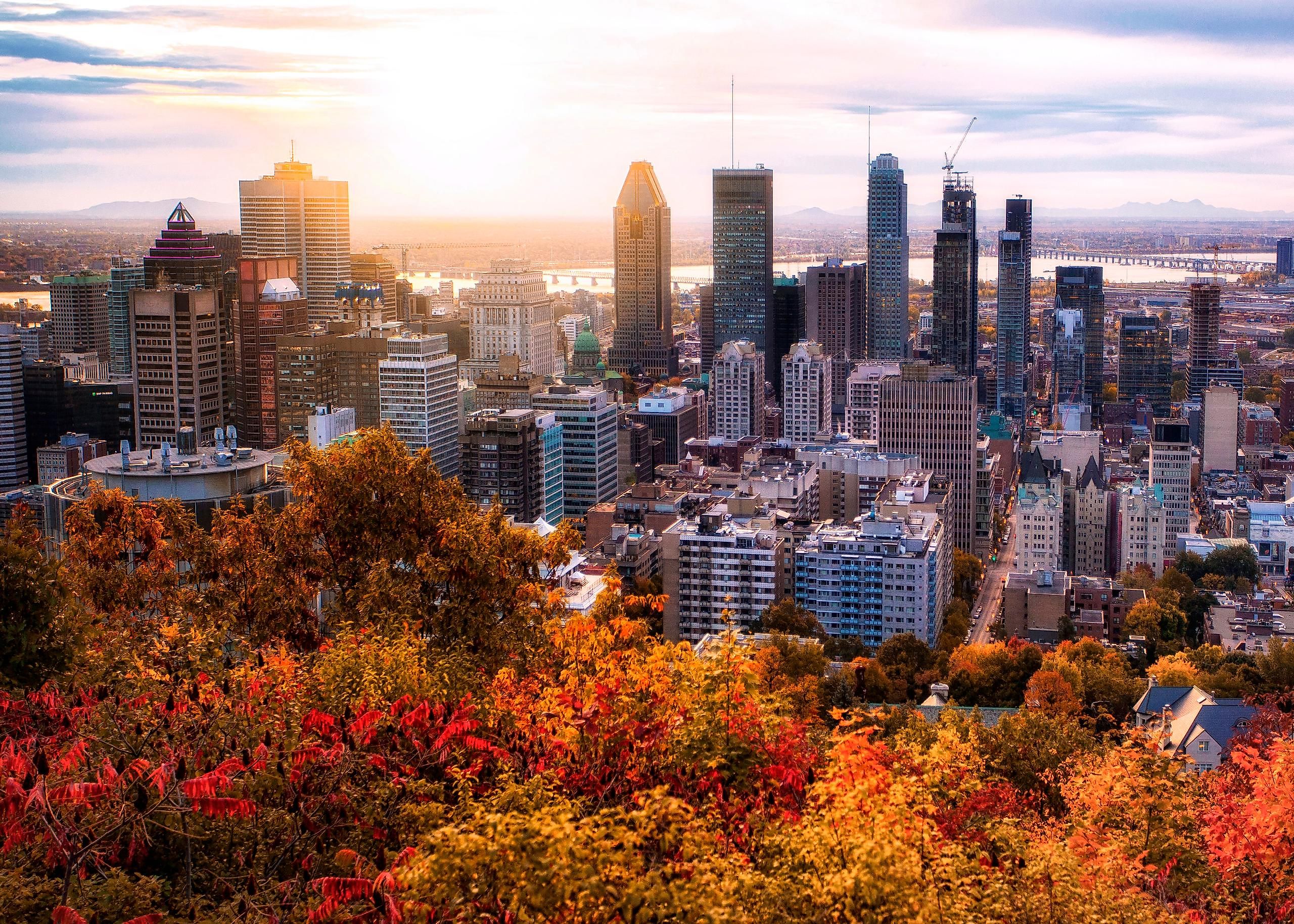 Voulez-vous parler un peu de francais? Oui, madame! For those who like destinations with a European flavor minus the cost and hassle of getting all the way to Europe, Montreal, Canada could be a good bet. 
Set on a large island in the St. Lawrence River, Montreal is nothing less than positively charming.
Visitors can it all in by strolling through the cobblestone streets of Old Montreal, which was first established in the 17th century by the French. Museums, cathedrals, clubs, restaurants, markets abound and fairs are plentiful, especially during summer months. 
Hey, you can even check out the world-famous Cirque du Soleil in its hometown.  
San Diego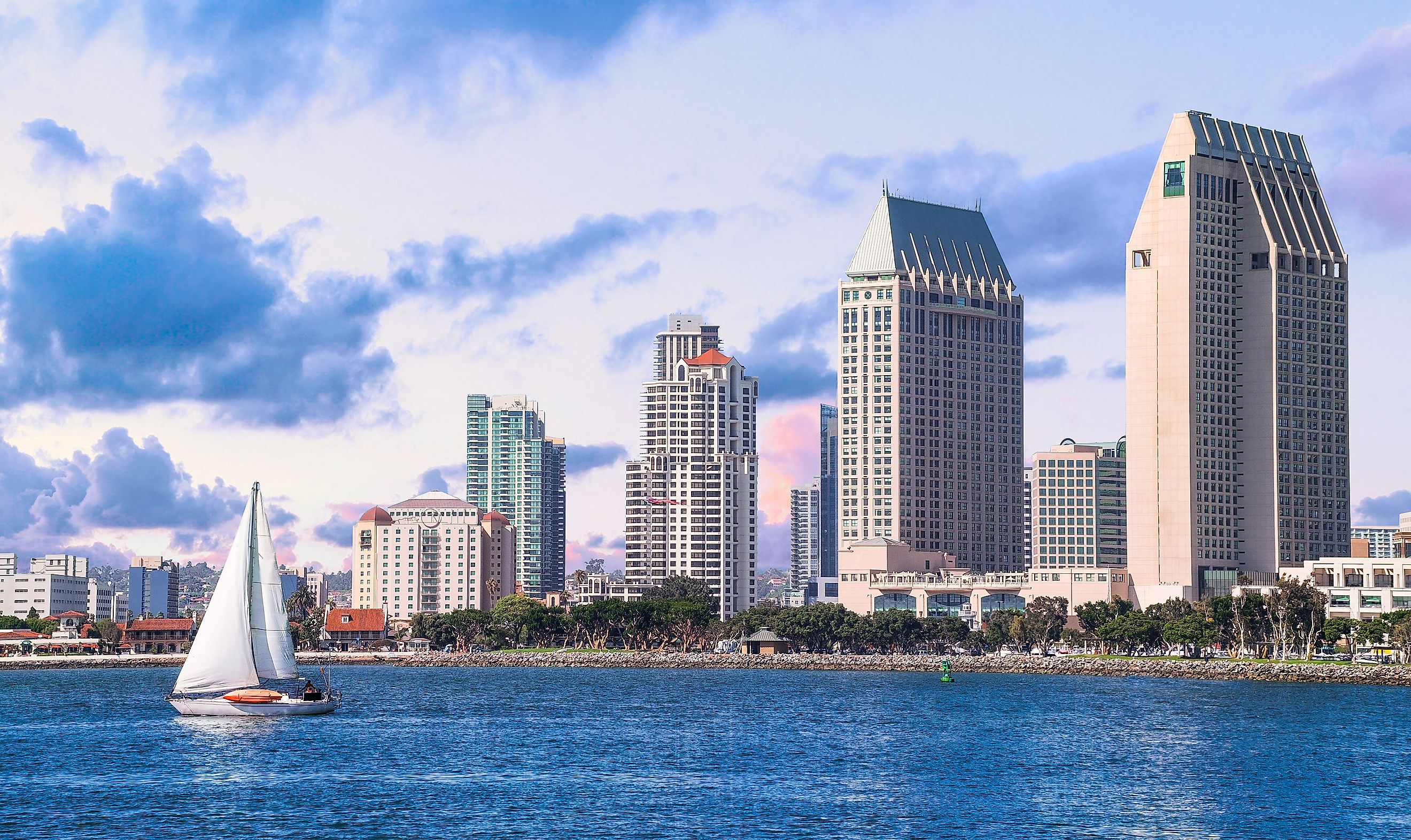 As another beach destination, San Diego has a lot to offer. You can get up close to great white sharks with San Diego Shark Diving, go on a pub crawl in the Gaslamp Quarter, indulge in strip clubs, bars, and restaurants and do it all while staying at a hotel that offers a bachelor/bachelorette hotel package. Not bad!
Atlantic City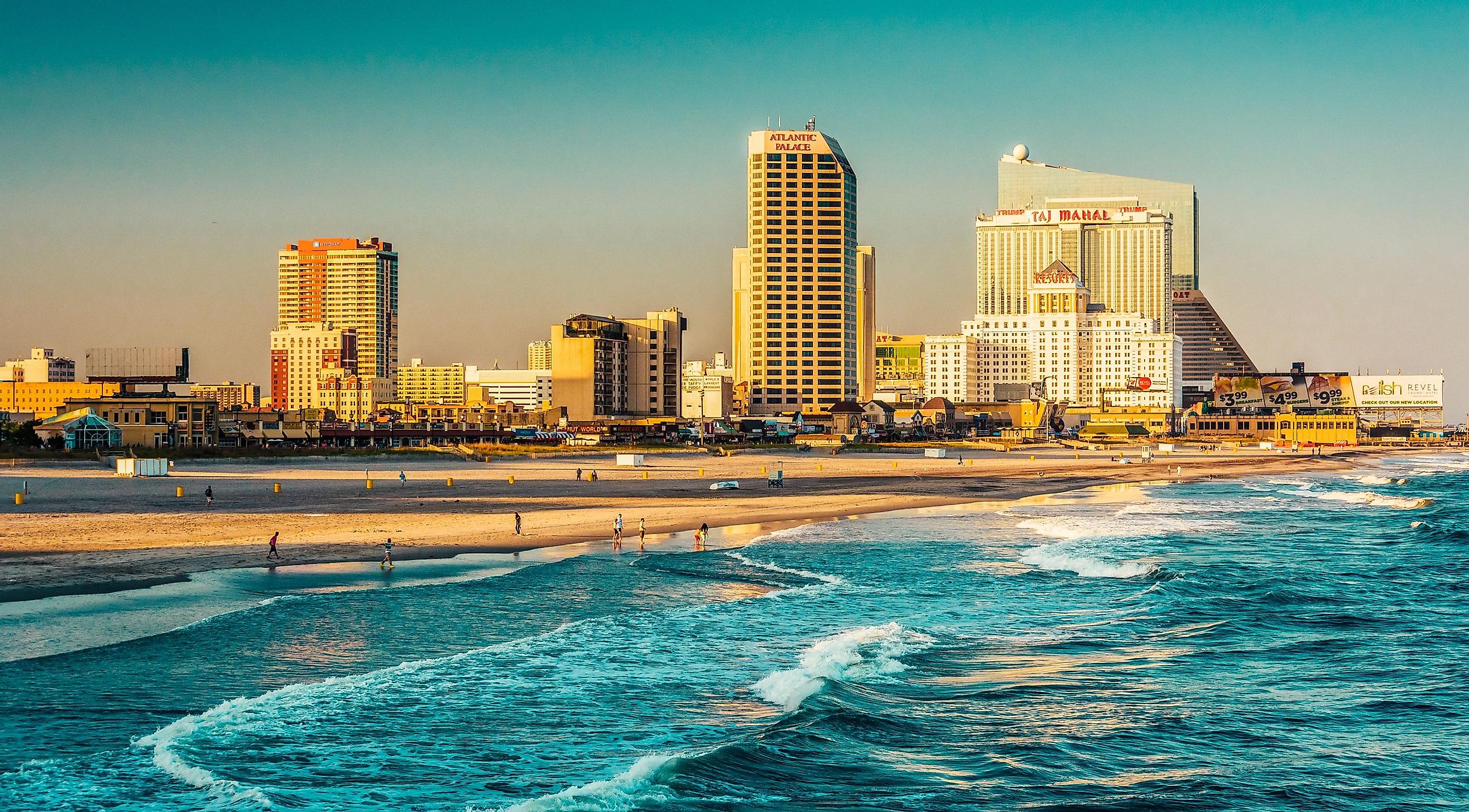 What can you do in Atlantic City? What can't you do? Visitors can hit the casinos and indulge in a spa treatment, or take in a musical and a walk on the iconic Atlantic City Boardwalk that lines the beach for four miles for some unforgettable fun. Steel Pier offers you the chance to enjoy old-fashioned amusement rides and carnival games.
Easy to reach from NYC as a day trip, Atlantic City is a perfect location for your last blast. 
This page was last updated on March 12, 2020.
Citations
Your MLA Citation
Your APA Citation
Your Chicago Citation
Your Harvard Citation
Remember to italicize the title of this article in your Harvard citation.