Society
Princess Diana - Famous Figures in History
Diana, Princess of Wales, was a famous figure in the history of the British monarchy.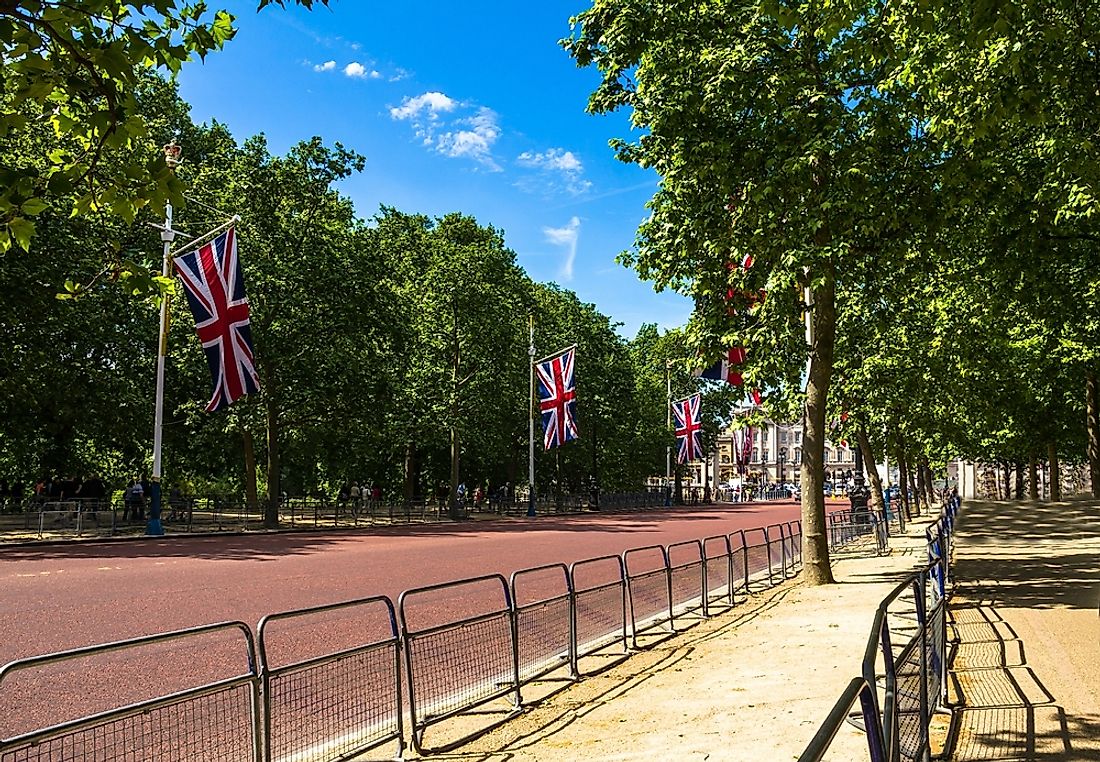 Princess Diana was the the first wife to Prince Charles of Wales. She was born to a noble British family with a royal lineage. She became a public figure in February 1981 when she got engaged to Prince Charles. Diana and Charles had two sons, William and Harry. Diana was involved in royal responsibilities, holding forte for the Queen on several occasions. Her commitment and contribution to charity work impacted many lives, especially those who were less fortunate and sick. She encountered various challenges through different stages of her life but left a legacy which is still recognized today.
5. Early Life
Princess Diana, officially known as Diana Spencer, was born on July 1, 1961, to John Spencer and Frances Roche. She was named after her relative, Diana Russell, Duchess of Bedford, whose popular name was Lady Diana Spencer. In 1971, her father took the title Earl Spencer and Diana's name also became popularly known as Lady Diana. Diana started her formal schooling at Silfield Private School in Gayton, Norfolk after having been trained privately at home. She attended a girls' only boarding school called Riddlesworth Hall School at age nine. Diana had a passion for community work and was also talented in music with great skills in piano playing and cooking.
4. Career
Diana worked for various institutions which paid very minimal salaries. She first worked as a dance instructor for various youth groups in London. She was then employed as an assistant in a play group pre-school and nursery at the Young England School in Pimlico. She also worked as a child nurse for an American family that lived in London. Diana got married to Charles, the Prince of Wales in 1981 on 29th July, thus becoming the Princess of Wales. She became third in protocol in the UK Order of Precedence which came with several responsibilities.
3. Major Contributions
Princess Diana was an accomplished personality within the United Kingdom as well as the world at large. Diana played the role of a patron of London City Ballet in the year 1984. Diana paid a visit to the families of soldiers to encourage them during the Gulf War and visited several countries including Africa and America where she addressed some of the major challenges that faced the continents. She extended a great support towards those affected by serious illnesses and health-related matters including AIDS, cancer, and leprosy. Her charity work extended to conducting animal protection awareness and campaigning against the use of landmines.
2. Challenges
Although Princess Diana had a track record of several great achievements, she went through various life challenges which included the divorce of her parents when she was very young. She also got divorced after only five years of marriage following marital challenges that could not be solved. On several occasions, her private life was exposed to the public. Photos of Princess Diana at a gym were published, and tapes of a conversation she had with Major James Hewitt were leaked to the public.
1. Death and Legacy
Princess Diana, her partner, and a driver died on August 31, 1997, after their car was involved in an accident on Pont de l'Alma road tunnel in Paris. She was buried privately on September 6, 1997. Various theories relating to her death exist. Some suggest that the crash had been planned while others blame the driver for careless driving. She was a fashion icon whose style was admired by women worldwide. Her interaction with the less fortunate, especially the sick and the poor cannot go without mention. Several memorial sites have been constructed in her honor, the largest being at the gate of Kensington Palace.
About the Author
John Misachi is a seasoned writer with 5+ years of experience. His favorite topics include finance, history, geography, agriculture, legal, and sports. 
This page was last updated on August 1, 2017.
Citations
Your MLA Citation
Your APA Citation
Your Chicago Citation
Your Harvard Citation
Remember to italicize the title of this article in your Harvard citation.