How to
Living With A COVID-19 Patient: 5 Dos And 5 Donts
If you are caring for or live with someone who has COVID-19 at home here are the things you should and shouldn't do.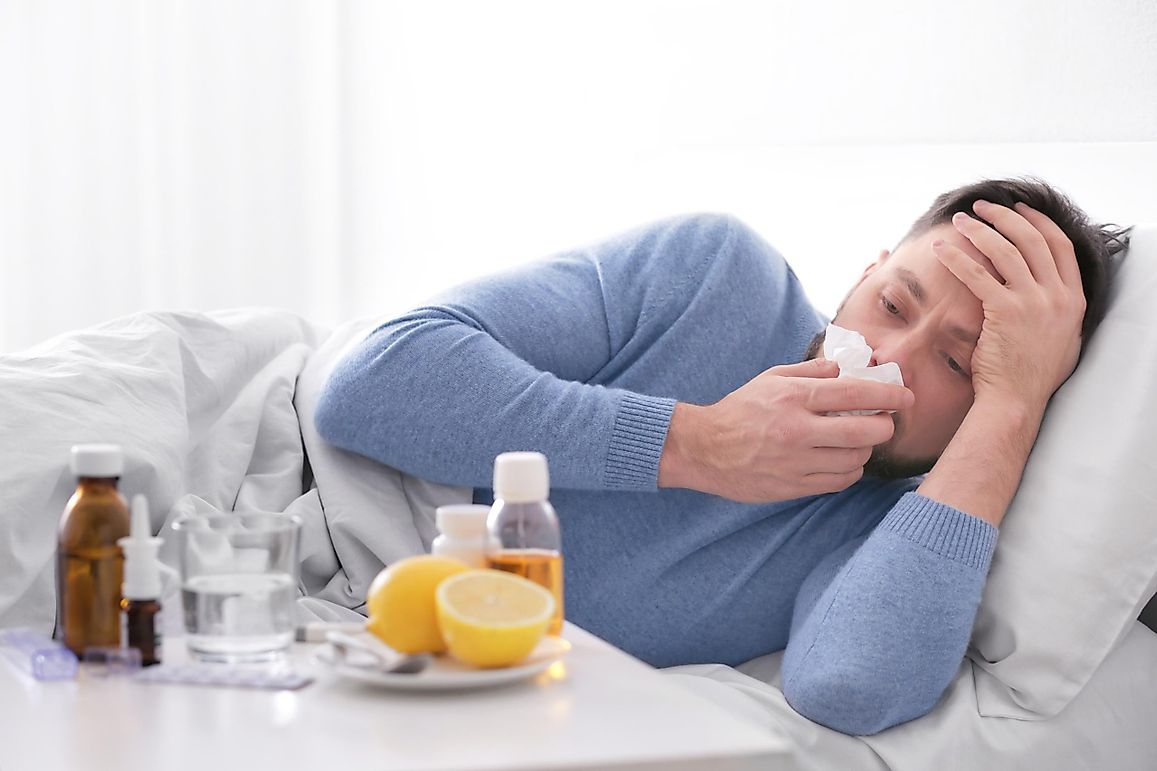 According to the European Center for Disease Prevention and Control coronavirus is more transmissible than seasonal influenza and since it is a new virus, nobody has prior immunity, which means the entire human population is potentially susceptible to COVID-19 or SARS-CoV-2 infection. So even with precautions, some people, including those in your family, may fall victim to this virus. The good news is, according to the Centers for Disease Control and Prevention (CDC), most people who get sick with COVID-19 will have only mild illness and should recover at home, symptoms can last just a few days and then the person will get better after a week. "Care at home can help stop the spread of COVID-19 and help protect people who are at risk for getting seriously ill from COVID-19," the center adds.
If you are caring for or live with someone who has COVID-19 at home here are the things you should and shouldn't do based on guidelines released by the CDC, World Health Organization (WHO), and Harvard Health.
10. Do: place the person in a well ventilated single room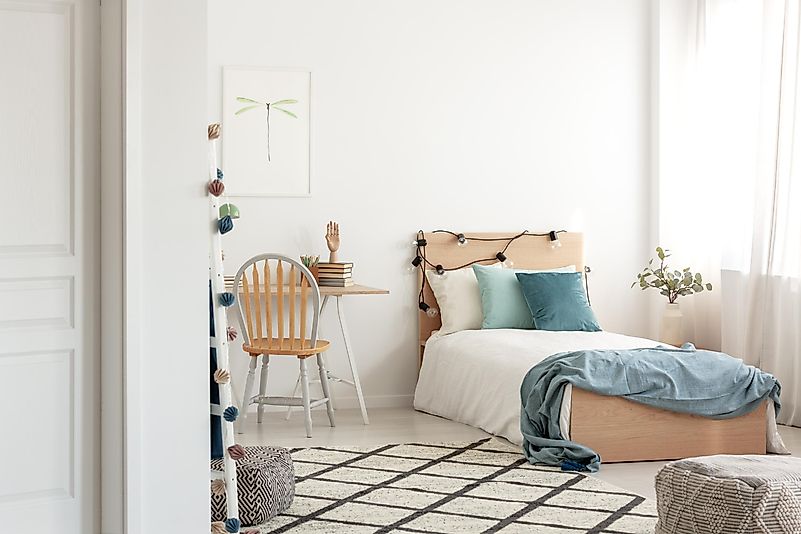 According to the WHO this could be a room with open windows and an open door. Household members need to stay in a different room or maintain a distance of at least a meter from the sick person. To limit contact you should limit the person's movement in the house and shared spaces. Then clean and disinfect the surfaces that are frequently touched in the room and the shared spaces daily like bedside tables, bed frames, and other furniture. You can use regular soap or detergent and then after rinsing, the area should be disinfected. You can use a disinfectant containing 0.1% sodium hypochlorite.
9. Don't: accept unnecessary visitors at this time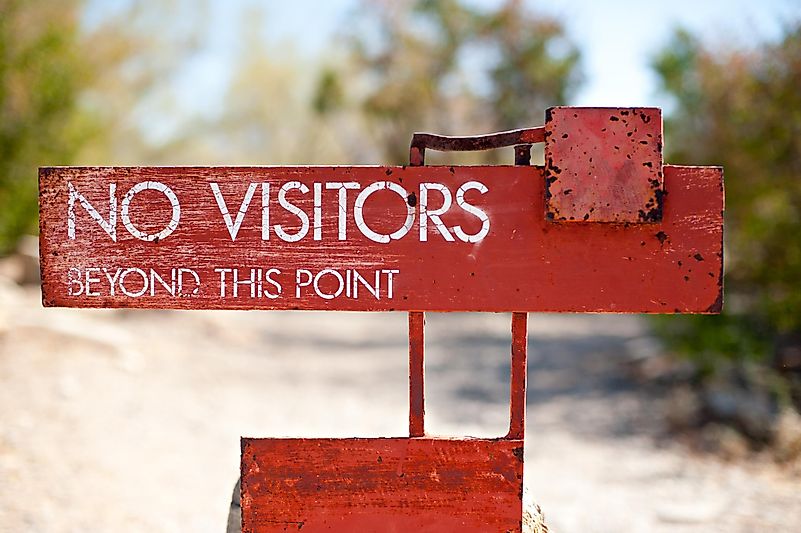 "Visitors should not be allowed until the patient has completely recovered and has no signs or symptoms of COVID-19," according to the WHO. Limit your family's contact with others by restricting people who can come inside your home. This will help stop the spread of the virus outside. The virus is highly contagious and can live on different surfaces for many hours - four hours on copper, 24 hours on cardboard, and up to 72 hours on steel and plastic surfaces. Someone who's sick can deposit this virus on surfaces and when a visitor comes over and touches those surfaces then touches his or her face the person could get infected too.
According to the CDC, coronavirus spreads between people who are within about 6 feet of each other through droplets when an infected person coughs, sneezes, or talks. "Recent studies indicate that people who are infected but do not have symptoms likely also play a role in the spread of COVID-19," the CDC adds.
8. Do: make the patient wear a medical mask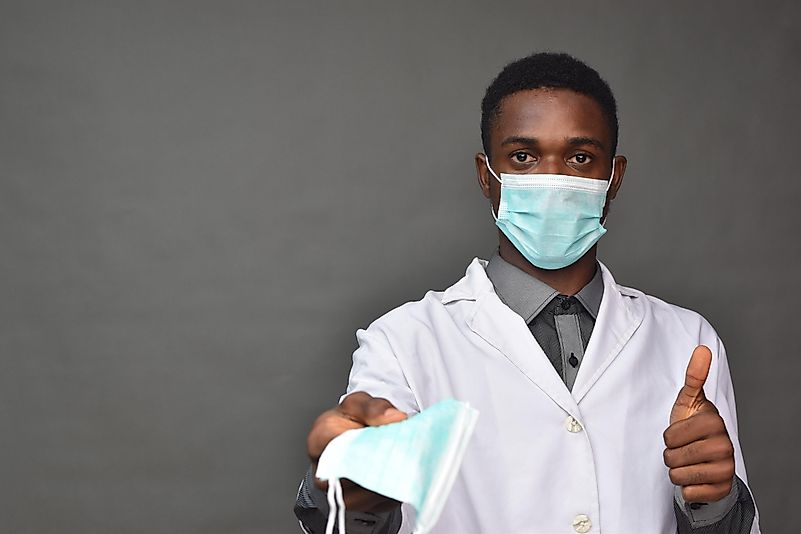 This is to contain respiratory secretions. The mask should also be replaced daily and disposed of properly. According to the WHO gloves, masks and other wastes used during home care should be placed into a waste bin with a lid somewhere inside the patient's room before disposing it as infectious waste. Aside from the infected person, caregivers should also wear a mask that covers their mouth and nose, especially when in the same room as the patient. To remove it avoid touching the front and instead untie it from the back before discarding it immediately after use.
7. Don't: share personal household items with the person who's sick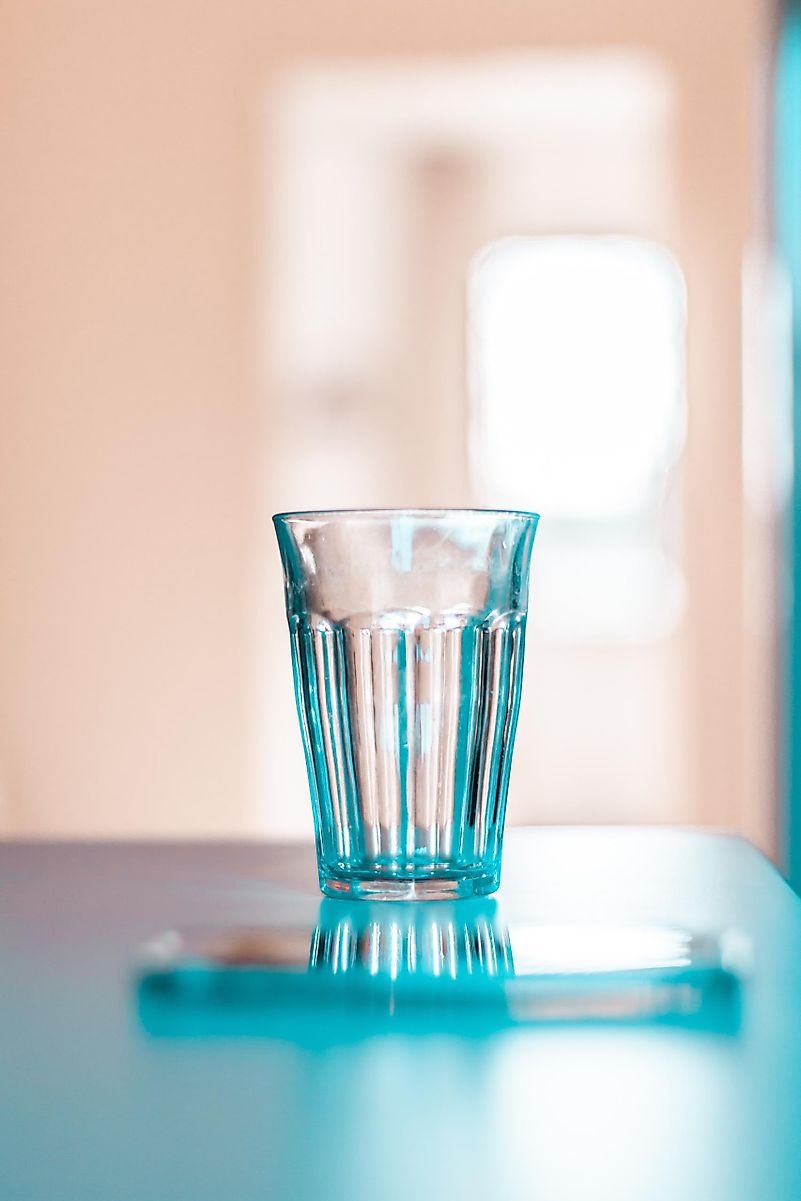 To protect you and the rest of your family from getting infected you should not share dishes, towels, and bedding according to the CDC. You should also avoid exposure to items at home which may have been contaminated with the virus-like toothbrushes, cigarettes, utensils, drinking cups, towels, or washcloths. When cleaning surfaces or handling items that may have been contaminated like soiled linen and clothing use gloves and protective clothing like plastic aprons. Aprons should then be cleaned with soap and water after use and disinfected with 0.1% sodium hypochlorite solution.
6. Do: Wash the patient's clothes and lines with regular laundry soap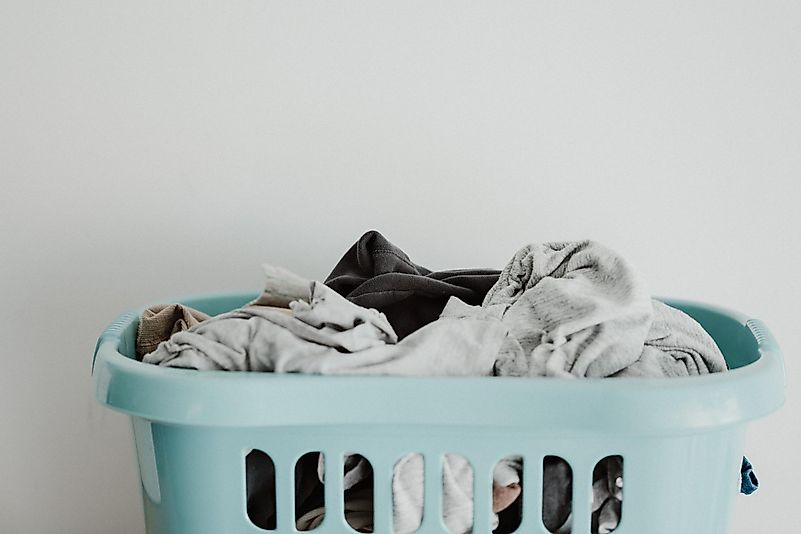 According to the WHO you should place contaminated clothing and linen into a separate laundry bag. You can set-up his or her laundry basket inside the room to make it easier for you to collect. Just make sure you observe the proper handling of contaminated items. "Do not shake soiled laundry and avoid contaminated materials coming into contact with skin and your clothes," the WHO adds. When washing the person's clothes, bed linen, pillowcases, and towels you can use regular laundry soap and water then machine wash at 60-90 degrees Celsius or 140-194 Fahrenheit. Make sure to dry the items thoroughly.
5. Don't: forget to wash your hands for at least 20 seconds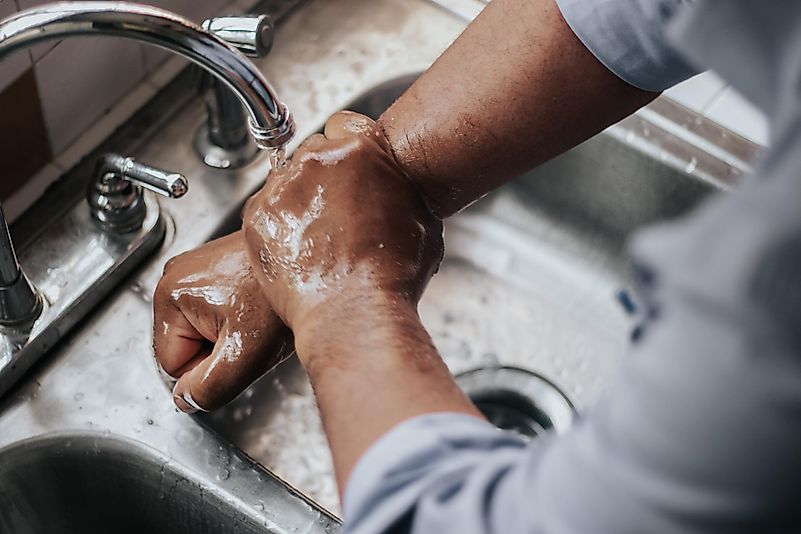 This should especially be done after interacting with a sick person at home. If soap and water are not readily available the CDC recommends using a hand sanitizer that contains at least 60% alcohol. When washing your hands make sure to scrub and cover all surfaces of your hands, rub them together. Hand hygiene should also be performed before and after handling or preparing food, before eating, and after using the bathroom. In addition to this, the WHO recommends using disposable paper towels to dry hands. "If these are not available use clean cloth towels and replace them frequently," they add.
4. Do: avoid contact with the patient's bodily fluids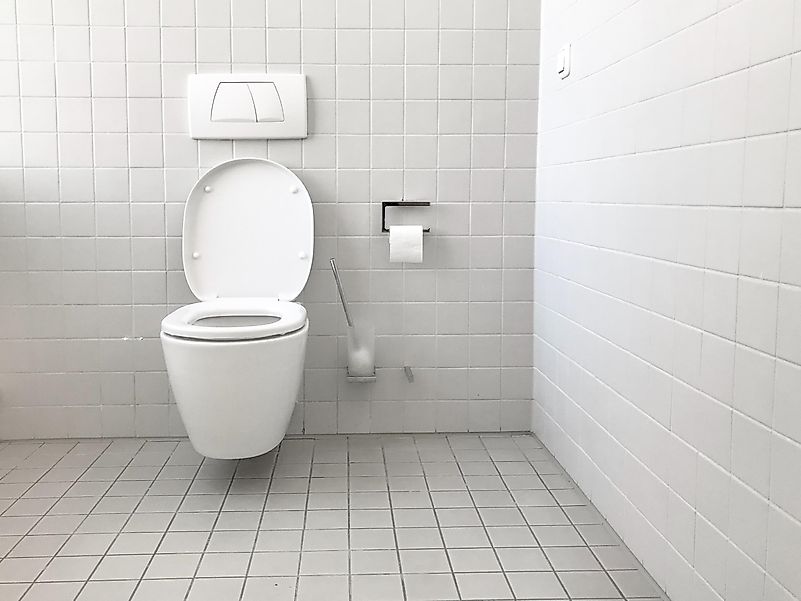 This includes respiratory secretions and even the patient's stool. Other secretions that you need to avoid according to Harvard Health are the person's saliva, sputum, nasal mucus, vomit, and urine. You should use disposable gloves and a mask when providing oral or respiratory care especially when there is a need to handle (or be in contact with) the patient's stool, urine, and other wastes. You should also clean and disinfect the bathroom and toilet surfaces at least once daily. "Regular household soap or detergent should be used first for cleaning, and then, after rinsing, regular household disinfectant containing 0.1% sodium hypochlorite should be applied," says the WHO.
3. Don't: reuse masks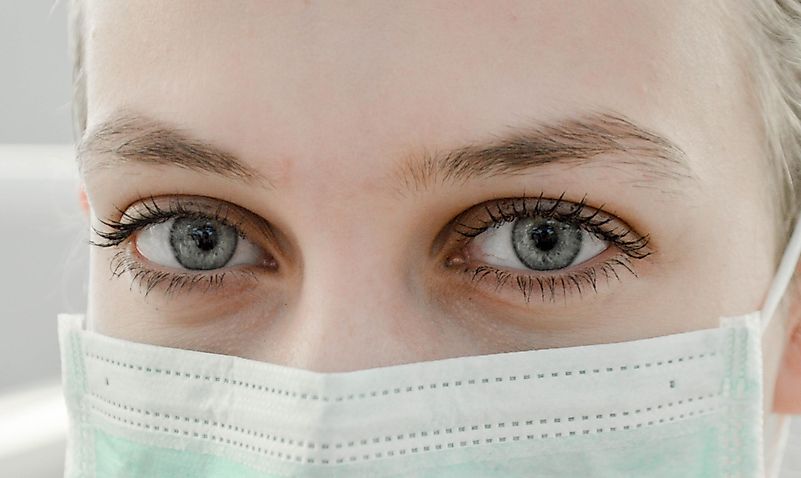 The WHO reminds those who live with COVID-19 patients, and the patients as well to never reuse masks and gloves. These should be disposed of properly after use. Although you can reuse other items like linens and utensils that the patient has used already instead of being discarded after every use. These can be cleaned using the proper cleaning and handling guidelines. You also need to make sure to assign dedicated items to the patient, this means making sure he or she will be the only one to use the items at home. Make sure you inform other people in the house as well about this so they don't accidentally use these items.
2. Do: monitor the person for worsening symptoms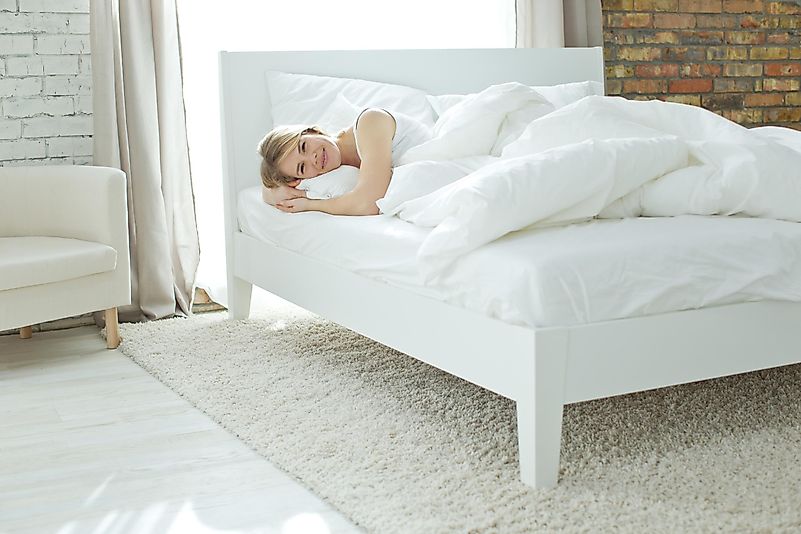 To do this, caregivers or those who live with the patient should know and be familiar with the condition's warning signs. These are things you need to watch out for because these may indicate that the patient may already need hospitalization or immediate care of a physician. According to the CDC, these include trouble breathing, persistent pain or pressure in the chest, confusion or inability to arouse, and bluish lips or face among others. You should have the contact information of the patient's healthcare provider on hand. If the patient develops warning signs for COVID-19 contact the healthcare provider or emergency services immediately.
1. Don't: let the patient go out of the house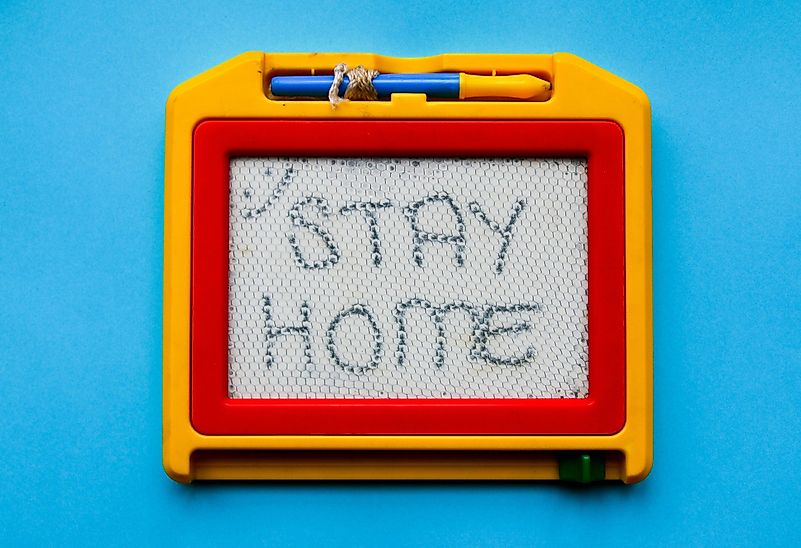 Those who are infected with the virus are to be in self-isolation for a few days while there are symptoms and even days after symptoms resolve. "For mild laboratory-confirmed patients who are cared for at home, to be released from home isolation cases must test negative twice from samples collected at least 24 hours apart," according to the WHO. If testing is not possible WHO recommends that confirmed cases remain on self-isolation for two more weeks after their symptoms resolve.
About the Author
Loraine Balita-Centeno is a Toronto-based writer, editor, and digital media manager who's been working for magazines, newspapers, and media sites for 15 years. Her work has been published in magazines like Cosmopolitan Magazine, Smart Parenting, Good Housekeeping, Dubai-based Illustrado Magazine, and Canadian news media site The Post Millennial among others.
This page was last updated on April 6, 2020.

By

Loraine Balita-Centeno
Citations
Your MLA Citation
Your APA Citation
Your Chicago Citation
Your Harvard Citation
Remember to italicize the title of this article in your Harvard citation.