Society
Is There An Increase In Discrimination Against Asian People?
The stigma that will probably be imprinted on all people from Asia is something we have to battle together, as it is another deadly virus known as discrimination.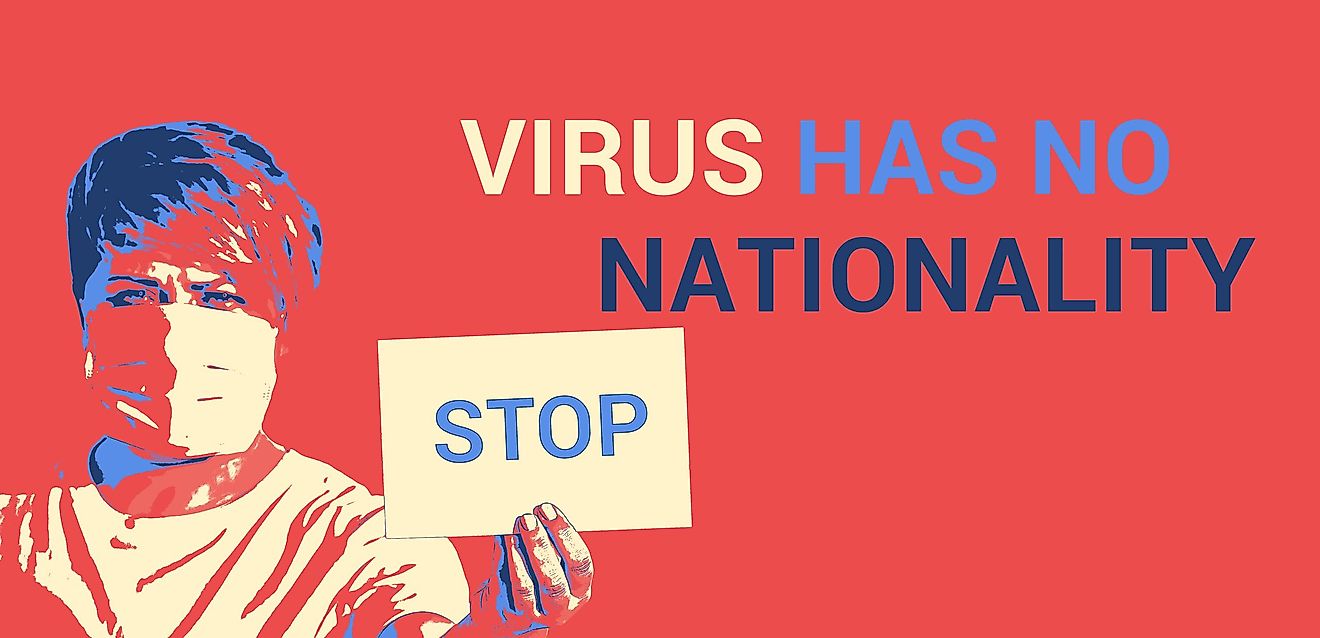 In times of trouble, people often come together and show us how we can all work together, leaving all the differences behind. The coronavirus pandemic could definitely be a period where everyone realizes that they genuinely care for other people on this planet.
However, bad things can happen too, and the stigma that will probably be imprinted on all people from Asia is something we have to battle together, as it is another deadly virus known as discrimination. 
What Is Discrimination?
Discrimination can happen on nearly any basis that differentiates people. In essence, age, sex, nationality, sexual orientation, or race - all of these can be used as categories to have a priori judgments towards others that are different than us. Discrimination is a devastating social practice, as it makes it impossible to build relationships between people because of prejudices. 
Prejudices and stereotypes do exist out there, but they should never be the determining elements of relationships between people. If anything, we should feel privileged to live in a society that is multicultural and intercultural. To have a fixed stance towards other people that are different from us in any way is a guarantee of things never changing for the better.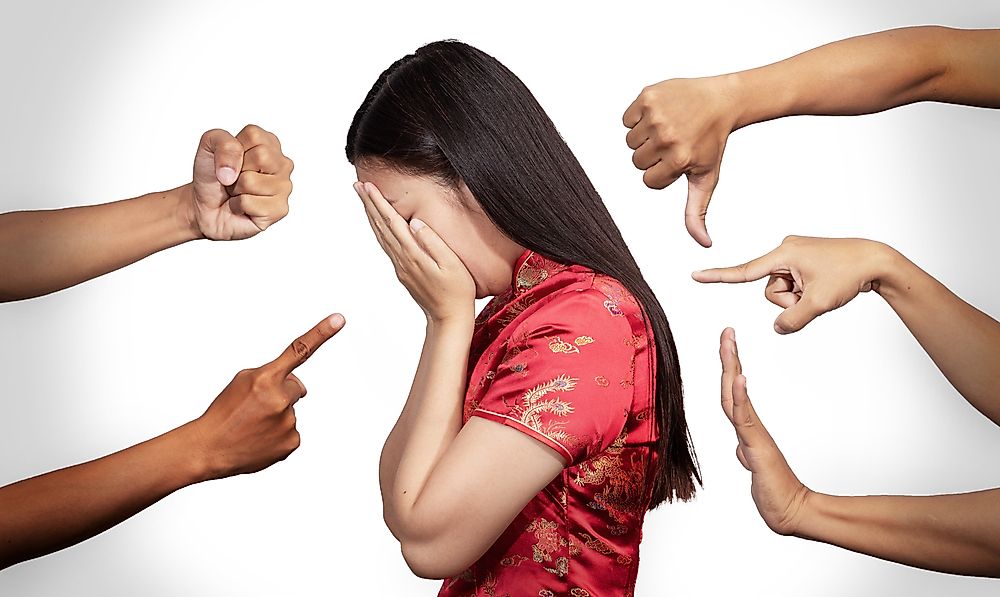 If there is anything everyone should realize in a situation of a pandemic like we are facing today, it is this: we are all vulnerable to this threat, and we are all in the same boat. You have to take this quite literally, as the Covid-19 does not care if you are black or white, gay or straight, rich or poor, you are a human being. It also does not care that we, as a human race, do not have another planet we can live on. 
The Wuhan Situation And Discrimination
Now, when someone says ''Asian people'', it does not mean that the discrimination will go against anyone living in Asia. It refers to the people that ''look Asian''. Since the Covid-19 first emerged in China, the discrimination against people that live there is, unfortunately, almost impossible to avoid. People are scared of the virus, an invisible pathogen that can affect anyone on this planet. 
Unfortunately, a virus is not an entity that allows for any kind of communication. It can kill you, but it will never speak to you. That is why people redirect their emotions, mostly negative, towards the people from Asia. It is much easier to blame a group of people that look alike for the current situation than it is to fight against the virus. 
Racism is the ultimate form of discrimination, and the effect the coronavirus pandemic will have on the perception of Asian people around the world is yet to be discovered. We can hope that humanity has learned from its mistakes and that we will not fall into the same trap again.
Judging someone on the base of their race puts us all back to dark medieval ages when witch hunts were a common practice. Unfortunately, there are already reports coming from all over the world of hate-based crimes towards the people from Asia.
About the Author
Antonia is a sociologist and an anglicist by education, but a writer and a behavior enthusiast by inclination. If she's not writing, editing or reading, you can usually find her snuggling with her huge dog or being obsessed with a new true-crime podcast. She also has a (questionably) healthy appreciation for avocados and Seinfeld.
This page was last updated on March 29, 2020.
Citations
Your MLA Citation
Your APA Citation
Your Chicago Citation
Your Harvard Citation
Remember to italicize the title of this article in your Harvard citation.