Society
How You Can Help Counter Stigma During The COVID-19 Response
There has been a significant surge of racism and xenophobia related to the outbreak of the coronavirus pandemic. Countries all over the world are blaming Chinese people and people of East Asian descent for the spread of the Covid-19 virus.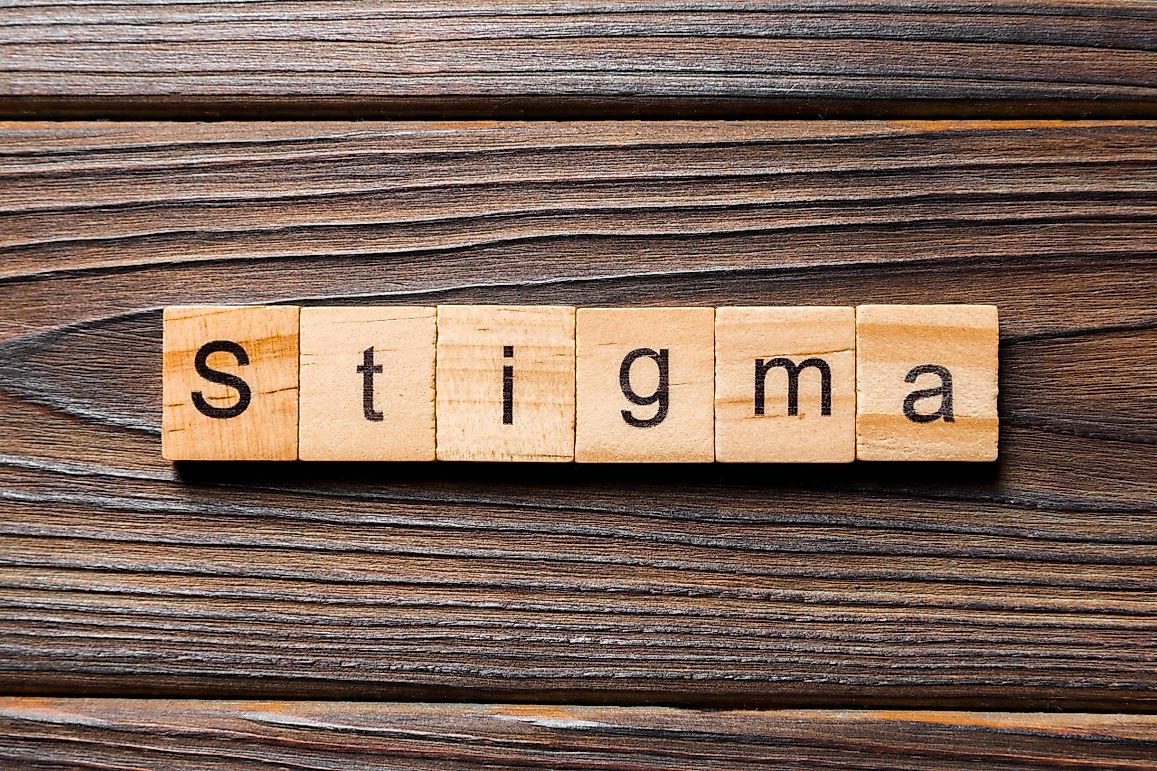 There has been a significant surge of racism and xenophobia related to the outbreak of the coronavirus pandemic. Countries all over the world are blaming Chinese people and people of East Asian descent for the spread of the COVID-19 virus.
Many cases were recorded and reported, and they highlight how cruel humanity can be when guided by fear and irrationality. It is essential to know that coronavirus does not differentiate between races or nationalities, and gender and sexuality. People of Asian descent are no more likely to get the virus that any other human being.
Highlight The Absurdity Of Racism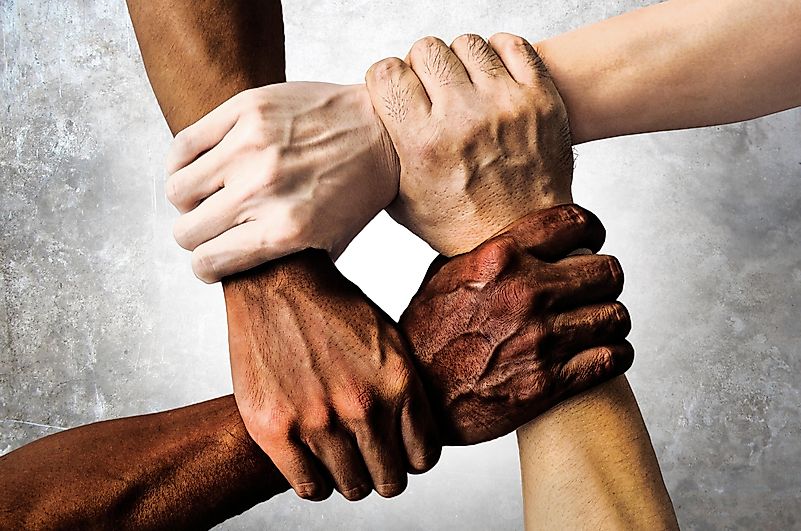 No, do not make racist jokes, make jokes about racism and racists instead. While it does not seem like an effective way to help, comedy can highlight the absurdity of racist and xenophobic behavior like nothing else.
Using satire can be an effective way to show to someone why such beliefs and ideals are irrational and, well... stupid. Do not be mean, but feel free to "poke" at someone's bad behavior and ugly prejudices.
Confront Prejudice In Your Life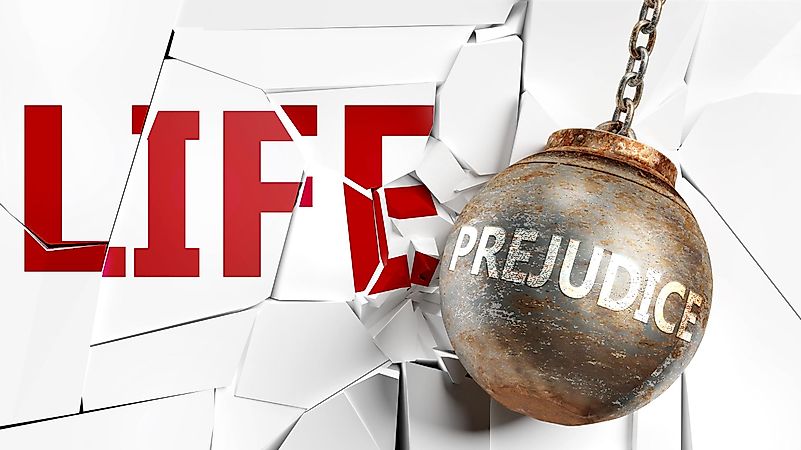 It might be a colleague from work, a family member, or a friend that makes too many racial jokes. If someone from your environment is exhibiting racist or nationalist ideals, talk with them and try to explain why such behavior is dangerous and hurtful.
Ask them what it is about a specific group of people that they perceive as a treat or have trouble understanding. Try not to be aggressive and refrain from attacking the person you are talking with, instead try to guide them so they can see for themselves how their views are misguided and uneducated.
Celebrate Other Cultures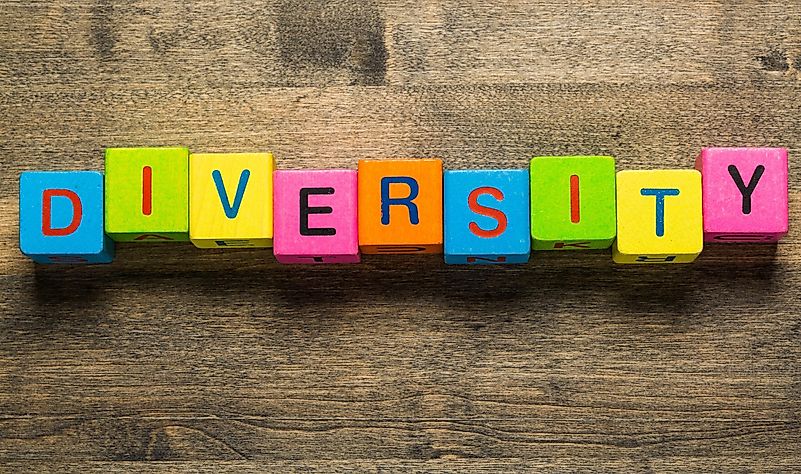 One of the rare positive things about a pandemic, such as a coronavirus, is a reminder that we are all in it together. Because of it, every human being, country, and culture need to work together to help with the spreading of the COVID-19 virus.
Try to support cultural diversity in your country or local community. It does not have to be anything big. Reading stories that celebrate other cultures, watching a foreign film, or trying out different culinary traditions can all be valuable for your acceptance of the world's rich diversity.
Read Literature That Teaches Tolerance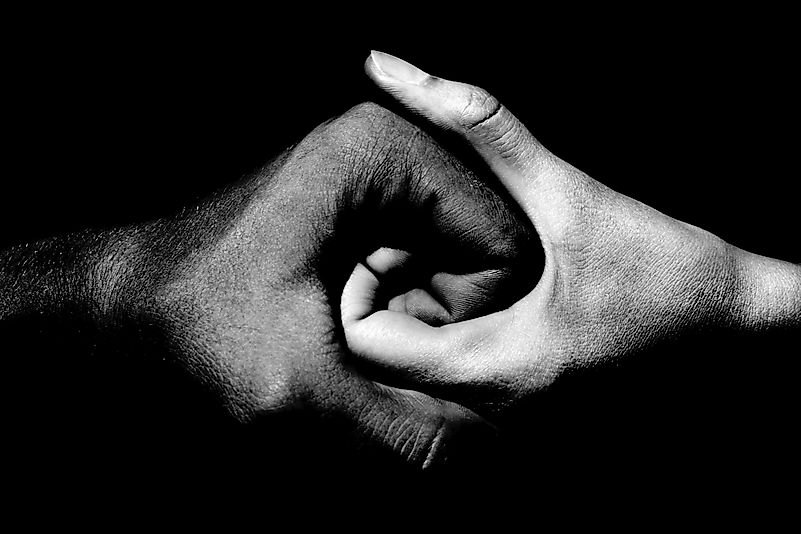 There are many educational resources available online that can help you with this. It does not have to be only books; it can also be movies. Anything that highlights the importance of tolerance towards people that have different religions, lifestyles, and choices.
Read about the historical events of the world's intolerance and the repercussion they produced. Learn about race, racism, and political violence in our daily life, and the complexities of identities.
Support Those Who Have Been Bullied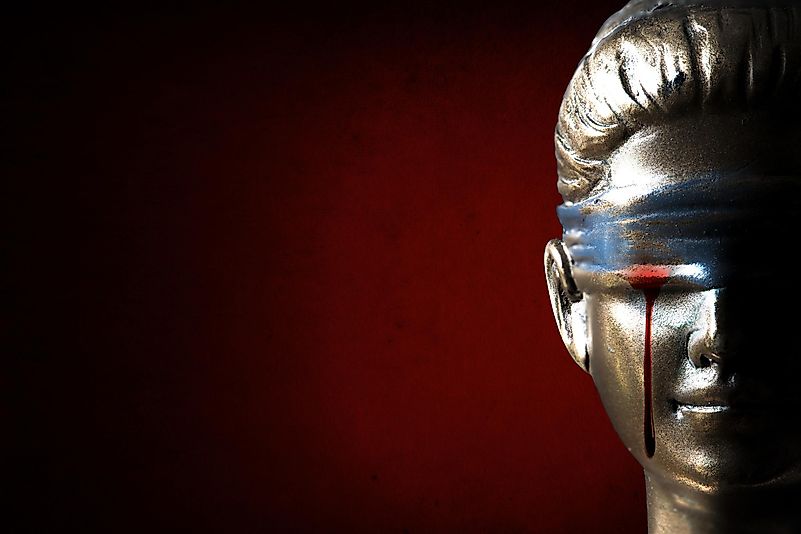 When you get the chance, speak out against detrimental behavior, social injustice, and prejudices that happen both in real life and online. Show your support to those who have been wronged by other people based on their race, nationality, or ethnicity. Show them that there are still people who care for humanity and will not exclude them for such reasons. Speak up!
Do Not Perpetuate Stereotypes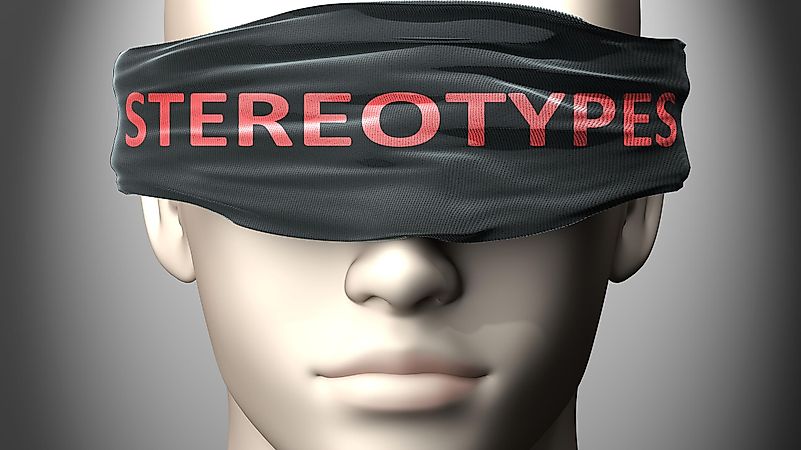 Let's be honest; we all perpetuate stereotypes to some extent. Maybe we do not do it daily, perhaps we do not do it out of hate, or spite, be we still engage in many harmful activities because of fear and panic.
Try to avoid jokes that associate nationalities and particular behavior with the coronavirus. Do not use humor to normalize racist and xenophobic behavior. Just because someone thinks it is funny, it does not mean you should do it. 
The Importance Of Treating People Equally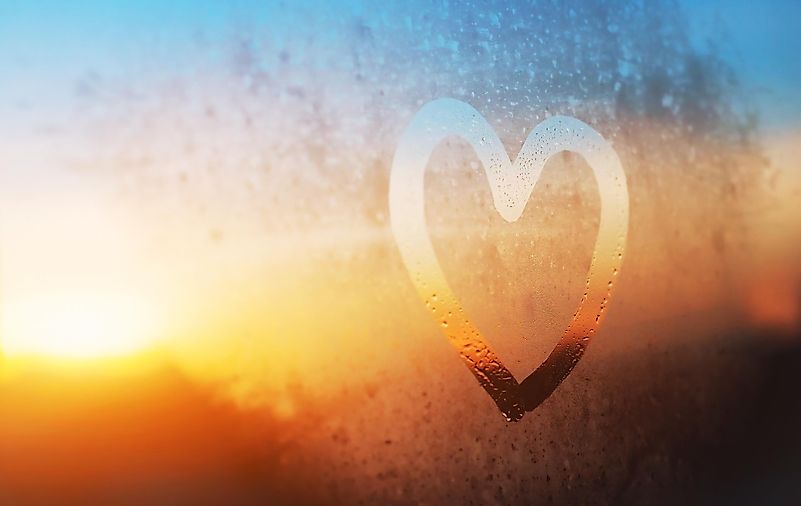 People tend to generalize statements about nationality or appearance, children especially. If you do have children, explain to them about their prejudices and negative behavior and how it may affect others.
Show them examples of cultural diversity and teach them about all the characteristics they share with people who they consider to be different. Make them realize that we are all the same despite our appearance, nationality, or cultural values and that we all need love and support in these dire times.
Do Not Spread Inaccurate Information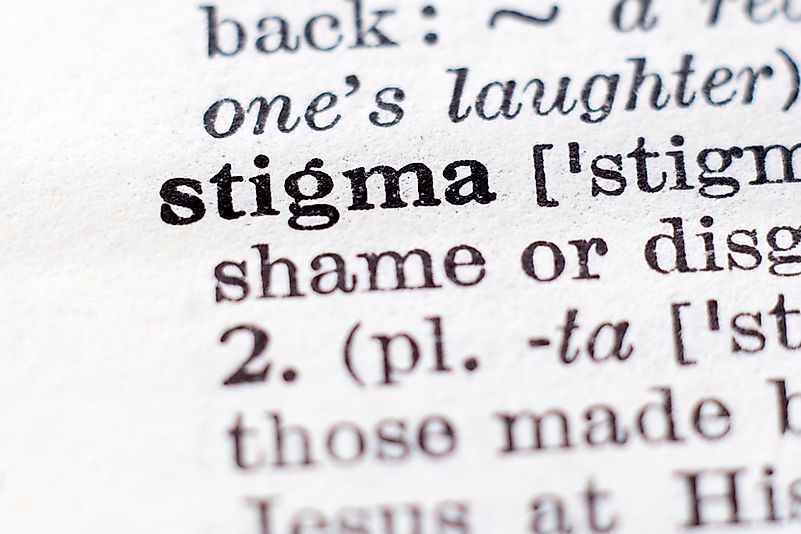 Stigmatization happens because people irrationally associate the virus with certain nationalities or ethnicities. Just because the first cases of the coronavirus occurred in China, it does not mean that every person of East Asian descent is at risk for the virus. That is why you need to educate yourself and those around you, be rational, and share accurate information about how and why the virus spreads.
Do not blame those who have not done anything wrong just because of their ethnicity or their appearance. Coronavirus can make anyone sick, only older people and those with previous medical conditions (heart, lung, etc.) are prone to more risk of becoming seriously ill.
About the Author
Antonia is a sociologist and an anglicist by education, but a writer and a behavior enthusiast by inclination. If she's not writing, editing or reading, you can usually find her snuggling with her huge dog or being obsessed with a new true-crime podcast. She also has a (questionably) healthy appreciation for avocados and Seinfeld.
This page was last updated on April 1, 2020.
Citations
Your MLA Citation
Your APA Citation
Your Chicago Citation
Your Harvard Citation
Remember to italicize the title of this article in your Harvard citation.