How to
How To Test If You Have The Coronavirus - In 9 Steps
If, for any reason, you do start believing you have the coronavirus, there are certain steps you should take. People tend to start panicking in times like these, and it is crucial to remain calm.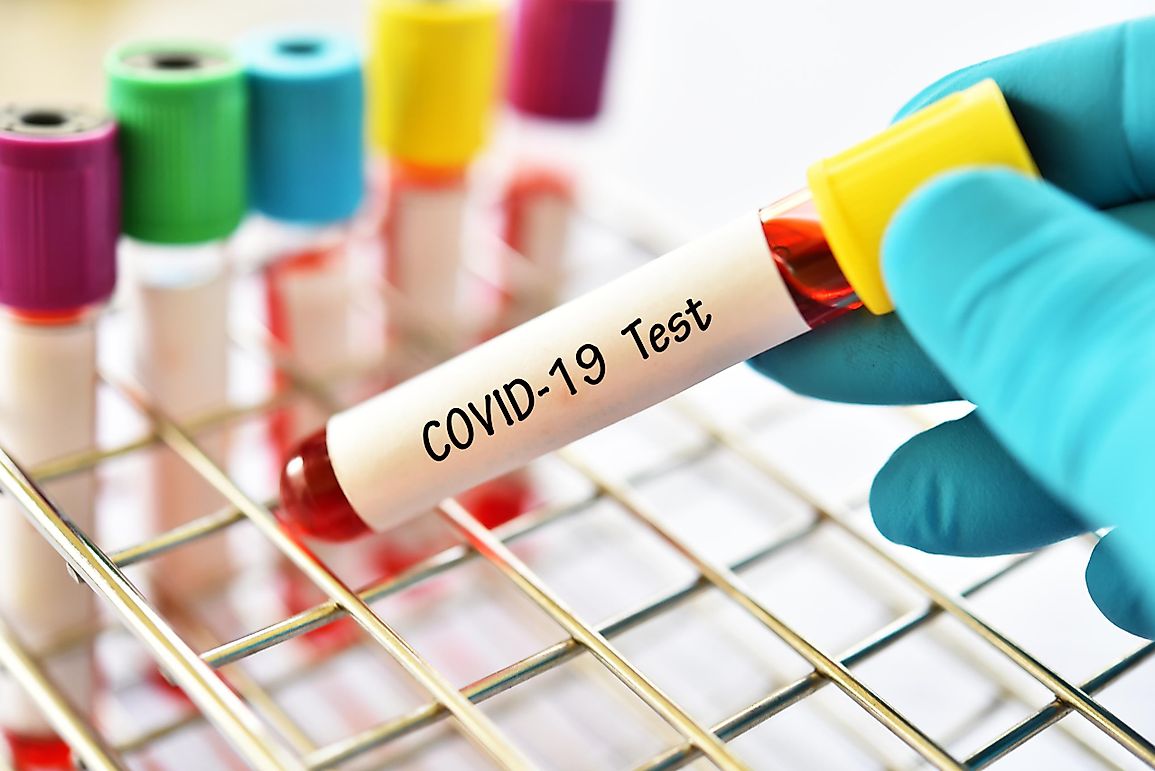 In the upcoming weeks, many people might start suspecting that they have the COVID-19 coronavirus. If you are following the rules and not leaving the house, that possibility is quite slight, and you should only ever really suspect it if you have been in contact with someone who is sick.
However, if, for any reason, you do start believing you have the coronavirus, there are certain steps you should take. People tend to start panicking in times like these, and it is crucial to remain calm. This is why we have prepared a list on what exactly to do (and not to do), and how to behave if you start suspecting you might have the COVID-19 coronavirus.
9. Call Your Doctor's Office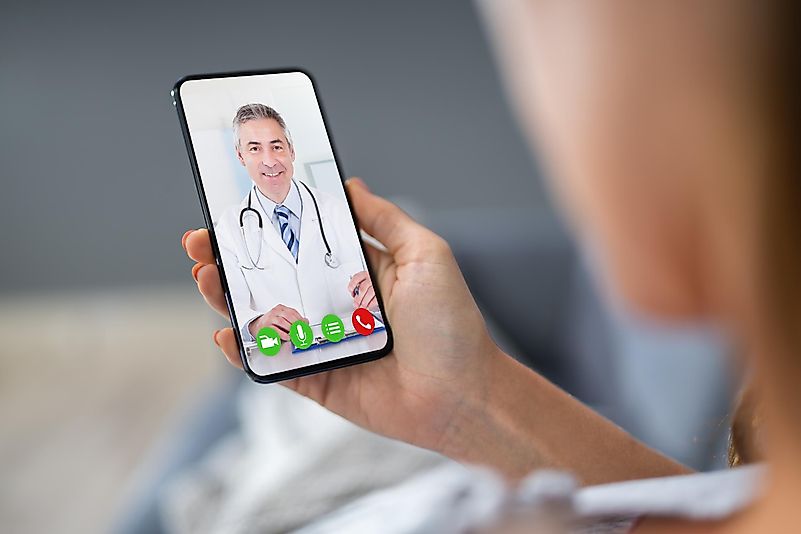 If you believe you may have been exposed to the COVID-19 coronavirus, or are experiencing some of the symptoms, you should call your doctor. Some of the symptoms include a fever, cough, sore throat, or a feeling of fatigue. A runny nose does not mean you have coronavirus; you probably have a cold. Doctors are screening patients over the phone, and they can help you.
8. Do Not Go To The E.R.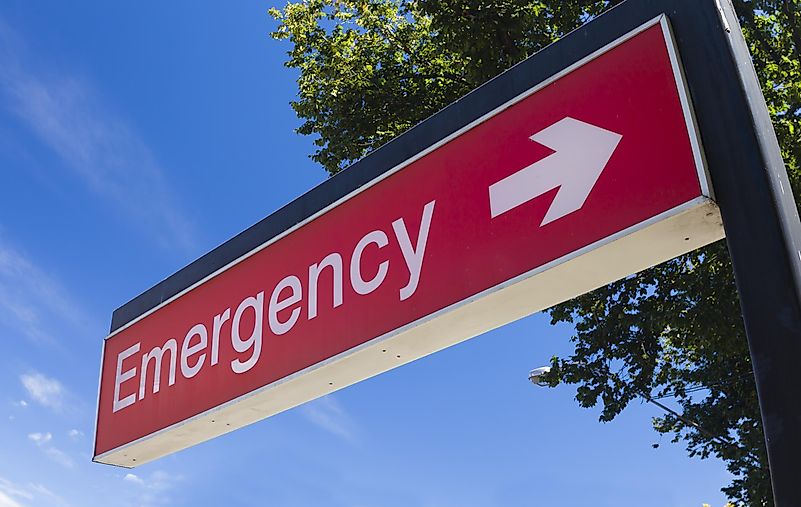 Staying at home is still the most important thing you can do while we are collectively fighting off this outbreak. You should not leave the house on your own and go to the E.R. or your doctor if you are feeling bad. If you are feeling more severe symptoms, and do not think calling your doctor's office will help you, you should call 911 and wait for the ambulance.
This should be done with symptoms such as injury, difficulty breathing and moving, trauma, and similar. If you are not experiencing these symptoms and your doctor does not recommend you taking a coronavirus test, you should stay at home and rest.
7. Call One Of The Hotlines For Screening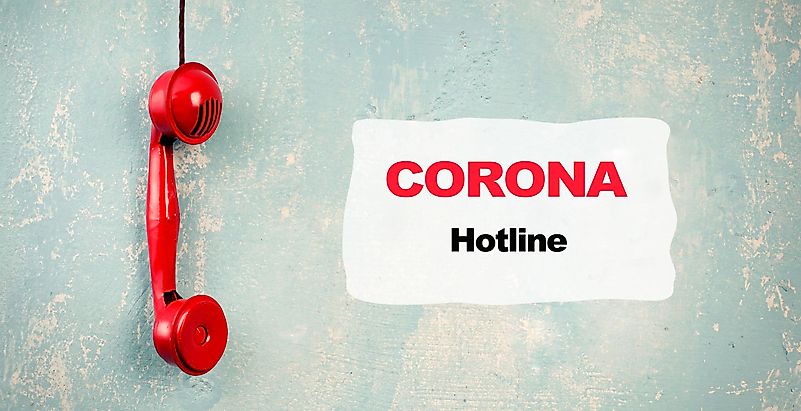 If you do not have a primary care doctor, this is the step you should take when you suspect that you have the COVID-19 coronavirus. The majority of health insurance plans should have special telemedicine lines that are available for their members and allow them to talk to a doctor or a nurse. They can screen you over the phone.
6. If The Phone Screening Is Positive, Call Ahead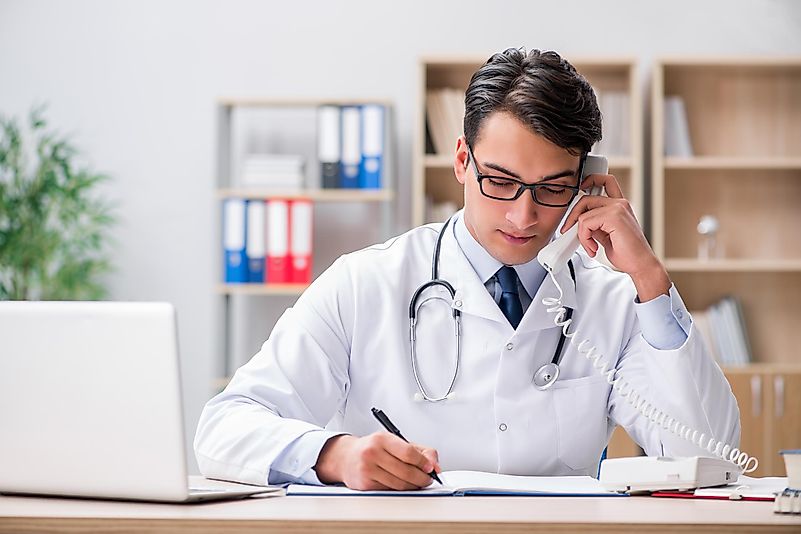 If the phone screening confirms you might have the COVID-19 coronavirus, you should still call the hospital and let them know you are coming.
This way, you will reduce the danger of infecting others. Or, since there is still the possibility you do not have the virus, you can prevent accidentally infecting yourself in the hospital. When you call ahead, they can prepare everything for your arrival, and trust us, they have tons of work now, so it is good to let them prepare.
5. Meet The Nurses In Front Of The Hospital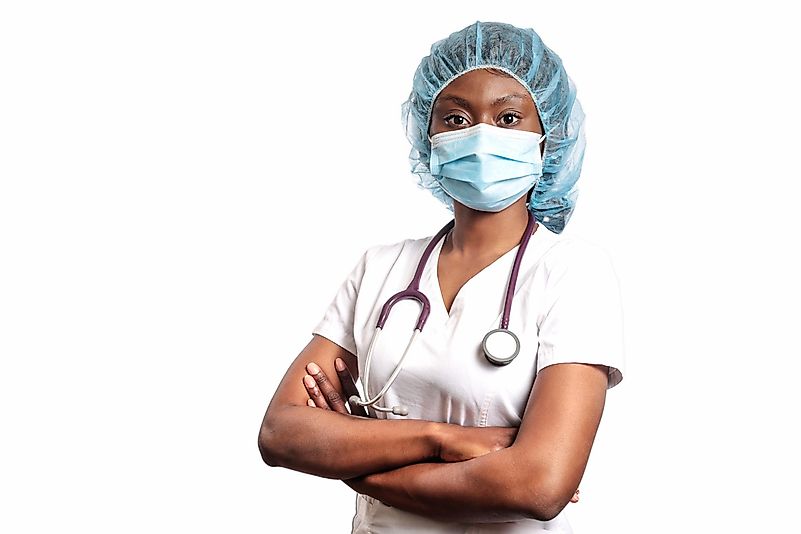 Many hospitals now have tents or temporary facilities that are designed to isolate coronavirus patients. You should not enter directly into the hospital but wait for a nurse or a doctor to point you in the right direction. There should be people at the entrance, however, and they will let you know where you need to go. You do not want to wander the hospital if you are contaminated.
4. A Drive Through-Test Might Be Set Up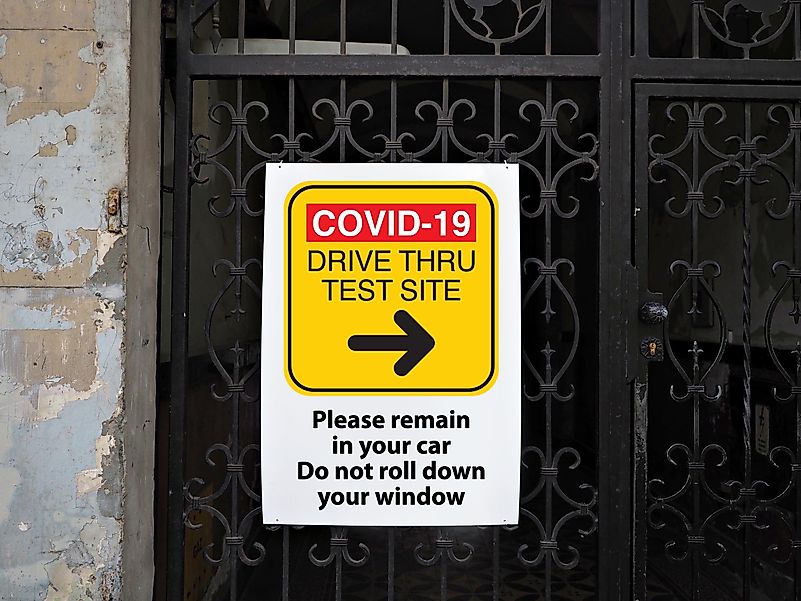 Certain hospitals allow for drive-through tests, and you should ask if your hospital has this service. It is even easier if you have called ahead and are a scheduled patient. You should not drive to the tent that provides these tests without being scheduled beforehand. Once you do decide to do this, you should come alone in your car, and stay in it at all times. A technician wearing protective gear will come and take a nasal sample.
3. Isolate Yourself Once You Have Taken The Test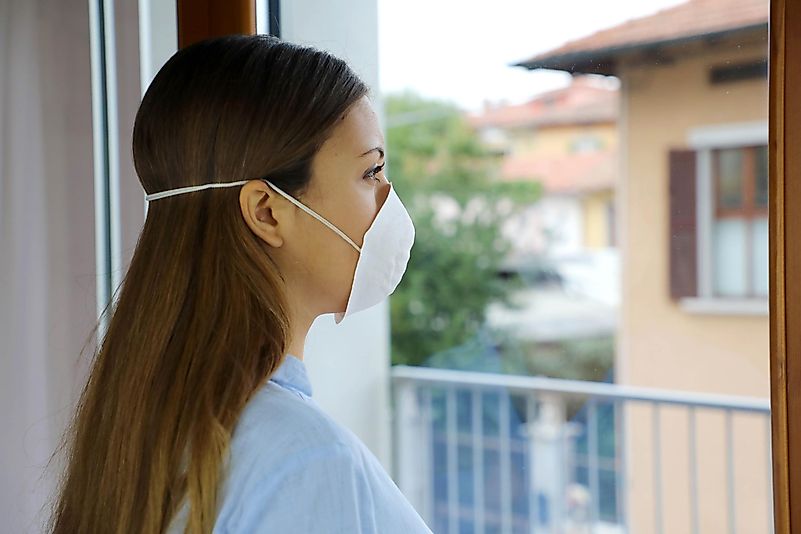 The test results may take a couple of days, so it is important not to interact with anyone during this time. Friends, family members, no one should be coming near you until you know whether you are sick or not. Some say it is better to avoid pets as well, although that has not been confirmed. Isolating yourself can save lives, so you should do it.
2. Stay At Home In All Cases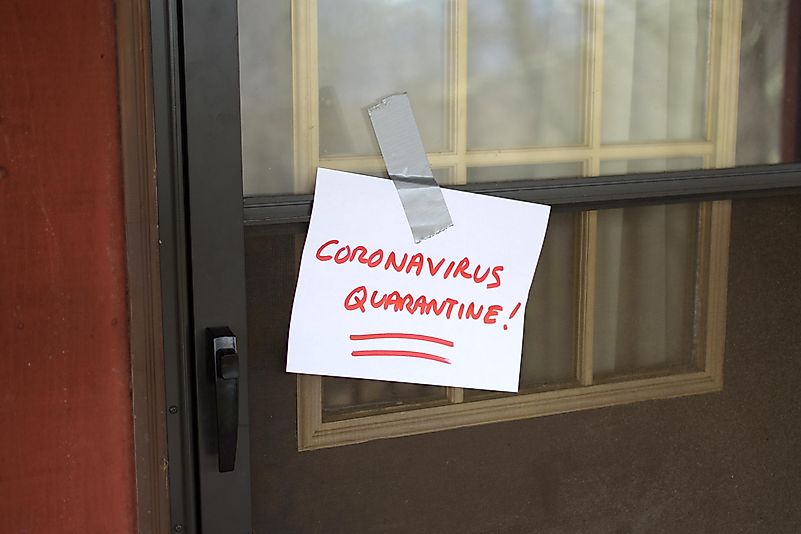 According to experts, the isolation period for the COVID-19 coronavirus is 14 days at most. You may develop symptoms soon, as quickly as in two days, while some might wait for a while before they show up. Your doctor is the only one who can tell you for how long you should remain at home if you have symptoms and are awaiting results. 
1. Be Polite And Thank The Medical Staff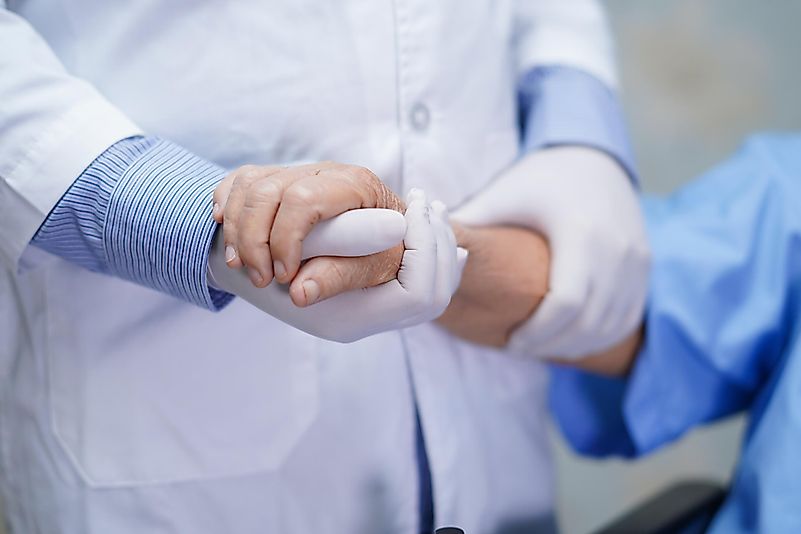 In these times, the doctors and nurses are giving it everything they have got to save as many lives as possible. They are real-life superheroes and should be treated with the respect they deserve. So please, do not be rude, and thank the medical staff for everything they do for us. They deserve our thanks.
About the Author
Antonia is a sociologist and an anglicist by education, but a writer and a behavior enthusiast by inclination. If she's not writing, editing or reading, you can usually find her snuggling with her huge dog or being obsessed with a new true-crime podcast. She also has a (questionably) healthy appreciation for avocados and Seinfeld.
This page was last updated on March 30, 2020.
Citations
Your MLA Citation
Your APA Citation
Your Chicago Citation
Your Harvard Citation
Remember to italicize the title of this article in your Harvard citation.