Society
How To Stay Busy During Self-Isolation
Take up a new hobby, listen to music, or talk to friends on the phone if you are bored during self-isolation.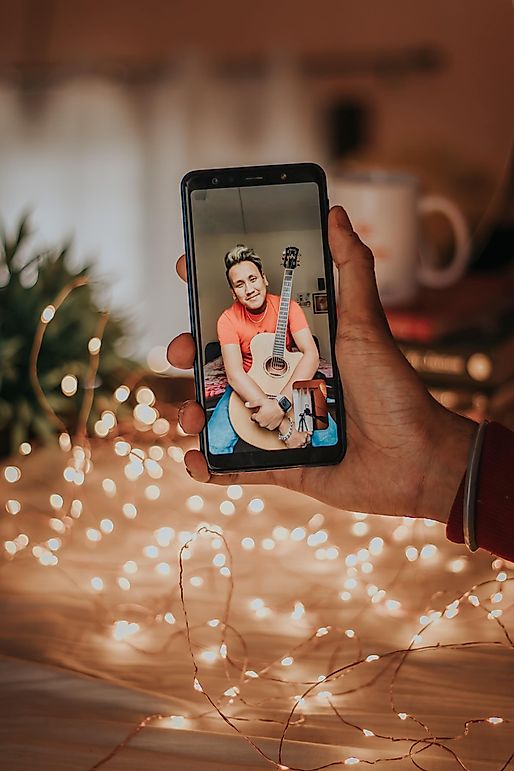 Self-isolation sounds really bad! Like being in lockdown! It can be lonely and depressing, but it does not have to be that way. Think of it like a spiritual journey. You have time to do all the things you never get to do because you are to busy with obligations. The to-dos, the have-tos, and the shoulds. Below are some ways to enjoy self-isolation.
10. Music and Dancing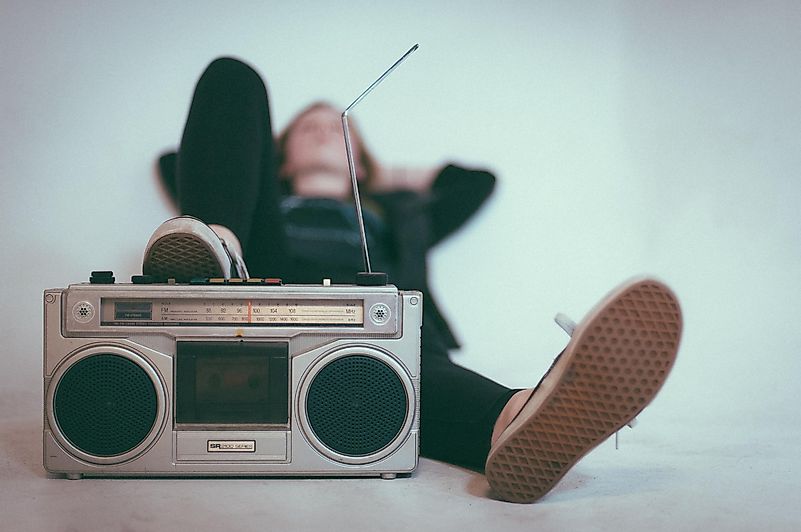 Enjoy your favorite music day and night. Pick a playlist to match your mood. Bright and lively in the morning, soothing at night, relaxing in the afternoon, the choice s is yours. You do not have to share your musical tastes with anyone, so go crazy and let yourself indulge in the best music in the world, and then dance to it!
9. Food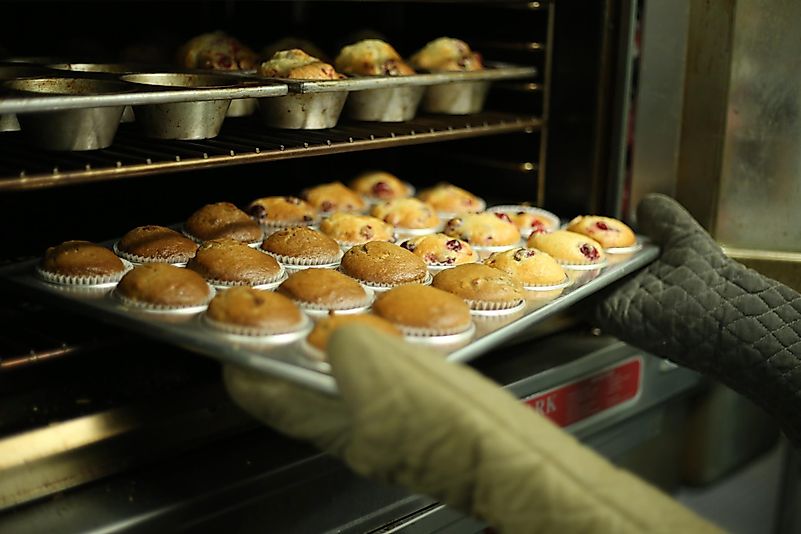 Now is the time to enjoy food! Create some wonderful meals! Make recipes you never had a chance to before. Try something new like baking bread or making homemade pasta. Get out the gourmet cookbooks you haven't looked at in years and make a special dinner for yourself and your loved ones. 
If you have always wanted to be a pastry chef, now is the time to try making a special dessert. Try making a tart, a ganache, or butter tarts. The possibilities are endless. 
8. Create Things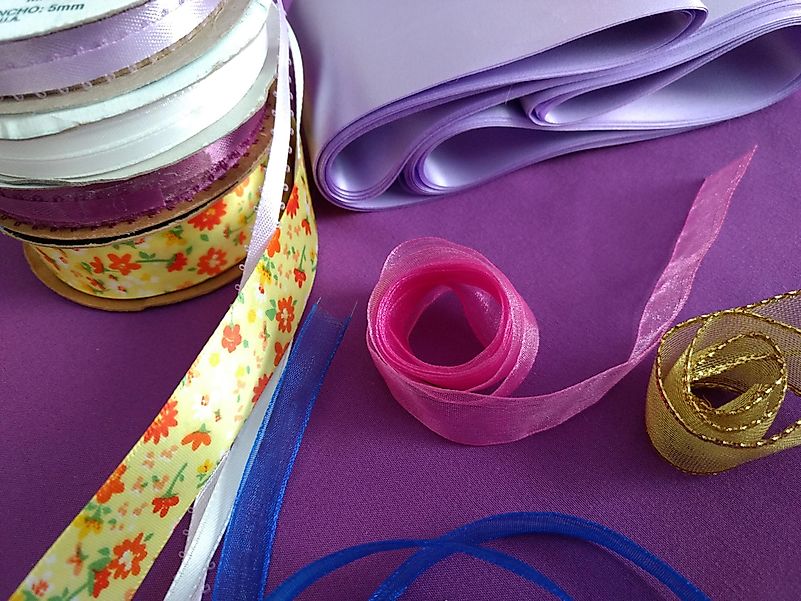 Unleash your creativity! Make jewelry. Make handmade soaps. Make pillows for your sofa. Make candles. Make anything to make your surroundings pleasant and comfortable. You will enjoy making something, and it will pass the time. You can focus on whatever interests you. Maybe you have photos that could be arranged into a collection.
7. Watch a New TV Show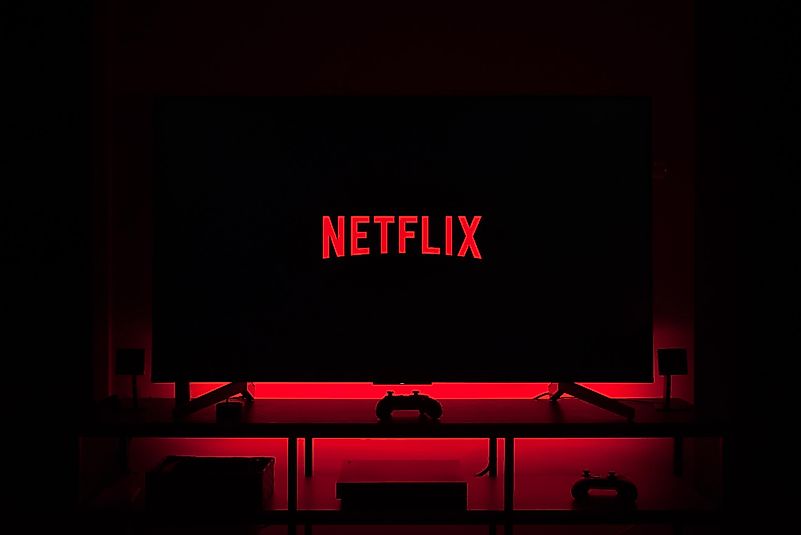 Watch TV, but not just regular everyday TV that you always watch. Enjoy some series or movies you never get to watch. Now is your time to binge watch and have fun! Kick back and relax. Netflix and other subscription services have series and movies for every age and taste. When you get tired of watching TV, take your camera and watch the world go by out of your window. Take some pictures, and post them on your social media.
6. Make Videos for Friends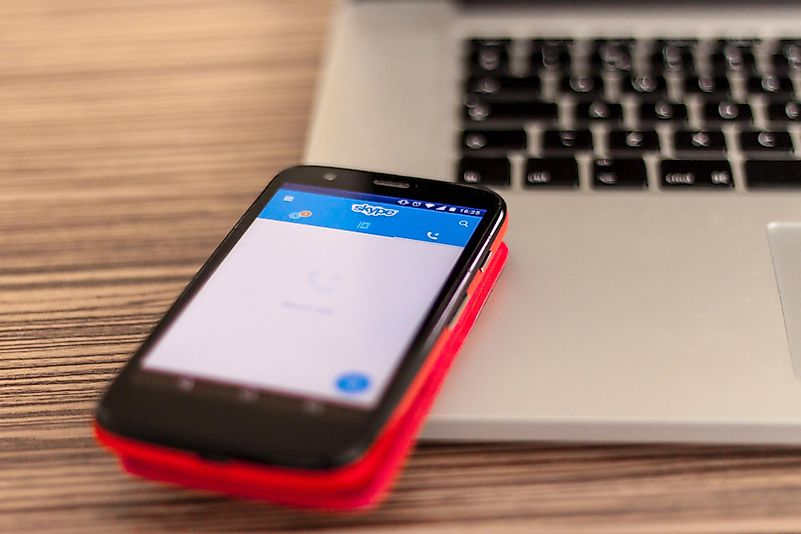 Make a video and send it out to family and friends to keep in touch with them and let them know how you are doing. You can sing to them or just talk to them. If you have skills, you can make a video showing them how to do something. If they like it, you can send them a video every few days and update them on what you are doing in self-isolation.
5. Play Board Games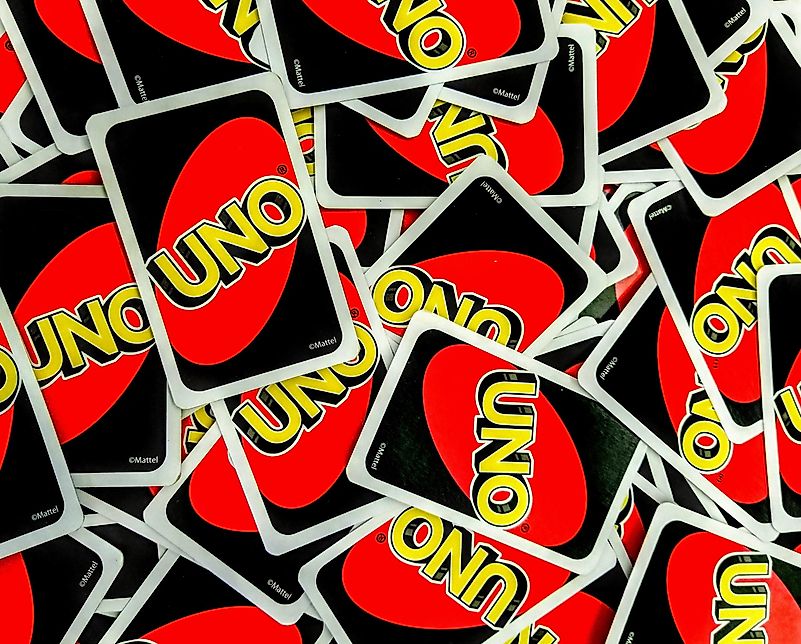 Play is fun! You can play board games, video games, or even pool. Table tennis is an exciting game that you can play indoors. 
4. Read a New Book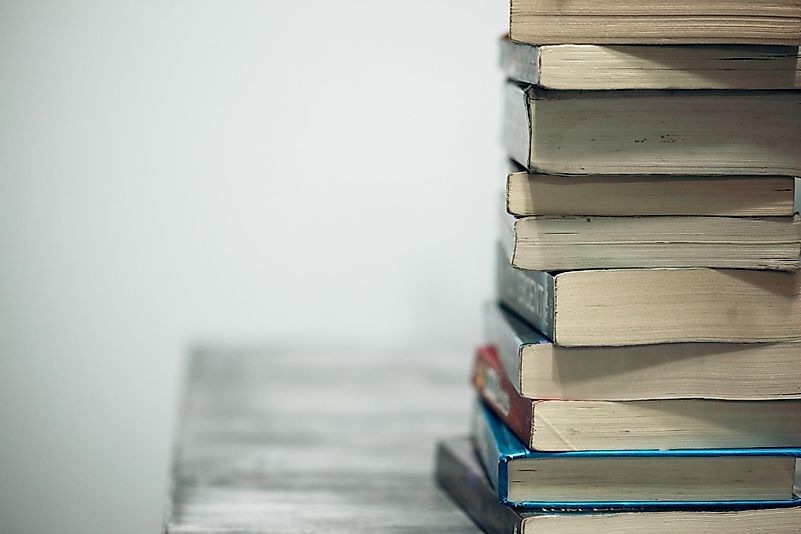 Read your favorite books you have been wanting to read, or you can even write a new book. Now is the time to write your novel. Self-isolation gives you the excuse to do it. You can also start a book club with your friends who are also in self-isolation.
3. Socialize with Your Friends Daily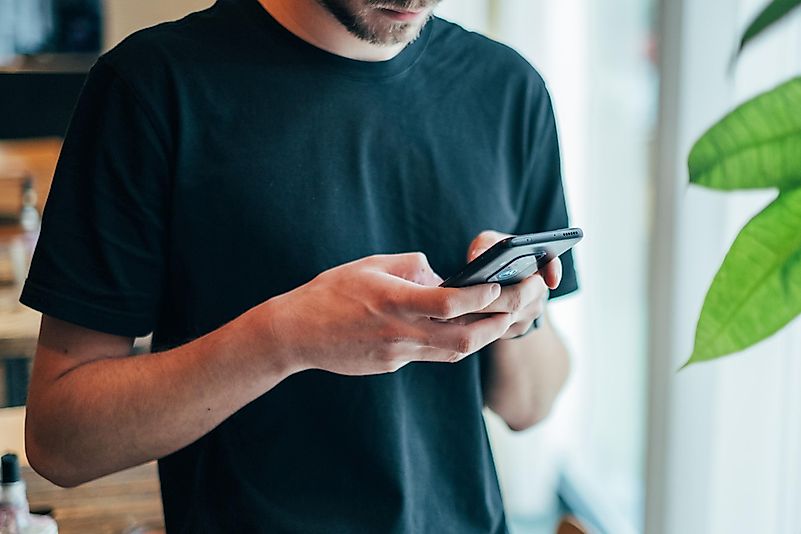 Keep in touch with your friends by texting or video. You can have great conversations and exchange recipes, ideas, and more. Self-isolation will not be so bad if you share the expereince with friends.
2. Get an Early Start on Gardening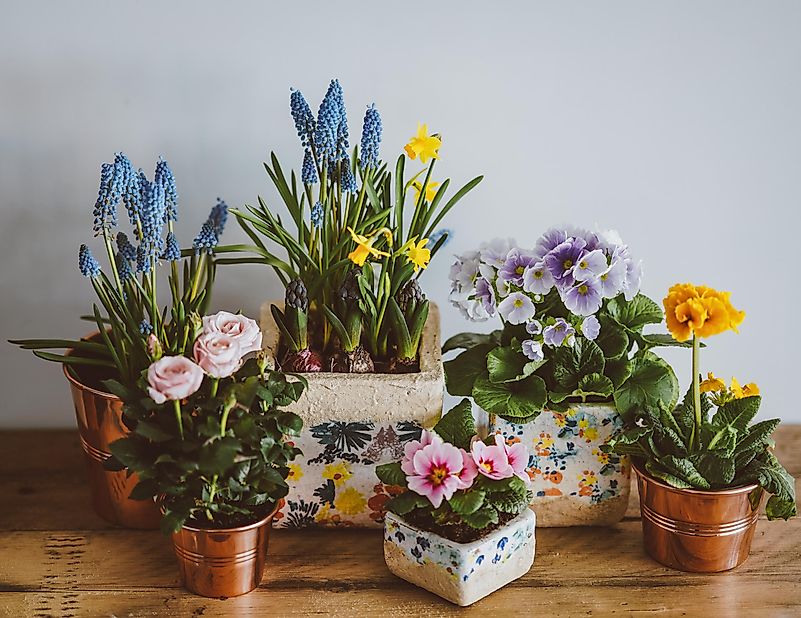 Spring is here and soon it will be time to start gardening. So plan now and start a few plants indoors. It will brighten your mood and give you something to look forward to went the self-isolation ends.
1. Pamper Yourself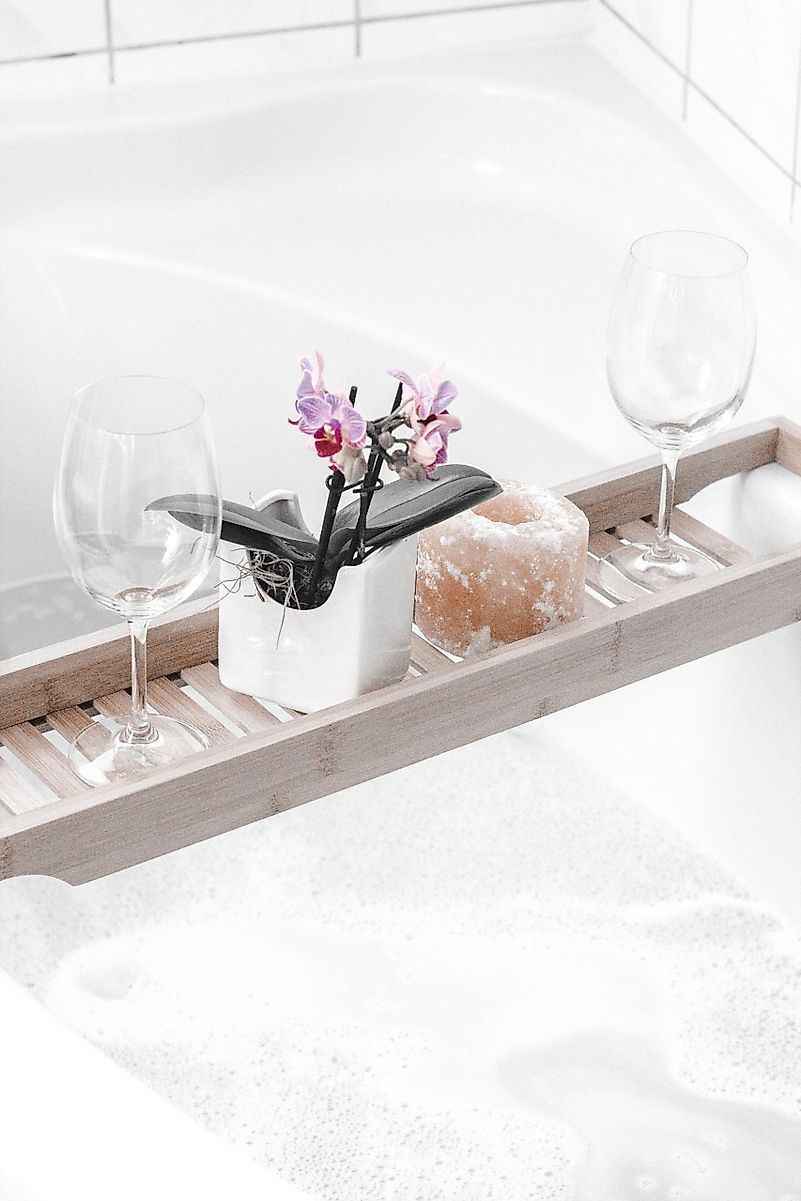 Make sure you are good to yourself. Do a home spa with bath recipes using herbs like lavender to soak in. Enjoy that glass of expensive wine you have been saving for a special occassion. Now is the time. You deserve this. Make self-isolation a treat, not a punishment!
About the Author
Elizabeth Lariviere is a freelance writer who loves to tell stories about the world around us, past, present and future. Her media background and inquisitive nature make her "need" to know about the people and events that impact our lives today.She believes the world is a beautiful place.
This page was last updated on March 30, 2020.
Citations
Your MLA Citation
Your APA Citation
Your Chicago Citation
Your Harvard Citation
Remember to italicize the title of this article in your Harvard citation.