Society
How Long Does It Take To Recover From COVID-19?
It typically takes two to six weeks to recover from COVID-19.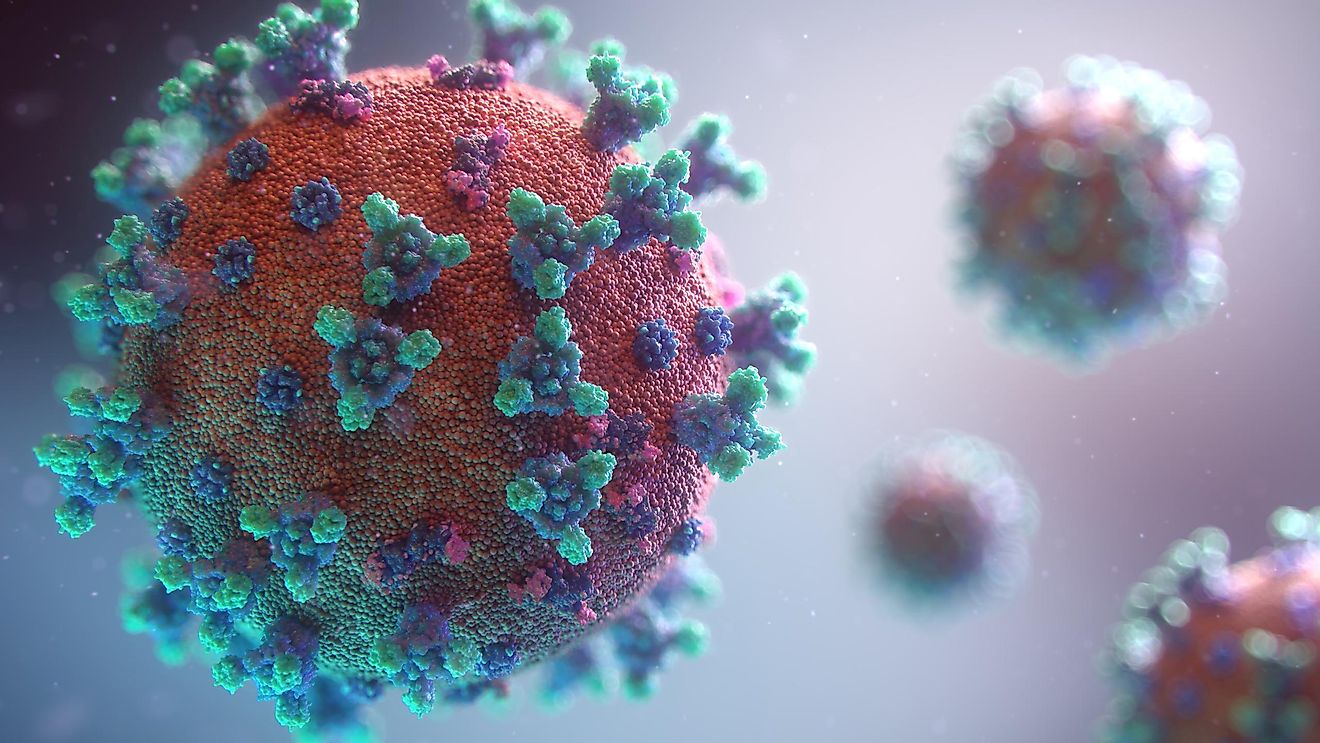 Even after months of living with the coronavirus pandemic, there are still many unanswered questions. It is not clear why some people experience symptoms while others have none. Scientists are also unsure about how long people are contagious when they have a severe acute respiratory syndrome coronavirus-2 (SARS–CoV-2) infection. Another important question is how long it takes to recover from having COVID-19. This is especially important for people who are feeling better but have concerns about returning to work.
Guidelines
At one point, the director-general of the World Health Organization (WHO) Tedros Adhanom Ghebreyesus stated that the recovery times vary from approximately two to six weeks, depending on how severe the case is. These are only guidelines, though. Someone who has very mild symptoms may find that the illness dissipates quickly. A person's age and any health issues will impact their risk of having COVID-19 complications. If a case leads to hospitalization and invasive treatments over a period of time, the recovery can be much longer.
Fluctuating Symptoms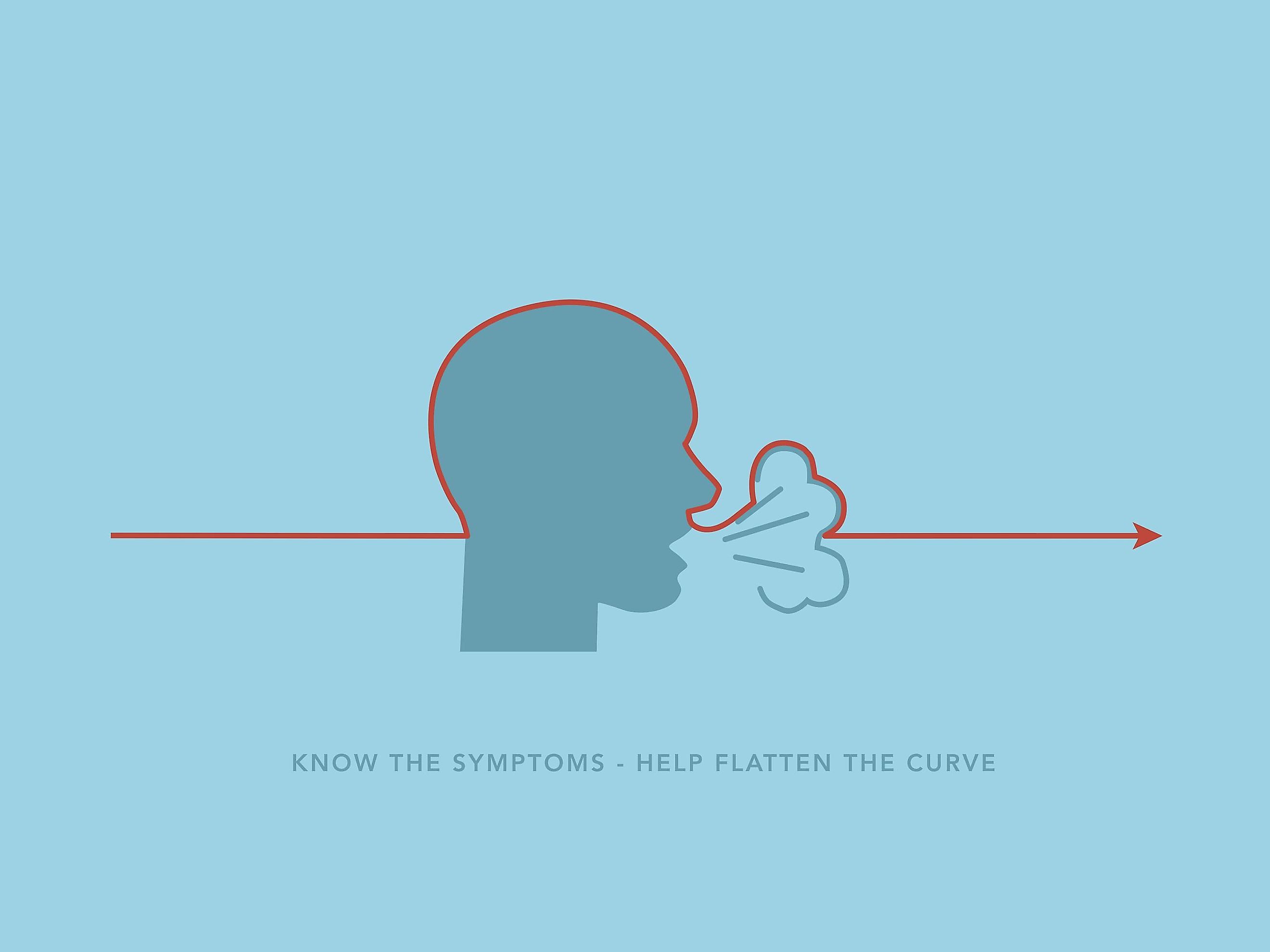 The majority of those infected develop a fever and coughing, and many also have sore throats, headaches, fatigue, and body aches. The cough starts off dry, but can start producing mucus in time. If it does become serious, this usually takes about seven to ten days to develop. Symptoms include lung inflammation, which makes it harder to breathe. This may require hospitalization, and it is estimated that one out of twenty people will require intensive care.
COVID-19 is more unpredictable than the seasonal flu. It can be difficult for people to know if they have recovered since the symptoms can change daily; a patient could feel better one day and worse the next. In mild cases, it is best to wait two-to-three weeks before resuming regular activities. For more serious cases, the recovery time takes longer. Any time someone is in an intensive care unit or critical care unit, they are then moved to a regular ward to recover before being discharged. A full recovery can take up to eighteen months, especially when patients are weak and have muscle mass loss.
While Recovering
Recovering COVID-19 patients should carefully monitor their symptoms and be prepared to seek medical care if they become worse. Self-isolation is essential, and there is plenty of information online about how to protect others living in the same home with infected people. Patients must call the medical facility ahead of time rather than just driving over, as this can spread the virus.
Returning to Normal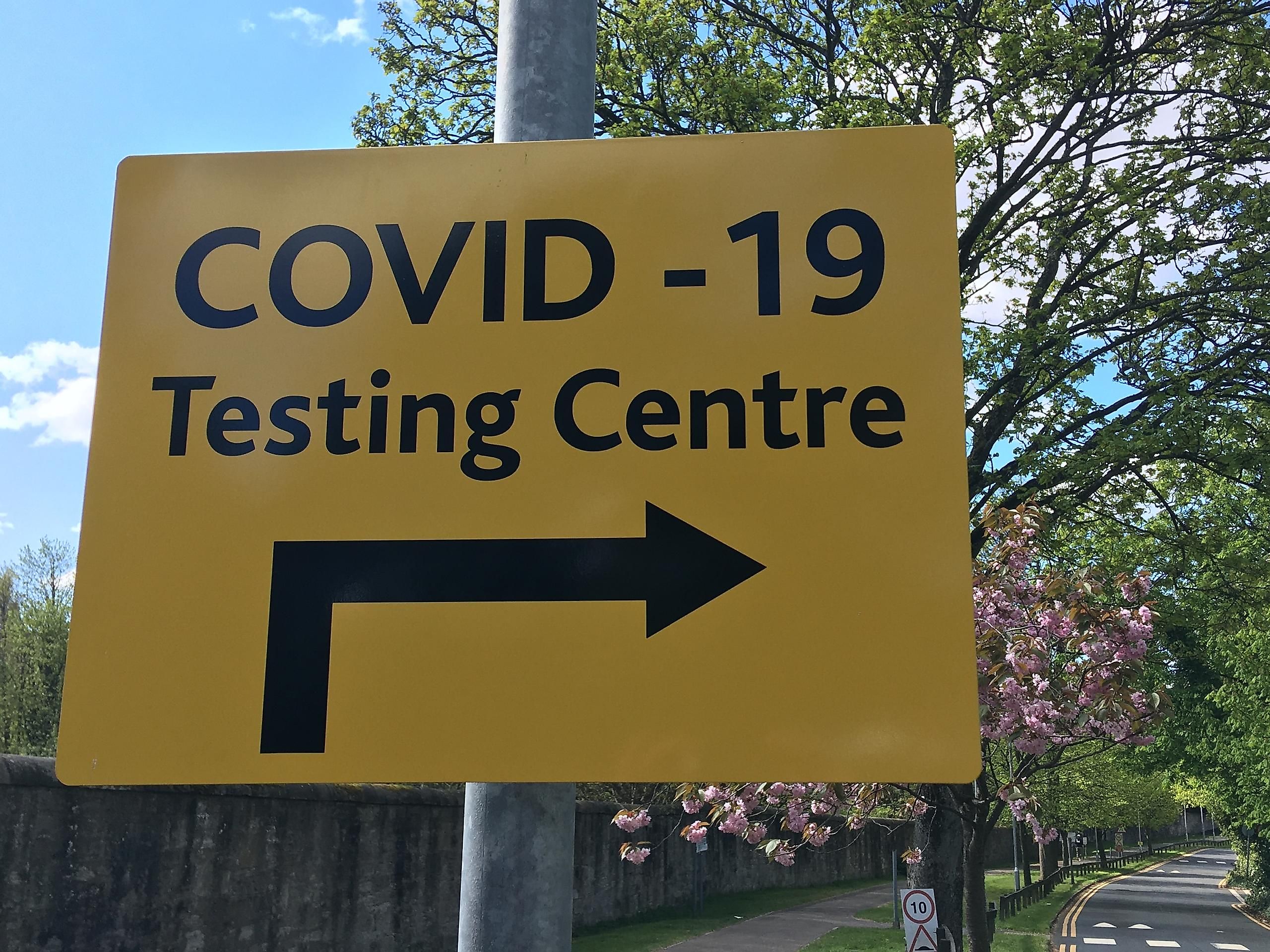 According to the Centers for Disease Control and Prevention (CDC), patients who have been fever-free for three days (72 hours) may stop isolating themselves. This means no fever without using any fever-reducing medications. There should also be a reduction in coughing and shortness of breath, at least "seven days from the onset of initial symptoms."
Health care professionals who need to return to work can undergo test-based and symptom-based strategies. Once the symptoms have improved as described, testing will consist of a cotton swab up the nose and another in the back of the throat. Although these are not pleasant, there are more comfortable tests being developed. All testing must be authorized by the U.S. Food and Drug Administration (FDA); there are some out there that are bogus, so be aware.
The CDC also recommends testing twice, since there have been false negatives. Healthcare workers need to have two negative test results over a period of more than 24 hours.
A Doctor's Recovery
Pediatric cardiologist Darren Klugman works at the University of California, San Francisco. The 45-year old physician was infected with the virus in the middle of March and has recovered. While ill, Klugman made sure to isolate himself from his family members. He stated that he is feeling "100%," and has returned to work. He added that it is very important to understand that many people are recovering from the disease. "The majority of people will have a mild-to-moderate flu-like illness like I had," he said.
About the Author
Ellen Kershner is a South Jersey-based writer who contributes to WorldAtlas.com, 55places.com, Natural Awakenings Magazine, Spryte Communications, Advanta Advertising, and Premier Legal Marketing. Her work has also been published by The Philadelphia Inquirer, Ed Hitzel's Restaurant Magazine, and the Burlington County NJ Trend newspaper group.  
This page was last updated on May 14, 2020.
Citations
Your MLA Citation
Your APA Citation
Your Chicago Citation
Your Harvard Citation
Remember to italicize the title of this article in your Harvard citation.