Travel
How Covid-19 Is Increasing The Demand For Bicycles
Bicycles are on high demand in a pandemic-hit world as they are the easiest, cheapest, and safest options of transport for many.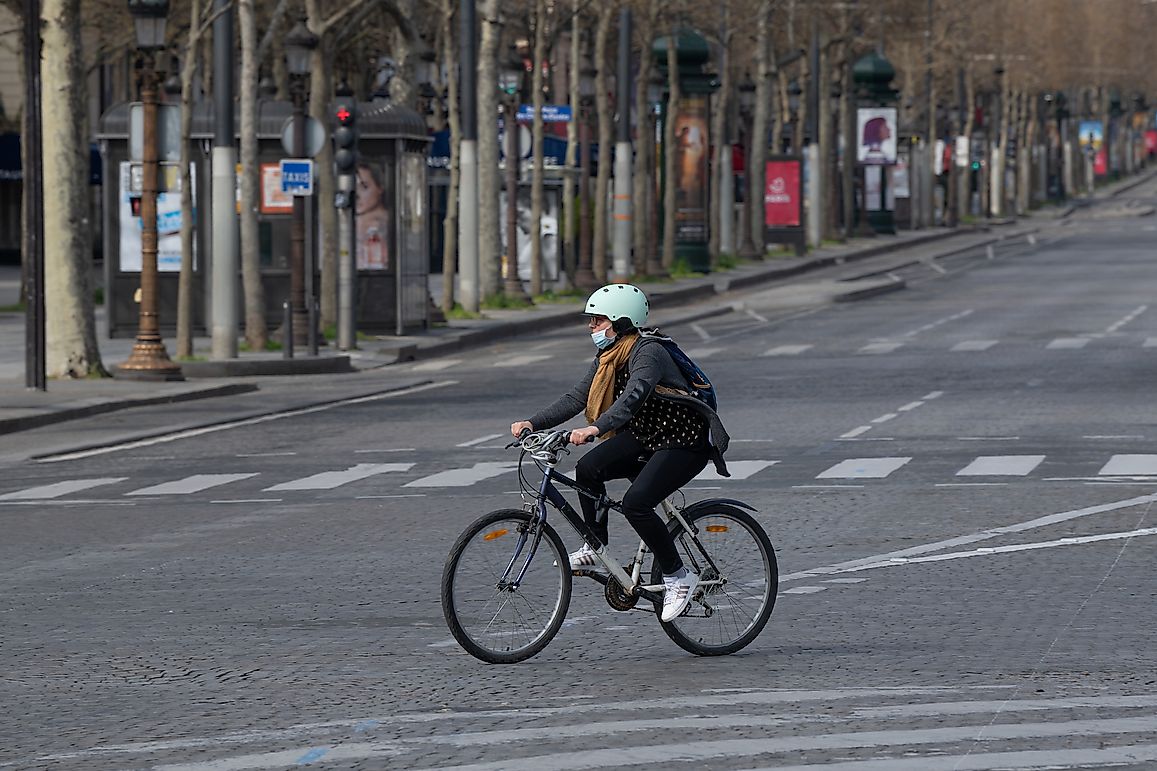 Whether you call it biking, cycling, or bicycling, the demand for bicycles has been steadily growing since the onset of the COVID-19 pandemic. Not only is it a healthy pursuit, it is a good way for families to spend time together. It is also amenable to social distancing, since people can remain six or more feet apart from one another while pedaling.
In early April, Treehugger.com reported how bicycles are starting to play a more important role in transportation. They are also being used by people to avoid public transportation. Electric bikes, though costly, offer a possible alternative for those who must commute to work.
Tune-Ups And Such
Although most bike shops are closed, many are still conducting businesses by meeting customers outside. Bicyclists who normally spend a lot of time in their saddles are no strangers to bike shops, as they frequent them for tune-ups, adjustments, repairs, and to purchase new equipment. Others who have dragged their bicycles out of their garages and basements have been bringing them in for refurbishing and servicing; new purchases seem to be steady as well.
How One Shop Is Operating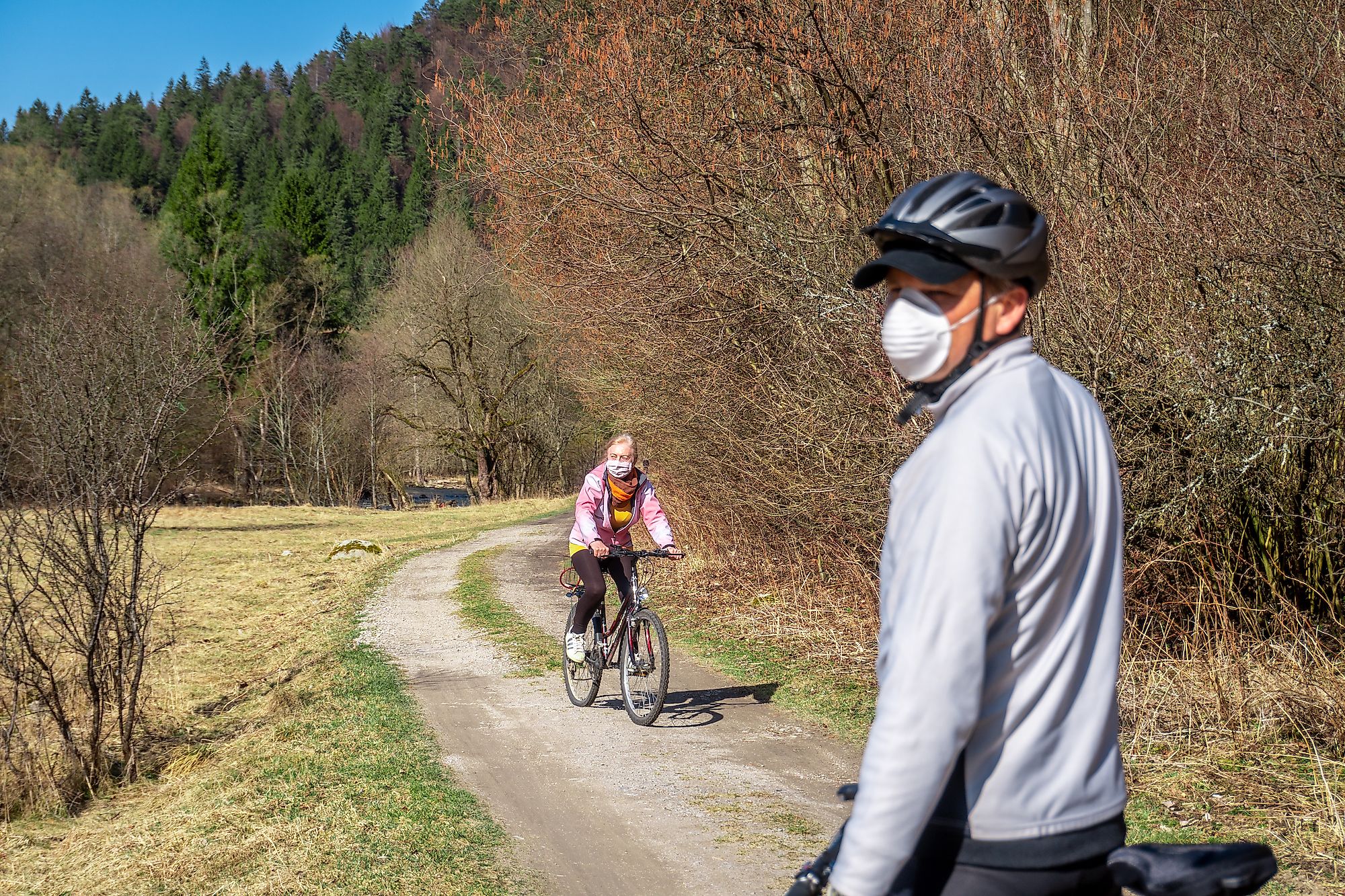 CBS 42 reported on a Cahaba Heights, Alabama bike shop that has seen an increase in sales. Cahaba Cycles has adapted to the changing times, and they offer zero-contact curbside drop offs and pickups. The owner describes the situation as a "perfect storm for the bicycle" as more people are getting outside when the weather is nice. "People are kind of rediscovering the bike," he said. It also helps that there is not a lot for people to do when their towns and cities are on lockdown. The owner added that his shop is thoroughly sanitizing all the bicycles they handle.
Around The World
Cities like Amsterdam already rely heavily on bicycle transportation, and urban cycling networks have been sprouting up around the world, including China, the United Kingdom, Ireland, and Germany. During Wuhan, China's two-month lockdown, volunteers were bicycling to deliver needed goods to residents who could not leave their homes. Bikeshare companies provided free services and increased their sanitizing services to assist people with urgent needs and medical workers. One of these bikeshare services, Meituan, provided close to 2.3 million trips alone.
Bogotá, Colombia was working on opening up a 22-mile automobile road network to bicycles, and is working with the New Urban Mobility alliance to lend e-bikes to the region's health care workers. London posted tips for new riders and special guidelines for bicycling during the pandemic, such as not making stops and staying far enough away from other riders. The bike business is also brisk in Dublin, where shop owners are still open, taking online and phone orders and offering mobile repair services. New customers who had never been interested in bicycling are now turning to it as a way to avoid public transportation and get some needed exercise.
Big Cities In The U.S.
New York City's public bikeshare system experienced a 67 percent increase in demand in the beginning of March, and Chicago's bikeshare program nearly doubled. In Philadelphia, their bikeshare system also saw its demand increase by close to 50 percent. The Bicycle Coalition of Greater Philadelphia posted that one of the area's most-used bike trails, Kelly Drive Trail, had a 471 percent increase in bike traffic. This trail, along with Martin Luther King, Jr., Drive, have been closed to automobile traffic. Some crowded recreational bike trails, parks, and playgrounds had to be shut down temporarily though, as the increased n'umbers of people did not allow for social distancing. Many riders must either ride alone or with family members they are quarantined with.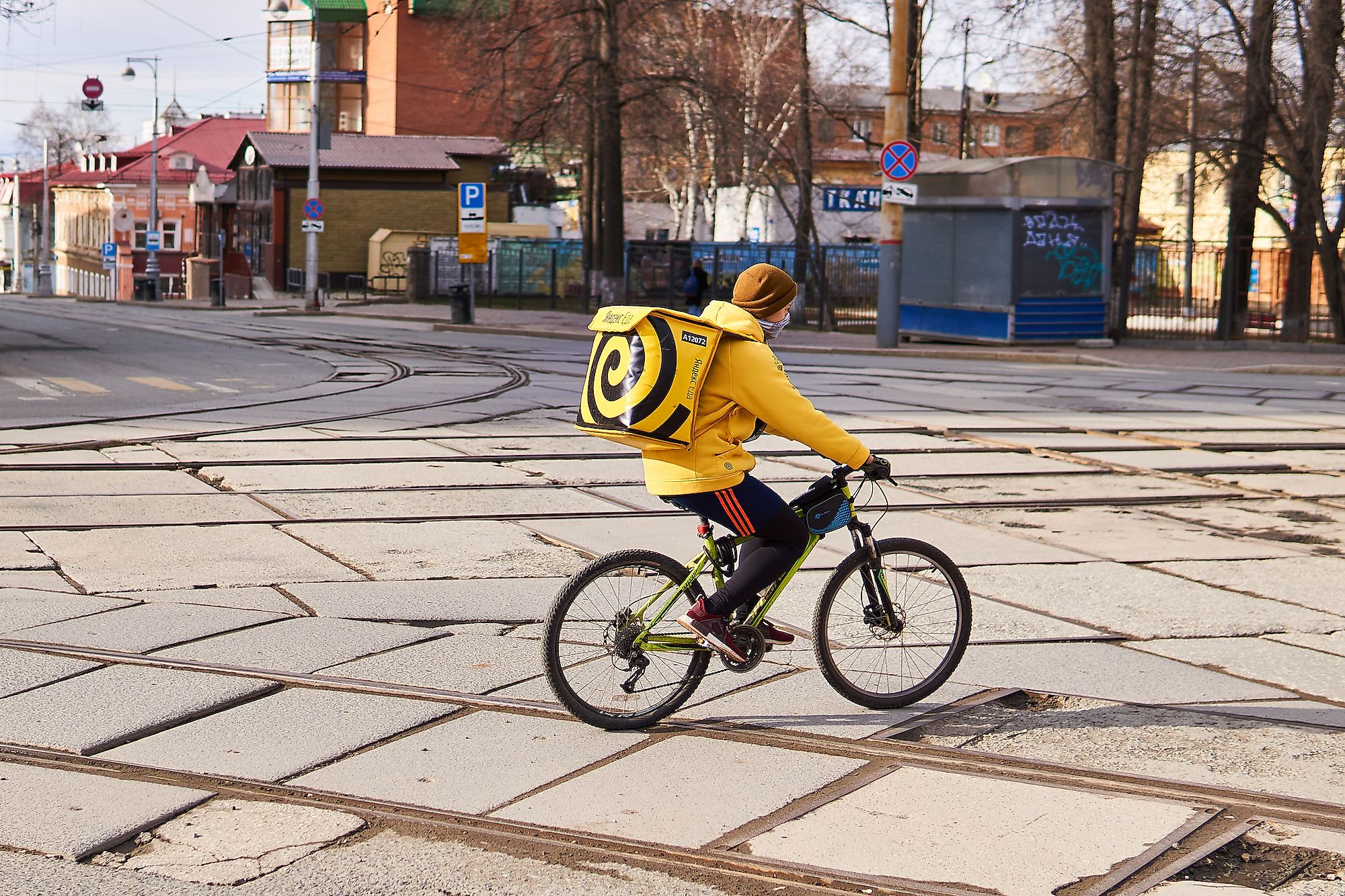 Bicycles seem to be filling in a gap for those who need socially distant transportation and others who enjoy getting fresh air, exercise, and family time. It is essential to make safety a priority while riding, though, especially since there are other bicyclists, pedestrians, and automobiles sharing the road. Wearing a bicycle helmet, following traffic signs, and being considerate to others are all part of safe cycling.
About the Author
Ellen Kershner is a South Jersey-based writer who contributes to WorldAtlas.com, 55places.com, Natural Awakenings Magazine, Spryte Communications, Advanta Advertising, and Premier Legal Marketing. Her work has also been published by The Philadelphia Inquirer, Ed Hitzel's Restaurant Magazine, and the Burlington County NJ Trend newspaper group.  
This page was last updated on April 27, 2020.
Citations
Your MLA Citation
Your APA Citation
Your Chicago Citation
Your Harvard Citation
Remember to italicize the title of this article in your Harvard citation.