Society
How COVID-19 Is Affecting The Mental Health Of Americans
COVID-19 is taking a toll on the mental health of many Americans. The stress is resulting in health, family, and financial problems.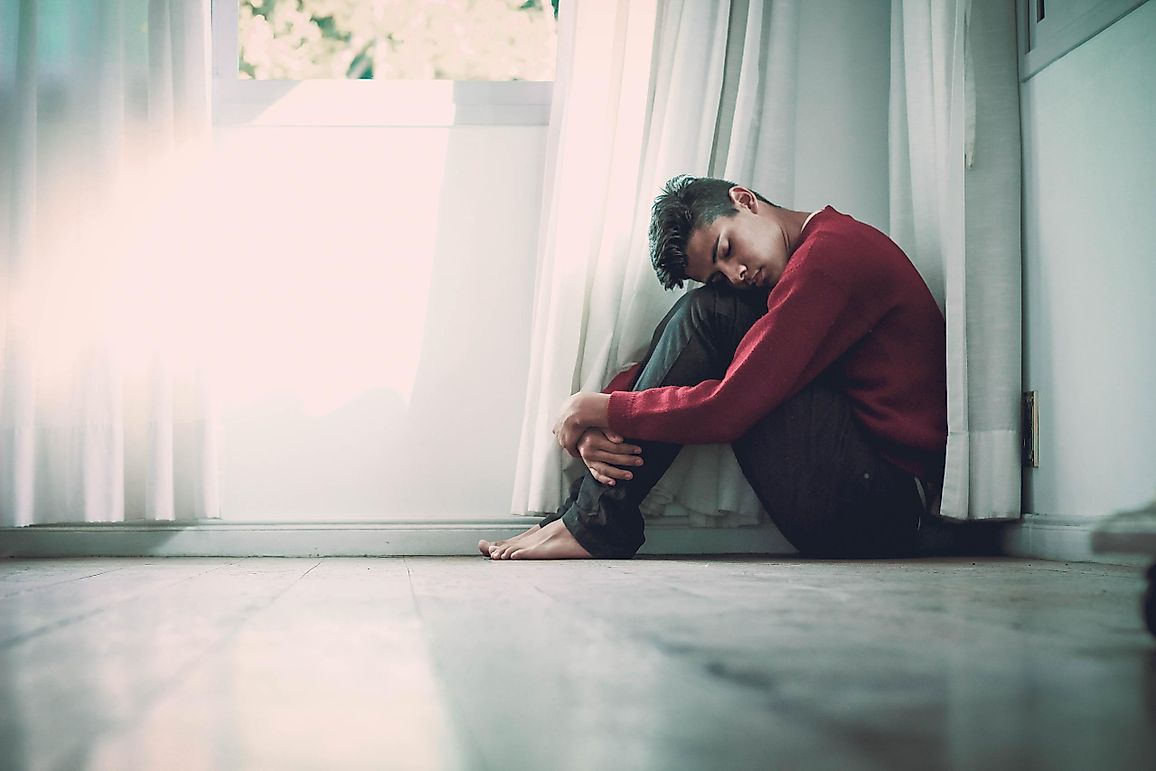 Having positive mental health is important to living a healthy and balanced life. The worldwide COVID-19 pandemic has taken a toll on many people's mental health. Worry over economies, COVID-19 treatments, the health of loved ones, and more can compound into a negative mental health state.
Mental Health of Americans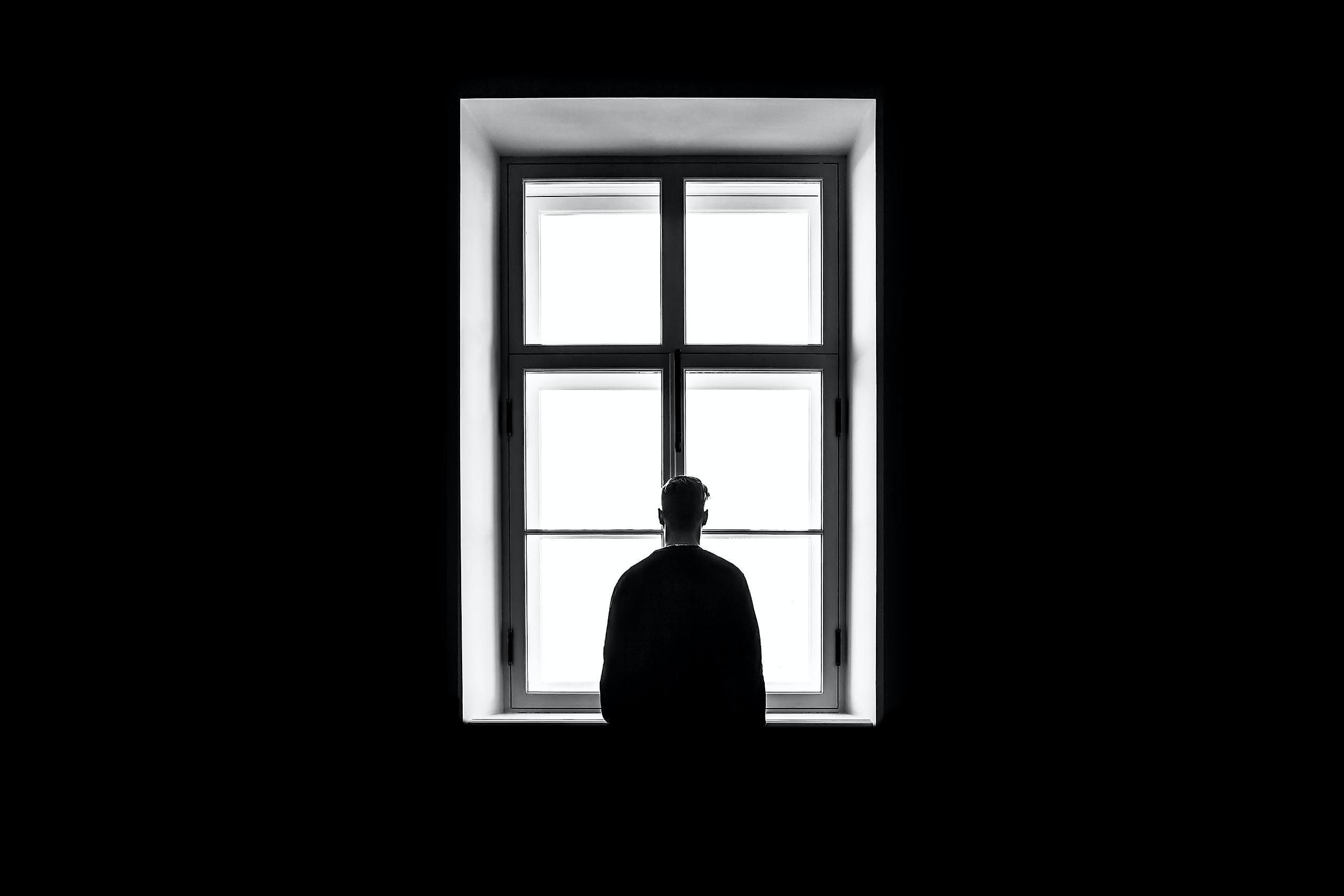 It is normal to experience feelings of confusion, anxiety, stress, depression, and other negative emotions from time to time. It can become a problem when those feelings linger. According to the Anxiety and Depression Association of America, it is estimated that about 40,000,000 adults in America are affected by an anxiety disorder. Children can also be affected by anxiety disorders as well.
A recent survey from the American Psychiatric Association conducted online in March 2020 among a nationally representative sample of 1,004 US adults found that 36% of Americans think the coronavirus is having a grave impact on their mental health. Meanwhile, 59% of survey takers say the pandemic is having a serious impact on their everyday lives. Around 57% are concerned the pandemic is going to have a severe impact on their finances. Likewise, 68% are worried it will have a long-lasting effect on the economy and almost half of the survey respondents worry about running out of food medicine and supplies.
The Kaiser Family Foundation's healthcare survey found that 40% of its survey respondents reported they have lost a job or had their hours reduced; 75% of survey respondents believe the worst of the pandemic is still coming and 57% of survey respondents are concerned they are putting themselves and loved ones at risk because they cannot afford to stay home instead of work.
Americans are anxious and worried about the state of the pandemic and the future. Some may experience some of the common symptoms of anxiety such as sleep issues, challenges focusing, sweating, trembling, excessive worrying, restlessness, hyperventilation, racing heartbeat, gastrointestinal problems, and a feeling of impending doom. 
Severe Mental Health Issues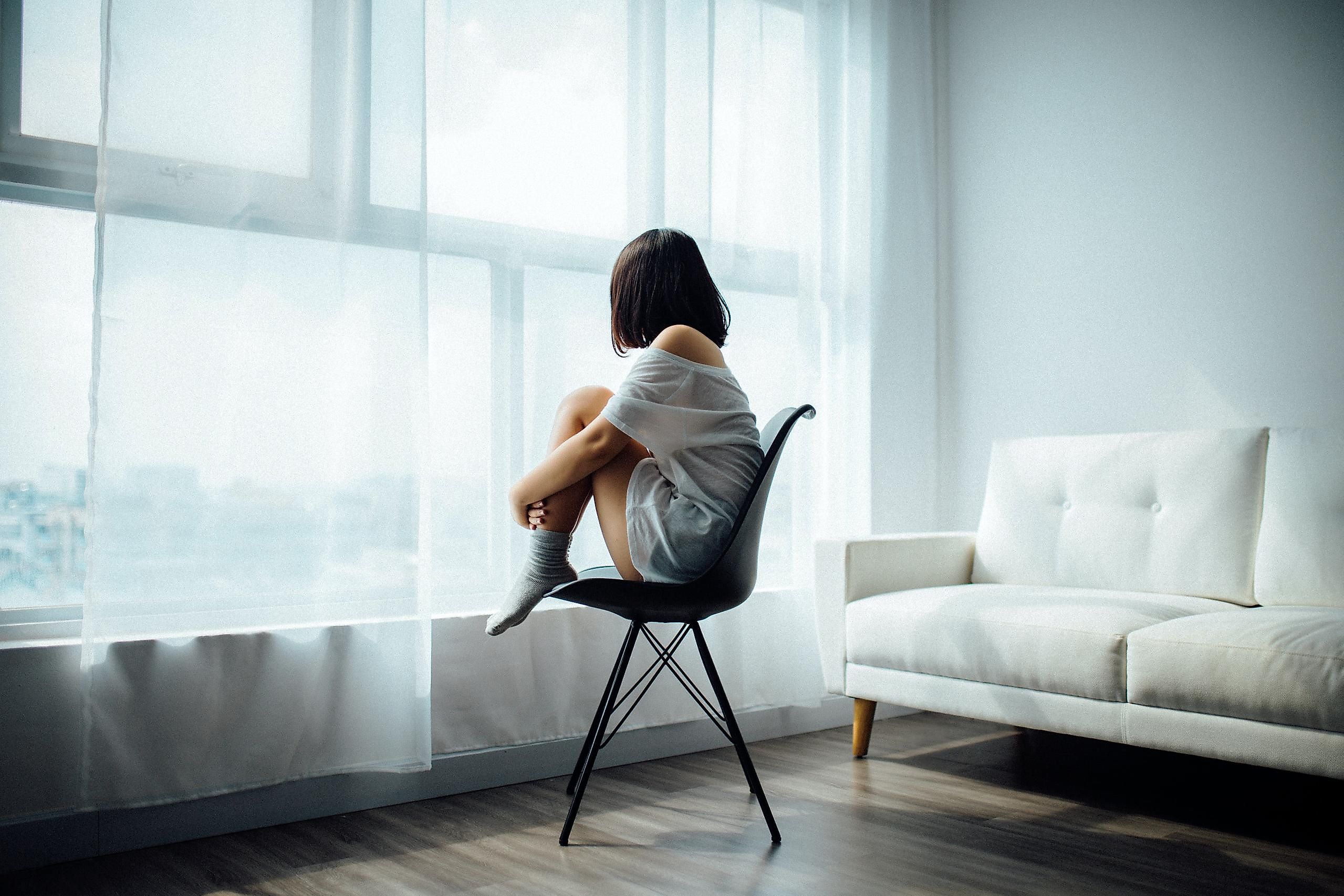 Those struggling with severe mental health issues may have lifestyle issues that put them at an even greater risk for contracting COVID-19, since some battle finding stable housing, proper nutrition, or managing medication. Those with severe mental health issues may need to stay in a shelter or somewhere that has close sleeping quarters. Illnesses like COVID-19, can quickly make their way through confined places like a shelter or close-knit sleeping quarters that those with mental health issues can populate.
Anyone experiencing mental health issues during the pandemic may have a disruption in care. Many clinicians and professionals are only taking appointments remotely. Even though many services are available through Telehealth, the patient must have access to a smartphone, laptop, or tablet to talk to their doctor or healthcare provider. Those without the technology will not be seen. To stop the spread of COVID-19 many psychiatric institutions have stopped non-essential activities and group therapy sessions. Anyone with a mental illness now may only have the option of taking medication to stabilize their condition.
Many people across the United States are now experiencing feelings of loss or sadness due to social isolation. Younger people are missing important rite of passages like graduation, prom, driving tests, and more. Many Americans are missing birthday parties, weddings, vacations, family get-togethers, and other celebrations that bring people closer together. Younger adults have experienced the brunt of mental health and instability. That demographic has reported an increase in serious mental health disorders.
Coping During the Pandemic
General anxiety about COVID-19 should be recognized and treated, and anxiety disorders are treatable. If you are experiencing fear or anxiety about the pandemic, write out a plan you will follow to keep yourself healthy. Make sure to get proper sleep, nutrition, and exercise. Take time for yourself to relax and have fun. Activities like yoga, meditation, can calm your mind and thoughts from worrying about the current situation. Remember to take a break from news pertaining to COVID-1 9 and do an activity you enjoy. Try to get outside every day.
A common technique some mental health professional use to help curb anxiety is called, "being with your fear." First, the situation or aspect of one's life needs to be identified. Then, an individual needs to recognize that themselves and their body are safe. Deep breathing can help someone stay grounded.
Depending on the level of anxiety, medications like beta-blockers, antidepressants, and anti-anxiety medications may be prescribed. Cognitive, behavioral, and psychotherapy can help with symptom management. The COVID-19 pandemic is felt worldwide. It's important to stay mentally healthy during this time as well.
About the Author
Susanna is a writer from Wisconsin. She loves to spend time in the outdoors, read, do craft projects, and play with her kids.
This page was last updated on May 14, 2020.
Citations
Your MLA Citation
Your APA Citation
Your Chicago Citation
Your Harvard Citation
Remember to italicize the title of this article in your Harvard citation.