Society
How Can Social Distancing Affect Our Mental State?
With recent development following Covid-19, we have witnessed decreasing in our freedom to socialize, putting our mental health at a significant disadvantage.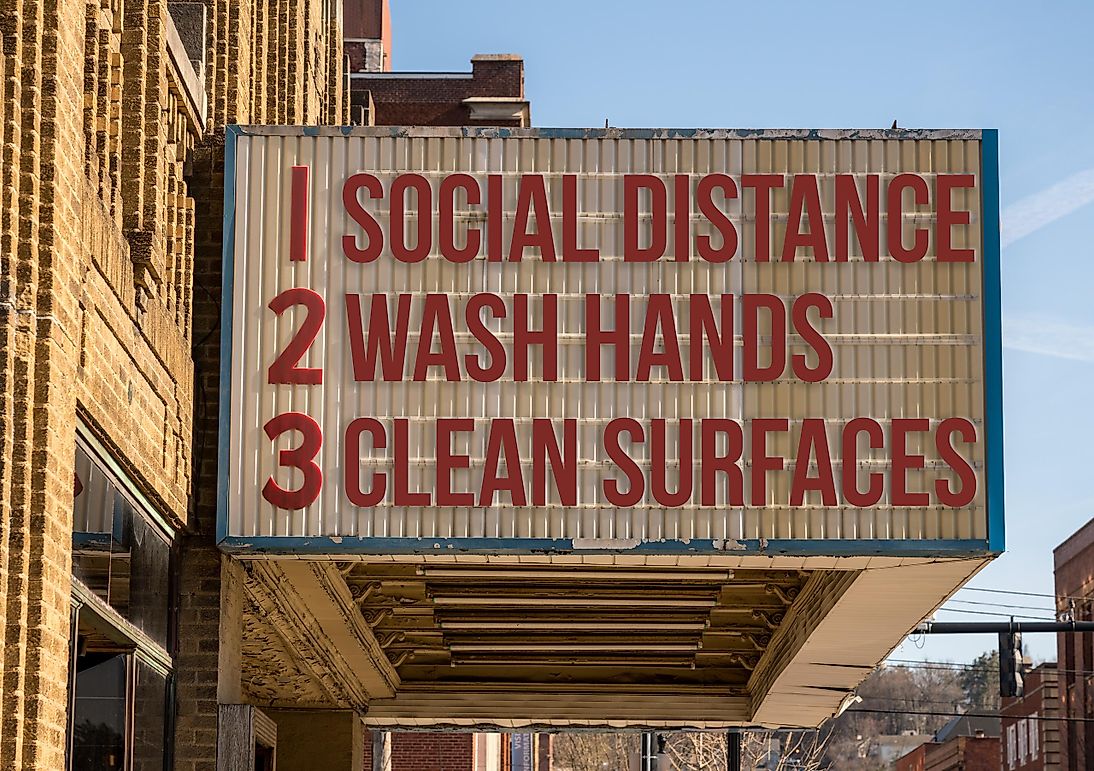 We live in a fast-paced world of diversity, difference, information sharing, as well as excessive use of social media. Social media made us connect in such ways that were never before possible. Still, it also made us vulnerable, making us feel unhappy and isolated when comparing our life to the "perfect" lives of others. Even with the option to go outside, to socialize face-to-face, many of us chose the ways of home entertainment, isolating ourselves voluntarily.
But, we always had the opportunity to go outside and enjoy the company of our friends and family. What will happen now when such freedom is limited? With recent development following Covid-19, we have witnessed decreasing in our freedom to socialize, putting our mental health at a significant disadvantage. 
"No Man Is An Island" – John Donne
Coronavirus is taking its toll on humanity, and one of the ways to prevent virus infections is the practice of social distancing. "Man is by nature a social animal," said the Greek philosopher Aristotle. Staying away from each other forces us to practice something that can be considered as "unnatural" for our species. Human beings seek sharing, social networks, friendships, and love; it is one of our basic behavioral patterns, and it is not something we can easily ignore.
While social distancing can help the spread of the coronavirus, as well as help to regulate the clogging of our local health care system, it also comes with undesired health consequences. Our mental health is on the frontline of this battle, since staying at home for longer periods might make some people go crazy!
The Relationship Of Social Interaction And Mental Health
All jokes aside, social distancing and isolation can increase the risk of various mental health problems. It is said that connecting with our family, friends, and colleagues lower our stress levels and provides us with much-needed support during stressful situations and tasks we encounter in everyday life. Isolation can take away this from us and make us feel lonely and helpless.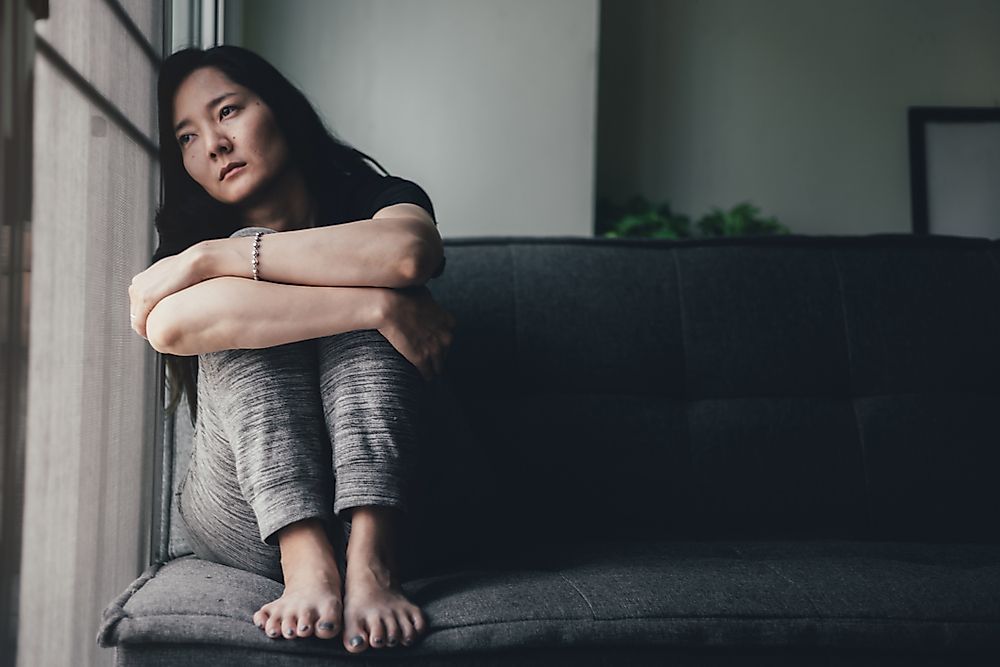 This goes for people of all ages, gender, and sexuality, but it is important to note that not all of us share the same starting point. Social distancing can further aggravate the problems of those who already have difficulty with social anxiety, depression, and substance abuse. People who are 50 years or older are particularly vulnerable because they might be living alone, have a chronic illness, sensory disabilities, or hearing impairment. 
Is Technology The Answer?
Technology is one of the rare answers we have now. Even though we blame technology for making us feel isolated and lonely, it seems like it is now our best answer to the repercussions of social distancing. Video conferencing application has made it possible to work from home and communicate with your colleagues.
Texting and video messages help us stay in touch and can be used to show love to those who matter to us the most, even during these hard times of isolation. I hope all of us showed our family members (especially those that are not so tech-savvy) how to use Skype or FaceApp.
About the Author
Antonia is a sociologist and an anglicist by education, but a writer and a behavior enthusiast by inclination. If she's not writing, editing or reading, you can usually find her snuggling with her huge dog or being obsessed with a new true-crime podcast. She also has a (questionably) healthy appreciation for avocados and Seinfeld.
This page was last updated on March 20, 2020.
Citations
Your MLA Citation
Your APA Citation
Your Chicago Citation
Your Harvard Citation
Remember to italicize the title of this article in your Harvard citation.