Society
How Are Indigenous Communities in North America Being Affected By COVID-19?
Many indigenous people are isolated and have low incomes, which makes them particularly vulnerable to COVID-19.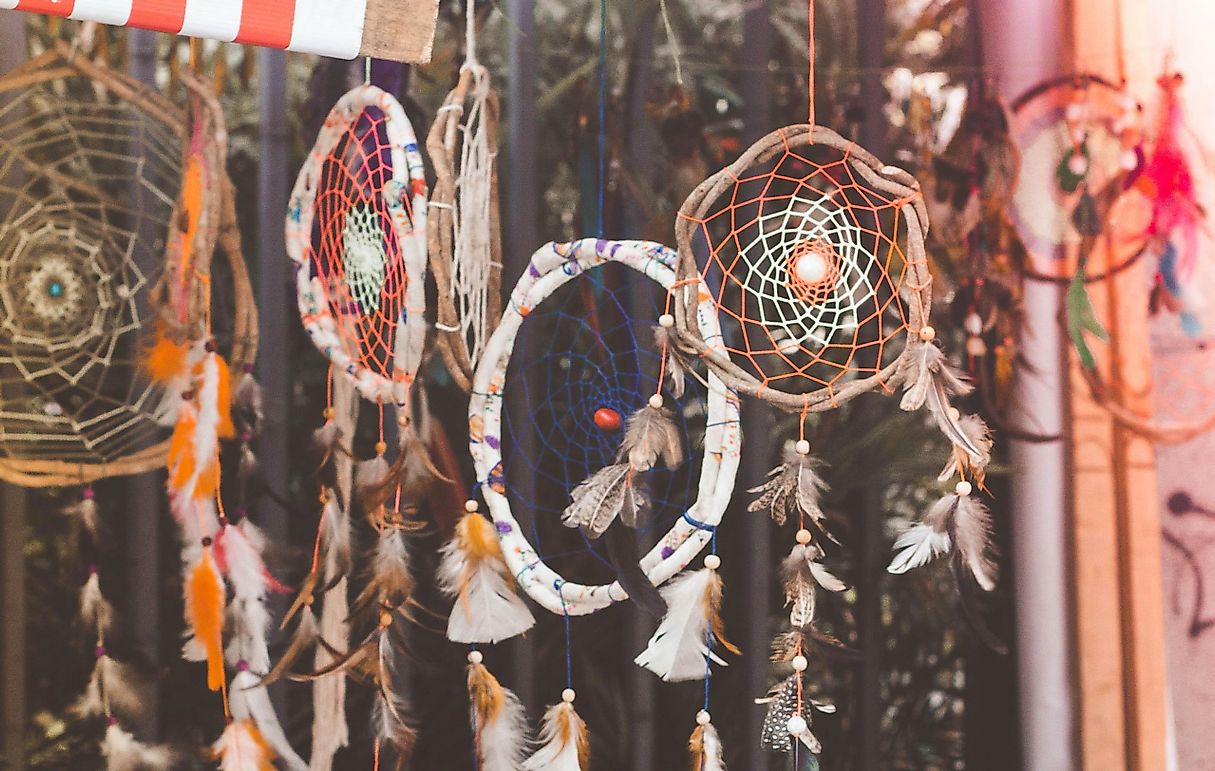 Native American Indian nations are at a unique disadvantage when it comes to the coronavirus pandemic. They were unwillingly relocated from their homelands hundreds of years ago, and so many were subject to mass genocide. More recently, they have taken on more responsibility for providing their own governmental services. In contrast to local and state governments though, they are not able to collect enough taxes to fund their operations. To pay for social services, public safety, and law enforcement, they rely on income from enterprises such as area casinos.
As a lower-income population, these indigenous communities may be facing higher COVID-19 infection rates and deaths than the rest of the country. Also, since they are more isolated, the demographic data may not reflect the real numbers.
A Vulnerable Population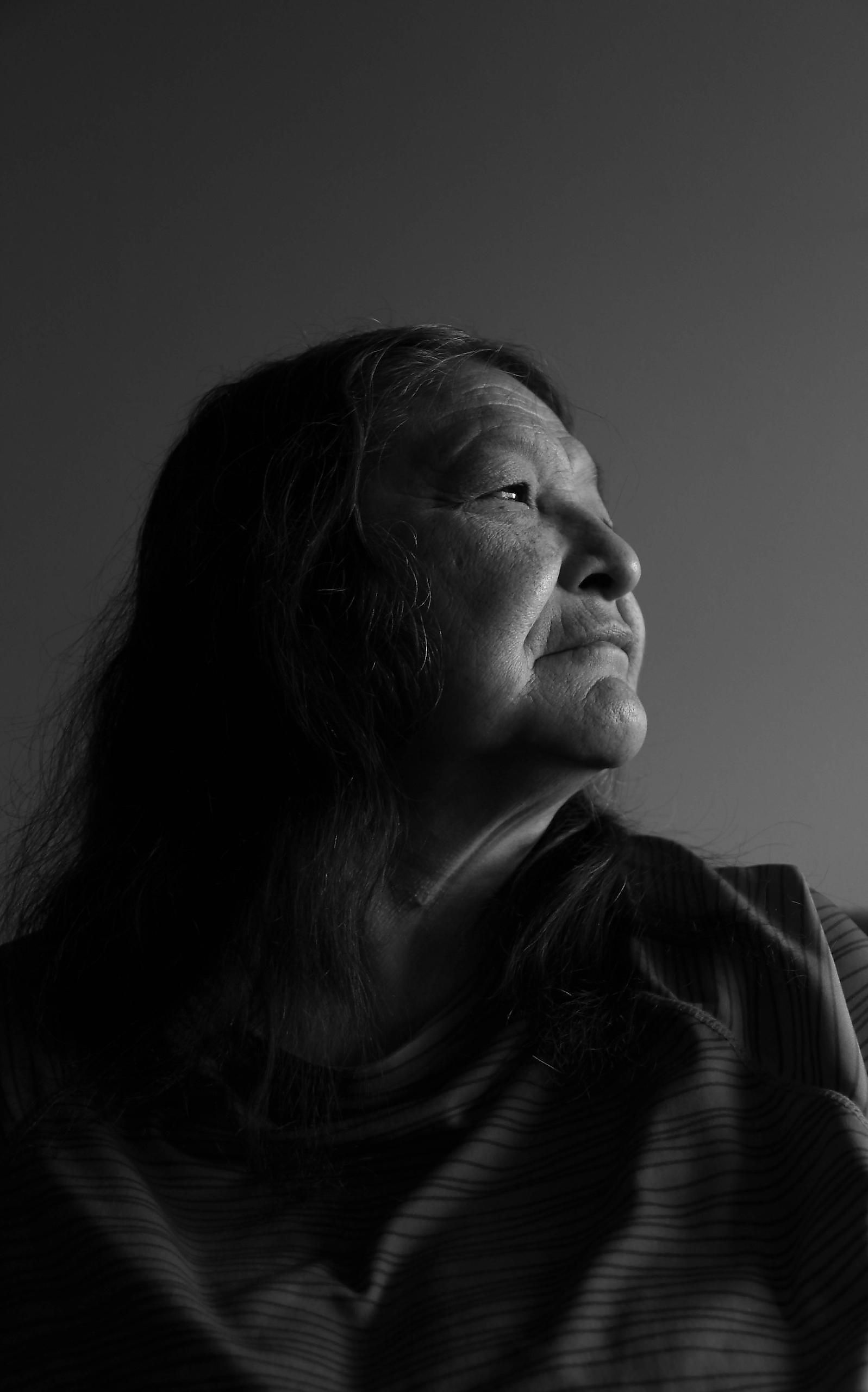 These indigenous populations might not be more likely to contract COVID-19 than others, but they are at a higher risk of developing complications. Much of this results from a lack of clean water, nutritious food, and poor access to healthcare. Native American communities may not have adequate indoor plumbing; The Harvard Gazette reported that tribal governments do not always have enough funds to operate health clinics, either. This can all make them more susceptible (three times more likely than whites) to have diabetes and higher rates of asthma.
Other Disparities
The Guardian completed a U.S. study that analyzed state health department COVID-19 data. It showed "stark disparities" in how the virus was impacting Latino and black communities, but most states did not include Native Americans in the demographics. Half of the states included Native Americans under the category of "other."
Abigail Echo-Hawk (Pawnee) works with the Seattle Indian Health Board, and she explained this part of the problem to the Guardian. By placing the Native Americans in the "other" category, the government agencies eliminate this population from the data. "We are a small population of people because of genocide," she said. As a result, they "don't exist for the allocation of resources."
In the states that did categorize Native Americans, similar disparities of infections and deaths were apparent. In April, Arizona's Department of Health Services claimed that Native Americans comprised 16% of the state's coronavirus-related deaths, even though they only made up 6% of the entire state's population. The numbers for New Mexico were also concerning. In New Mexico, Native Americans count for less than 10% of the state's population but more than one-third of the COVID- 19 cases. The Navajo Nation health authority includes parts of Arizona, New Mexico, and Utah. The organization reported 1,197 cases and 55 deaths.
Possible Relief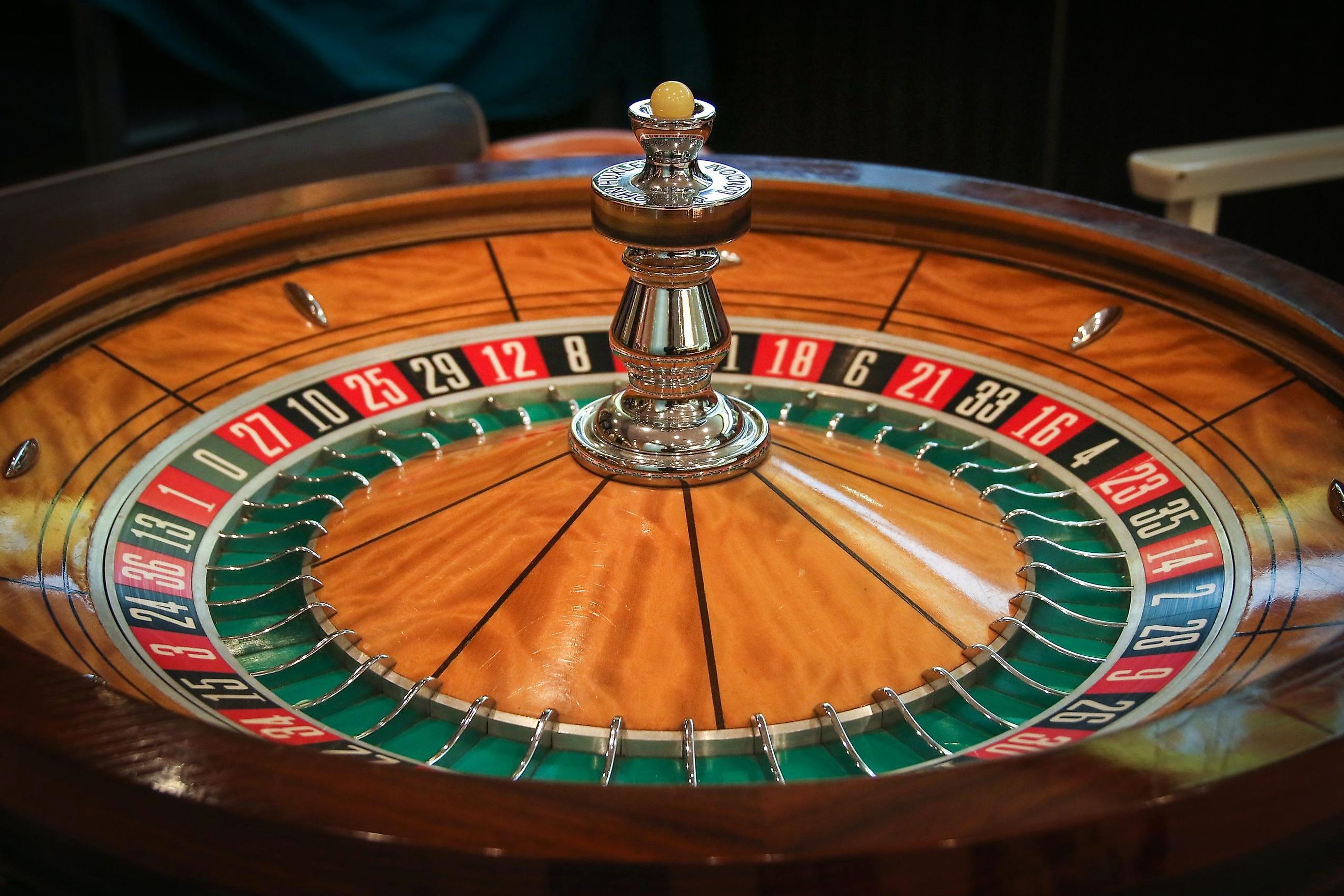 In addition to the high infection and mortality rates, the pandemic could be crushing to the Native American economies. Many depend on casino and tourist income, which have been shuttered down. Professor Emeritus Joseph Kalt of Harvard Kennedy School's Ford Foundation of International Political Economy has taken action to help these indigenous communities. In early April, he and three colleagues wrote to Treasury Secretary Steve Mnuchin about the situation and urged him to extend federal assistance.
Under the $2 trillion CARES (Coronavirus, Aid, Relief, and Economic Security) Act, $8 billion was earmarked for tribal governments. Public safety measures to keep the virus from spreading in these communities include checkpoints, curfews, and stay-at-home orders.
About the Author
Ellen Kershner is a South Jersey-based writer who contributes to WorldAtlas.com, 55places.com, Natural Awakenings Magazine, Spryte Communications, Advanta Advertising, and Premier Legal Marketing. Her work has also been published by The Philadelphia Inquirer, Ed Hitzel's Restaurant Magazine, and the Burlington County NJ Trend newspaper group.  
This page was last updated on May 22, 2020.
Citations
Your MLA Citation
Your APA Citation
Your Chicago Citation
Your Harvard Citation
Remember to italicize the title of this article in your Harvard citation.