Society
How A Natural Disaster Can Make This Pandemic Worse
Given the COVID-19 pandemic that is currently tearing through the planet, any natural disaster, anywhere in the world, would have devastating consequences.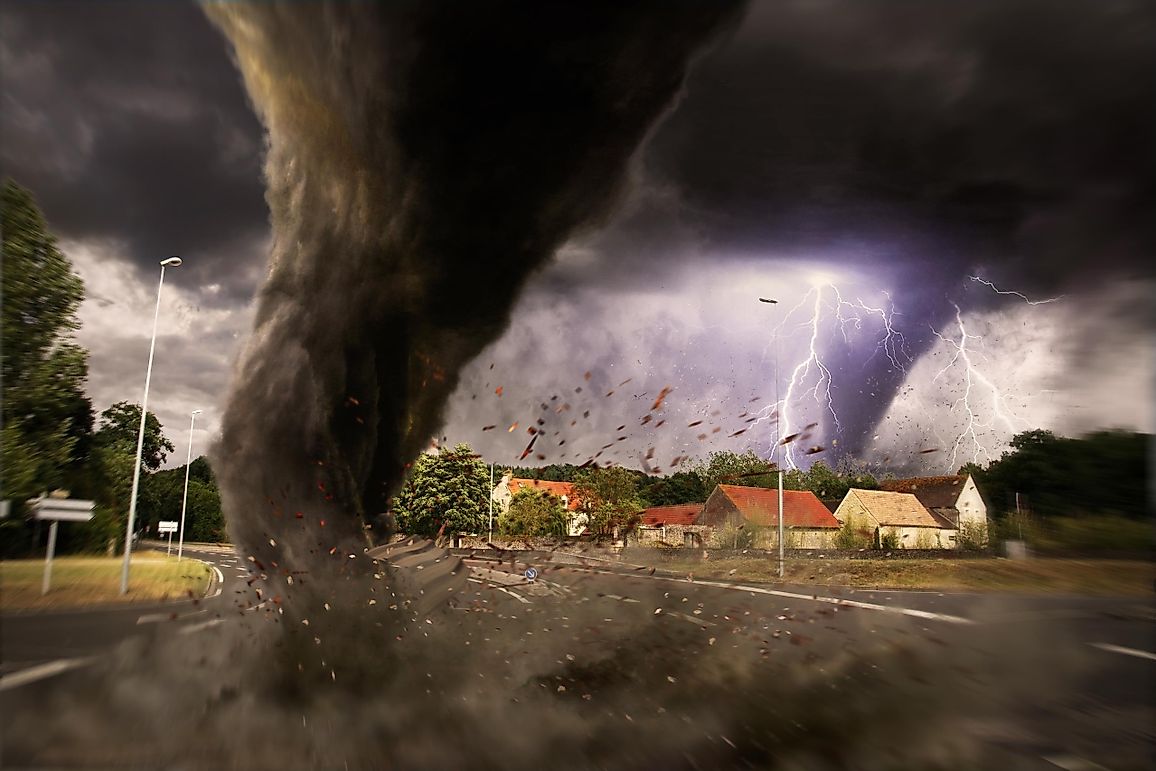 The United States, as of March 27th, 2020, has 82,250 confirmed cases of COVID-19 and has had 884 deaths as a result.  The pandemic does not show any indication of slowing down, and to make matters much worse, there are tornado warnings for the coming weekend that are threatening to upend containment measures.  On Tuesday, March 24th, a tornado ripped through Alabama and Mississippi. Only minor damage and injuries were reported, but this event has prompted concerns about how to manage the pandemic during a natural disaster, as the impending "tornado season" (spring) approaches.
SARS-CoV-2 is an unprecedented public health challenge that will require incredible effort to control and hopefully defeat; health officials are pleading with the public to stay inside, only leave when necessary, and to be hypervigilant about sanitation.  Staying isolated means that the virus will have a slower transmission rate and will help hospitals manage the influx of COVID-19 patients gradually, instead of in a short period. Now with the looming prospect of a natural disaster occurring, those efforts may be undermined.  As with any natural disaster, there are significant risks for infectious diseases to spread rapidly; however, given the COVID-19 pandemic that is currently tearing through the planet, any natural disaster, anywhere in the world, would have devastating consequences. A natural disaster is a significant event that can cause panic, injury, homelessness, and disease, so when one occurs during a global pandemic, the public needs to understand how to prepare themselves.
Displaced People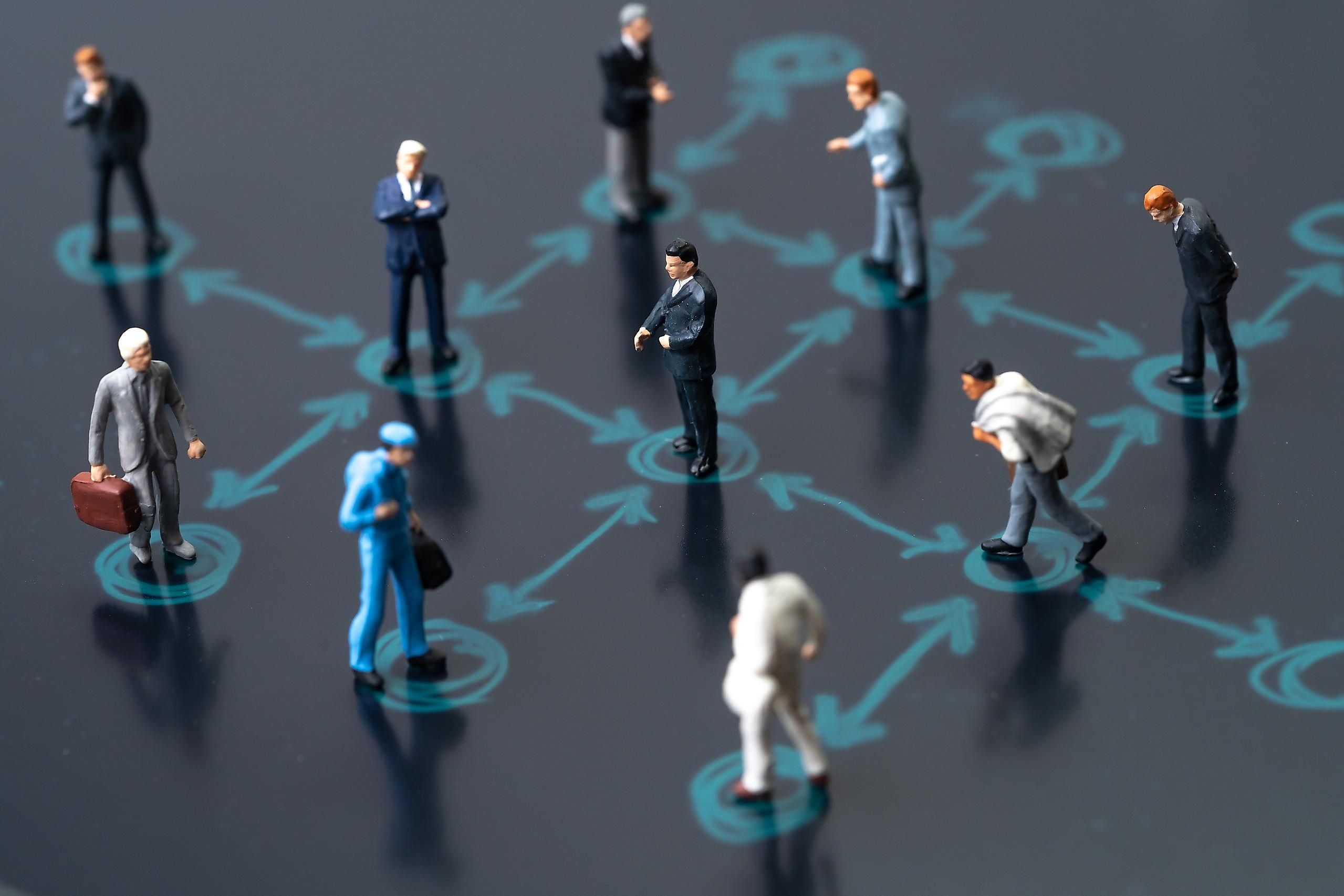 Many people will need to seek safer shelter, in terms of a tornado, that means hunkering down underground in a tornado shelter. If you do not have your tornado shelter, then you'll need to seek refuge in a community shelter.  After the disaster is over, many people could have potentially lost their homes, which means they will find themselves either staying in a shelter or having to move into a relative's house. This means that people will inevitably be confined in overcrowded spaces, sharing resources and facilities  If you are staying in a shelter, maintaining the recommended 6ft of the distance between you and other people would be impossible as would adequate hygiene practices if everyone is sharing the same facilities. All it would take is for one infected person in the shelter to infect dozens of others. The general rate of transmission is between 2-3 people, but when living in close quarters, that rate would be much higher.  
More Panic Shopping
Another potential outcome of a tornado warning is that people often shop for supplies before, to be well-stocked throughout the storm.  In "Tornado Alley" (Central USA), residents who have tornado shelters will need to make sure they are well provisioned if a tornado warning arises.  More people shopping means the virus can easily transmit from one person to another.  
Strain On Hospitals
Another eventuality that occurs during a natural disaster is the increase in hospitalization due to injury.  The medical system is already under an overwhelming amount of pressure due to an unusual influx of coronavirus patients, the necessity to keep everything pristine and sterile to limit transmission of the virus, and now many hospitals are reporting a shortage of medical supplies like masks and gloves; any more strain on the medical facilities would be detrimental.  Healthy natural disaster patients arriving in the ER would have an increased risk of contracting the coronavirus.
Shelter or Social Distancing?
According to AccuWeather, should there be a tornado warning for your area, a shelter must be your top priority.  When checking into a shelter, if you are sick, you should inform the manager immediately, and everyone, regardless of illness, should be extremely diligent about coughing or sneezing into their elbows, washing their hands as much as possible. 
How Can You Be Prepared?
There are many ways you and your family can prepare for the worst while still hoping for the best.  Firstly, you should make sure your children understand the safety and evacuation protocols; this is especially important if your children are home alone while you are at work (as an essential worker).  Make sure you have a bag packed with a few days worth of clothes and pack any supplies that you have on hand, for example, snacks, water, toiletries, disinfectant wipes, disinfectant spray, disinfectant hand gel, and rubbing alcohol (70% minimum). Lastly, gather any first aid supplies and medications that might come in handy (antidiarrheals, allergy pills, cough syrup, paracetamol, and ibuprofen, etc.)
Keep yourself and others informed about COVID-19 and any severe weather warning by saying up to date with the information with a reliable source in your area.  Prepare yourself and your family, talk to your children about what is happening, and follow the instructions of local authorities to ensure your safety and the safety of your community.  
About the Author
Chelsie Joy writes a travel blog, Joy Adventures and is based out of Montréal, Canada.  Having taught in South Korea, UAE, and Czech Republic, she has had the opportunity to travel widely and developed a passion for writing about her adventures. She specializes in writing about travel, fitness, the arts, and the environment.
This page was last updated on March 27, 2020.
Citations
Your MLA Citation
Your APA Citation
Your Chicago Citation
Your Harvard Citation
Remember to italicize the title of this article in your Harvard citation.