Travel
Hidden Gems From Around The World You Need To Vacation At Next
If you're looking for a quaint but equally beautiful vacation then look no further than these hidden gems. You'll avoid the tourist crowds and get an intimate vacation where you can truly relax.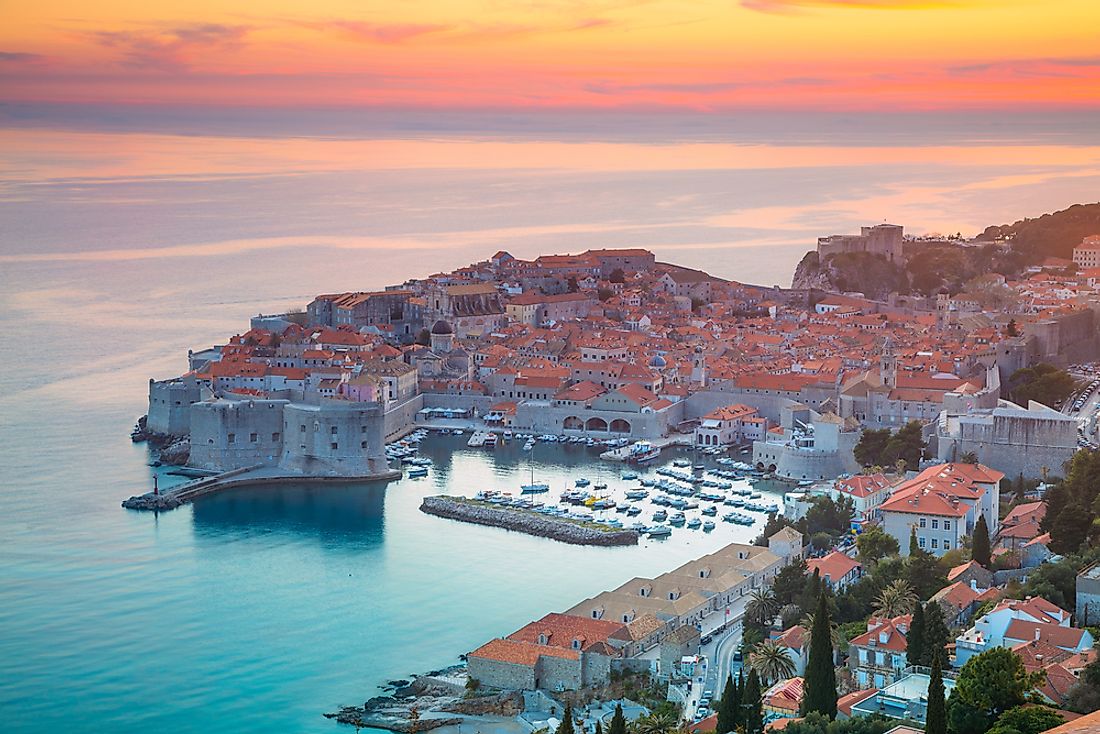 Travelers should consider these hidden gems if they want to experience something new and exciting. Bangkok, Paris, and London are the most visited cities in the world, but there are many cities that are often overlooked. Luang Prabang is only a short flight from Bangkok, and this remote city is far more peaceful and relaxing. Yoho National Park is a great alternative to the hoards of tourists at Banff and Jasper. Dubrovnik and Tallinn offer smaller crowds and unique activities that you can not find elsewhere in Europe.
Luang Prabang, Laos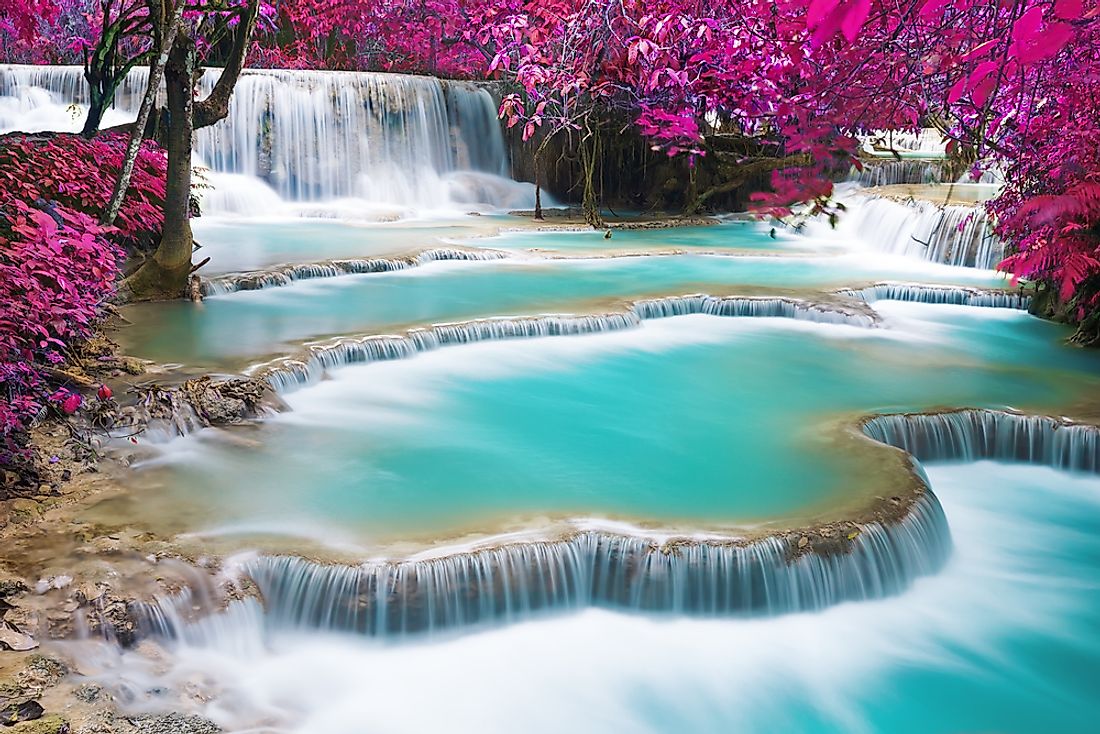 Laos has seen a huge increase in tourism in the last decade, but it still lags far behind Thailand. Luang Prabang is the ancient capital of northern Laos and a UNESCO World Heritage Site. Visitors can enjoy a bustling night market or watch the monks meditate at temples like Wat Xieng Thong.
Yoho National Park, Canada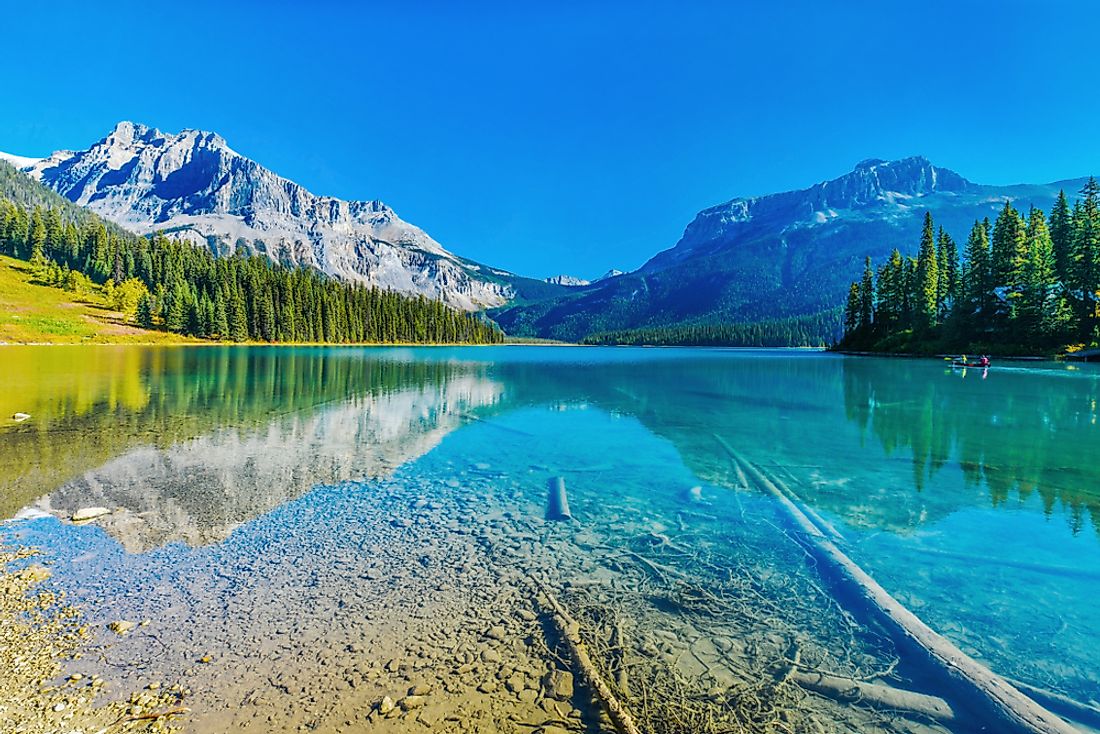 Canada is famous for its spectacular wilderness. Visitors who want to enjoy some camping and avoid the crowds at Banff should head to Yoho national park in British Columbia. Yoho is heaven for hikers thanks to 250 miles of trails. Guests can hunt for fossils in the summer or try cross country skiing in the winter.
Dubrovnik, Croatia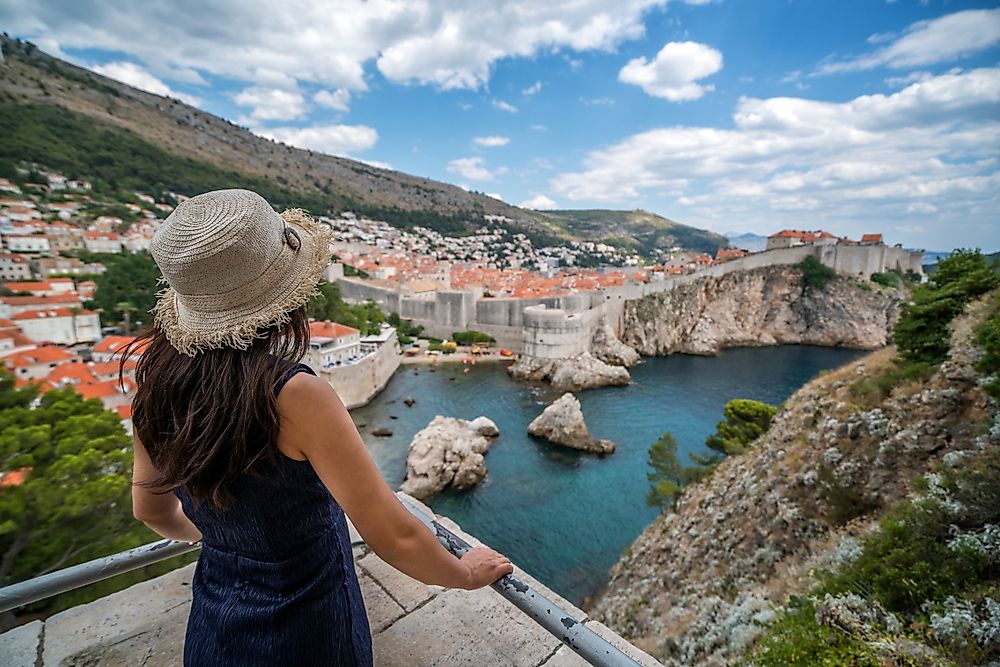 Croatia is still an overlooked European destination despite increasing in popularity in recent years. Game of Thrones and Star Wars: The Last Jedi were filmed in Dubrovnik. Croatia has stunning vineyards and excellent local seafood. Travelers can enjoy a quiet stroll along Dubrovnik's ancient walls, relax by the Adriatic Sea, or take a gondola up to Mount Srd to enjoy breathtaking views.
Shikoku, Japan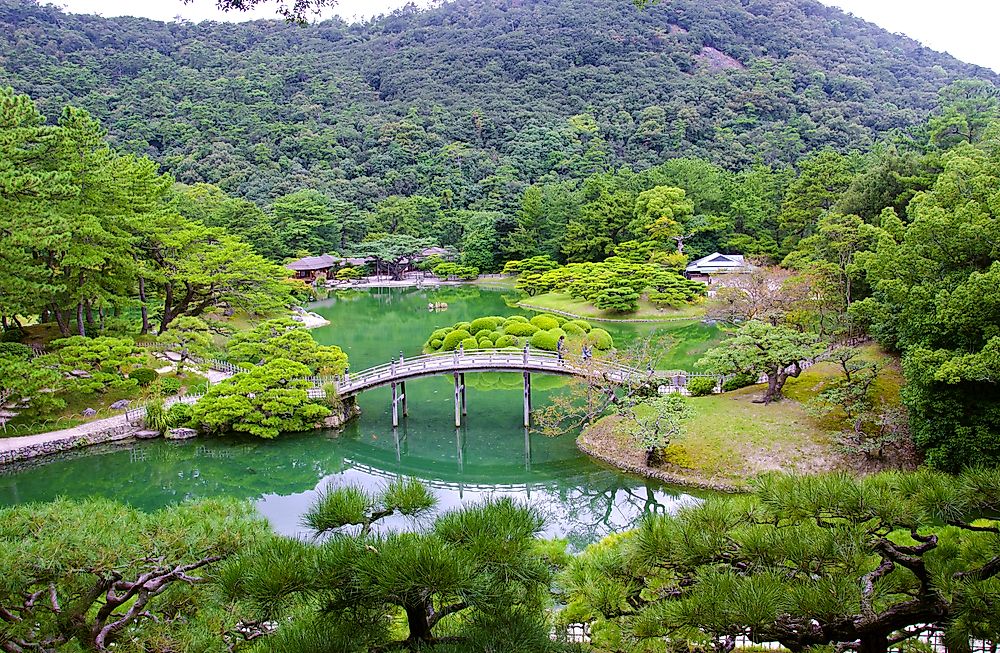 Travelers who think of Japan as an overcrowded urban jungle are stunned when they visit Shikoku. Subtropical Shikoku offers beautiful scenery and isolation. A bike ride along the coast at sunrise is an enjoyable way to take in the natural splendor. The tiny village of Nagoro is virtually abandoned. Only 27 people now live in Nagoro. When a resident moves or dies they are replaced by a scarecrow built by a local artist. Walking through this village can be hauntingly beautiful.
Tallinn, Estonia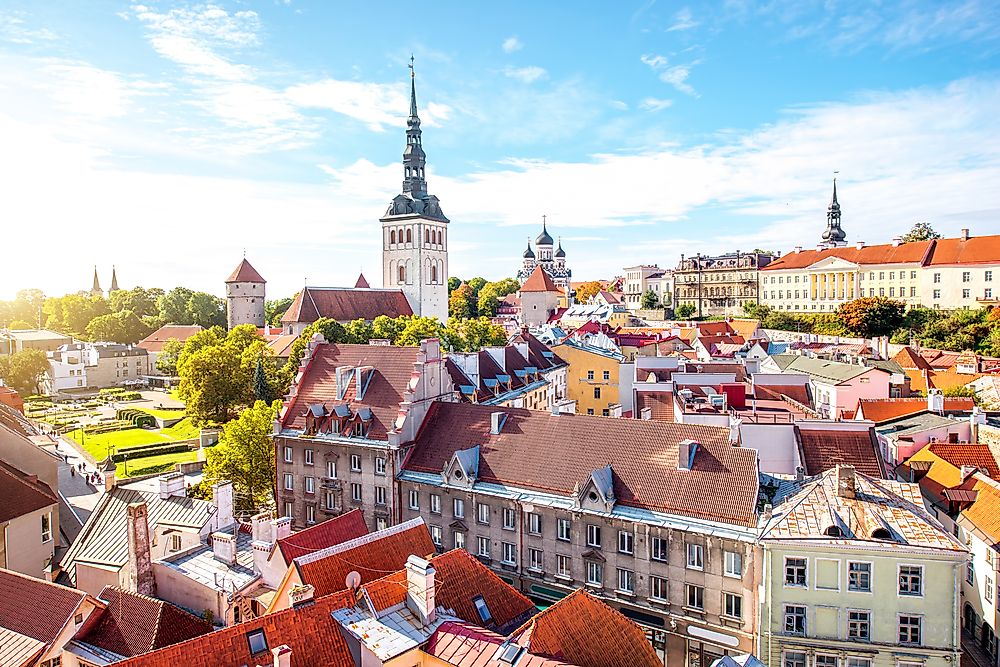 Estonia is the hidden gem of northern Europe. The capital of Tallinn features an old-world charm. Visitors can enjoy a quiet stroll through the cobbled streets or relive medieval times with a visit to the Estonian Open Air Museum. The museum features blacksmith and weaving demonstrations. Lennusadam Seaplane Harbour is an Estonian museum that highlights the country's sea exploration and naval history.
Hidden Gems Around the World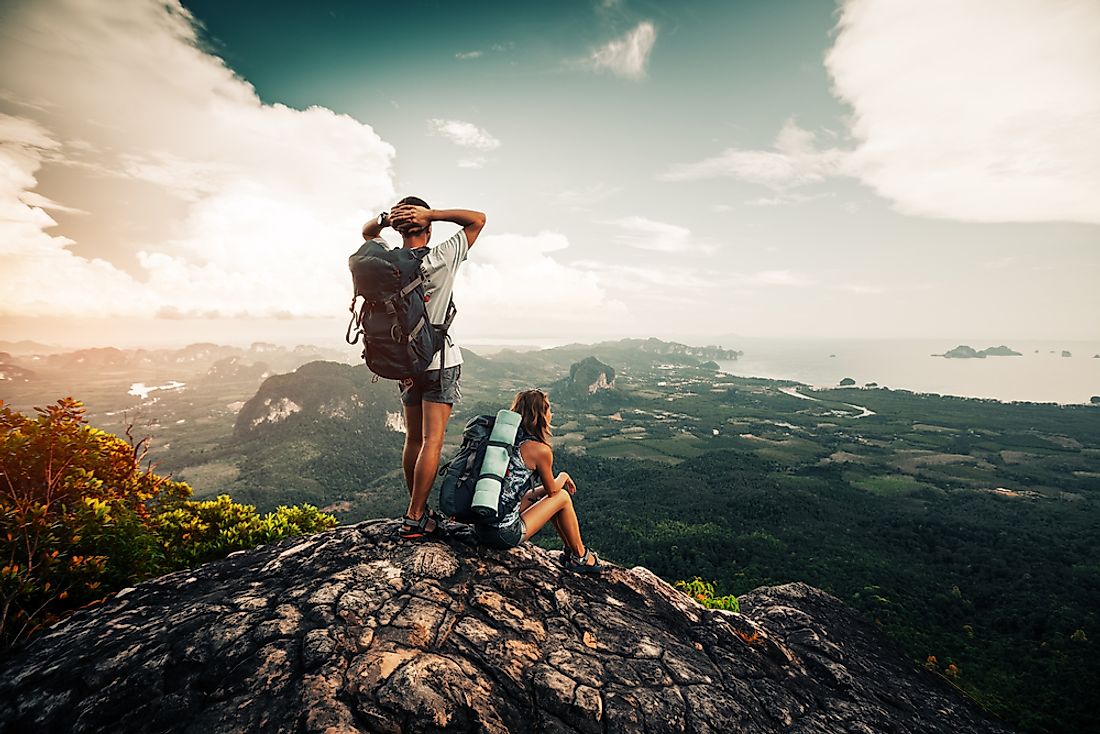 There are a lot of underrated travel destinations around the world. These hidden gems are often overlooked by tourists in favor of more popular destinations. Europe has plenty of hidden gems. Many travelers skip over Estonia and Croatia in favor of France, Italy, or the United Kingdom. Laos is a hidden gem that is often overlooked in favor of Thailand or Vietnam. Japan is one of the most popular tourist destinations in Asia, but few explore the amazing countryside and smaller villages.
About the Author
Rob Cramer is a Canadian writer and editor who has been writing about travel and finance for over ten years. He has a journalism degree from MacEwan University. In his free time he enjoys cooking and watching Disney+.
This page was last updated on February 14, 2020.
Citations
Your MLA Citation
Your APA Citation
Your Chicago Citation
Your Harvard Citation
Remember to italicize the title of this article in your Harvard citation.