In recent weeks President Trump has been pushing for the U.S. to exit its lockdown in phases. To do so, the administration plans to release new guidelines for states to gradually reopen their economies without causing further spread of COVID-19.
In mid-April, the administration announced the formation of a bipartisan economic task force to help advise the President on restarting the economy. Trump noted that it would be made up of businesses leaders and physicians. The White House started asking Congress members to jump on board on April 14, which was the same day that Trump announced the creation of the "Opening Our Country Council" group.
Opening Our Country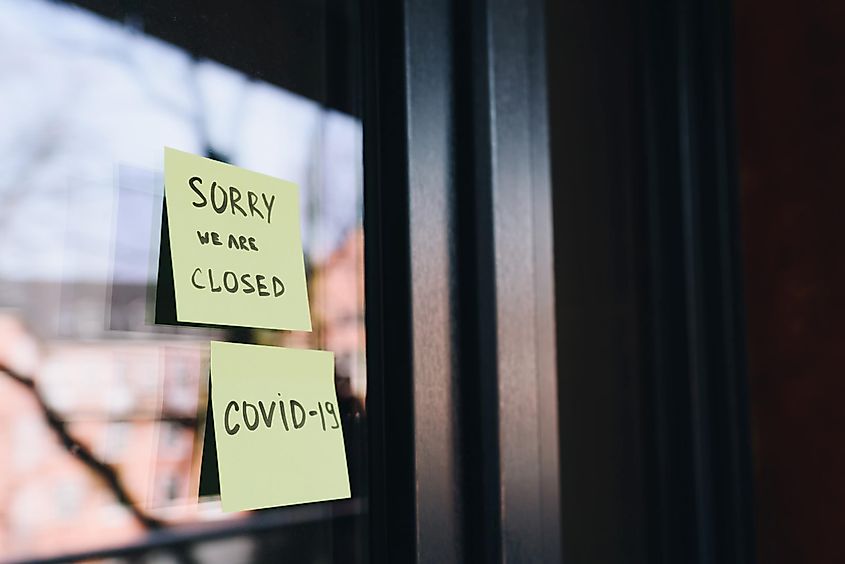 The members of Trump's "Opening Our Country" task force were announced on April 16 and includes 32 House members. Out of these, ten are Democrats and 22 are Republicans. The task force is being chaired by White House Chief of Staff Mark Meadows.
Additional members were chosen from President Trump's Cabinet:
Treasury Secretary Steven Mnuchin
Energy Secretary Dan Brouillette
Housing and Urban Development Secretary Ben Carson
Transportation Secretary Elaine Chao
S. Trade Representative Robert Lighthizer
Commerce Secretary Wilbur Ross
Agriculture Secretary Sonny Purdue
Labor Secretary Gene Scalia
Acting director of the Office of Management and Budget Russ Vought.
 Republican Senator Mike Braun of Indiana is on the economic task force. He spoke with CBS News, and stated that Democratic and Republican senators had stressed the importance of "ramping up the economy and continuing to increase testing capacity." "Opening Our Country" may also include acting chair of the Council of Economic Advisors Tom Philipson as well as White House advisers Larry Kudlow, Chris Liddell, and Peter Navarro.
Other Developments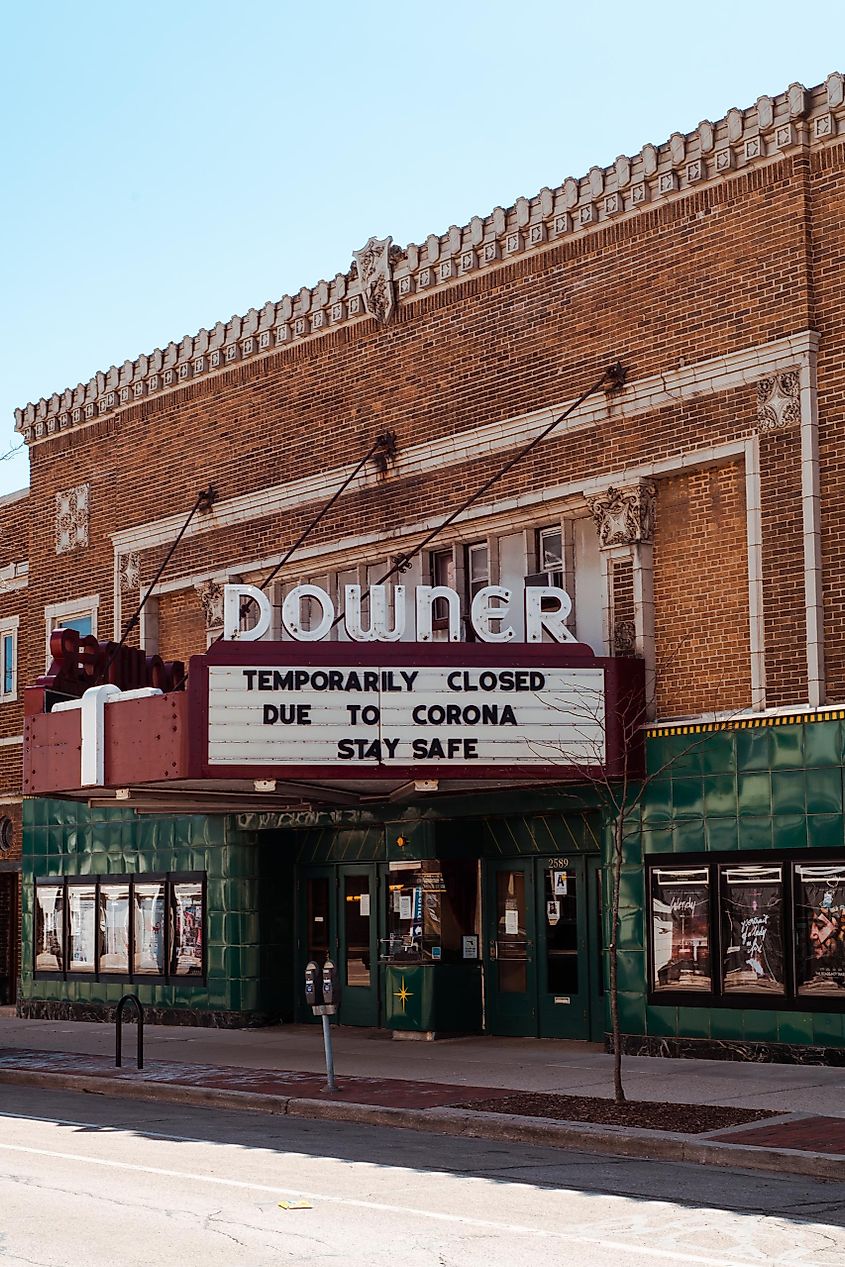 Earlier in April, Trump had tweeted that state governors would not be making the final decisions as to when their states would be reopening their economies. "It is the decision of the President, and for many good reasons," he wrote. Many governors have disagreed with him, however.
On April 13, U.S. News posted that the governors of New York, New Jersey, Delaware, Pennsylvania, Connecticut, and Rhode Island would be forming their own joint task force. This more localized group is focused on reopening their own state economies in the coming weeks and months. Governor Tom Wolf of Pennsylvania said: "We all know that we can do anything better when we work together in this region."
The future of Trump's economic task force is unclear, as Trump subsequently announced that it would include seventeen different industry groups to focus on areas like energy, banking, law, and hospitality. It was also reported that the real work on the economy would not begin until after the pandemic ends.
Timing is Everything
"It's going to take much longer to thaw the economy than it took to freeze it," said economist Diane Swonk. Business experts, public health officials, and politicians are still debating the best ways to allow the country's businesses to reopen. With some states like Georgia opened and others still a long way off, the restart could be complicated and sporadic. Some critics say that it will be months – maybe even years – until Americans are once again filing onto subways and sharing food and drinks at bars and restaurants.