Society
Fake Advice On COVID-19 You Should Definitely Not Listen To
Fake information and advice can be extremely dangerous at times like these. It is important to know where you can get the correct info from and what sources of information you need to avoid.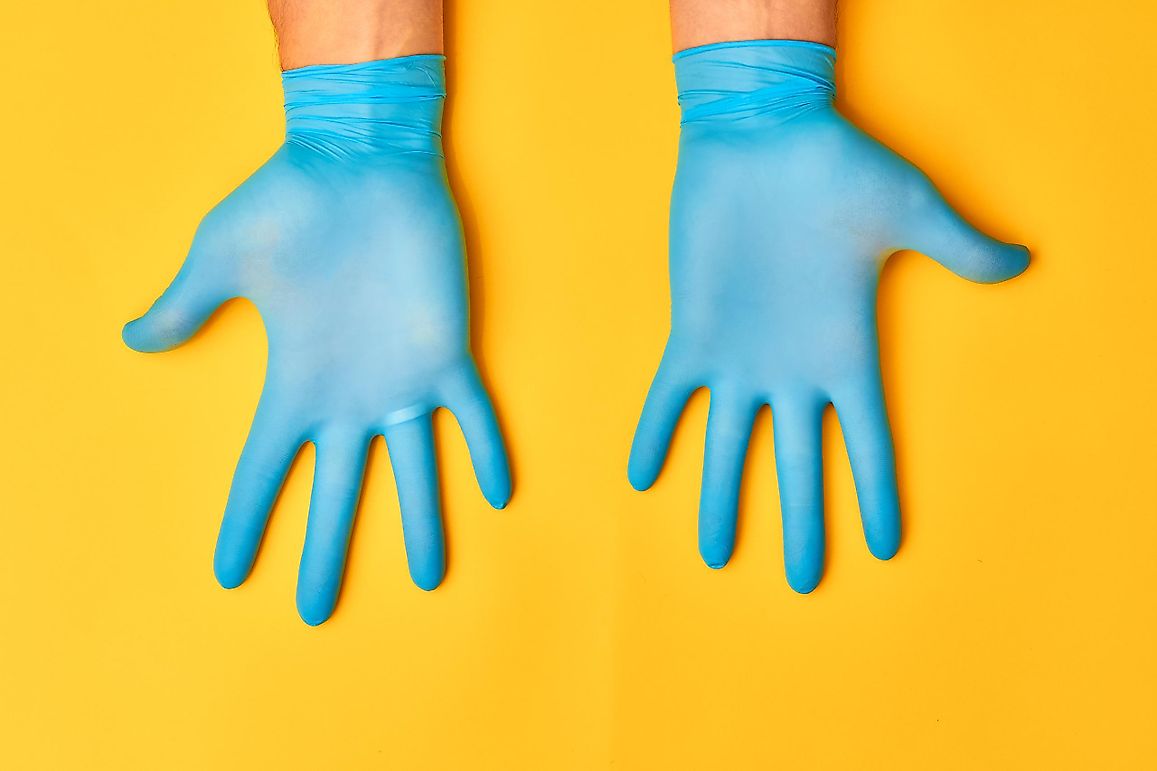 There are plenty of things we need to be careful of these days. The dangers of the COVID-19 coronavirus pandemic should not be mentioned because there are plenty of articles dealing with that topic. Of course, we need to remind you to stay at home as much as you can. A big problem concerning this pandemic is the large amounts of false information being spread by people on social networks and less known media outlets.
Fake information and advice can be extremely dangerous at times like these. It is important to know where you can get the correct info from and what sources of information you need to avoid. Believing fake advice during an outbreak can have dangerous consequences, and this is something you need to avoid at all costs.
We have tried to collect the fake advice that is being spread most often and explain why it is wrong. Hopefully, this helps you deal with the dangers of this pandemic easier, and gives you the insight needed to avoid false rumors and news. The most important real advice that needs to be stressed over and over is to stay at home and wash your hands regularly.
5. "You Can make Your Own Hand Sanitizer"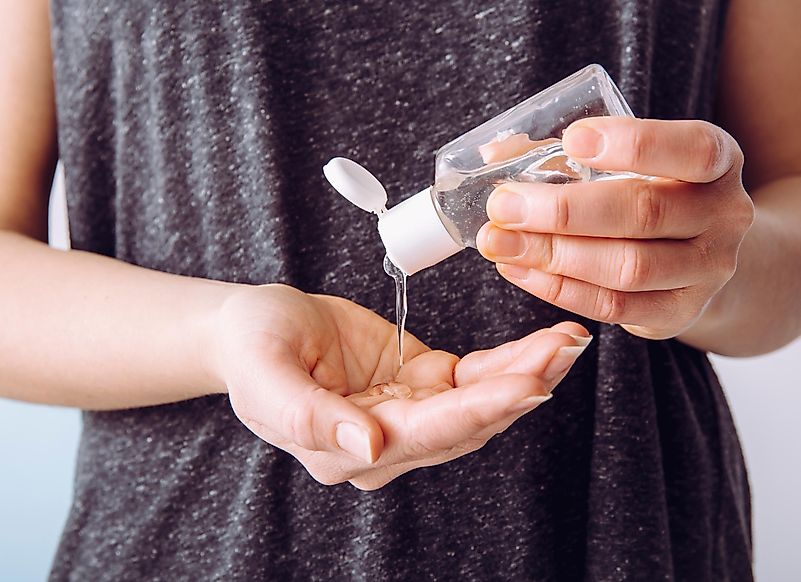 There are multiple online recipes on how to make your own hand sanitizer. Please, avoid reading those, believing them, or trying to do it. Washing your hands is one of the most important aspects of our fight against the COVID-19 outbreak, and you should not rely on random sources with tips on how to do it.
An effective hand sanitizer needs to have 70% of pure ethanol, and we do not believe you have that sort of alcohol at home. You will also not be able to buy it at the store. So please, do not try to make your own hand sanitizer, do not believe various online recipes, especially since soap and water, when used correctly, work just fine.
4. CBD Can Cure The Virus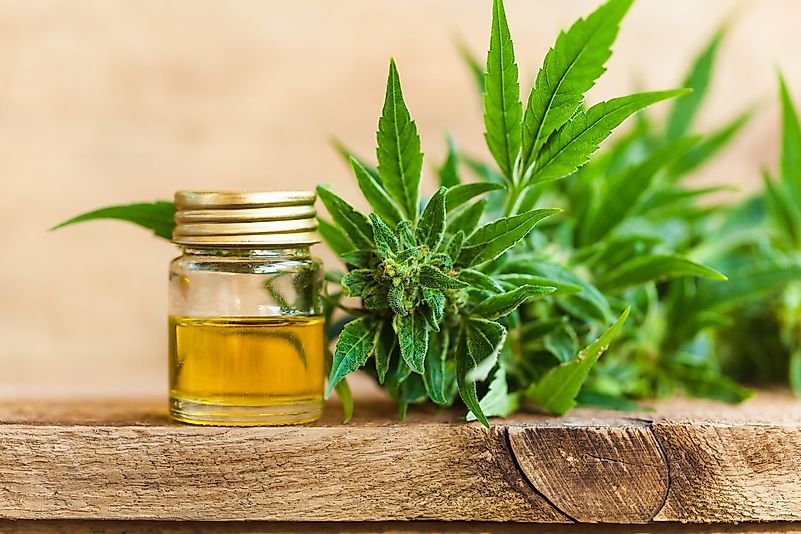 Another fake rumor that has been circulating the internet is that cannabidiol, or CBD, can help people cure the COVID-19 coronavirus. CBD is made from chemicals found in cannabis, and while it can help you with other things, such as your anxiety, it does nothing against the novel coronavirus.
The rumors have made people start ordering CBD more and more, and if people actually believe this helps against COVID-19, it can be dangerous. If you see anyone trying to market CBD as a means of protection against the pandemic we are facing, please ignore that advice. Regulating stress levels is fine. However, we do not have enough proof about other possible health effects of CBD, and absolutely none about it helping with the novel coronavirus.
3. "You Should Avoid Packages From China"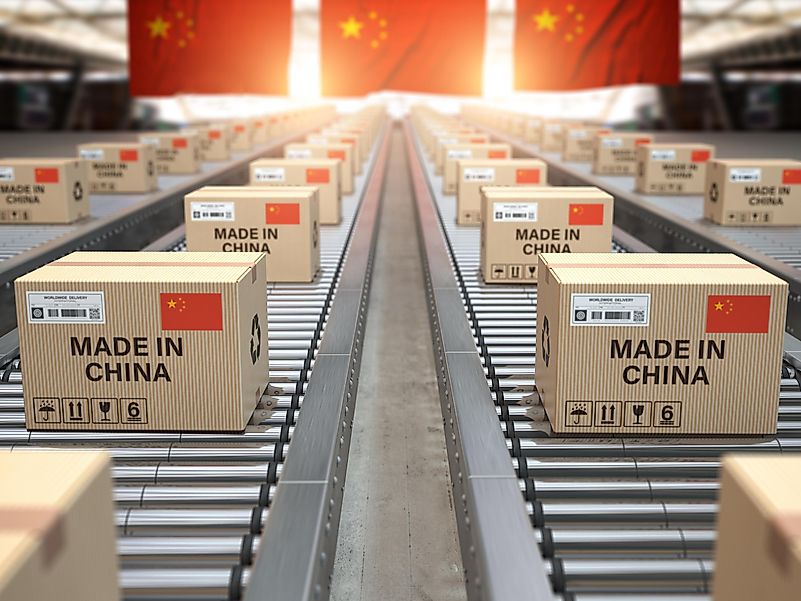 This advice is entirely false. There is no reason you should be afraid of ordering anything from China (especially since they seem to be having the pandemic under control now). The COVID-19 coronavirus is actually extremely weak. It cannot survive for long on surfaces, and by the time your package arrives from China, it should not be there.
That is if it was there in the first place. Once the virus leaves the body, the amount of time it has before it disappears is not that long. At most, it can survive on various surfaces for two to three days. So no, you should not be afraid of ordering whatever you need from China. 
2. Latex Gloves Protect You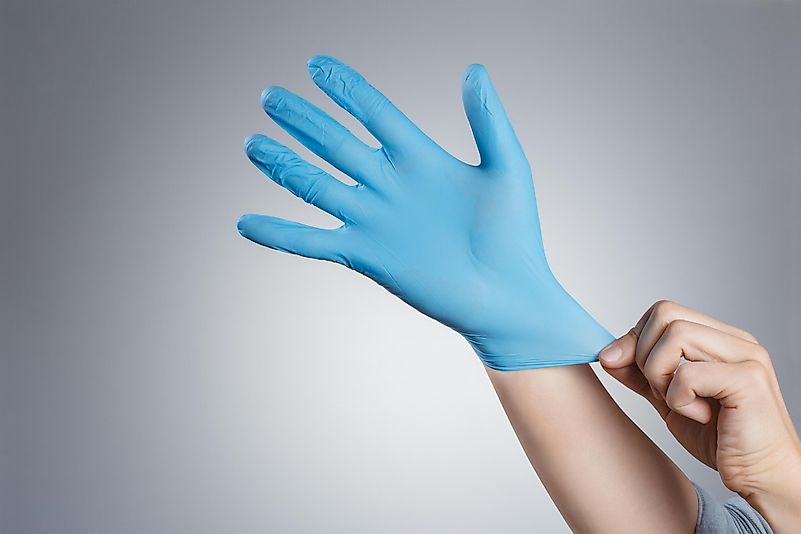 Wearing a mask when going outside is important, it can save you, although even that is not foolproof. On the other hand, latex gloves do not offer any protection against the COVID-19 coronavirus. The virus is not absorbed through your skin, so the gloves do not serve any purpose.
It can make matters worse because if the virus stays on the glove, it can reach all of the places that allow you to contract the illness easier. Those places are your mouth, nose, and eyes. The gloves serve no purpose other than a false sense of security. You need to wash your hands regularly and avoid touching your face as much as possible. This is the way you should be able to avoid getting the novel coronavirus, not by wearing latex gloves.
1. Drinking Water "Kills" The Virus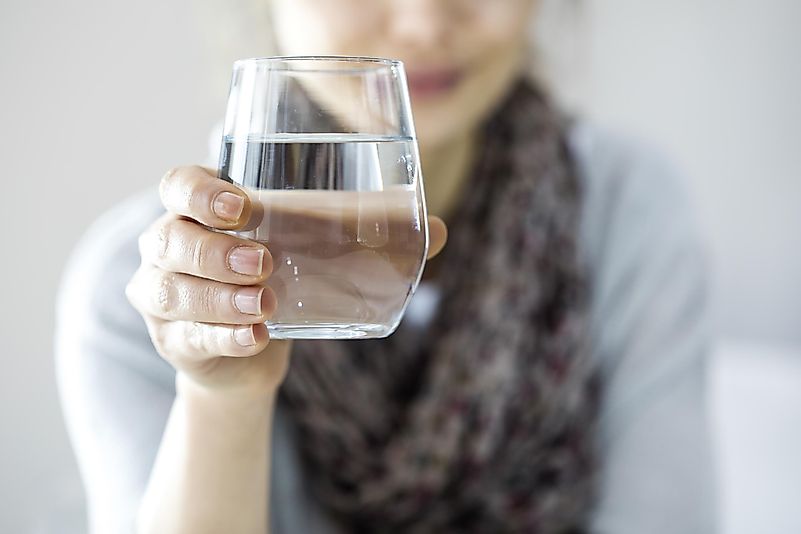 This rumor claims that drinking a lot of water pushes the COVID-19 coronavirus down into your stomach, and once it is there, your stomach acids will kill it. This advice is false! The novel coronavirus enters your body through your eyes, mouth, or nose, and once it is there, it rapidly infects your cells and infects your lungs. Sometimes the virus may reach your intestines and cause diarrhea.
However, even if the COVID-19 coronavirus can reach your intestines, it does not mean your stomach acids can get rid of it. It can be even more dangerous since your intestines have a lot of virus receptors. It is important to stay hydrated, and no one denies that; however, it will not help you against the novel coronavirus.
About the Author
Antonia is a sociologist and an anglicist by education, but a writer and a behavior enthusiast by inclination. If she's not writing, editing or reading, you can usually find her snuggling with her huge dog or being obsessed with a new true-crime podcast. She also has a (questionably) healthy appreciation for avocados and Seinfeld.
This page was last updated on April 1, 2020.
Citations
Your MLA Citation
Your APA Citation
Your Chicago Citation
Your Harvard Citation
Remember to italicize the title of this article in your Harvard citation.