Economics
Companies That Were Caught Cooking The Books
Major corporations from around the world have committed fraud that includes their clients, and investors. Here are the companies caught cooking the books.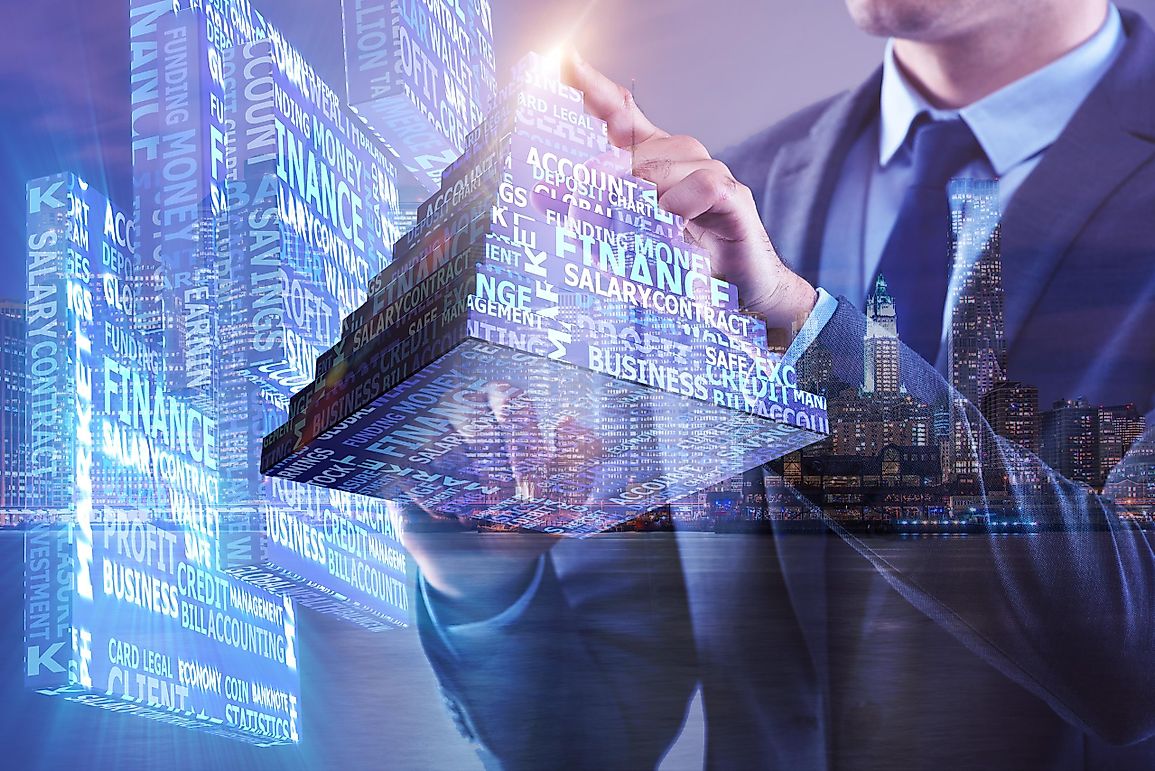 Cooking the books does not refer to recipe collections – it is an expression that refers to corporations behaving badly, or committing fraud. More specifically, it is when companies undertake fraudulent activities to falsify their financial statements to show fake information. Examples of ways to do this include:
nonrecurring expenses
delaying expenses
Ponzi schemes
off-balance-sheet items
accelerating revenues
falsely reducing pension plan expenses
hiding maintenance costs for owned buildings
Although the majority of corporations do not commit fraud, billions have been lost to this kind of criminal activity. Here are some of the most notorious cases of cooking the books that have ever happened.
2019: Celadon Group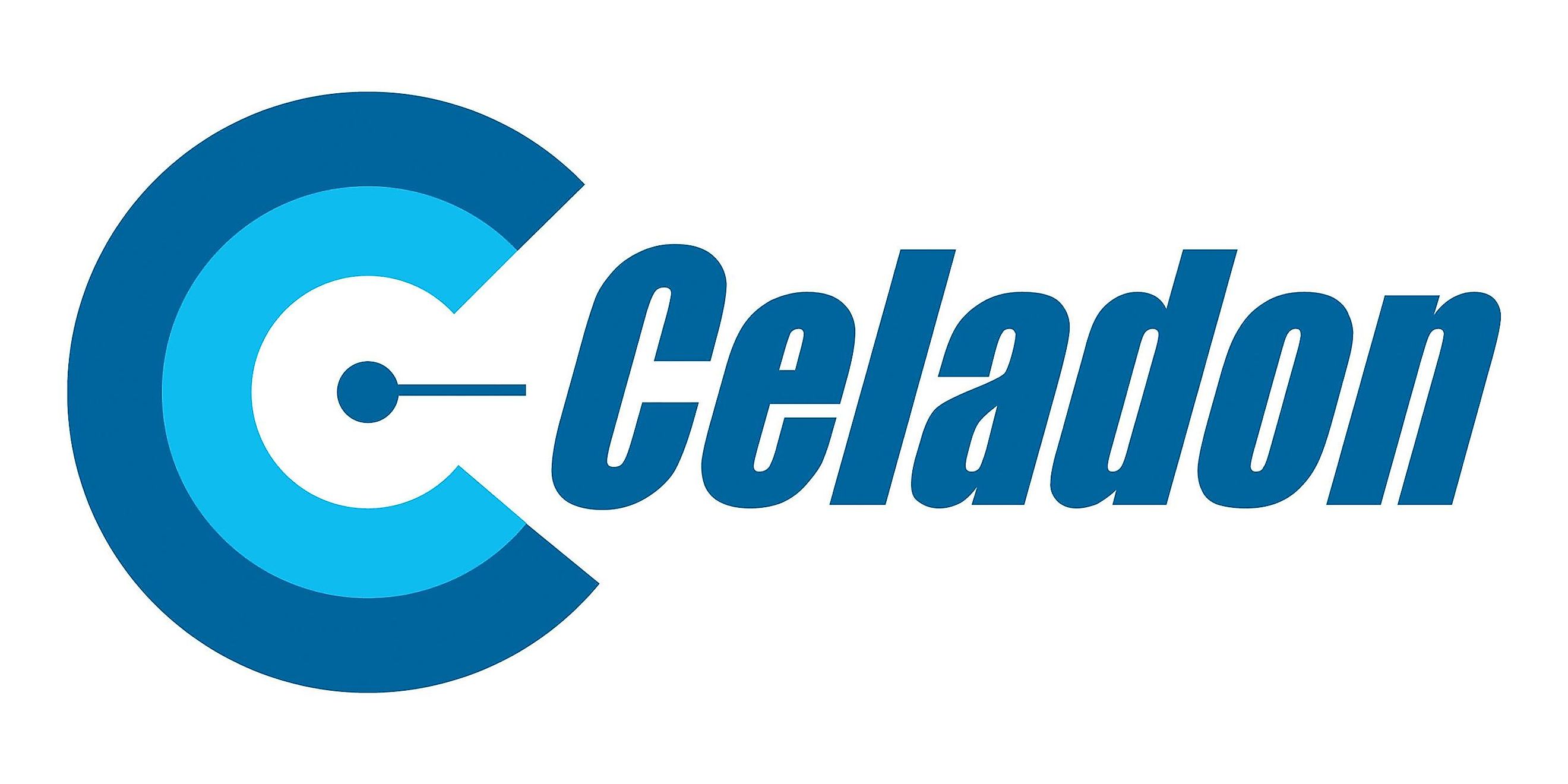 Headquartered in Indianapolis, Indiana, Celadon was one of the largest truckload carriers in the Americas. They were charged with securities fraud in 2019, and it was claimed that they knowingly filed false material and statements to their investors. This included falsifying accounts and records pertaining to their assets' value, by showing inflated figures that were above the fair market value at the time. The charges were brought by the U.S. Justice Department's Criminal Division, the FBI, and U.S. Postal Inspection Service.
According to NJToday.net, Celadon was struggling in 2016 as the trucking industry started to slow down. The company had also invested in more trucks and tractors and had many trucks in need of repair. Rather than reporting this information to investors, they falsely reported higher assets and profits to their investors. Celadon had to pay $42.2 million in restitution and filed for bankruptcy protection in December of 2019.
2011: Olympus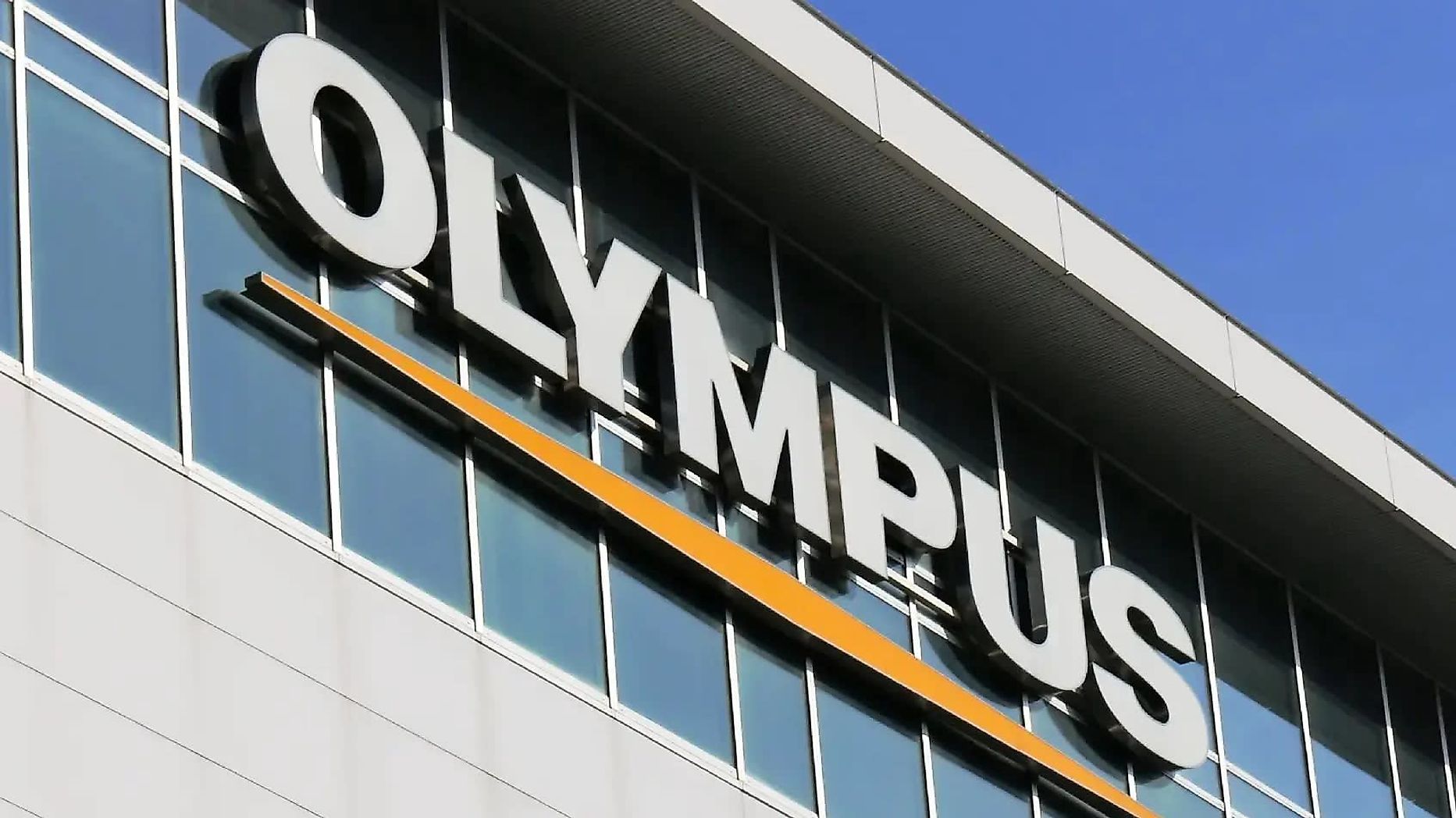 In 2011, international camera manufacturer Olympus was accused of fraud. It started when the company's British CEO Michael Woodford blew the whistle on $1.7 billion in fees that had been paid when the company made acquisitions. Olympus had been losing money on bad investments, and investigations revealed that the company's management had been burying losses for about 13 years. A company advisor received a four-year jail sentence, and the company's previous chairman Tsuyoshi Kikukawa and two executives ended up with suspended prison sentences.
2008: Lehman Brothers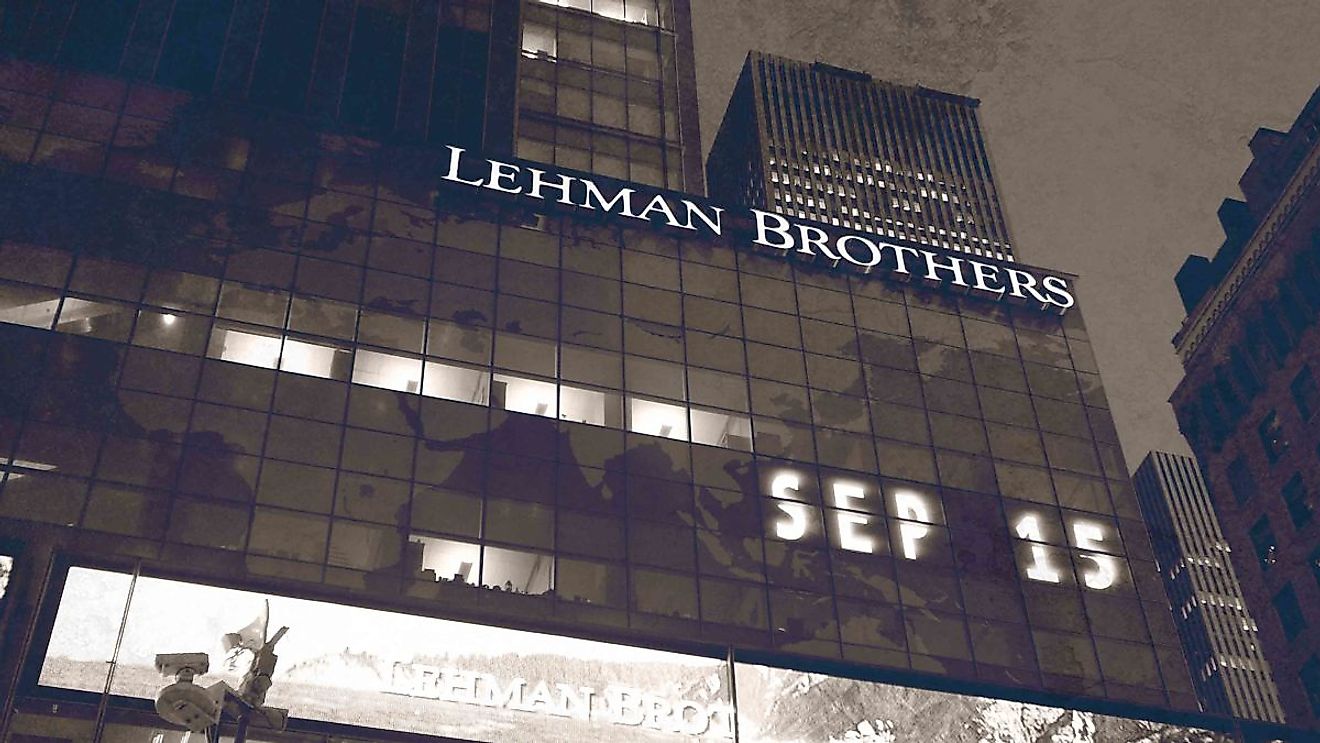 The Lehman Brothers scandal led to the largest U.S. bankruptcy in history and deepened the global financial crisis of 2007-2008. It was perpetrated by Lehman Brothers executives and the company's auditors, Ernst & Young. Lehman had acquired mortgage lenders from 2003 to 2004 but started to disguise the loans as actual sales. This falsification made it seem like the company had much more cash than they did, and they were forced into devastating bankruptcy. The Securities and Exchange Commission was unable to prosecute any individuals since they did not have enough evidence.
2008: Bernie Madoff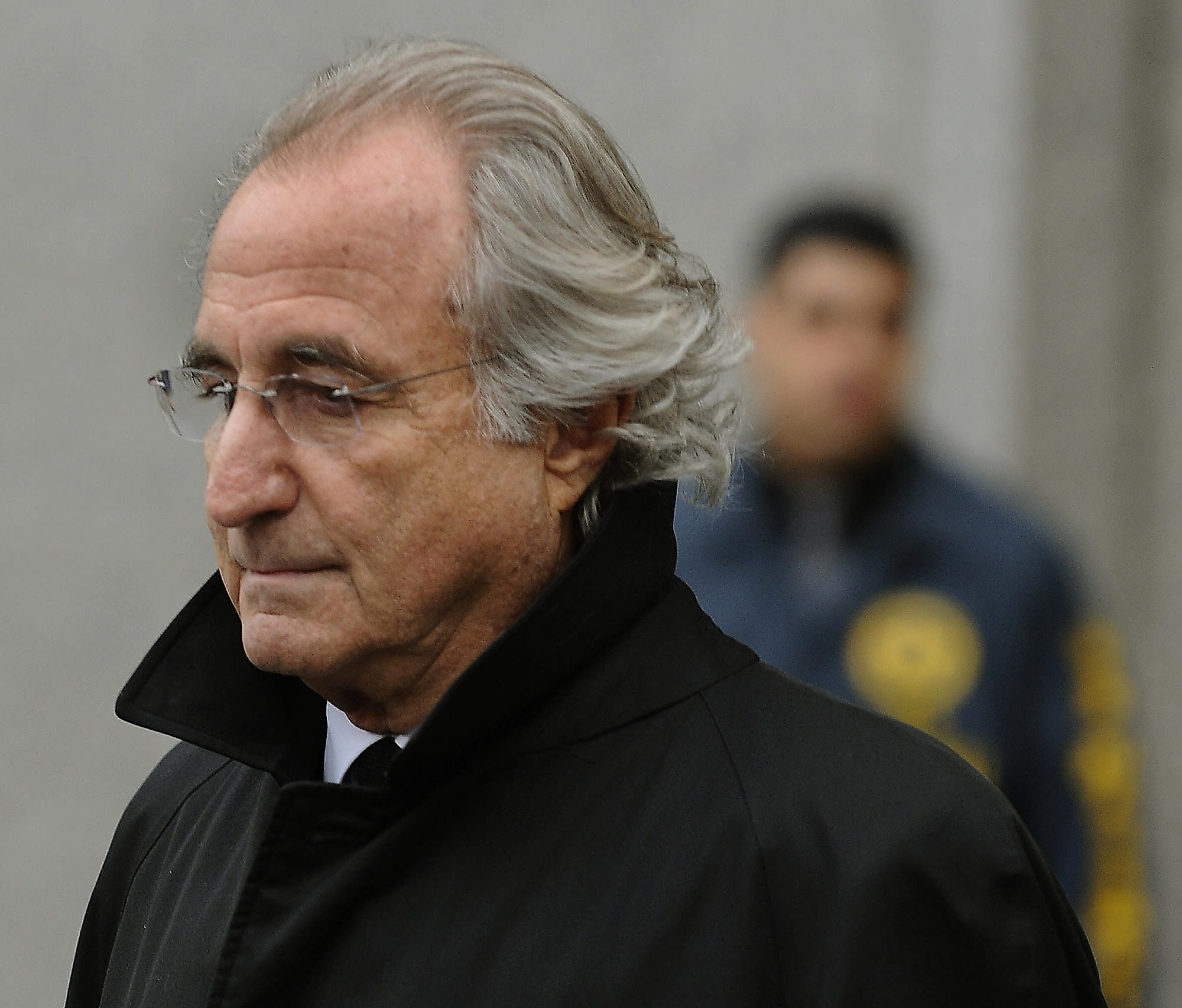 This notorious scandal also took place in 2008, when investor Bernie Madoff stole close to $65 billion dollars from investors. His Wall Street investment firm, Bernard L. Madoff Investment Securities LLC, duped unsuspecting clients through a huge Ponzi scheme. Working with co-conspirators Frank DiPascalli and David Friehling, they were paying out returns to investors with company money and other investor's money, instead of the profits. Madoff told one of his sons about the scheme, and the son was the one who blew the whistle to the SEC. Madoff was quickly arrested and was given a life sentence (150 years) and $170 billion dollars in restitution. DiPascalli and Friehling also received jail sentences.
2001: Enron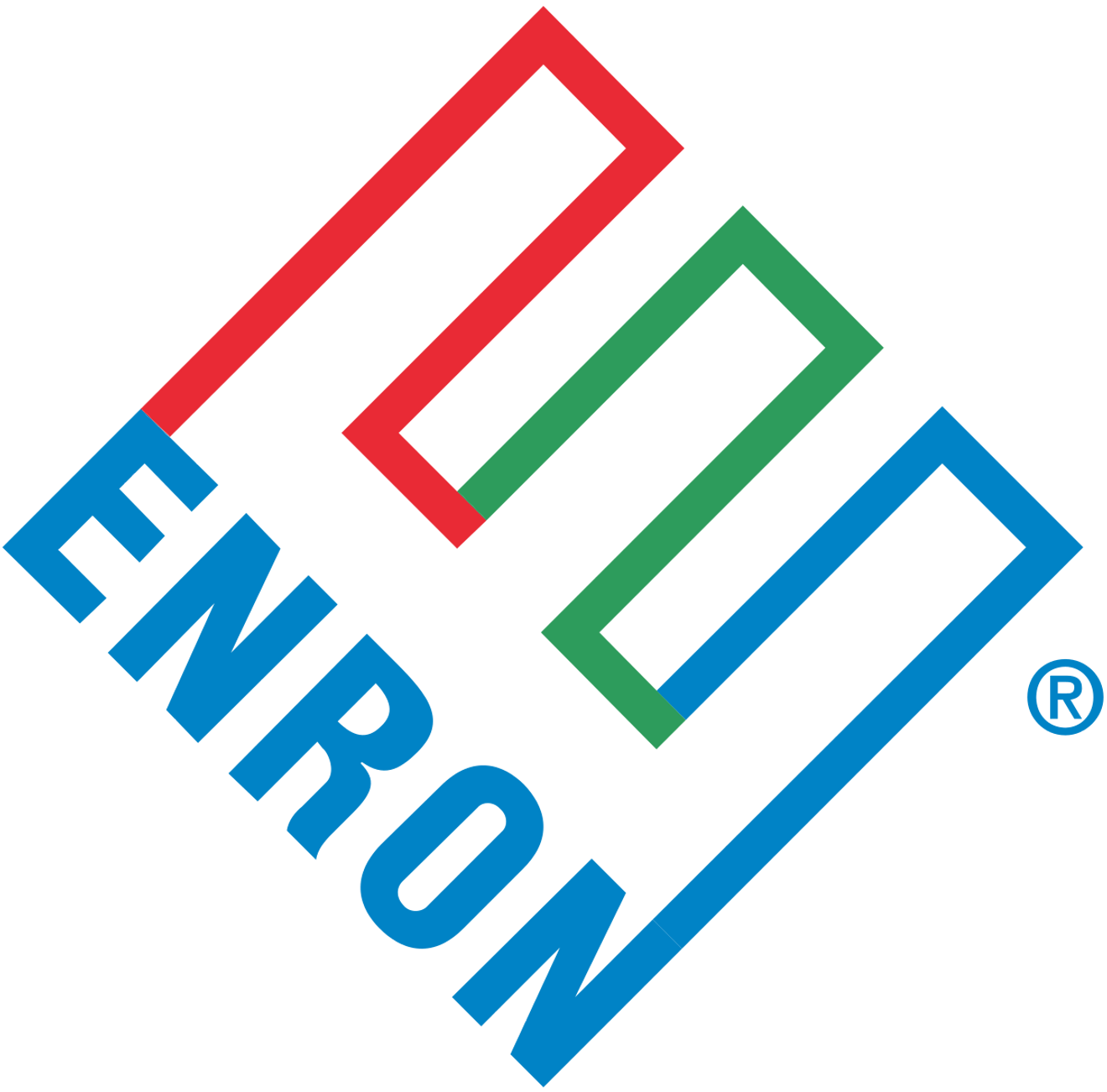 Energy trader Enron's 2001 scandal was one of the most infamous in history and was masterminded by CEOs Ken Lay and Jeff Skilling. They worked together to keep the company's debts off the balance sheets. This drove stock prices up, which started to make people suspicious. An employee discovered the scam and became the whistleblower. This led to a snowball effect, with shareholders losing $74 billion, investors and employees losing their retirement accounts, and many employees losing jobs. Lay passed away before serving prison time, but Skill got 24 years. Enron's accounting company Arthur Andersen was also implicated in the crime.
Moving Forward
All companies fudge their numbers a bit to ensure balanced budgets, so creative accounting has been around since the first bookkeepers started working. When bad judgment and greed come into play, executives can step over the line and enter the world of corporate fraud. These examples show some of the most notoriously illegal corporate accounting practices in history, and millions have suffered as a result.
Fortunately, today's automated accounts payable procedures have been beneficial in preventing this kind of fraud by detecting it faster. It is still up to investors to oversee their investments though, by looking for basic warning signs and keeping in touch with the companies that manage their monies.
About the Author
Ellen Kershner is a South Jersey-based writer who contributes to WorldAtlas.com, 55places.com, Natural Awakenings Magazine, Spryte Communications, Advanta Advertising, and Premier Legal Marketing. Her work has also been published by The Philadelphia Inquirer, Ed Hitzel's Restaurant Magazine, and the Burlington County NJ Trend newspaper group.  
This page was last updated on April 24, 2020.
Citations
Your MLA Citation
Your APA Citation
Your Chicago Citation
Your Harvard Citation
Remember to italicize the title of this article in your Harvard citation.