Economics
Companies That Have Cut Dividends Because Of COVID-19
Companies like Ford and Macy's have been forced to temporarily suspend dividend payments because of economic hardships caused by the pandemic.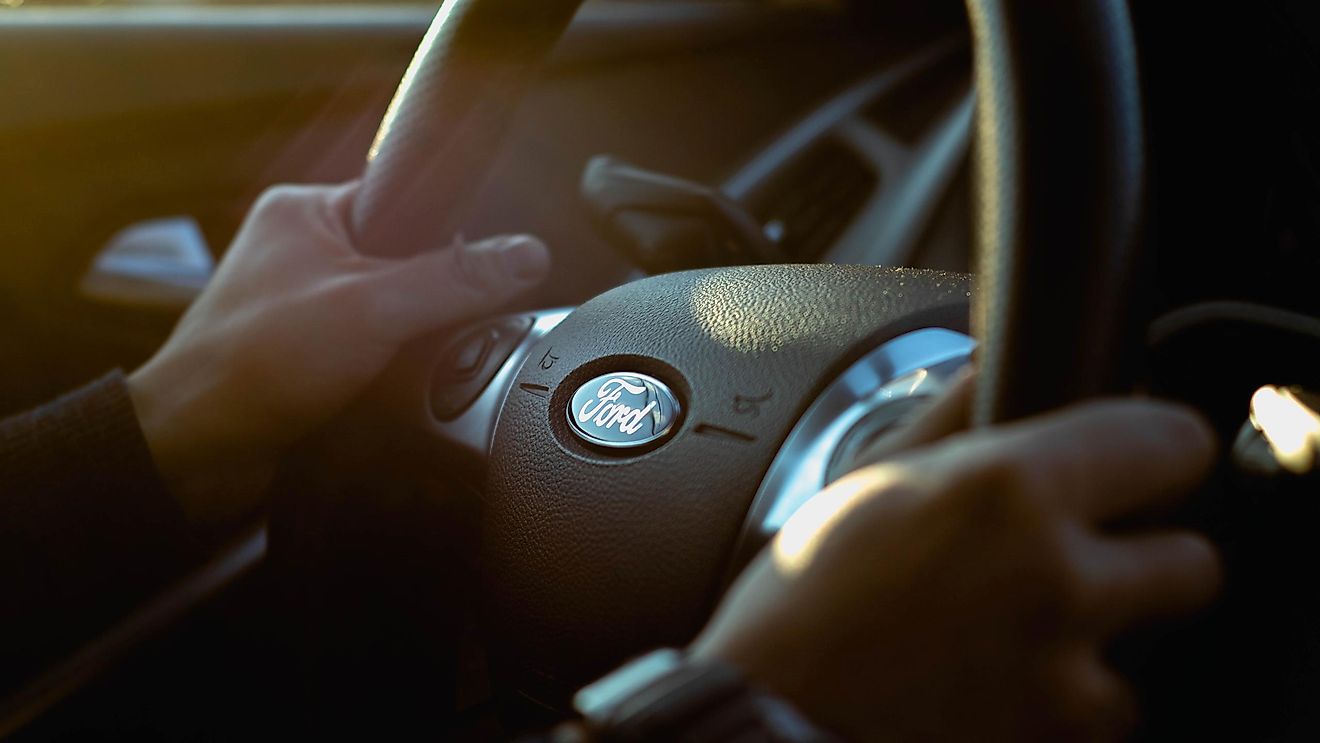 During times of unprecedented crisis like the COVID-19 pandemic, companies must make tough decisions in order to survive. When the initial panic hit Wall Street, stock prices plummeted as investors scrambled to protect themselves. Another unfortunate side effect is that many publicly listed companies have had to initiate new policies, like scaling back capital expenditures, cutting operating costs, and adjusting dividend payments.
This is all done to maximize cash flow, but slashing dividend payments can be especially painful for investors. Some companies have reduced them, while others have suspended all dividend payments for the time being.
Ford
On March 19, 2020, Ford announced that its 15-cent quarterly dividend (per share) was being suspended. The day before, they had shut down production at all their North American plants. Ford also pulled out over $15 billion dollars from its two lines of credit, providing them with $30 billion in cash for operating costs. According to Morningstar analyst David Whiston, this 'basically puts Ford in lockdown mode."
Airlines
Alaska Air Group suspended its cash dividend starting March 25 and has also drawn out $400 million on a line of credit. Additional steps were taken to preserve the company, including a second $425 million loan, a suspension in employee pay raises, and pay cuts for top executives. CEO Bradley Tilden took a 100% pay reduction.
Delta Air Lines filed five days earlier, stating that its board of directors voted to suspend dividend payments in wake of the coronavirus crisis.
Marriott International
On March 18, Marriott International suspended its 48-cent per share dividend. As a major player in the travel industry, the company has been hit hard, with low occupancy rates around the globe. Marriott is also pausing all share repurchasing, cutting back on investments, and reducing its payroll.
Boeing
Boeing had to suspend its dividends and extend its pause on share buybacks, as reported by CNBC on March 20. A Boeing representative stated that the company was "drawing on all of its resources to sustain operations." The company also canceled CEO pay and is seeking $60 billion in U.S. government aid. Boeing was already facing a crisis after its 737 Max jetliner was involved in fatal crashes.
Department Stores
Department stores like Macy's had already been struggling to make profits, with the exponential growth of e-commerce. As of February 1, the chain was more than $4 billion in total debt, and by March 20, Macy's decided to suspend its dividend after its April 1 payout.
The Neiman Marcus Group is also facing hard times. It was acquired in 2013 by the Canada Pension Plan Investment Board and Ares Management through a $6 billion leveraged buyout. Neiman Marcus Group also operates Last Call and Bergdorf Goodman stores; all were closed after the coronavirus outbreak. The Neiman Marcus Group also has billions of dollars of debt and may be facing bankruptcy.
Nordstrom has also suspended quarterly dividend payments and will be suspending share repurchasing as of the fiscal second quarter. Their dividend payment was at 37 cents per share, each quarter.
As of April 15, Kohls had not cut its dividend, and as of that date, it was at 14.8%. The retailer cut back on capital expenditures and halted its share buyback program, though.
Gannett
Media giant Gannett owns more than 260 daily publications, including USA TODAY. On April 1, the company suspended its dividend and initiated other cost-cutting measures. Gannett's Chairman and CEO Michael Reed explained that Gannet expects revenues "to be significantly impacted by the COVID-19 pandemic." The company has undertaken measures to strengthen its balance sheet and liquidity.
Looking Ahead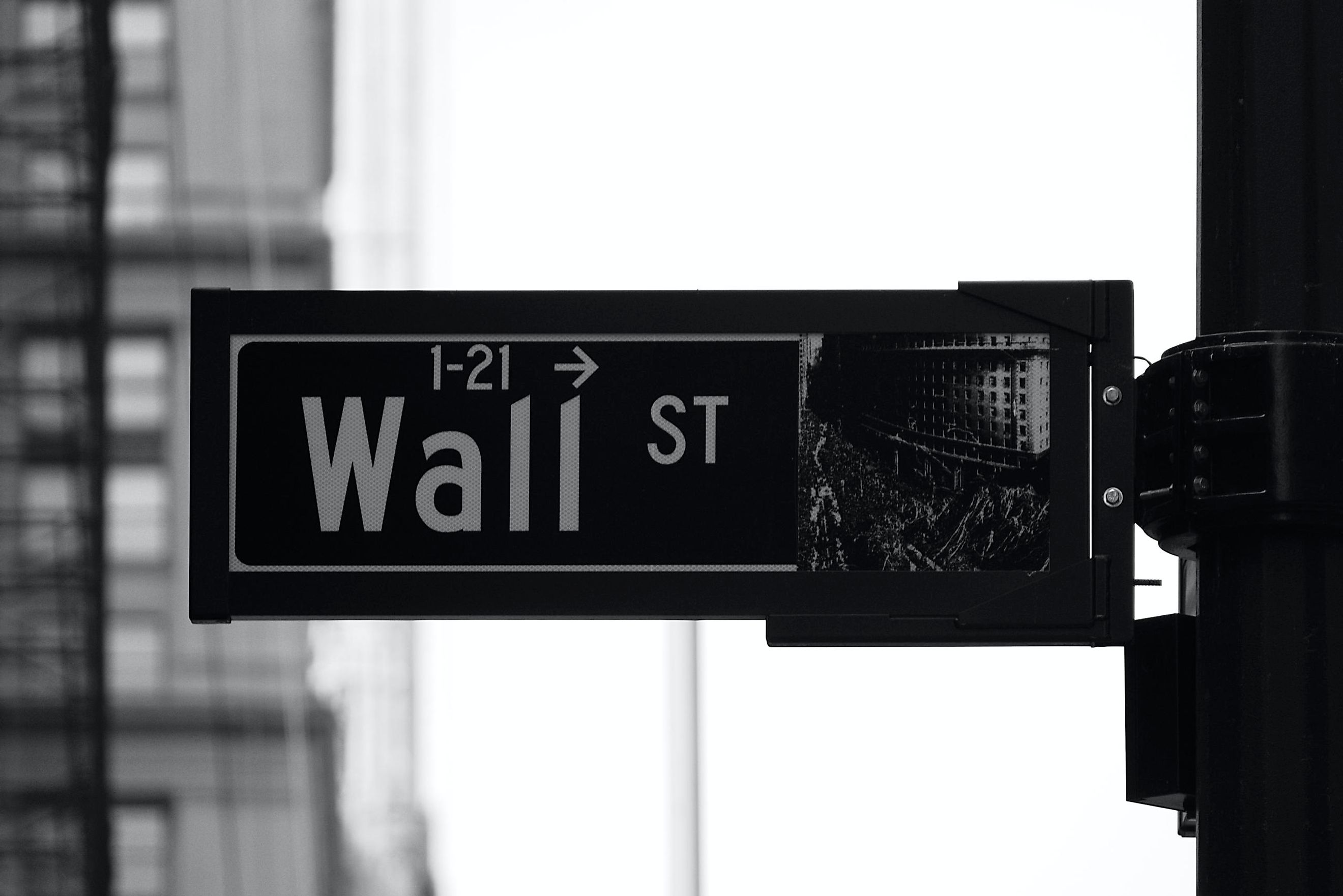 An April 15 post on CNBC.com predicted that other companies will soon join the list of those who have cut or suspended dividends. Some mentioned include American and Southwest Airlines, Dick's Sporting Goods, Whirlpool, Ethan Allen, Foot Locker, Host Hotels, and energy companies Halliburton and Schlumberger.
Investopedia.com posted that Goldman Sachs predicts that S&P 500 dividends may drop by up to 38% during the next nine months. It was added that dividends could grow 3% in 2021 and 12% by 2022, with dividends working their way back up as earnings return to normal.
What should dividend investors do? According to Bank of America's Head of U.S. Equity Quantitative Strategy Savita Subramanian, remaining patient may be the right strategy. She felt that the S&P overall dividends for 2020 will decline by 10%, and recommended using secure dividend screens.
About the Author
Ellen Kershner is a South Jersey-based writer who contributes to WorldAtlas.com, 55places.com, Natural Awakenings Magazine, Spryte Communications, Advanta Advertising, and Premier Legal Marketing. Her work has also been published by The Philadelphia Inquirer, Ed Hitzel's Restaurant Magazine, and the Burlington County NJ Trend newspaper group.  
This page was last updated on April 24, 2020.
Citations
Your MLA Citation
Your APA Citation
Your Chicago Citation
Your Harvard Citation
Remember to italicize the title of this article in your Harvard citation.