Environment
Can Playground Equipment Be Dangerous For Spreading COVID-19?
Because the COVID-19 coronavirus can be transmitted by touching a contaminated object, certain places should be avoided. One of those places is definitely the playground.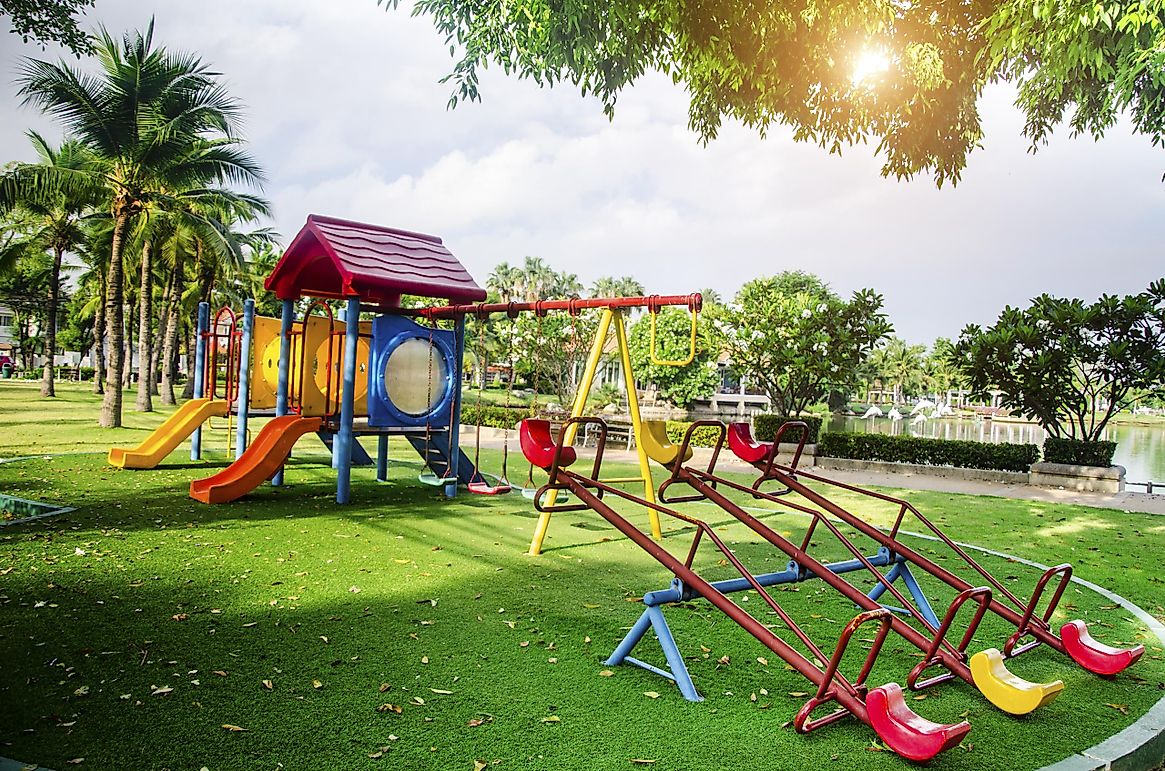 The COVID-19 pandemic is a problem unlike any the world has faced in recent times. We are living in times of uncertainty; we do not know when this all will end, and we must protect ourselves and everyone else, especially our children. Specific measures have already been taken care of, like the majority of people staying at home, not going to work, and children not going to school. Mass gatherings are something that should be avoided at all costs, so the cancellation of sporting events and concerts is also a good thing.
However, it can be extremely hard to keep a young child locked inside the house for long, especially if the weather is nice. And with Spring already here, the weather will for sure keep getting better, with plenty of sunshine inviting us to get some fresh air.
This is why it is important to remain disciplined and still follow all the rules in order not to endanger anyone. This is why you should avoid touching anything people usually have a habit of touching, without using gloves. Because the COVID-19 coronavirus can be transmitted by touching a contaminated object, certain places should be avoided.
Playground Equipment Can Be Contaminated
One of those places is definitely the playground. Seeing how many people possibly have the COVID-19 coronavirus without knowing, it is impossible to be sure what can or can not be touched. This is why you should wear gloves at all times when leaving the house. With children, it is a bit different. It is hard to control them, and kids can get playful and remove gloves without you noticing.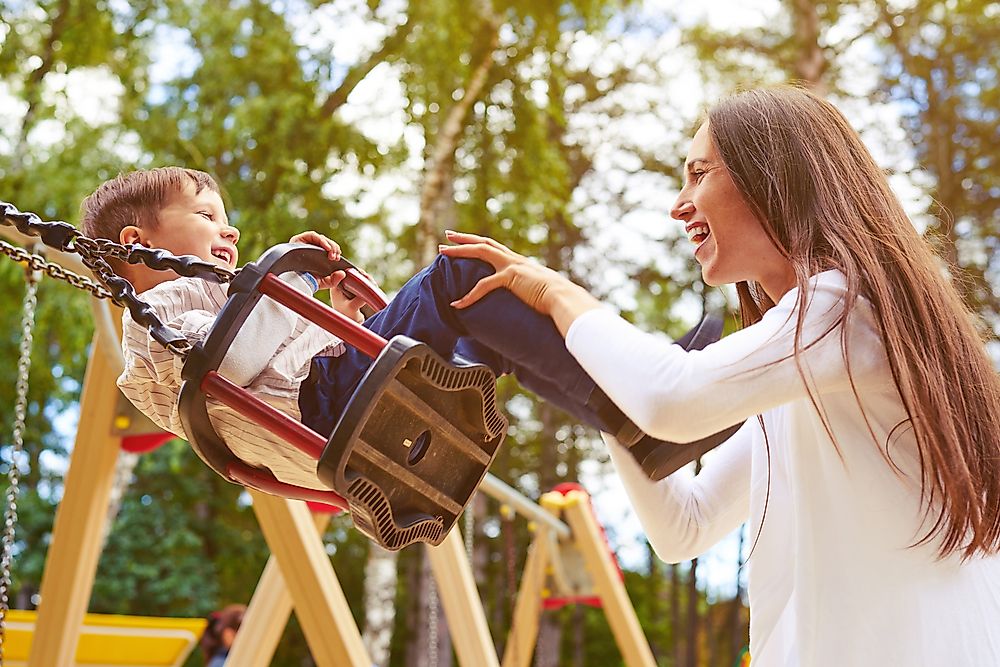 This is why playgrounds should be avoided. Certain cities already closed them off and wrapped the playground equipment in cellophane foil. This is done to prevent people from using them and to prevent the disease from spreading if anyone that is sick already touched it. Avoiding playgrounds can be tough, children might insist on going, and it is hard to explain how serious the situation is to them. You should, however, try and let them know they need to be patient because if we all simply stay inside, playgrounds will be safe again sooner than later.
Staying At Home Is Saving Lives
Although you can get infected by using playground equipment, this is not a reason to cause extreme panic, because the possibility of it happening is not that large. However, being careful is essential in these times. If we are careful and follow the simplest rules, this pandemic will pass, and we will be able to continue our ordinary lives.
With schools being closed, children may be tough to handle, but instead of going outside, you should introduce them to a new hobby they can do indoors. We know children hate learning, so you can show them an exciting new cartoon and watch it with them, or buy them some new video games. Staying safe is important, and everyone is making sacrifices to save as many lives as possible. Staying at home can save lives, please act responsibly and leave the house only when necessary. This way, all of this will be over soon, and playgrounds will be safe again.
About the Author
Antonia is a sociologist and an anglicist by education, but a writer and a behavior enthusiast by inclination. If she's not writing, editing or reading, you can usually find her snuggling with her huge dog or being obsessed with a new true-crime podcast. She also has a (questionably) healthy appreciation for avocados and Seinfeld.
This page was last updated on March 27, 2020.
Citations
Your MLA Citation
Your APA Citation
Your Chicago Citation
Your Harvard Citation
Remember to italicize the title of this article in your Harvard citation.