Bonnie And Clyde: 10 Interesting Facts About These Famous Outlaws
Before getting together with Clyde, Bonnie was married at the age of 16 to a man named Roy Thornton.
Most of the photos depicting Bonnie with a cigar in her hand were staged as she did not actually smoke.
While in prison, Clyde had two toes on his left foot chopped off with an axe by a fellow inmate.
Romanticizing famous criminals that followed the old ways of the west has been a common practice in different cultural aspects. Making movies, writing books and comics, and re-imagining the outlaws in any possible way always attracts a lot of attention.
The story of Bonnie and Clyde has been present for almost 100 years, and these are some of the interesting facts you may have missed.
Bonnie Paid Their Own Coroner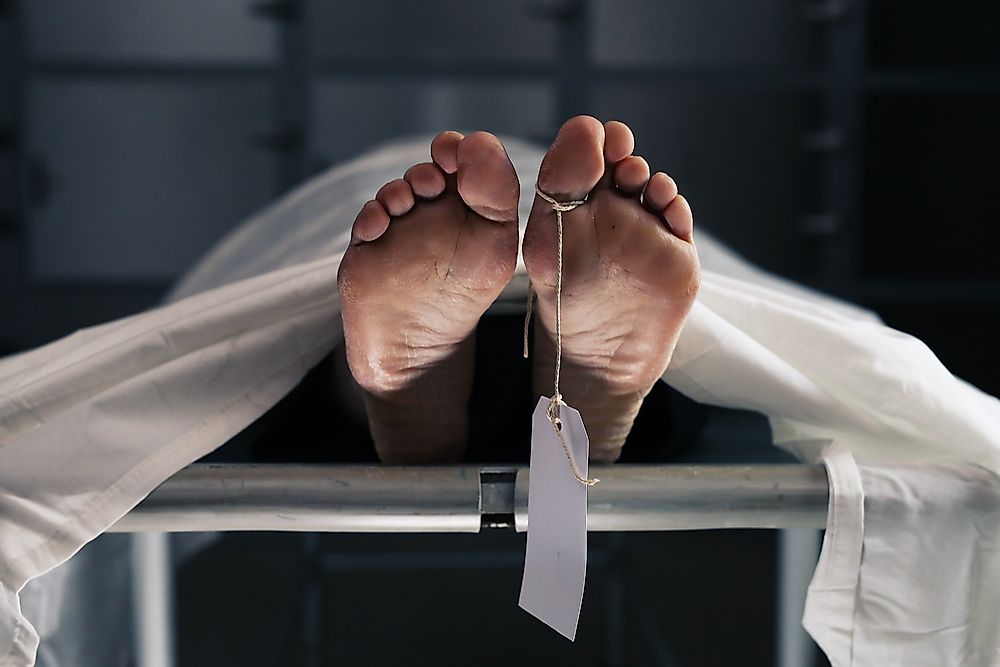 As dark as this may get, the person who inspected the dead bodies of Bonnie and Clyde in the mortuary actually received money for that - from Bonnie. Not too long before they died, the same coroner was kidnapped and released by the gang when Bonnie gave him five bucks for his service when they died. That joke came true soon after.
Clyde's Sax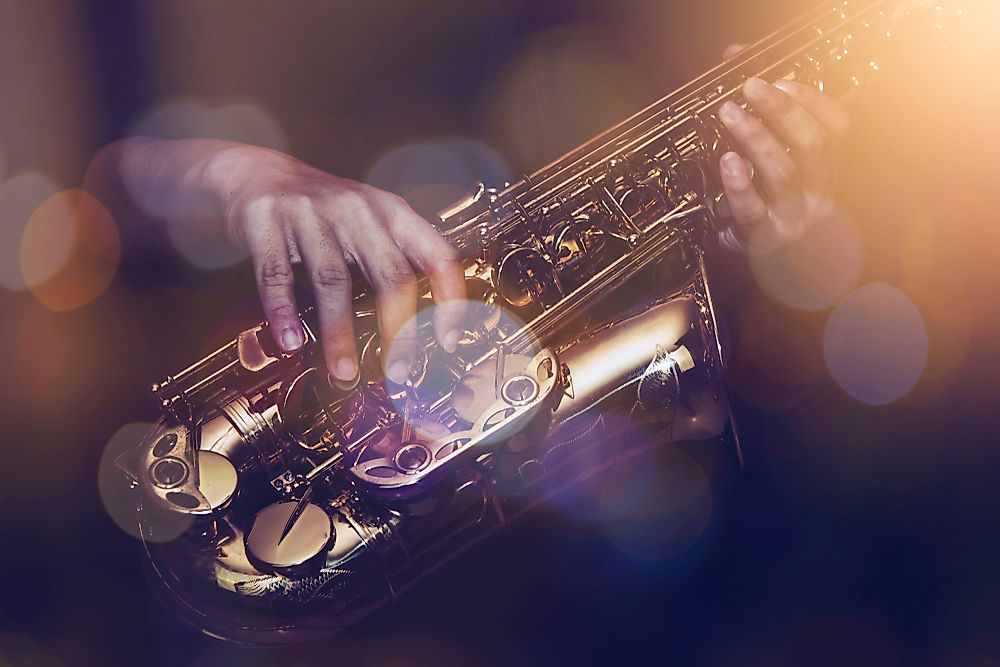 Bonnie had an affection for writing poetry, and Clyde showed interest in music. Clyde was especially interested in playing the saxophone, and the instrument was even found in the car after the couple was shot down. 
Hammered By Hamer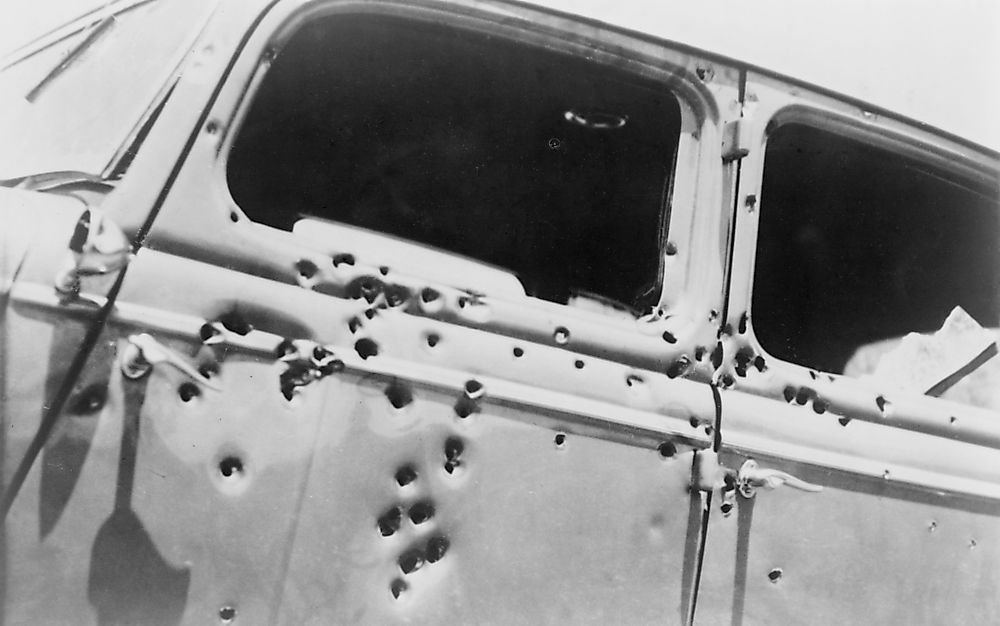 Frank Hamer was the man held responsible for leading a successful ambush and doing the detective work in the Bonnie and Clyde case. On the day of the ambush, Hamer and his associates really went all in, firing in Bonnie and Clyde's car with all they had. The official reports say that there were more than 150 bullet holes in the car, 17 in Clyde's Body, and even 26 in Bonnie's. 
Bonnie Was A Poet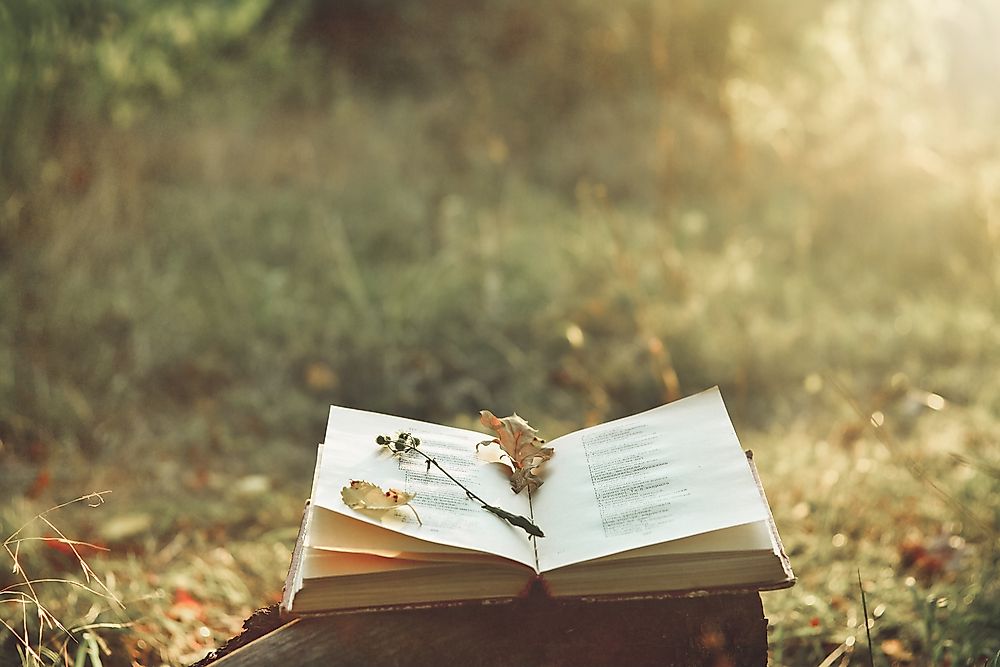 Bonnie drew a lot of inspiration when she was on the run with Clyde and the rest of the gang. Her first collection was written when she was in jail for a short period, known as ''Poetry From Life's Other Side.'' It also was not too hard to see what kind of future was ahead for her and Clyde, and she put that to words in an autobiographical poem titled ''The End Of The Line.'' In a dark depiction of their life as criminals, she wrote that they will eventually die together. 
Methvin's Dad Betrayal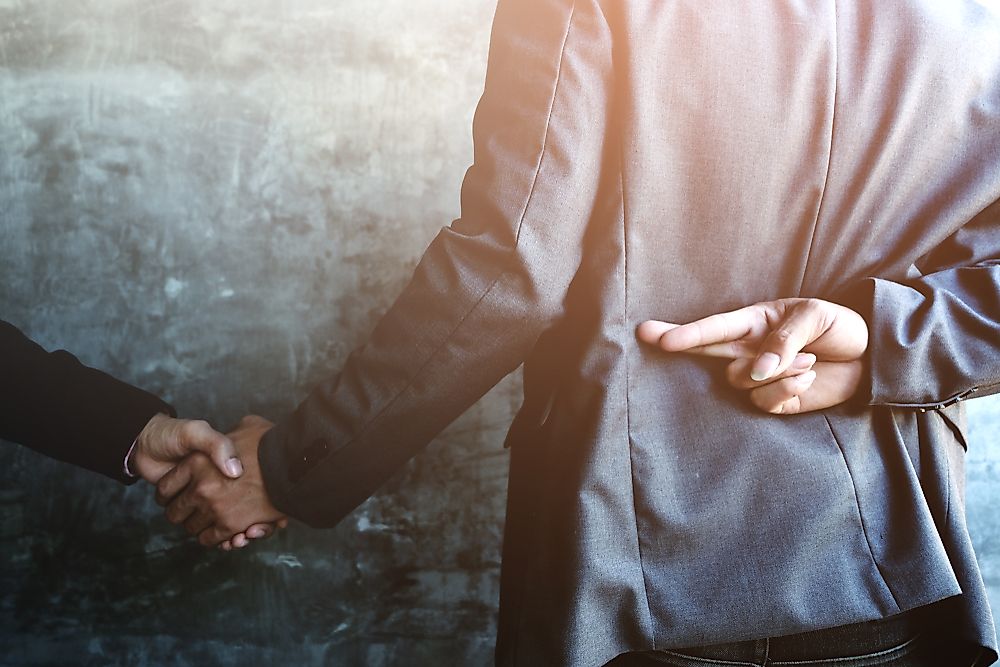 Who knows how long would have Bonnie and Clyde continued their criminal activities if they were not betrayed. While trying to lay low, they settled shortly on the farm that was owned by H. Methvin's father. Fully aware of the crimes his son took part in, he tried to gain at least some advantage in the eyes of the law and told the police about the duo's whereabouts. 
Walking Troubles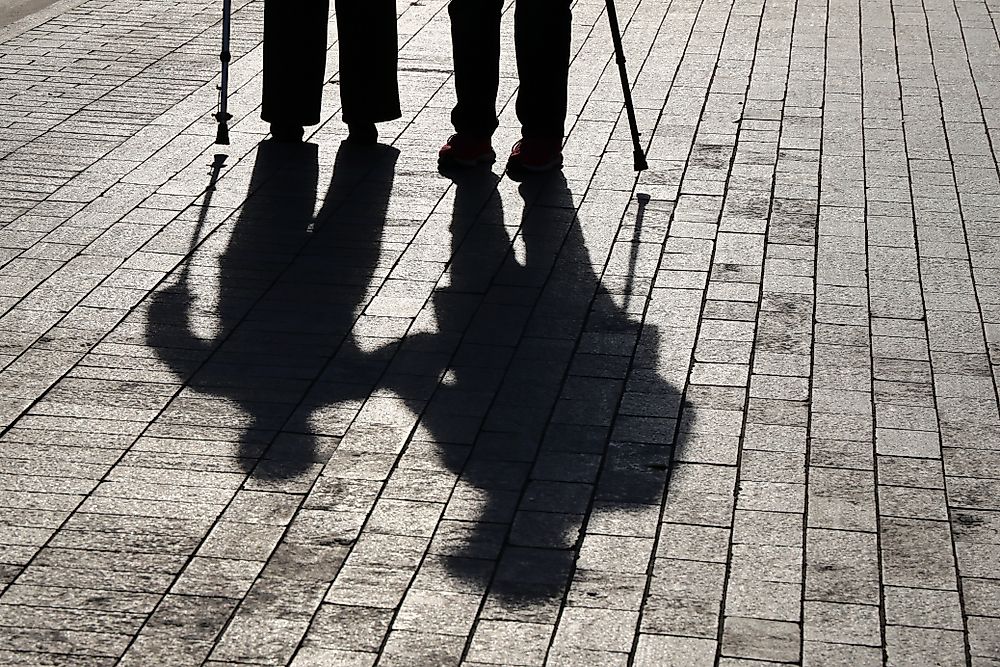 Quite literally, both Bonnie and Clyde had a hard time walking due to previous injuries. Clyde lost two toes of his left foot while he was in prison. A fellow inmate chopped them down with an axe. Bonnie got her limp after she was in a car accident. In one of the escapes, with Clyde behind the wheel, the car flipped, and Bonnie was severely injured, as the acid from the battery spilled over her right leg. At some point, they thought Bonnie would not make it, but she did and limped for the rest of her short life. 
Bonnie And Clyde... And The Gang?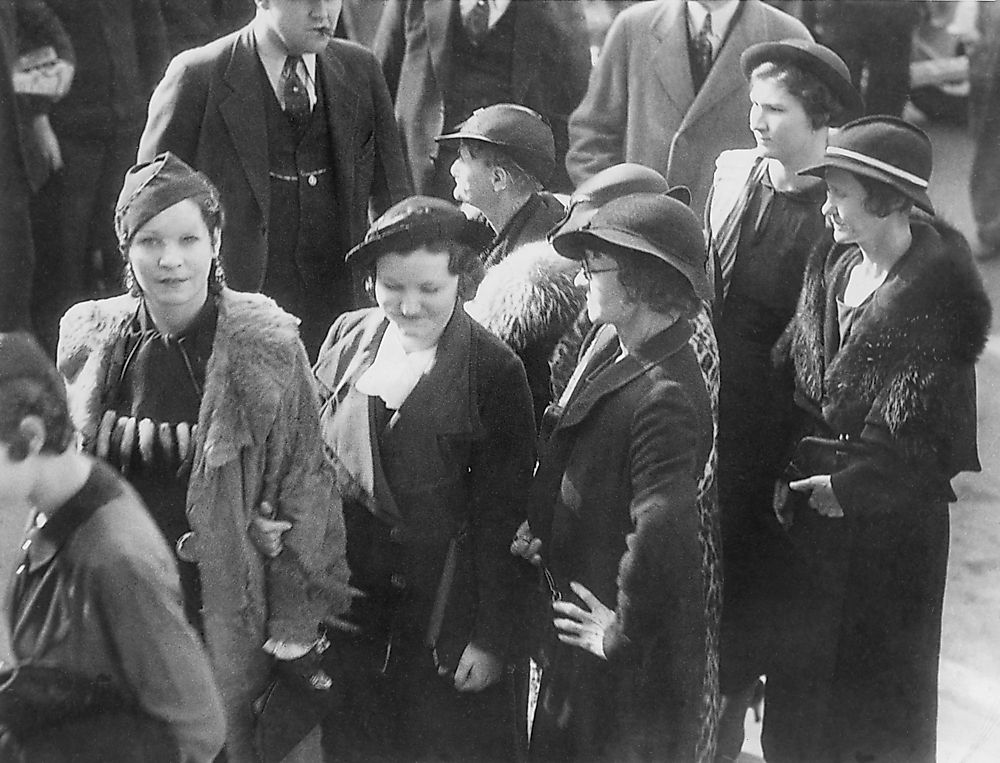 We all know that Bonnie and Clyde were a criminal and a very dynamic duo. However, the so-called Barrow Gang has grown over their short period they rampaged together. The less known members of the party were Buck and Blanche, H. Methvin, W. D. Jones, R. Fults, R. Hamilton, and J. Palmer. 
Bonnie Never Killed Anyone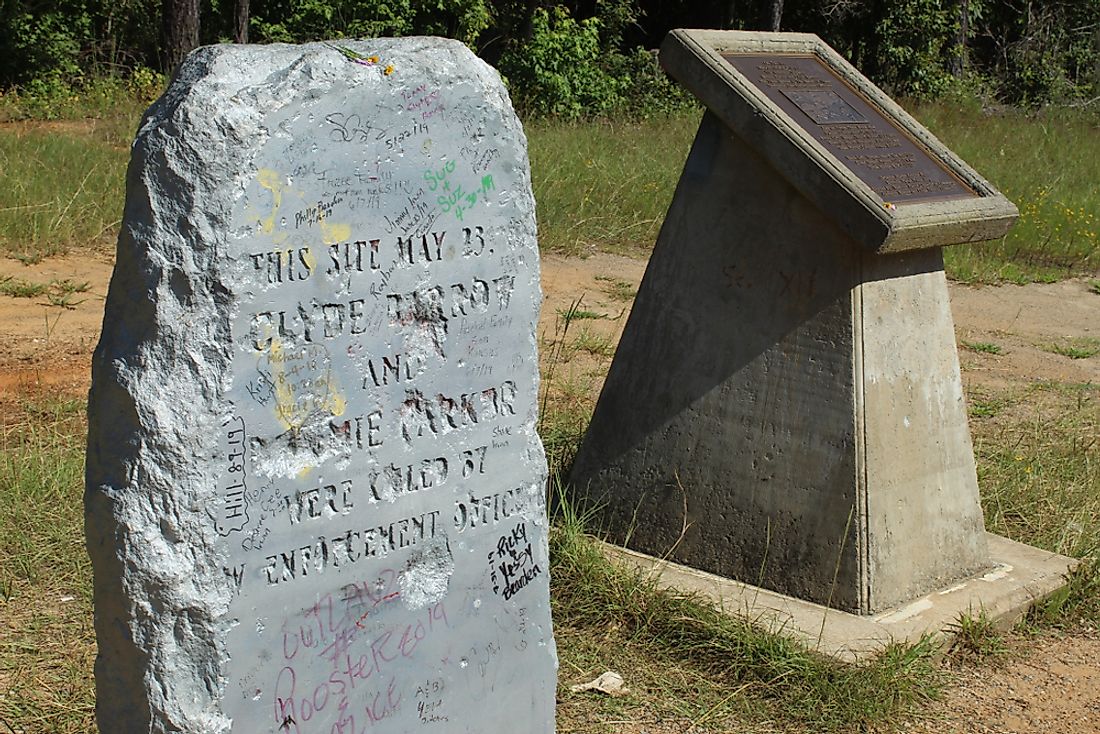 Bonnie holding a gun was also just for show, as it was later proved that she never fired a gun. Bonnie was ready to join the action with Clyde and the gang but never did end up killing anyone. 
There Was Actually No Cigar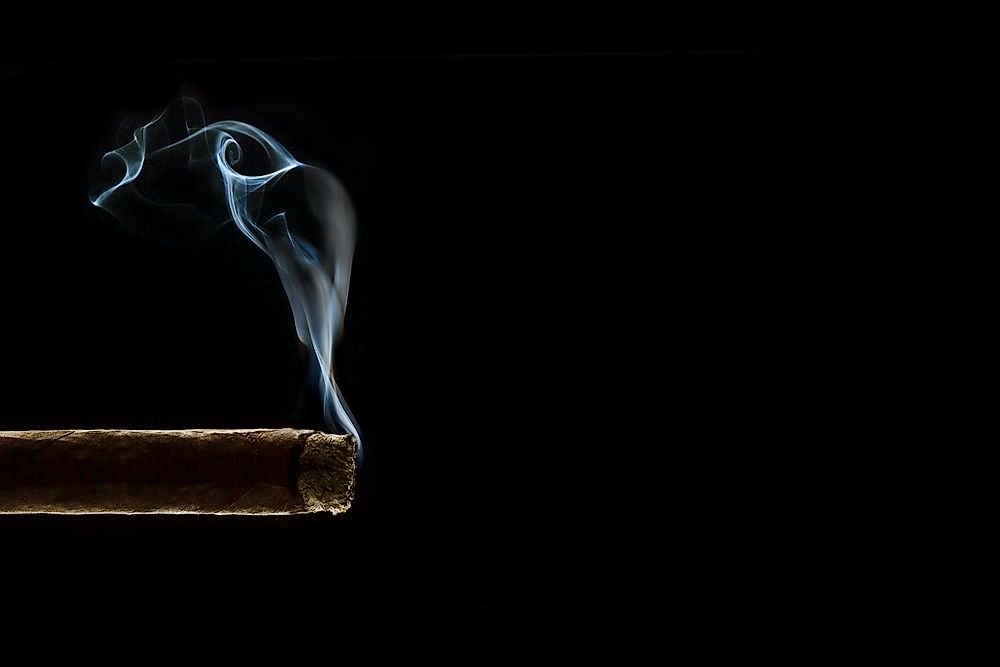 Bonnie did not actually smoke. You may have seen a lot of photos that show her and Clyde with cigars in their mouths and guns in their hands. However, practically all of those photos were staged. 
Bonnie And Clyde Were Not Married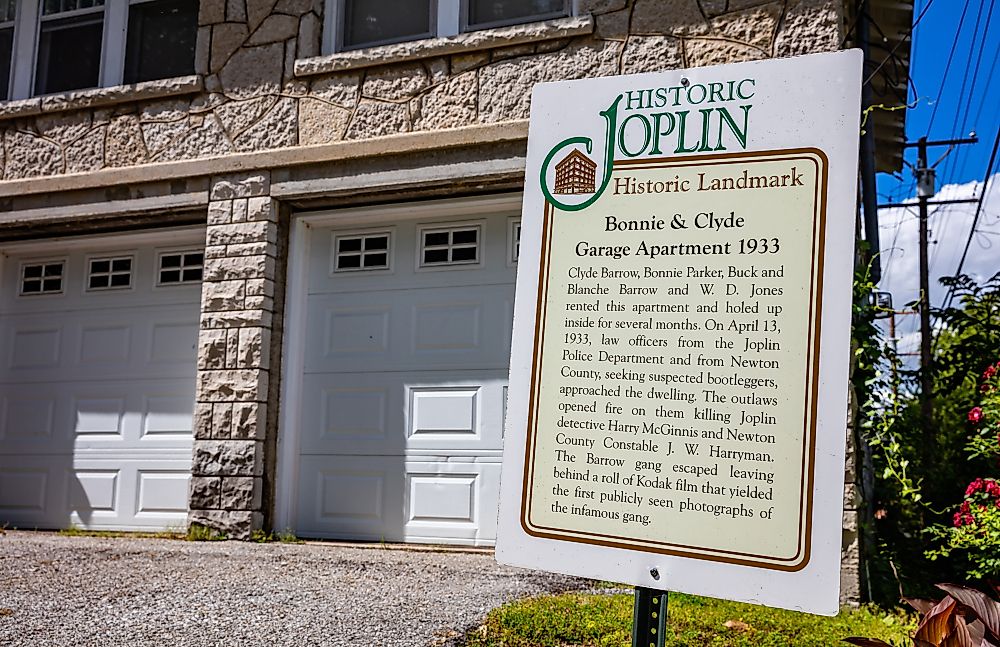 Although their love story definitely falls into the category of real and passionate relationship one can have with their spouse, the famous couple never actually got married. Bonnie was, in fact, married shortly when she was just 16. Her relationship with Roy Thornton did not last, as the man was an abusive alcoholic. However, Bonnie did not have the chance to every legally divorce him, and she wore the ring on her hand until she died.