Environment
Animal Right Activisits Who Also Happen To Be Celebrities
What is a cause celebre without a celebrity? Here is a list of animal rights activists who are also celebrities.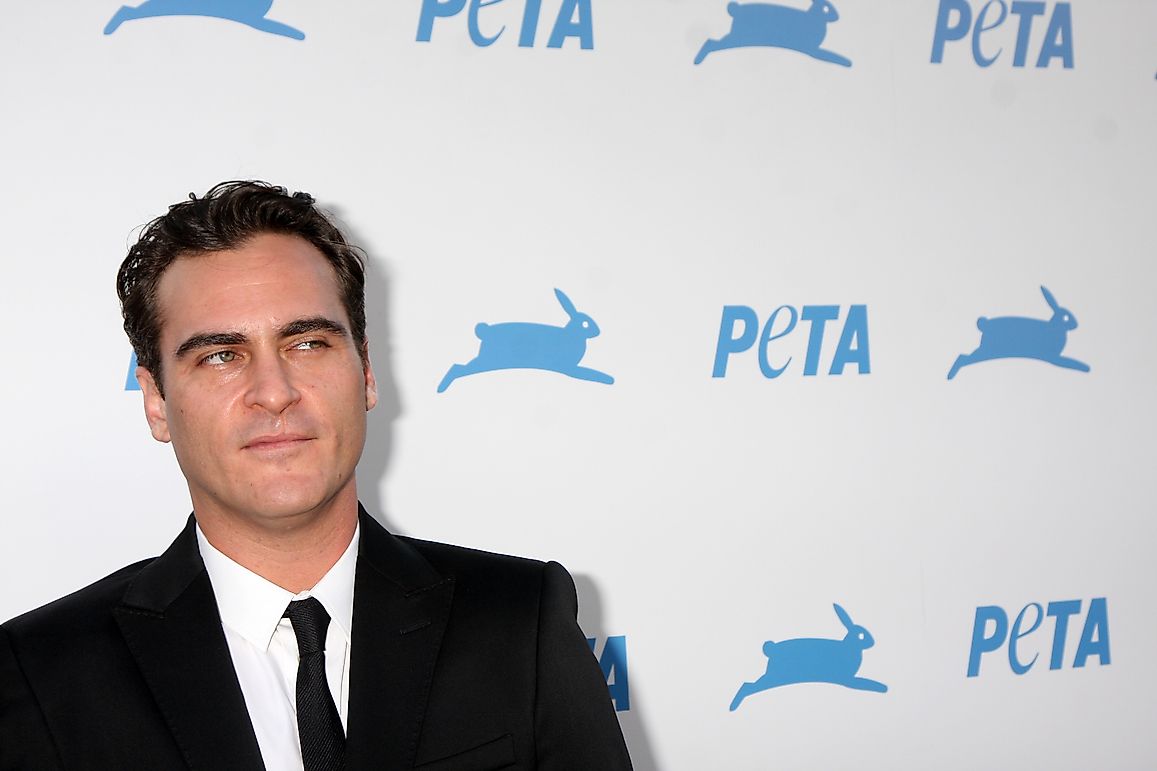 What is a cause celebre without a celebrity? Many if not most celebrities out there are associated with certain causes. Some of them are human rights activists or want to improve the lives of the poor. Some of them want to do what they can to save the environment while others advocate for the rights of animals, who share this planet with us humans, but unlike us, cannot speak for themselves. Here is a list of animal rights activists who are also celebrities:
10. Olivia Munn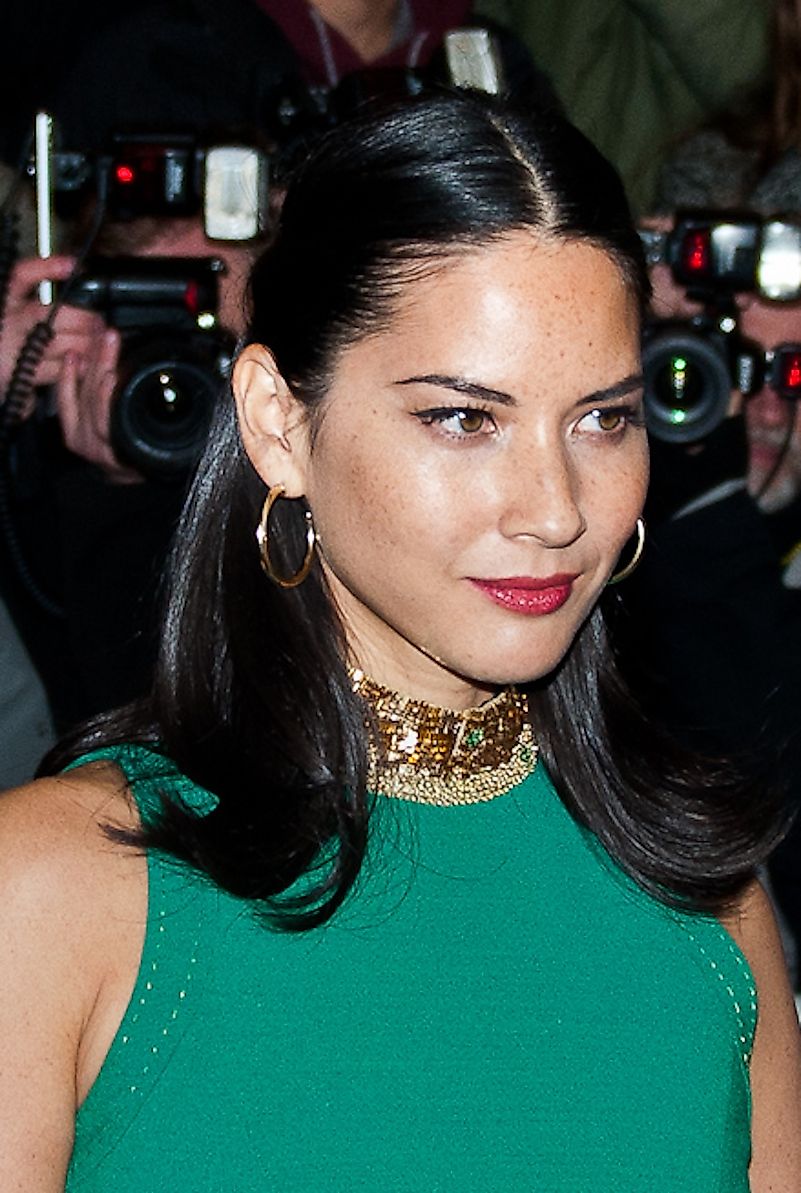 Munn made a name for herself in a variety of roles. She began as an actress in TV commercials, then was a sportscaster before appearing in TV shows, like Beyond the Break, Attack of the Show and The Daily Show. She made her movie debut in 2007 as part of the cast in the movie, Big Stan. But she is also known for being a passionate advocate for animal rights, working with the group, People for the Ethical Treatment of Animals (PETA). She starred in a movie the organization made about the life of animals on Chinese fur farms. She also spoke out against circuses' treatment of elephants, appearing on a provocative PETA billboard to bring attention to their plight.
9. Alicia Silverstone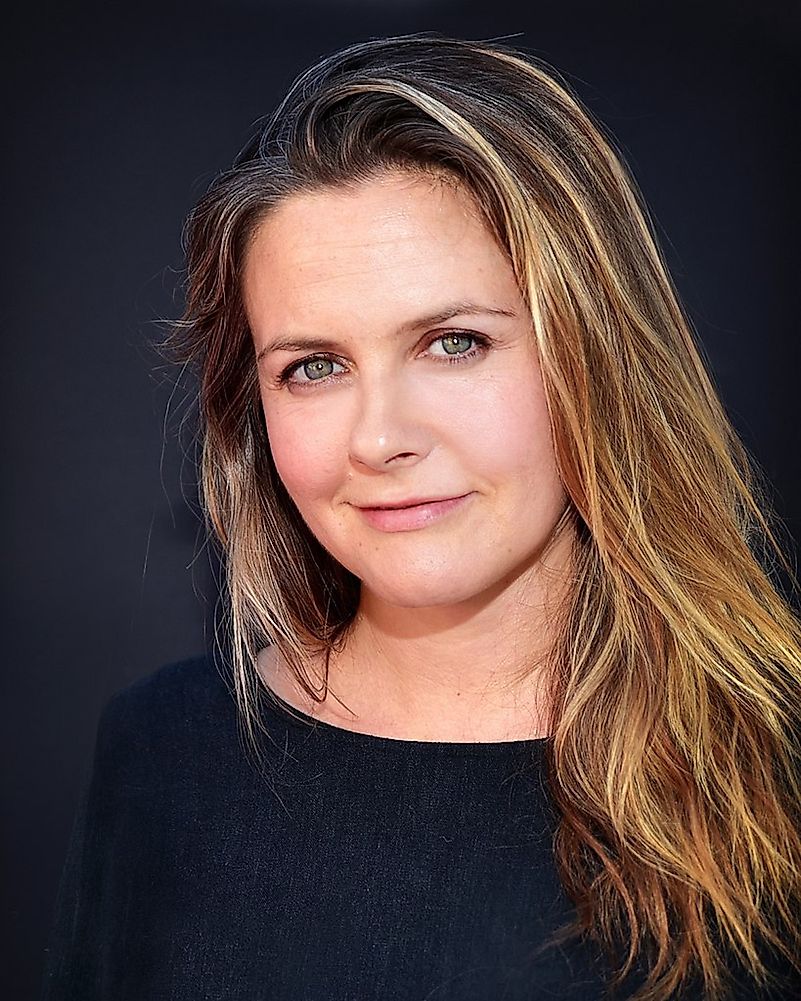 Fans of 90s movies may remember Alicia Silverstone as an actress in teen movies like Clueless and The Crush. Her more recent work includes filming The Baby-Sitters Club for Netflix and a horror movie called, The Lodge. She is also an animal rights activist, who advocates a vegan lifestyle, and who refuses to wear wool because of her opposition to the mistreatment of sheep. She also champions the purchase and use of products that are friendly to the environment and are not animal-based.
8. Ellen DeGeneres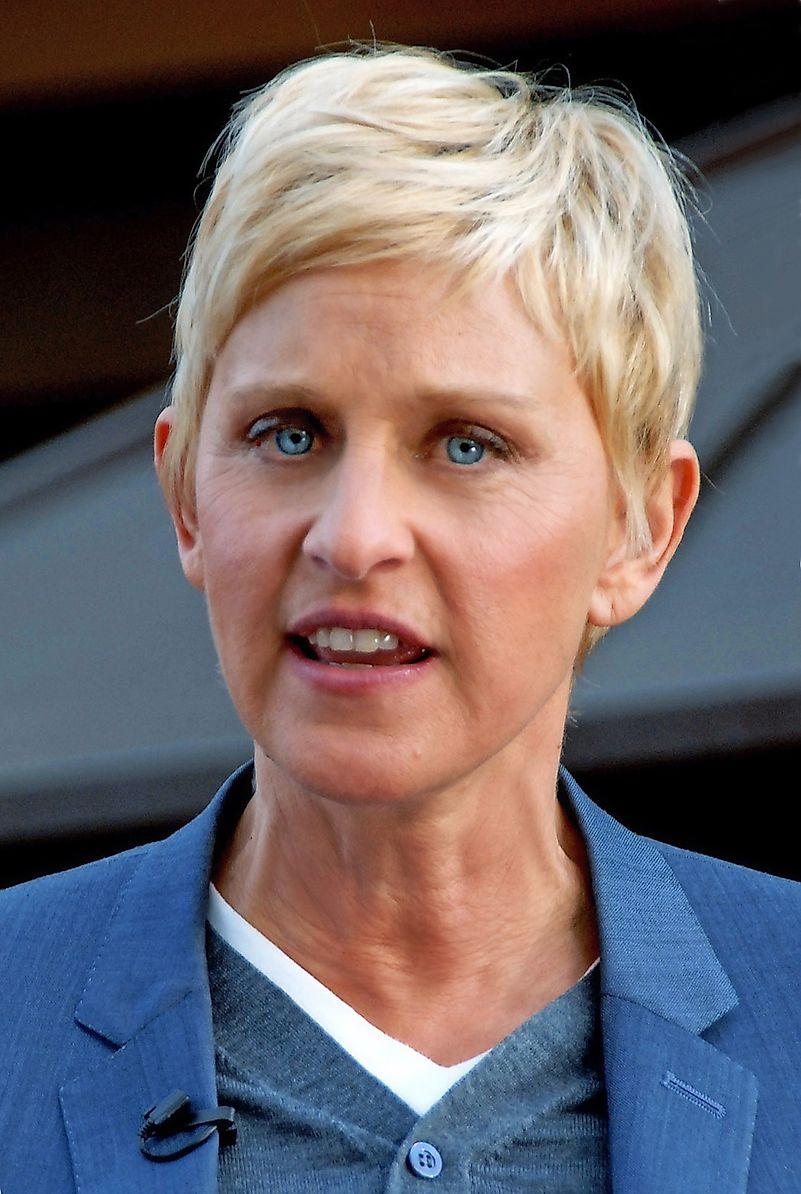 DeGeneres was a successful stand-up comedian before she starred in her own sitcom, Ellen, which was followed by The Ellen DeGeneres Show. She also starred in movies like Mr. Wrong, EdTV and If These Walls Could Talk 2, in addition to being a voice actor for Finding Nemo and the sequel, Finding Dory. In 2009, PETA named her as their woman of the year, noting her decision to stop using animal-based products and encouraging others to do the same. DeGeneres also owns a natural pet food company, Halo, and has donated tens of thousands of pet meals to animal rescues and shelters.
7. Tim Gunn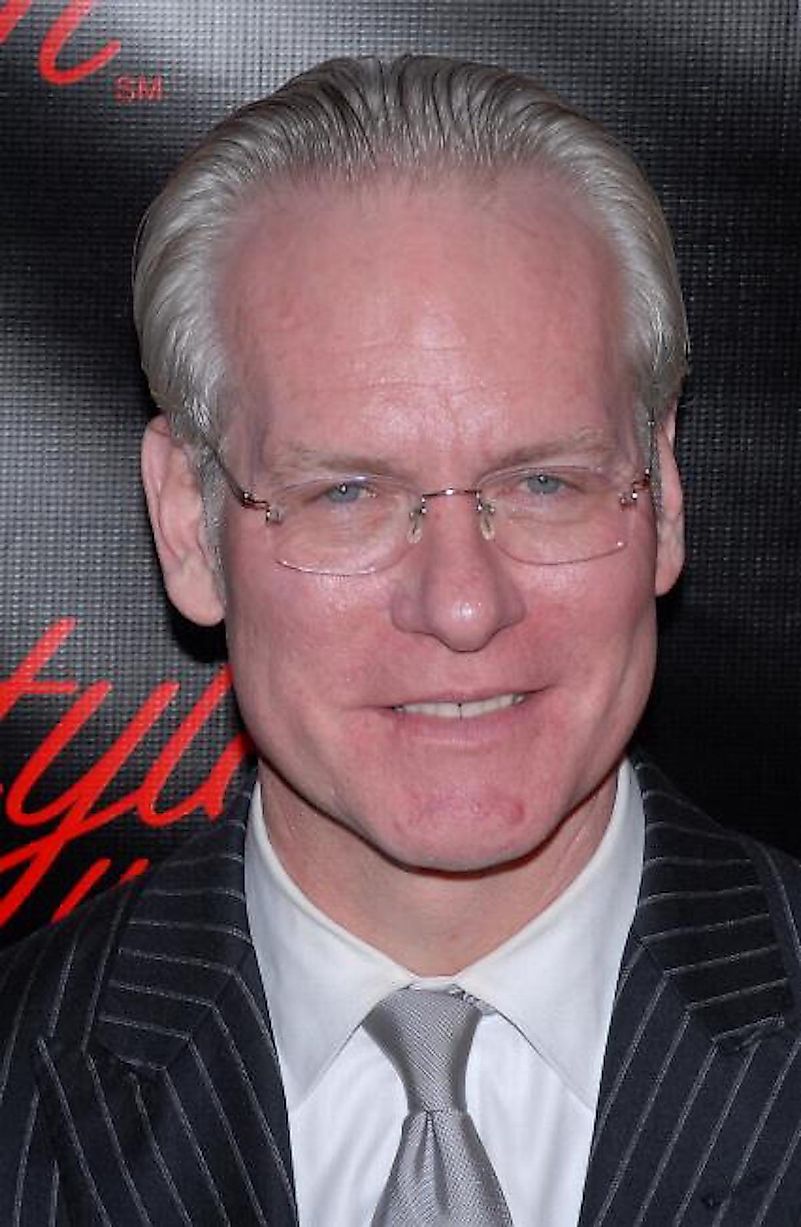 Gunn made his name in the fashion industry and gained further fame with the reality series, Project Runway, which he followed up with his own makeover show, Tim Gunn's Guide to Style. When PETA named Ellen DeGeneres as their woman of the year, they also named Tim Gunn as their man of the year. He once narrated a film made by the organization depicting how animals are slaughtered for their fur, and has sharply criticized the use of fur as a fashion accessory.
6. Kristen Bell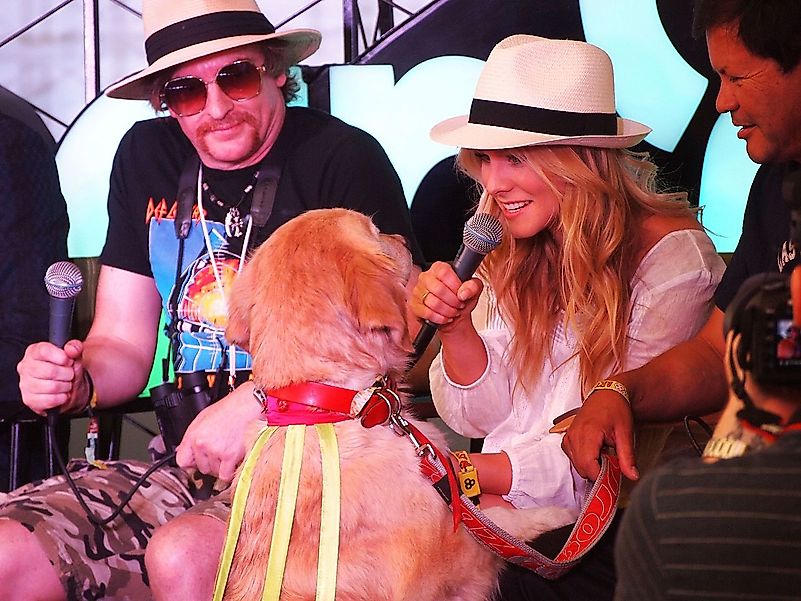 Bell started acting from the age of 12, and has played roles on several TV shows, becoming a household name for her lead role on the show, Veronica Mars. She also starred in several movies, including Forgetting Sarah Marshall, Fanboys and Couples Retreat. In addition to her life as an actor, Bell is also a passionate dog lover and animal rights advocate, working with the Humane Society of the United States and raising money for animal rescues and shelters. She has been a vegetarian since childhood and has also called on the pork industry to improve living conditions for pregnant pigs.
5. Joaquin Phoenix
Phoenix began his acting career in 1986, when he was barely twelve years old, as part of the cast of the movie, Space Camp. He went on to star in more movies, including Russkies, Parenthood, To Die For, Gladiator, and Walk the Line, in which he portrayed late music star, Johnny Cash. He has also worked with PETA, creating a video about the exotic skins industry and appearing in a 2005 documentary entitled, Earthlings, which focuses on industries that rely entirely on animals.
4. Stella McCartney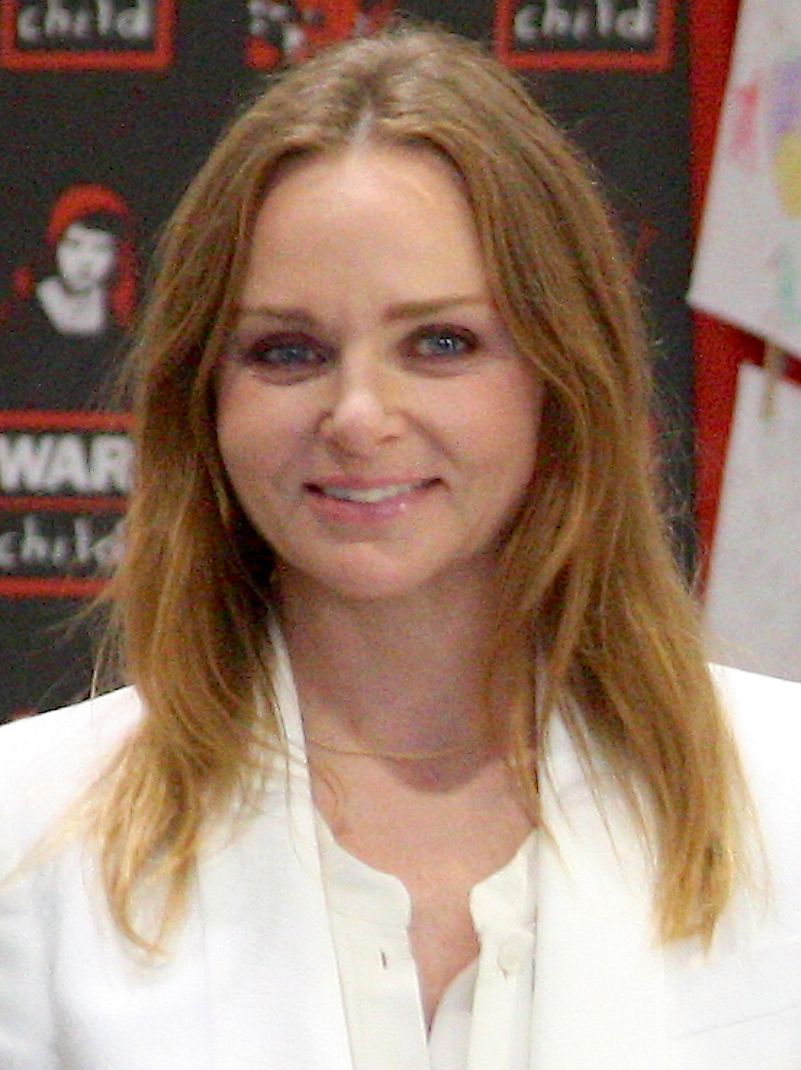 McCartney is a fashion designer, who began her career in 1995, when her friends, supermodels Naomi Campbell and Kate Moss, modelled her clothes at her graduation from London's Central Street Martins College of Art and Design. She went on to become one of the world's leading fashion designers, working with brands like Gucci, H&M, and Adidas. McCartney is also known for being very outspoken on the subject of animal rights. She worked with PETA to campaign against the practices of the leather industry, and created her own fashion brand that does not use fur, skin or feathers.
3. Pamela Anderson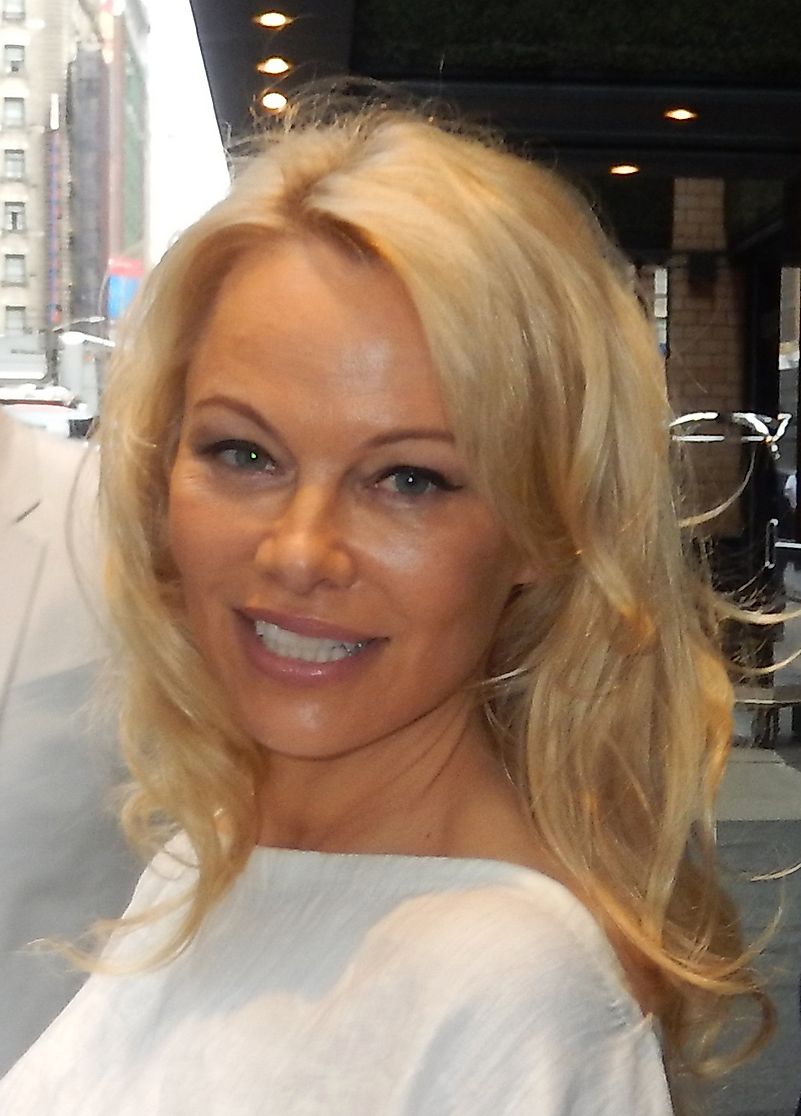 Anderson is probably best known for her role on the hit TV show, Baywatch, but she has also had success as a model, and in 1989, appeared on the cover of Playboy magazine. Anderson went on to star in movies, like Raw Justice and Barb Wire, as well as additional TV shows, such as V.I.P., Stacked, and Dancing With The Stars. Anderson is an outspoken advocate for PETA, protesting the use of fur and the hunting of seals. She was even made an honorary director of the organization, and now has her own animal rights organization, the Pamela Anderson Foundation.
2. Bob Barker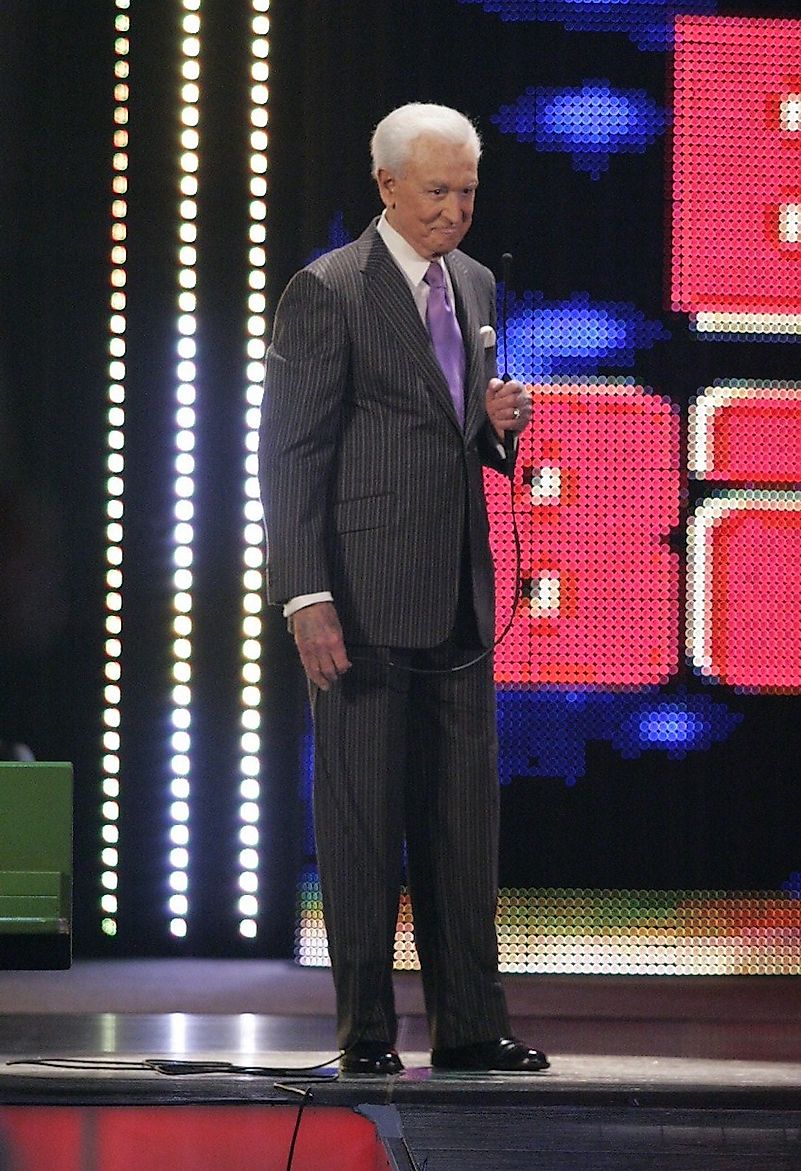 Barker was the host of the game show, The Price is Right, for 35 years, from 1972 to 2007. Prior to his role as a game show host, he had his own radio show, The Bob Barker Show, between 1950 and 1956. His first role as a game show host was not with The Price is Right, but as the host of Truth or Consequences, beginning in 1956. In the 1990s, he appeared as himself in the comedy movie, Happy Gilmore, starring Adam Sandler, in which he and Sandler have a memorable fight scene. Barker has also become a well-known animal rights activist. His role as the host of the Miss Universe and Miss U.S.A. pageants ended when he refused to host the shows unless the organizers removed fur coats from the prize packages that they gave to the winners. In 1995, Barker founded the DJ&T Foundation, which works to control the overpopulation of pets by providing free or inexpensive spaying and neutering for cats and dogs. He has also worked to oppose the captivity of large animals in zoos, and in 2011, managed to convince Toronto's city council to move three elephants from the city's zoo to a sanctuary, even spending a million dollars of his own money to make the move happen.
1. Gillian Anderson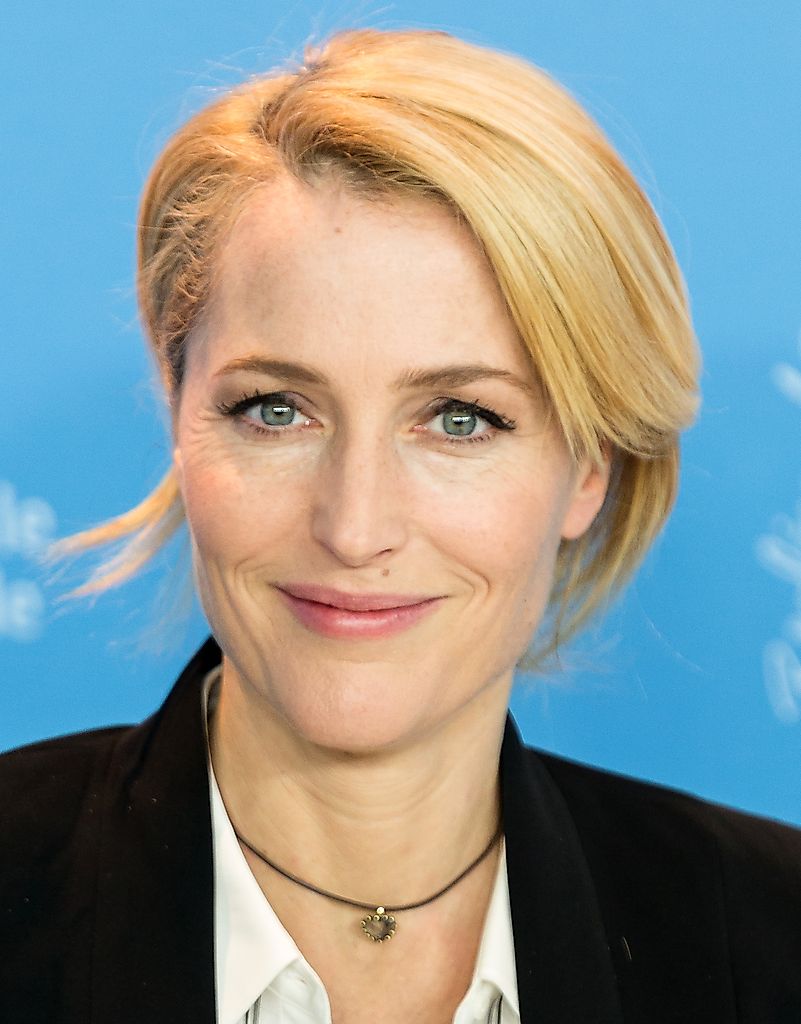 Anderson was initially a theater actor, starring in shows like Absent Friends and The Philanthropist, but in 1993, she got her big break in television when she was cast as FBI agent Dana Scully on The X-Files. She would go on to star in the X-Files movie, and also starred in other movies, including The Turning and Playing by the Heart. Anderson doubles as an animal rights activist. She has worked with PETA and appeared as a nude model for the organization's campaign entitled, "I'd Rather Go Naked Than Wear Fur." Anderson has also appealed to world leaders, urging them to stop commercial seal hunts and improve the living conditions of animals in laboratories.
About the Author
Jason Shvili is a freelance writer in Toronto, who specializes in politics, current events, and history. He is also an avid dog lover and volunteers his time with dog rescues.
This page was last updated on April 9, 2020.
Citations
Your MLA Citation
Your APA Citation
Your Chicago Citation
Your Harvard Citation
Remember to italicize the title of this article in your Harvard citation.