World Facts
African American Inventors Who Changed The World For Good
Throughout history, African Americans have been treated in unimaginably horrible ways, and this article will try to shed some light on inventors who have not been mentioned enough, most likely due to the color of their skin.
We live in an amazingly diverse world, and we believe it is something that needs to be celebrated. The days of discrimination should be left behind us, and while we are aware that there are places where that still is not the case, we firmly believe that the situation is improving. Throughout history, African Americans have been treated in unimaginably horrible ways, and this article will try to shed some light on inventors who have not been mentioned enough, most likely due to the color of their skin.
This type of unfairness needs to disappear completely, and hopefully, in the future, we will be able to celebrate everyone, no matter what race they belong to equally. Blood banks, affordable shoes, and personal computers, all inventions tied to African American inventors. And that is only the tip of the iceberg! There have been numerous African American inventors that left their mark on the world, and we will name some of the more important ones in this article.
Marie Van Brittan Brown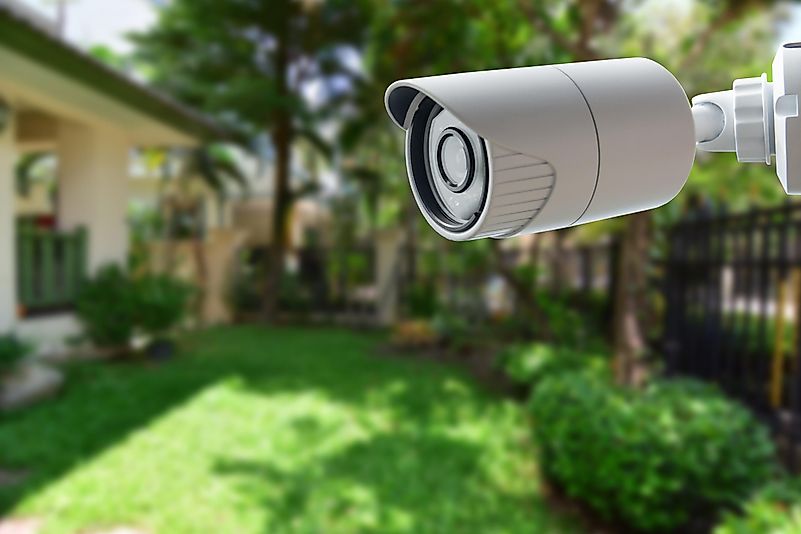 Marie Van Brittan Brown worked as a nurse but managed to become quite an inventor. She invented the home security system, which changed lives across the United States. Marie desired to feel safe in her neighborhood in New York, and she thought that the police took too long to arrive where she lived.
She developed a motorized surveillance camera that was placed in front of her door and projected images onto her TV, which allowed her to see who was at the doorstep. She also developed a way to open the door by remote control. Her patent was approved in 1969.
Alexander Miles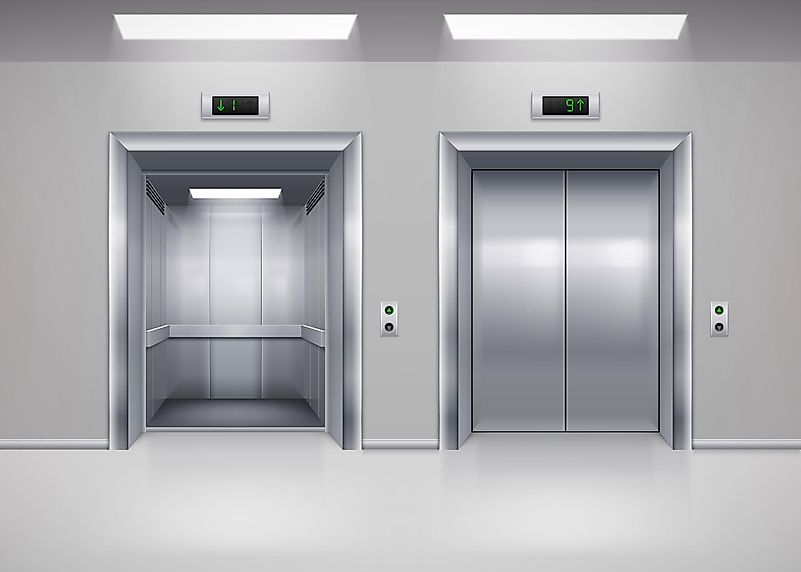 The life of Alexander Miles is completely enigmatic, however here is what we do know about him: He lived from 1830 to 1918, in Duluth, Minnesota, where he designed the world's first automatic elevator doors. That is certainly quite an accomplishment that definitely left its mark on the world. His influence is still felt today.
Prior to his invention, people using the elevator had to manually open the door, which would sometimes result in them accidentally falling into the shaft. We can say that without a doubt, Alexander Miles saved countless lives.
Mark E. Dean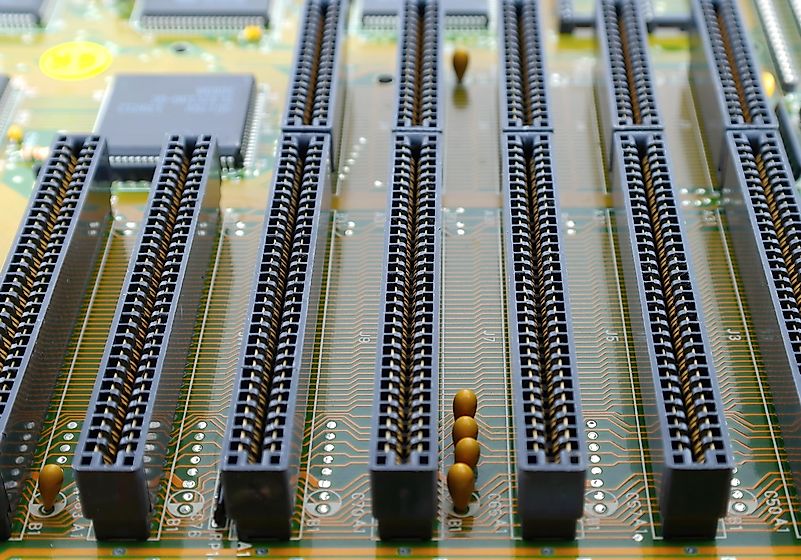 A computer scientist and engineer working for IBM, Mark E. Dean was at the head of the team that was responsible for designing the ISA bus. The ISA bus is the hardware interface that allows people to connect different devices to a computer. So the next time you are plugging your keyboard, mouse, and printer to your new PC, you can thank Mark E. Dean.
His accomplishments do not stop there; he helped develop the first computer monitor in color, and also worked on the team that created the first gigahertz chip. He holds 3 of IBM's 9 original patents and is currently working as a university professor.
Charles Richard Drew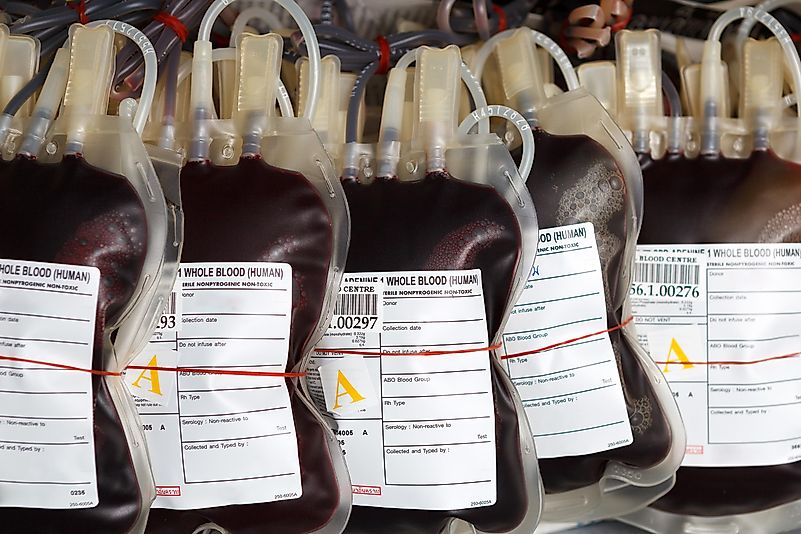 Charles Richard Drew was an influential surgeon responsible for creating America's first blood banks. Drew studied transfusion medicine, and thereby he developed methods of collecting and storing plasma. This was a significant breakthrough in medicine that allowed us to save millions of people.
Jan Ernst Matzeliger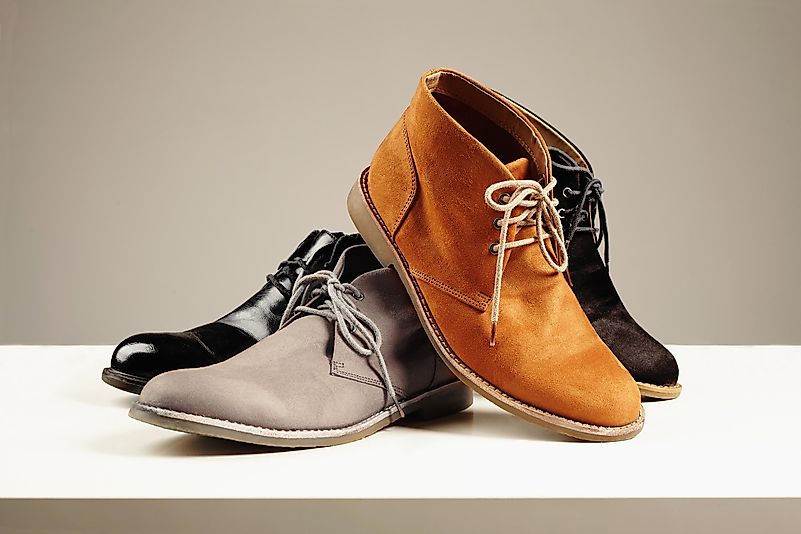 In the 19th century, it was hard for middle-class people to afford shoes. However, a Dutch Guiana immigrant called Jan Ernst Matzeliger was responsible for changing that. He invented the machine that would automatically attach the upper part of a shoe to the sole.
Using the device, it was possible to make 700 pairs of shoes daily, which is a lot more than what the workers were able to sew by hand. This lowered the prices of shoes, which made them more available to the general public.
Patricia Bath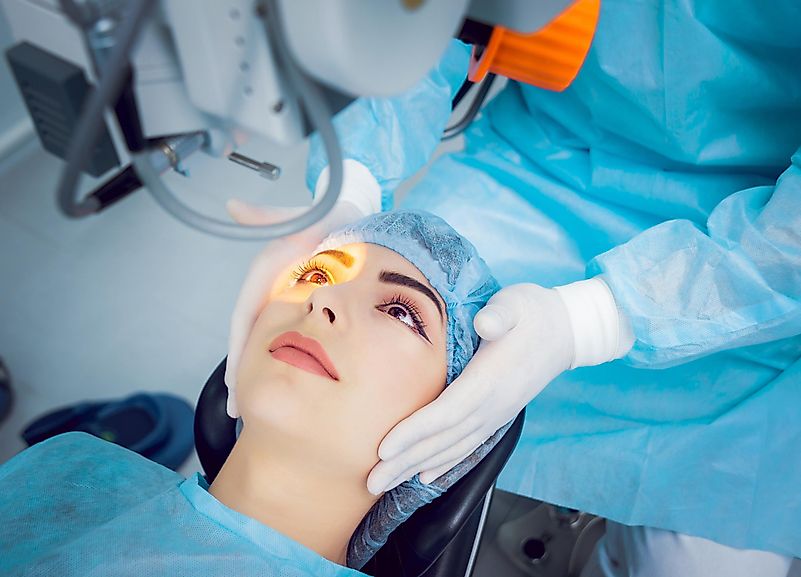 Patricia Bath was an American ophthalmologist who was also the first female African American doctor that received a medical patent. She invented a device that perfected laser cataract surgery and patented it in 1988.
The device is called the Laserphaco Probe and is still widely used today. She also researched the health discrepancy between African American patients and other patients, which helped create a new discipline in medicine called community ophthalmology.
Thomas L. Jennings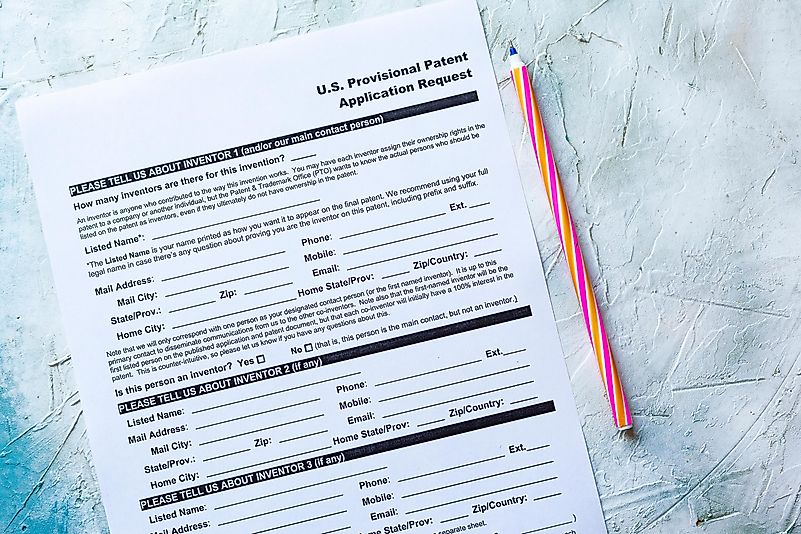 Thomas L. Jennings was the first African American person ever to receive a U.S. patent. He got it for inventing a method of dry cleaning back in 1821. Back in those days, it was not easy to accomplish such a feat, but Jennings fought for his rights and managed to get the patent despite the color of his skin. This paved the way for multiple other African American inventors.
George Carruthers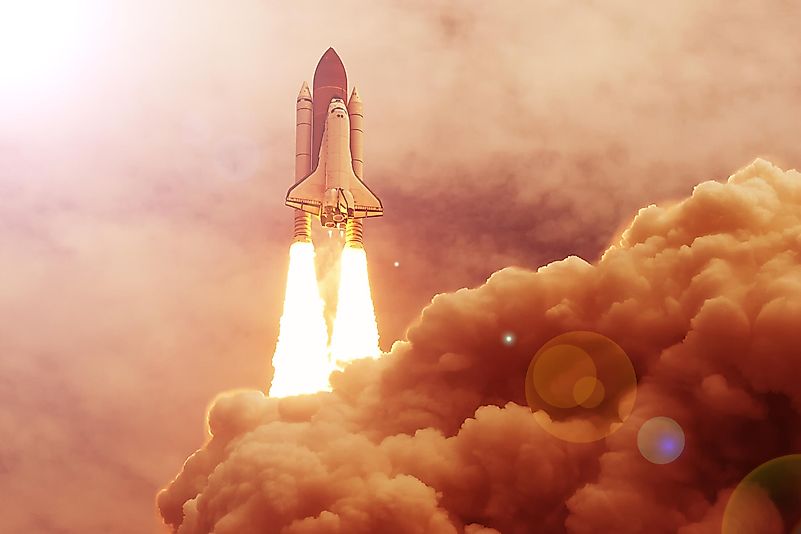 George Carruthers was an astrophysicist who worked at the Space Division of the Naval Research Laboratory in Washington, D.C. The invention he is most famous for is the ultraviolet camera/spectrograph.
The technology was used during the Apollo 16 launch in 1972 and is the reason we were able to prove that hydrogen exists in space. His inventions were used numerous times in various space-related endeavors, and we believe his importance is not documented enough.
Who was Patricia Bath?
Patricia Bath was the first female African American doctor to receive a medical patent.
This page was last updated on March 19, 2020.
Citations
Your MLA Citation
Your APA Citation
Your Chicago Citation
Your Harvard Citation
Remember to italicize the title of this article in your Harvard citation.