Society
8 Reasons Why Learning To Play An Instrument Helps You Battle Coronavirus
Learning to play an instrument is always a challenging task. Here is why you could decide to pick up an instrument or get better playing the one you already have, during the coronavirus pandemic.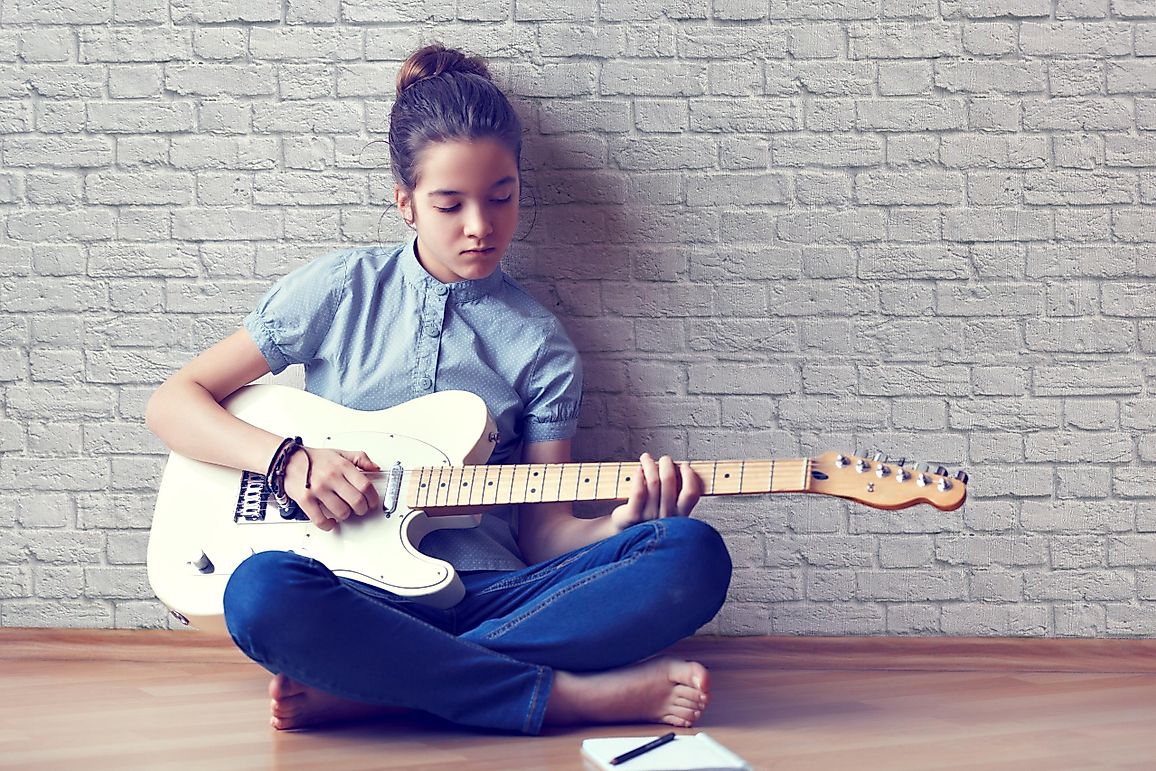 Learning to play an instrument is always a challenging task. Working on improving your skills as a musician, once you are past the beginner's phase, is equally demanding. There are many benefits from music, even if you only just listen to it. Here is why you could decide to pick up an instrument or get better playing the one you already have, during the coronavirus pandemic.
8. Fun Above Everything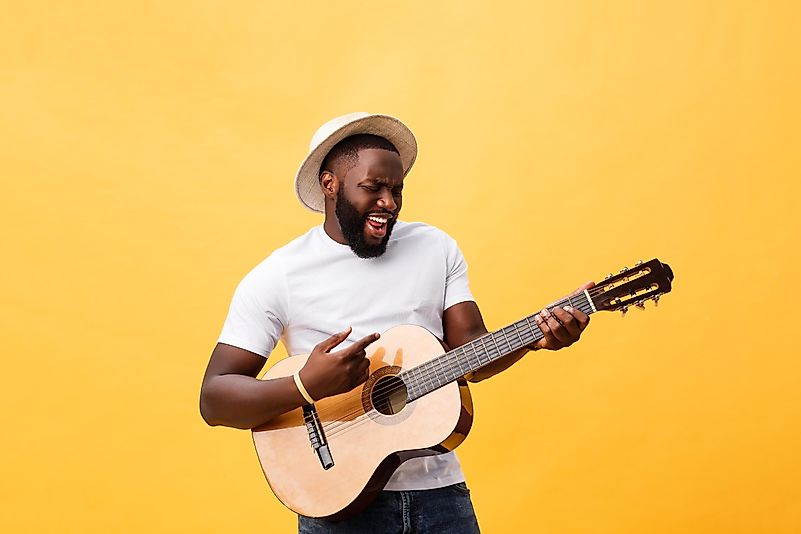 Even if you are struggling, and you just can not get that F major barre chord in your first three weeks of guitar playing, you should have a smile on your face. Even if it seems impossible, you should be smiling, because - one day you will be able to play what you want. Having fun every step of the way, not worrying about something sounding wrong, is certainly a great way to approach your present and future musical journey.
7. Creativity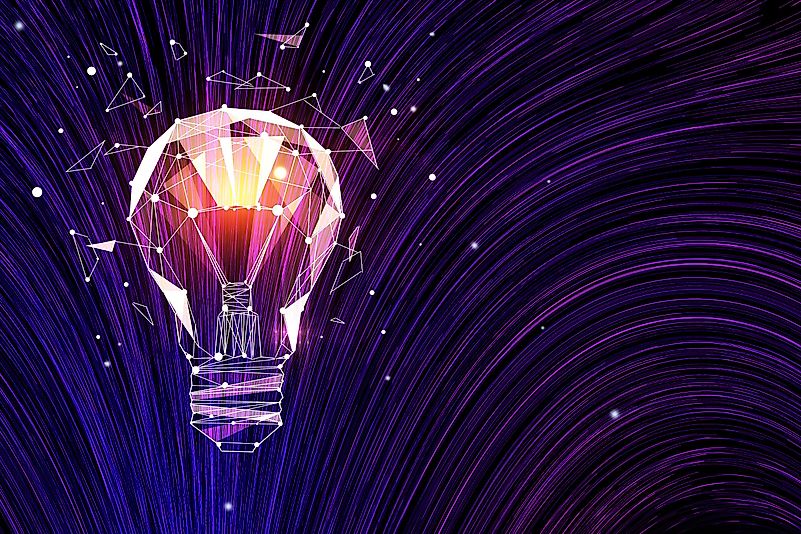 Creativity is just another word from freedom. Knowing you can play everything whatever you desire, or at least try to, is an emancipating realization. If you have an open mind, there is no such thing as good or bad music, you can seek inspiration from anywhere and anyone to fuel your own creative engines. However, if you are a beginner, do not fall into the trap of staying into the first comfort zone you step into. Learning different styles of music is vital if you want to grow as a musician.
6. Collaborating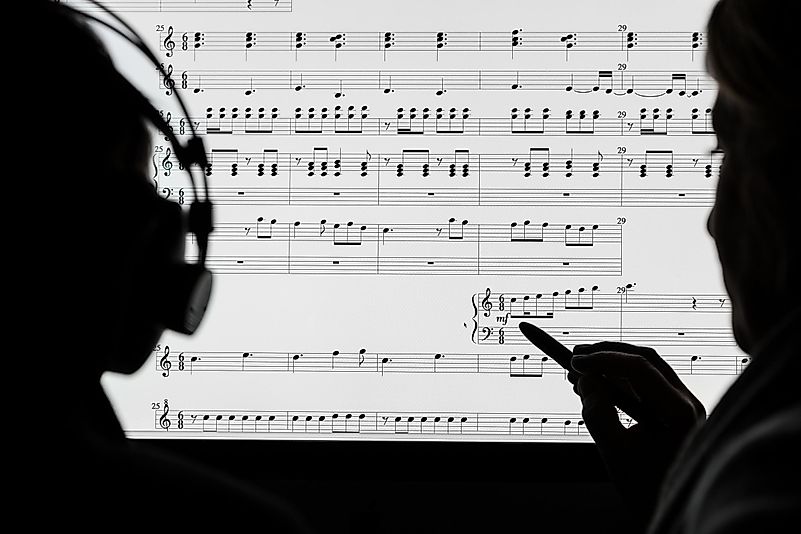 Right now, concerts are a no go because of the pandemic, and it might take a while before you hit your local pub stage on an Open Mic Night. Is there something that can help us connect without seeing each other in person and make music together? Well, you are using it right now: your internet connection.
Learning music, sharing music, and creating music with others has never been easier than it is now. Everything can be found and done online. Although you may miss face-to-face contact with the people you want to kick out the jams, you will still develop a way to work without people and discuss creative ideas.
5. Tracking Improvement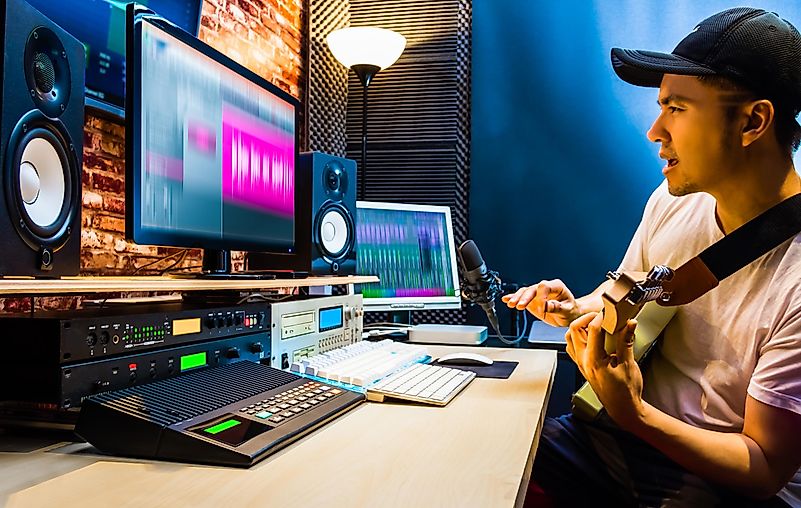 One thing you can easily do today is to record your own music. Just pick up your mobile phone and record anything that you are working on. In a week, or a month, or even a year, re-visit some of those old recordings. If you have been practicing, there is an absolute guarantee that you will notice your improvement. At that moment, you will feel a sense of achievement. This is not a shallow need for gratification, but a much-needed point of your path as a musician. Knowing you are improving is a great thing to be aware of.
4. With Great Power, Come Great Managing Skills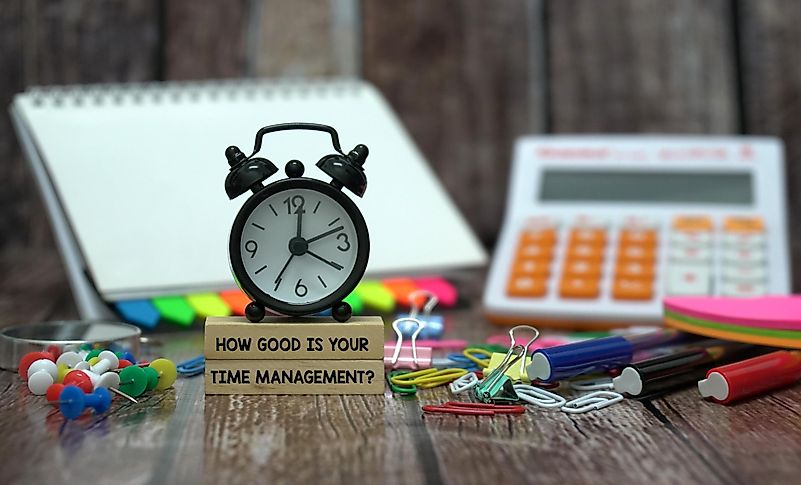 Patience goes hand in hand with time management. If you work from 9 to 5, and you have a family, there is just not enough time. If you are a student, approaching your final exams, again - you may think that you can not possibly fit even more education in your schedule. But, that is where the ability to play an instrument differs from some other skills. If you love it, there is always time. You can not possibly work for 16 hours and sleep the rest. You should always find the time, even if it is only half an hour. You can manage it.
3. All We Need Is Just A Little Patience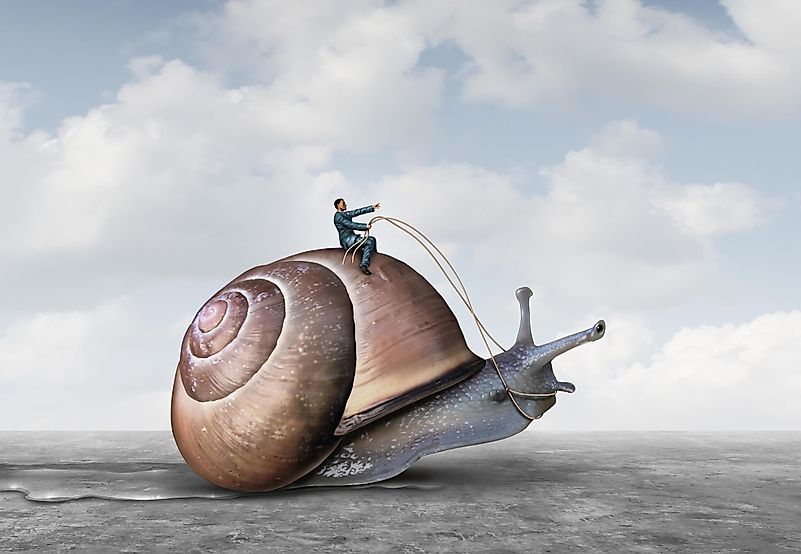 Not only is this Guns' N' Roses song great to learn on your acoustic guitar, but it shares its title with a crucial part of human behavior, some may seem to miss right now: Patience. Unless you are a wonder child who picked up a guitar when you were three years old and spontaneously started making amazing melodies, learning an instrument is hard.
Making progress once you reach a particular threshold can be even harder. If there is anything you will get from spending time practicing is learning how to be patient. At a time where everyone is advised to stay at home and be patient, this is something that will be beneficial for you for the rest of your life.
2. Brain Workout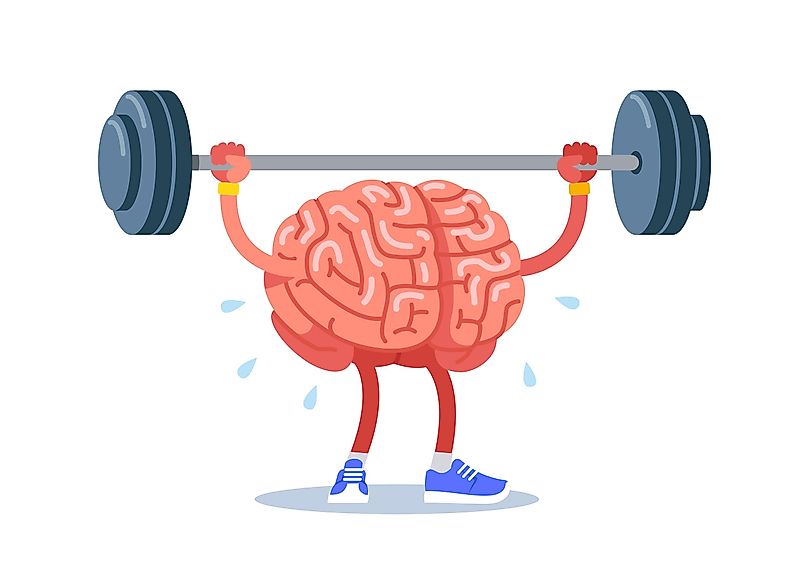 When you create music, your mind is thinking of so many things at once. Rhythm, harmony, melody, dynamics of the piece - it is all coming from your mind. This kind of stimulation in our brain can hugely improve our memory skills. At the same time, an abstract way of thinking is present at all times. Because of this, people that play an instrument are usually good with advanced mathematical tasks.
1. Stress Relief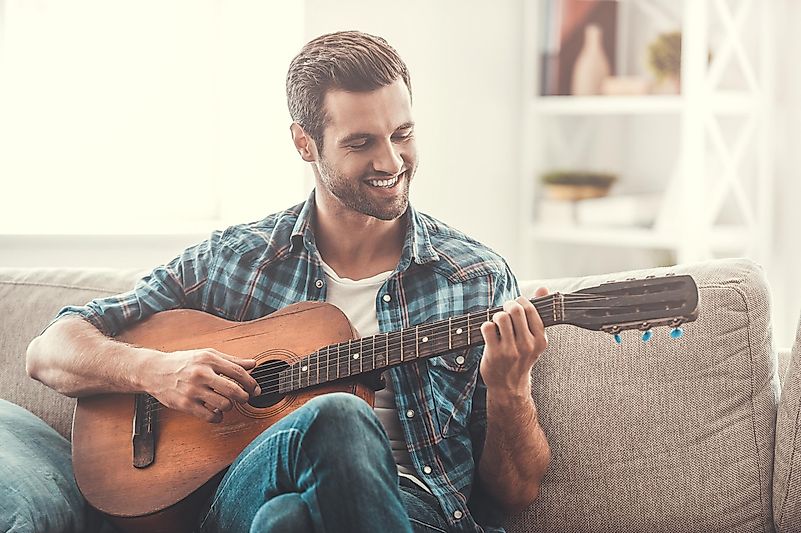 Although this may not be your original intent, and it may seem that learning an instrument can be equally stressful as learning to drive a car, learning to play an instrument will help you deal with stress. When we practice or play music, the effect on our organism is amazing: slowing down the heart rate, lowering down blood pressure, and decreasing levels of cortisol in your body that are very closely related to stress.
About the Author
Antonia is a sociologist and an anglicist by education, but a writer and a behavior enthusiast by inclination. If she's not writing, editing or reading, you can usually find her snuggling with her huge dog or being obsessed with a new true-crime podcast. She also has a (questionably) healthy appreciation for avocados and Seinfeld.
This page was last updated on April 3, 2020.
Citations
Your MLA Citation
Your APA Citation
Your Chicago Citation
Your Harvard Citation
Remember to italicize the title of this article in your Harvard citation.