Society
7 Tips How To Remain Social While Social Distancing
This is our list of all the things you can do to keep your social life alive while social distancing. It will never be the same as going out for dinner or just hanging out with friends, but it will help until our fight against the novel coronavirus is over.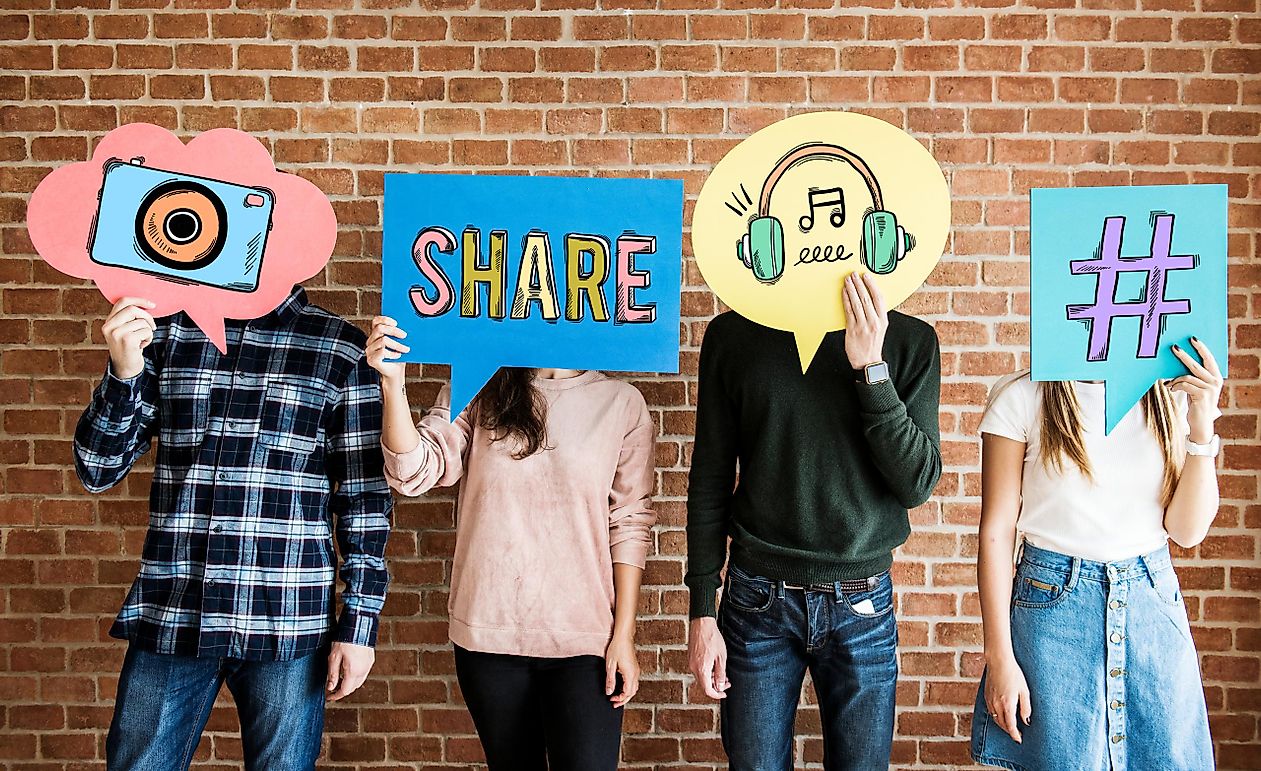 People all over the globe have been spending the last several weeks at home, leaving their houses and apartments only when necessary. The only way we currently have to fight the COVID-19 coronavirus pandemic is social distancing, and even though it may seem simple, it gets hard.
Humans are social beings, and we all need other people in our lives to make our everyday struggles bearable. Life is hard even without the novel coronavirus keeping us locked inside, unable to meet with friends and loved ones. 
Keeping our social lives healthy can be hard during these times, and that can sometimes be enough to make us doubt if this is all worth it. Of course, it is, public health and safety are incredibly important, and this will not last forever, but living without being able to see other people can get demoralizing.
Fear not, there are ways to make it more bearable. This is our list of all the things you can do to keep your social life alive while social distancing. It will never be the same as going out for dinner or just hanging out with friends, but it will help until our fight against the novel coronavirus is over.
Discuss Everyone's Feelings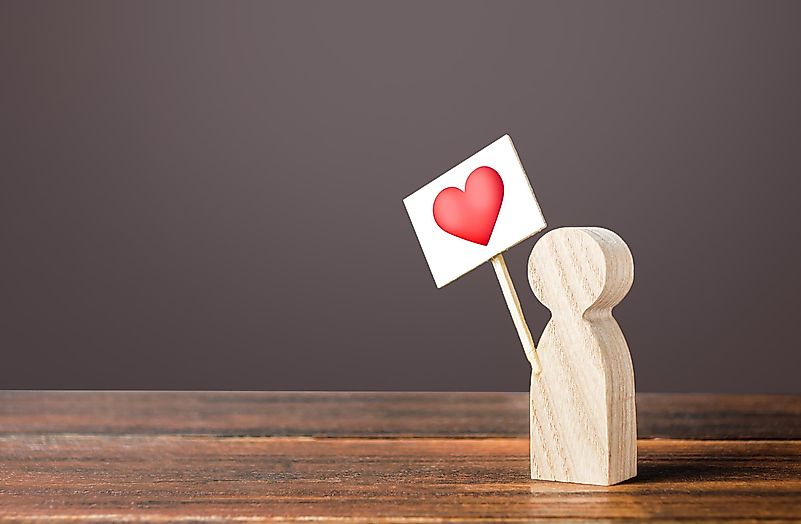 Do not keep anything inside during these times. The pandemic we are facing is already changing our lives, and who knows how much more it will change them, and that can be a lot to take in. This is why you should know that at any time you can talk about how you are feeling, this is the main reason these social groups are created, and the support we get from others can save our life. If you want to talk privately to just one of your friends, direct message them, do not be afraid to reach out. We are all in this together.
Start An Online Social Club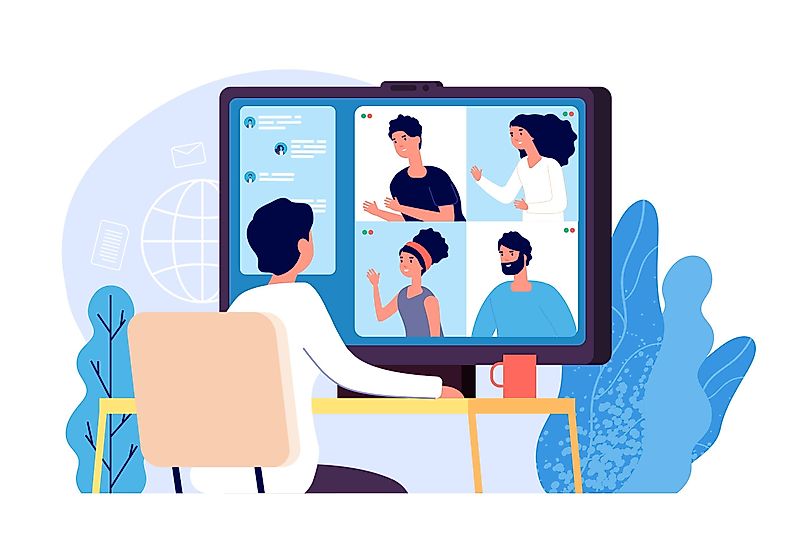 Basing clubs around activities and chatting about them online seems like such a no brainer in times like these. Of course, a book club is the first thing that pops into everyone's mind, but you can discuss anything really, movies, TV shows, music albums, or plenty more things.
If you are organizing, you should think of a way to keep everyone involved during the discussion, but after you get used to it, it should come naturally. Everyone can invite new people, and your online circle can grow, keeping you social while social distancing.
Board Games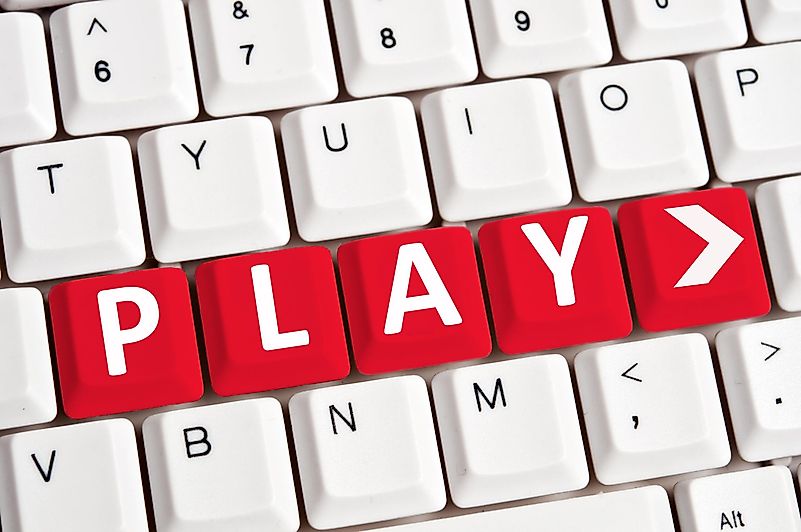 Virtual hangouts allow you to do many different things, and since variety is the spice of life, you can switch things up even while social distancing. We are sure plenty of you have a group of friends you play board games with, including several board games everyone loves to play. Well, there is no need to stop enjoying your hobby now; just move it into the digital sphere. Plenty of board games have mobile or digital editions, and allow for people to play together.
You can even have a conference call with all your friends while playing, which will allow you to crack jokes and keep much of what makes board game nights special intact. Of course, playing new board games is also an option, who says that you should stop discovering new things if you are stuck at home? We did not mention online video games because they seem like such a sure shot, but those are also always an option.
Group Workouts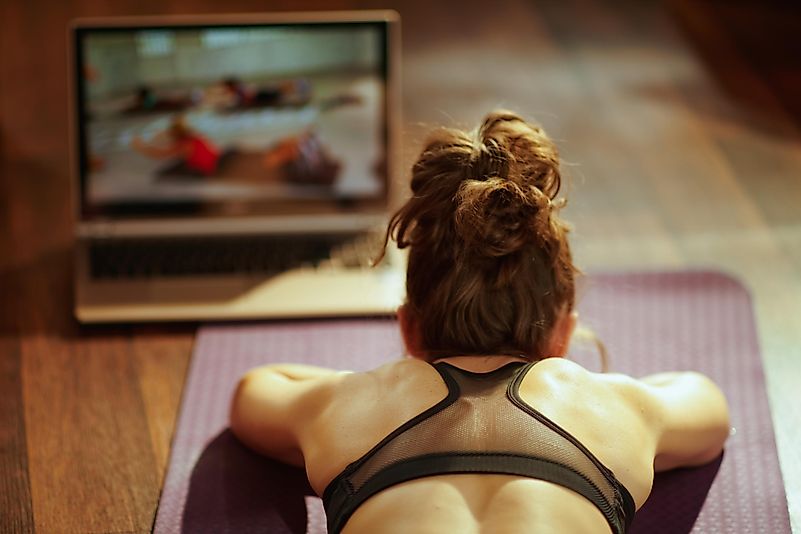 This is another suggestion that might seem ridiculous, but hey, these are ridiculous times. There is certainly at least one of your friends that is heavy into a workout, and why not make them be the online instructor for you and the rest of your friends? Working out can be tedious, but since we are not leaving the house, it is important. By doing it with other people, it becomes easier to do and more fun, and with group video calls, everyone can join.
Go Out For Drinks Virtually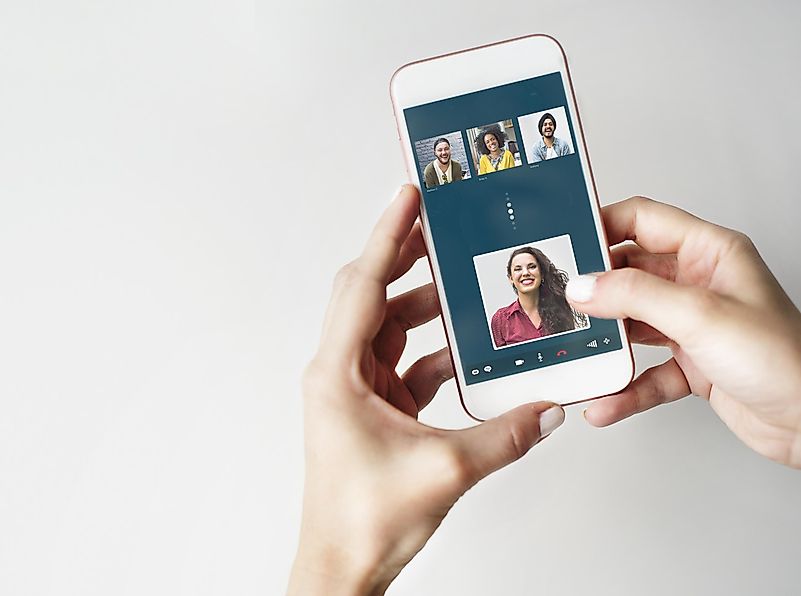 No one said this would be easy, and some things might seem ridiculous at first, but in the end, you might find them quite enjoyable. Going out for drinks after work or during the weekends is always fun, but who knows when is the next time we will be able to do it.
Well, why not use a group video call and do it like that? It may seem strange at first, but we are sure everyone will relax soon. You will find that it is a good replacement until we are able to finally go out. There are also some benefits, like saving money and no one needing to be the designated driver. You can also pick your own music!
Online Movie Nights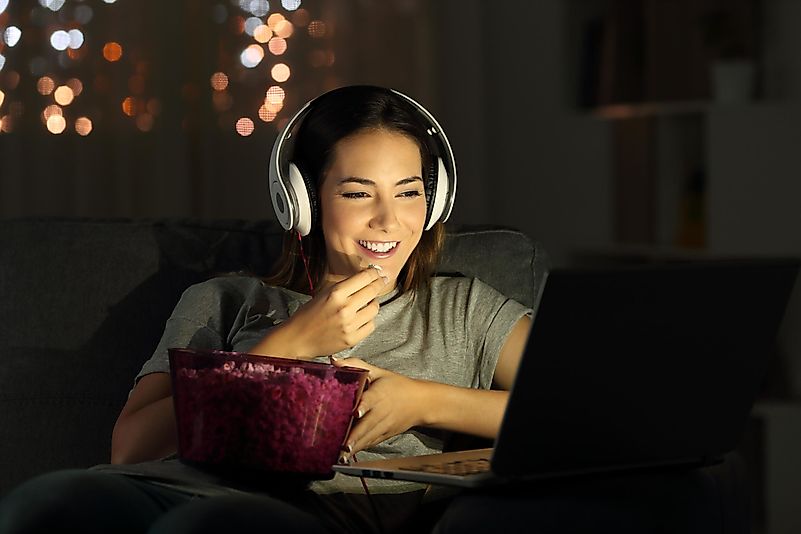 Hanging out virtually does not need to be limited strictly to chatting. Nothing beats a movie night, and since you cannot watch it together in person, why not do it online? There are multiple ways you can do this, but the most simple one is simply by having everyone press play at the same time on a streaming service.
This is a great way to watch a movie you did not have the time to previously, or to finally make your friends watch some of your favorites they have been avoiding. Of course, you will be using the previously mentioned chat rooms to talk and crack jokes while watching, so this will be as close to the real experience as it can get. Just be sure everyone gets to suggest a title to watch, so no one feels left out.
Group Chats Can Be A Life-Saver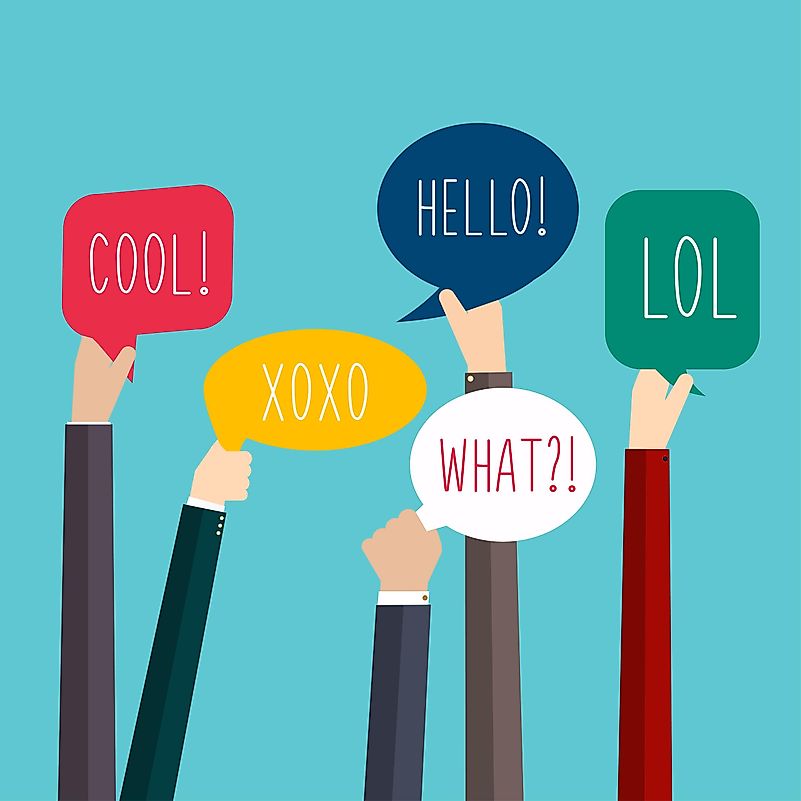 No matter which of the many messaging apps you use to communicate with your friends, they all allow you to create group chats, in one way or another. You probably already have several of those, but now might be a good time to take it to the next level. Try to use a more advanced platform, like Discord, which not only allows you to have group chats with friends but also to create different channels.
You can dedicate as many channels as you want to different subjects, so everyone can talk about anything they want. It helps keep things organized, and you can invite a large number of people there. Who knows, maybe you will finally be able to connect your different social groups, and they find out they have a lot in common. This is a good way to have a stress-free digital community where you can just hang out with people.
About the Author
Antonia is a sociologist and an anglicist by education, but a writer and a behavior enthusiast by inclination. If she's not writing, editing or reading, you can usually find her snuggling with her huge dog or being obsessed with a new true-crime podcast. She also has a (questionably) healthy appreciation for avocados and Seinfeld.
This page was last updated on April 4, 2020.
Citations
Your MLA Citation
Your APA Citation
Your Chicago Citation
Your Harvard Citation
Remember to italicize the title of this article in your Harvard citation.