Environment
7 Parts Of Your House Most Likely To Hold On To Virus Particles
The dangers of the COVID-19 coronavirus are everywhere around us, and for those of you who worry too much, we have made a list of the parts of your house that may hold on to virus particles more than others.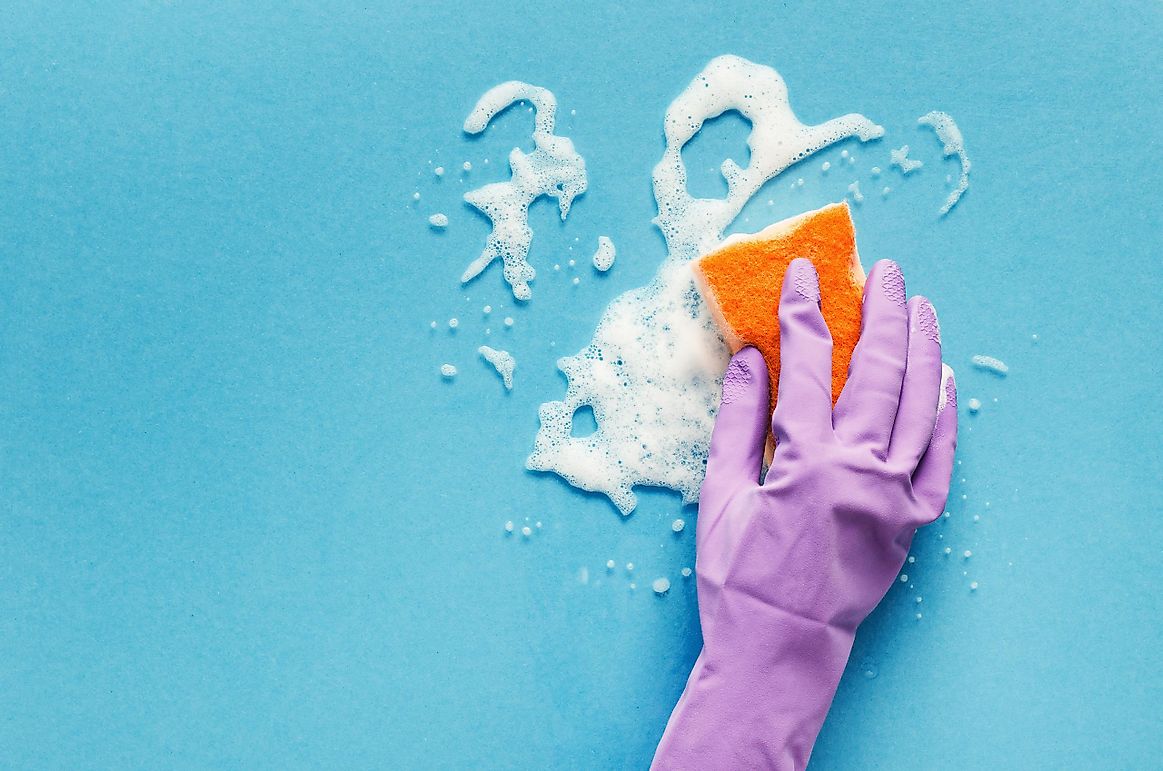 The dangers of the COVID-19 coronavirus are everywhere around us. While the disease might not be dangerous for everyone, the risk groups are who we are trying to protect, and that is why we should be careful more than ever. We believe everyone is aware that they should not be leaving the house unless it is necessary. You should also wash your hands and not touch your face. By following these simple rules, you have already won more than half the battle.
But what happens when you do need to go outside, and you bring virus particles with you inside the house? The important thing to know is that the novel coronavirus cannot enter your body through your skin. So as long as you do not touch your mouth, nose, and eyes, you are safe. By washing your hands regularly, you reduce the danger even more.
However, it is hard to control every single step that we make, and we may accidentally touch our face after being in contact with an object that had virus particles on it. It may seem a bit extreme, but for those of you who worry too much, we have made a list of the parts of your house that may hold on to virus particles more than others.
7. Doorknobs
Naturally, this is the first thing that comes to mind. Everyone that steps foot inside your house will need to touch at least one doorknob eventually. This can get dangerous because even though the novel coronavirus does not get transmitted through the skin, it can remain on surfaces for a few days. If it sticks on a doorknob in our house, it is important to clean it. Otherwise, we may get the virus on our hands and then touch our face.
6. The Toilet Seat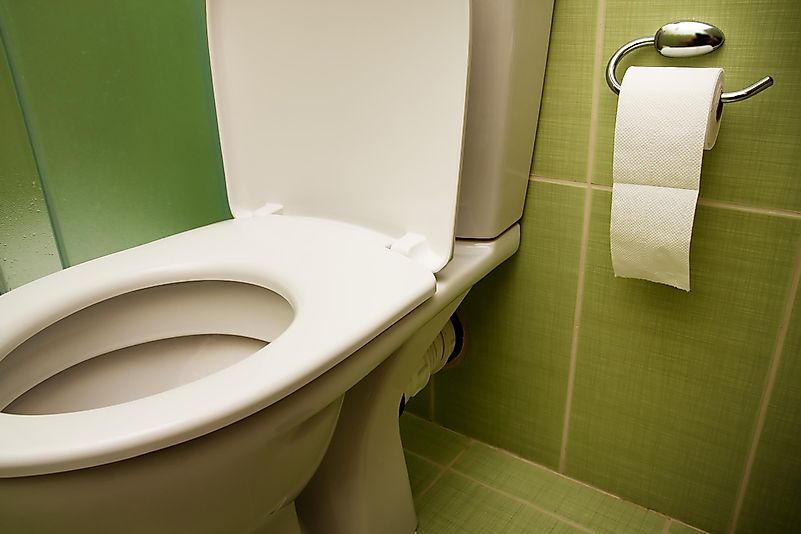 This is another one that seems extremely logical, but still needs to be mentioned. Toilet seats are a gathering place for a large number of germs and bacteria. It is essential to clean it regularly, or you are bringing yourself and anyone else living with you in danger of getting sick. Naturally, currently the biggest threat is the COVID-19 coronavirus, so you should be even more cautious than usual.
5. The Refrigerator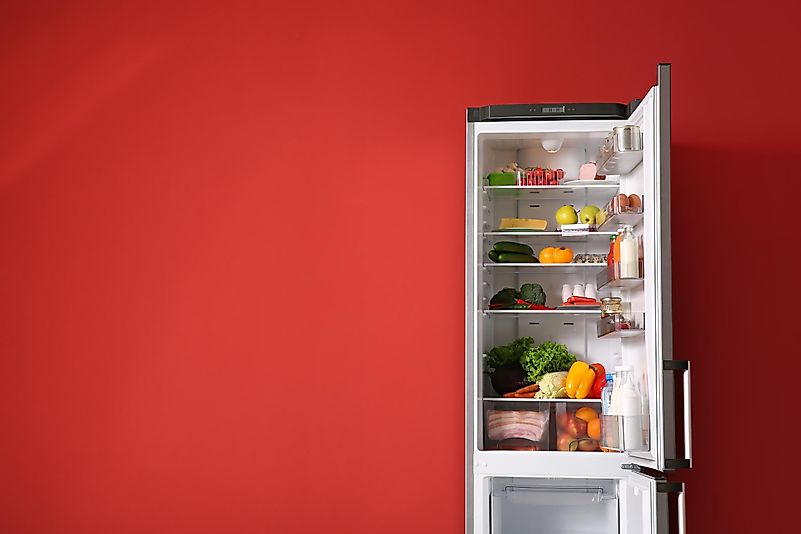 Similarly to doorknobs, your refrigerator gets touched by a large number of different people every day. The number is a bit less now that people are not visiting you because of the novel coronavirus, but still, it is an important spot you should remember to clean regularly.
Virus particles and different bacteria can remain there, and you might touch that exact place, thereby bringing yourself in danger. Remember, if the coronavirus lands on your hands, the only way to get sick is to touch your face with that hand. So be careful and wash your hands regularly. You do not want to get any on your food either!
4. The Sofa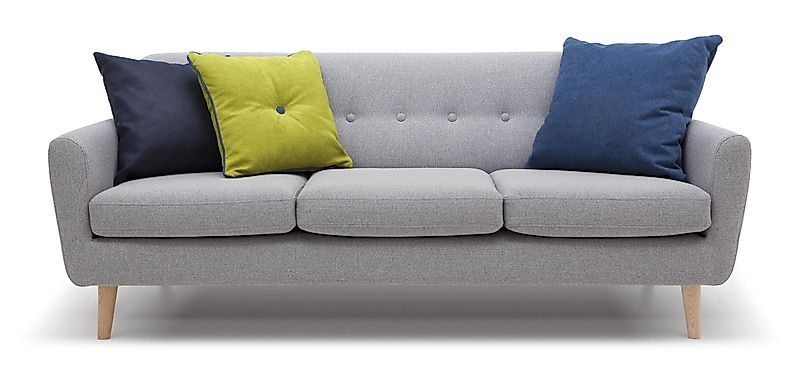 Another place where people will be spending a lot of time, especially now, is your living room sofa. Considering that some of you might be going outside, even during this pandemic, virus particles can find their place on any part of your clothes. If you sit on the sofa wearing those same clothes, it is easy to see how the particles can be spread on other members of your household. This is why it is important to wash your clothes regularly, as well as clean all parts of your house.
3. The Keyboards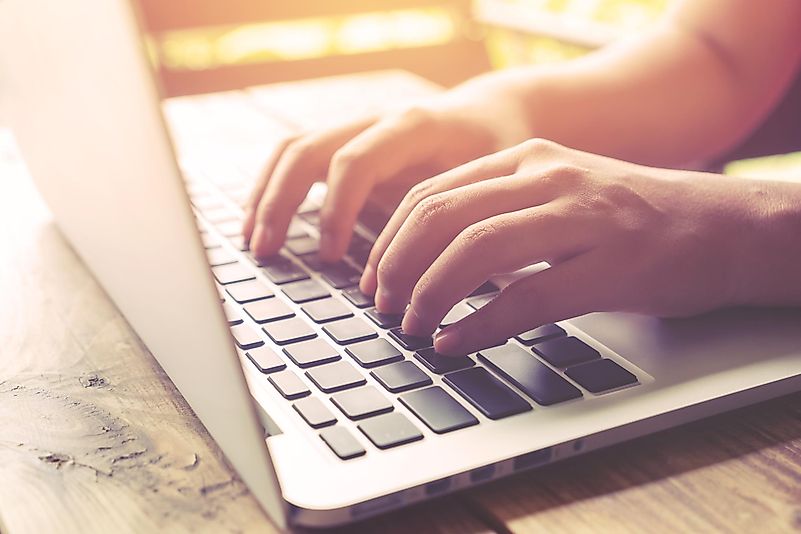 Keyboards are well known to be places where tons of germs and bacteria gather, so it should not be different from the coronavirus. No matter how many you have in your house, be it on your personal computer or laptop, you should regularly clean them. This should be a rule even when we are not fighting a dangerous pandemic because there are other viruses you can get, not just the coronavirus.
2. The Remote Controller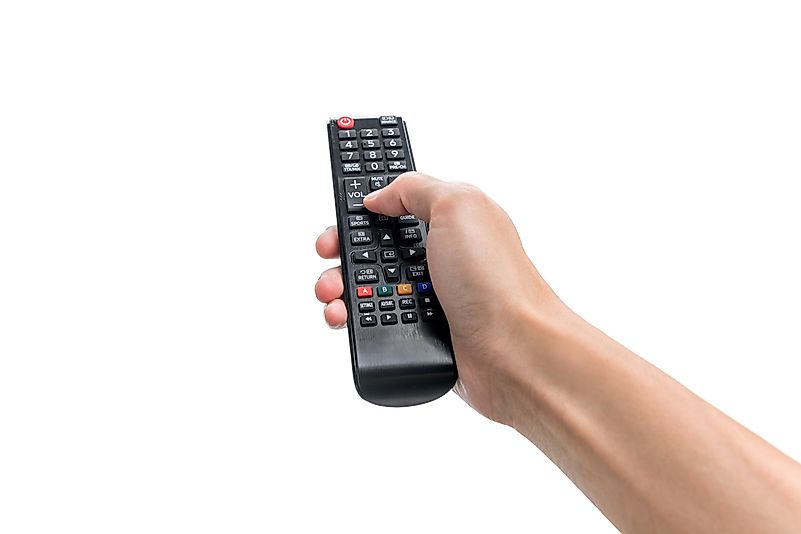 Another thing every household has that gets passed around leisurely, a remote controller is an object where we can surely find dangerous bacteria and virus particles. It can be dangerous because you are usually relaxing in front of your TV when you are using the remote controller. At those times, you probably are not paying attention and can accidentally start touching your face. Keep the remote controller disinfected!
1. Shelves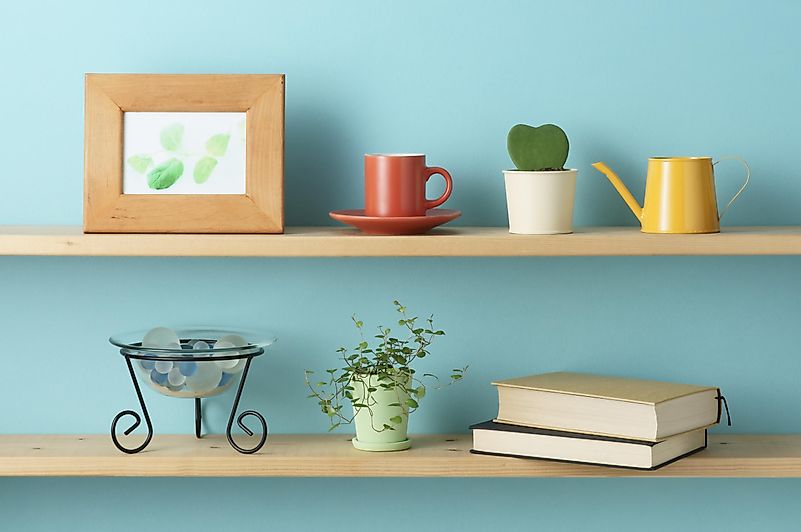 Your shelves can hold many different things, and each and every one of those can hold virus particles brought into your house by someone from the outside. Books, DVDs, video games, those are all things people will touch and borrow from you. This is why you should regularly clean your shelves and anything on them using a disinfectant. The coronavirus cannot harm us if we keep clean!
Despite everything we have said in this article, it is important not to be paranoid. Cleaning your house is essential, but the most crucial aspect of our fight against the novel coronavirus is that we wash our hands regularly. If our hands are clean, there is no danger of getting the virus close to our eyes, mouth, or nose. As we already mentioned, the virus enters your body through those, so if your hands are clean, there is no danger of you getting sick.
About the Author
Antonia is a sociologist and an anglicist by education, but a writer and a behavior enthusiast by inclination. If she's not writing, editing or reading, you can usually find her snuggling with her huge dog or being obsessed with a new true-crime podcast. She also has a (questionably) healthy appreciation for avocados and Seinfeld.
This page was last updated on April 1, 2020.
Citations
Your MLA Citation
Your APA Citation
Your Chicago Citation
Your Harvard Citation
Remember to italicize the title of this article in your Harvard citation.