All living things share some similar characteristics. These characteristics may not appear in the same shape or form in every living thing, but they are always present. It seems strange that a human being shares a trait with a flower or a worm, but we do in fact, we are all living on the same planet and require much of the same things to survive. All living things need to reproduce and grow. We all need food as well. These seven characteristics are often used by scientists to determine whether something should be considered living or nonliving. 
This article will discuss all of these characteristics and try to give examples for each one of them. It is a list of things that can be used to prove that a specific thing is actually living. The world of nature is extremely fascinating, and many living creatures can often surprise us with how they perform similar tasks to us humans. We all share these characteristics, and we feel it is important to be aware of them all.
7. Movement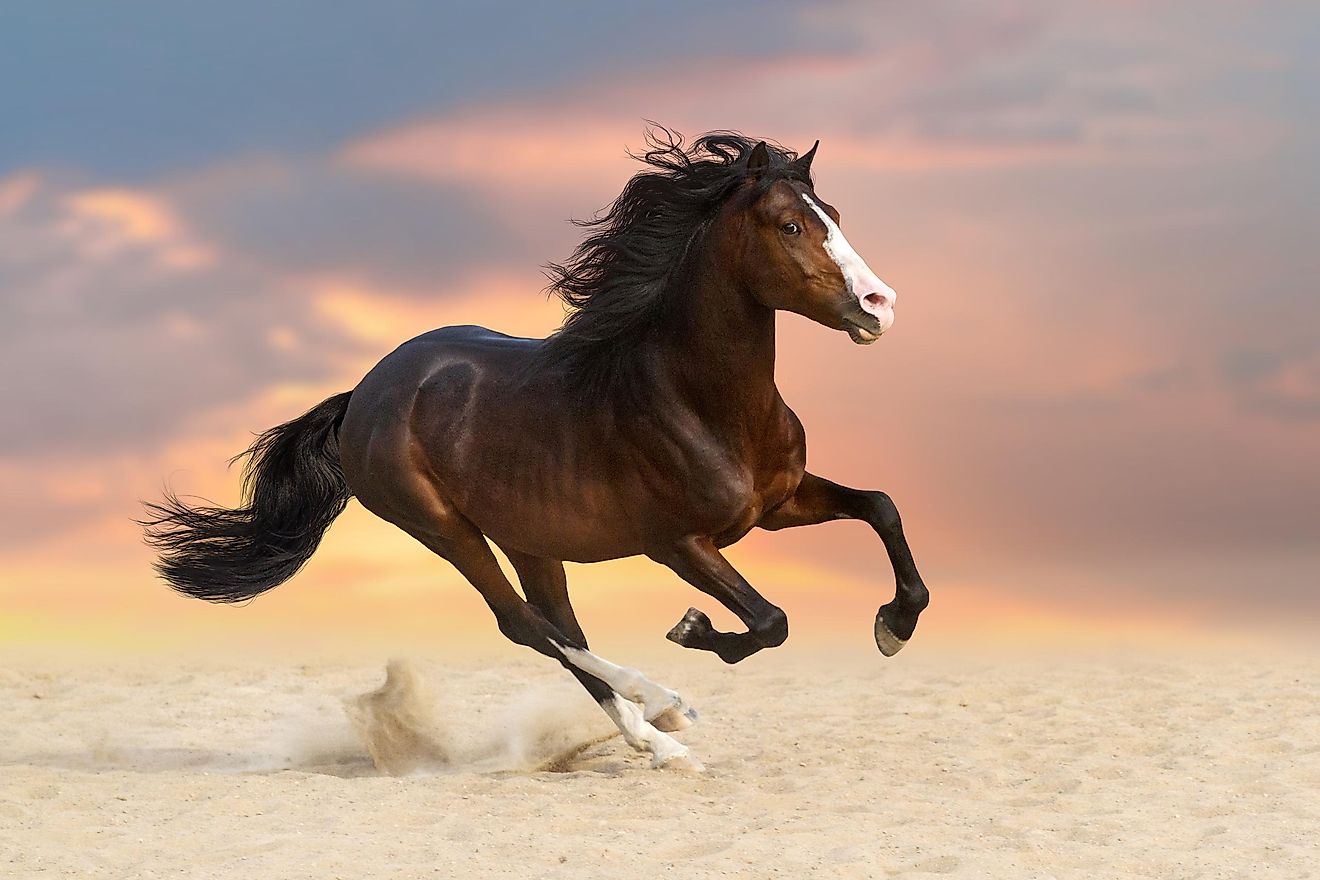 All living things need to move, obviously. This is more obvious in some cases than others, however. It is clear to see when an animal moves, but do plants move as well? Yes they do, they can move their bodies to track the sunlight, which they need to survive. The ability to move is important for the survival of every living thing. We move to find food, a place to live and to escape from danger. Without it, other functions would not be possible.
6. Respiration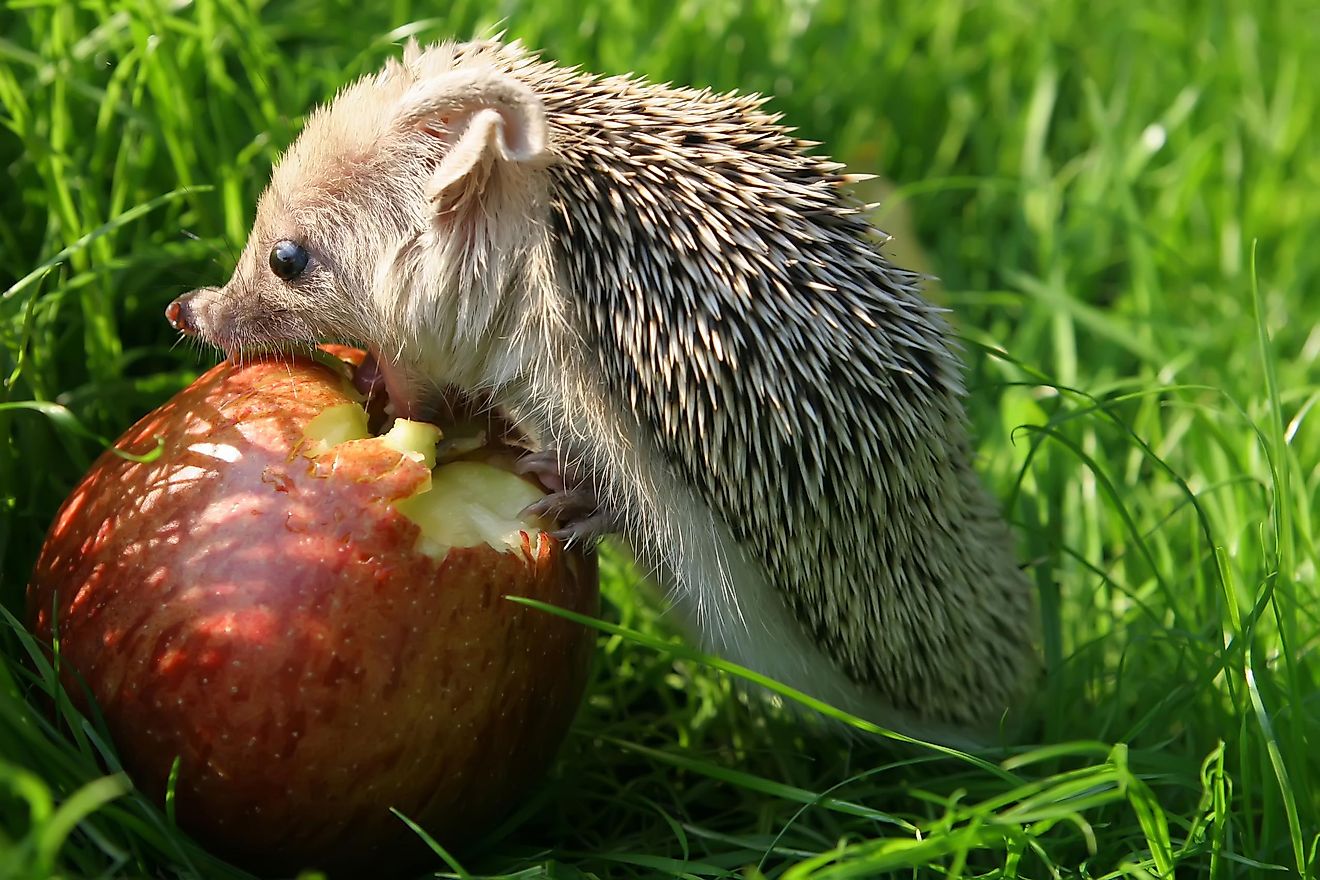 Respiration is a special chemical reaction that happens when we consume food. It releases energy from food and gives us life. This energy is used by all living things to do their everyday tasks, or just to continue living. Every single living being needs energy, and we all have similar ways in which we get it. Of course, we all prefer different sources of energy.
5. Sensitivity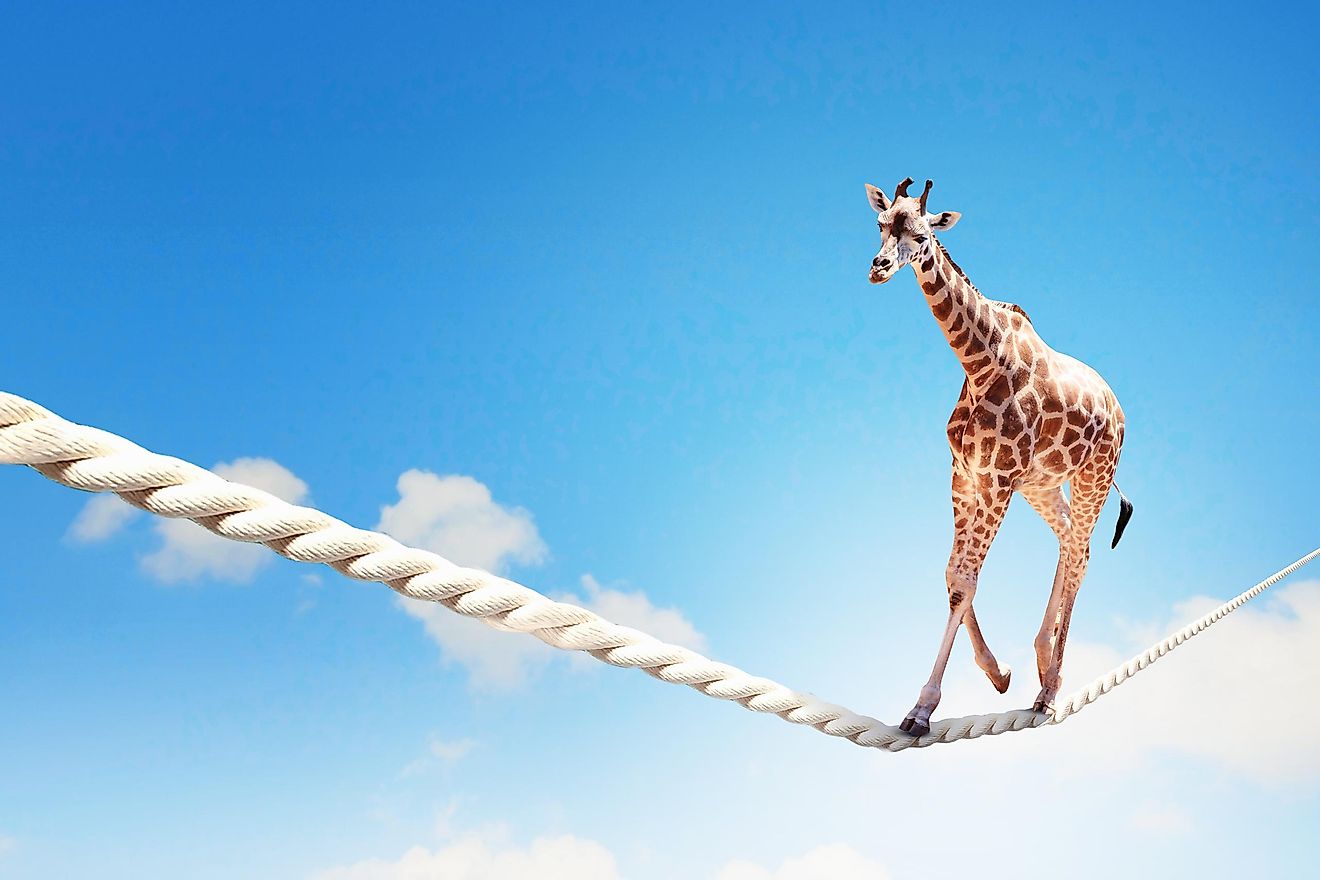 This characteristic refers to the ability to detect changes in the environment. These changes can be anything and can be a way of reacting to danger, for example. Sensitivity is something all living things share, even though it might not seem that way at first. We all react to our environments in different ways. Some living things like to be touched, others don't, some love being in the sunlight, while others run away from it. All of this, and much more, is tied to our sensitivity.
4. Growth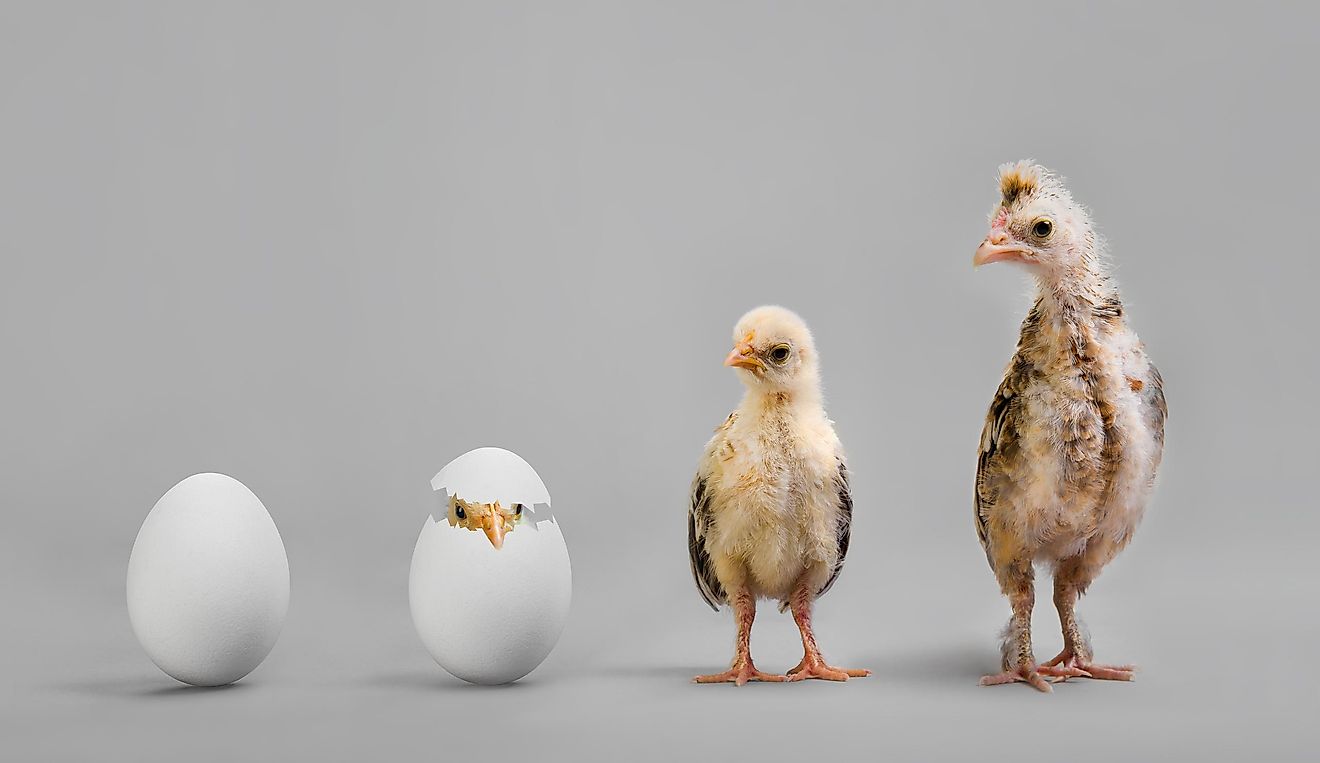 All living things grow, this is self-explanatory. We all start off as much smaller creatures than the ones we grow into. This is true for all living things. Growth is a process that occurs everywhere, and while some creatures might not reach gargantuan sizes, the process of growth is present even in their lives. The increase in size, however small it may be, is something we all have in common, and it happens sooner or later throughout the lives of all living things.
3. Reproduction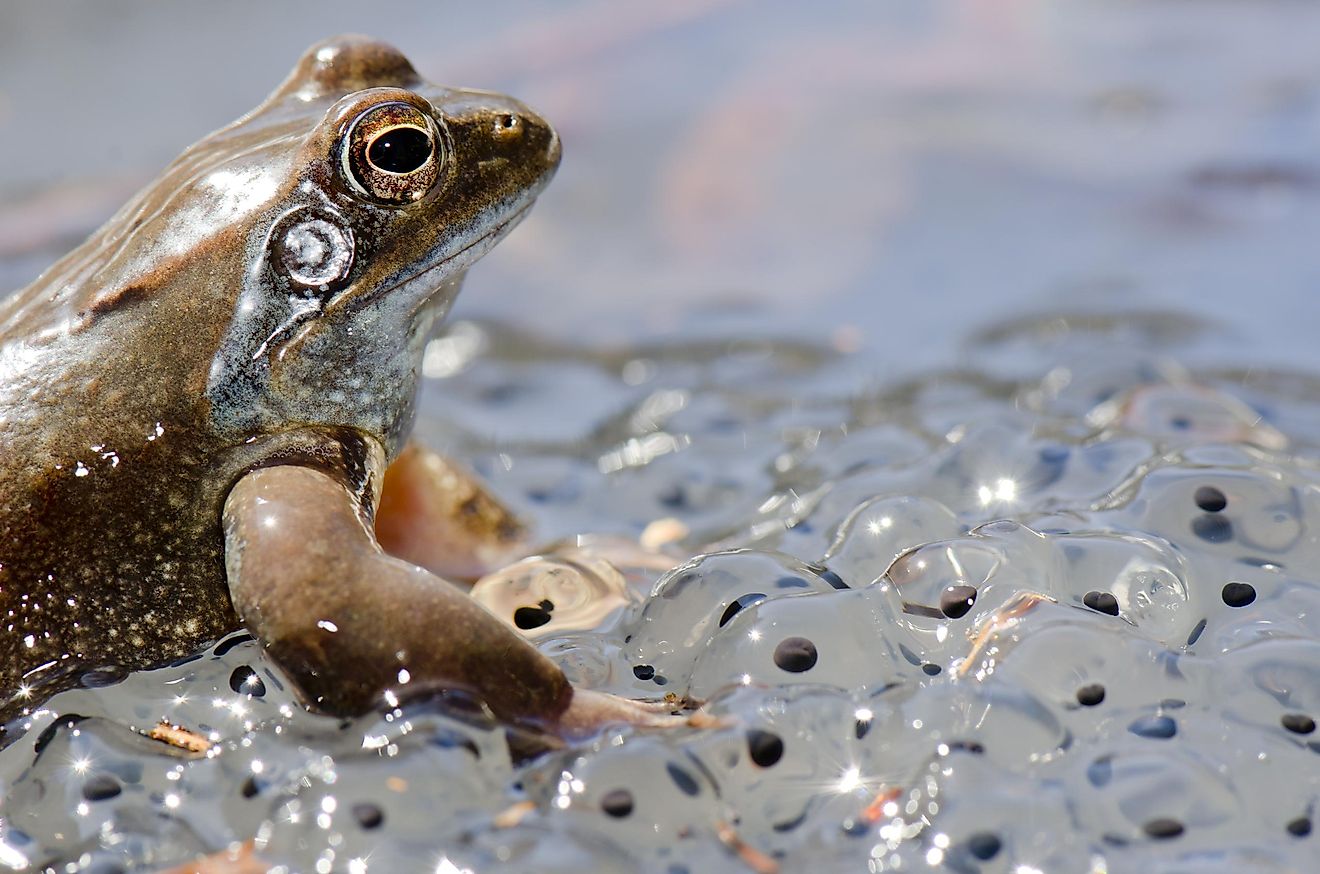 Reproduction refers to the ability of living things to reproduce and pass their genetic information to their offspring. This one is also pretty self-explanatory. We should all be aware of what the process of reproduction is and that all living creatures are able to reproduce. It is one of the fundamental features of life.
Every creature has parents, in the biological sense. Living creatures can reproduce either sexually or asexually.  Asexual reproduction does not require the presence of another organism, and it is in fact not limited only to single-cell organisms. Biologists still don't know how exactly sexual reproduction evolved. Sexual reproduction requires sexual interaction between two living creatures and their gametes.
2. Excretion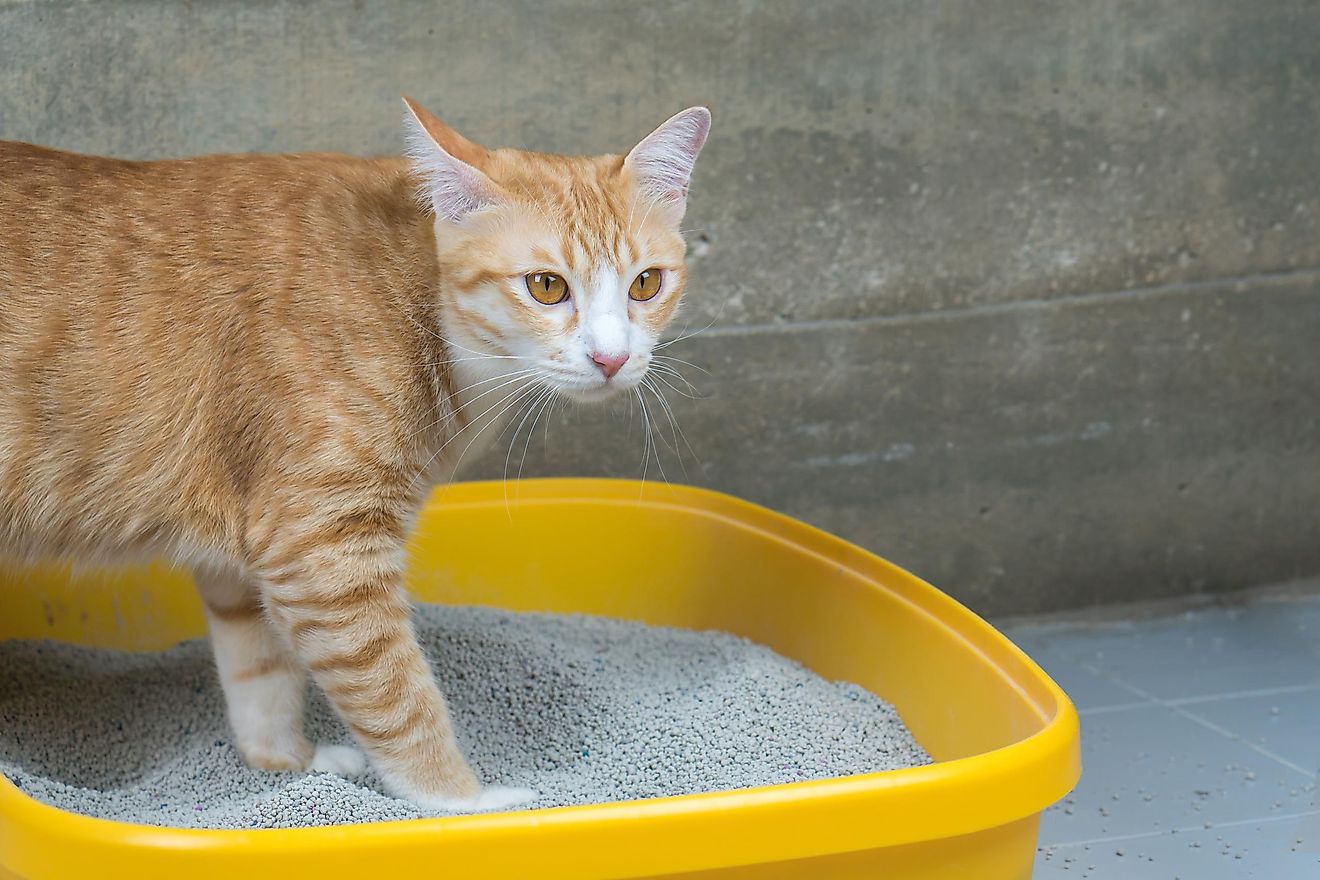 Excretion is the process of getting rid of waste. All of the unnecessary things we absorb during the feeding processes we need to get rid of through the process of excretion. We dispose of our metabolic waste. A large number of living things excrete from their anus or any part of the body that shares similar functions to it.
However, the first parts of the process are often carried out by the kidneys and lungs, even skin in some cases. The process of excretion is essential for all living things. In organisms that are composed of a single cell, waste products are disposed through the surface of the cell itself.
1. Nutrition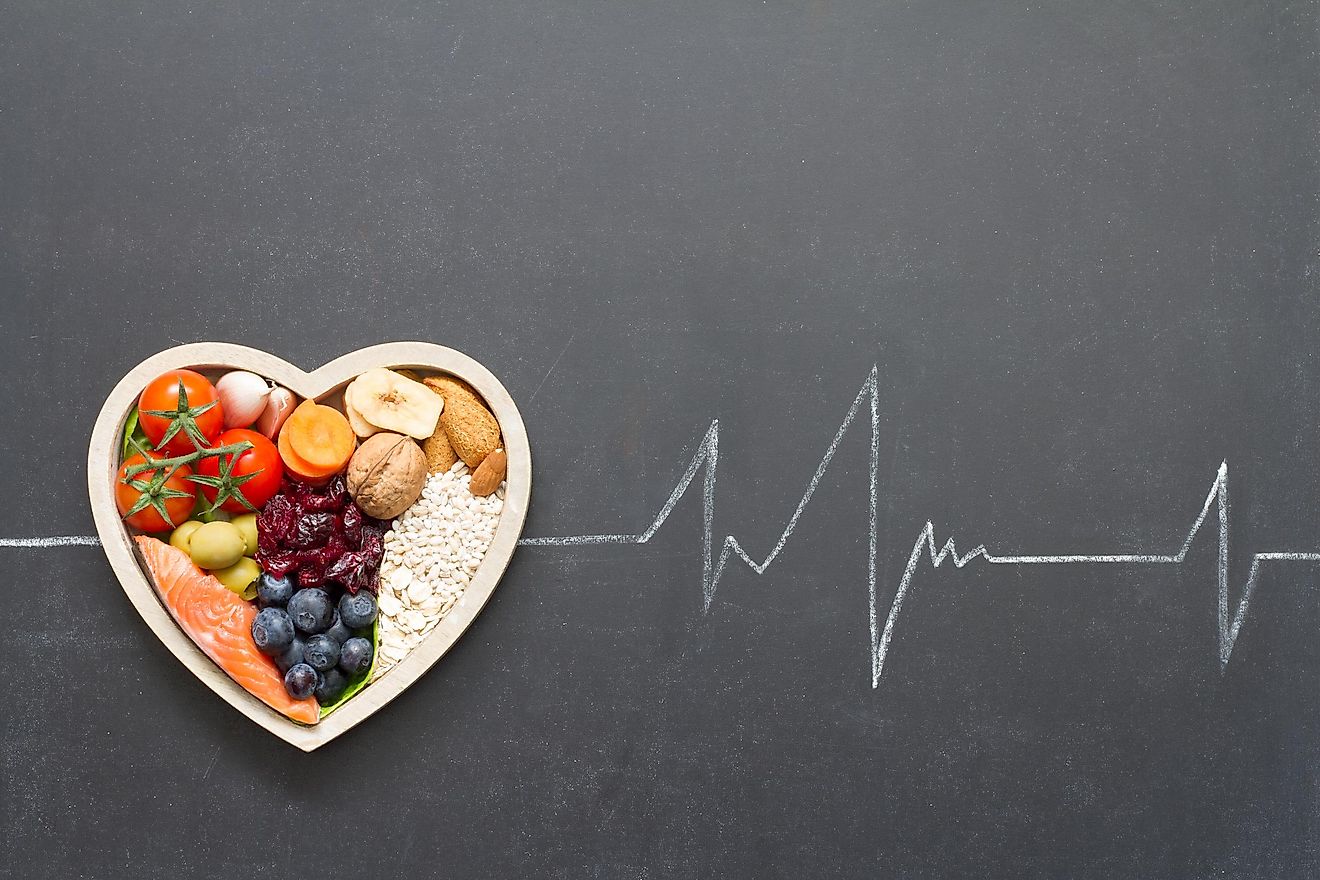 We end the list with one of the most important characteristics of all living things. Nutrition refers to the intake and use of nutrients. It is basically feeding. All living things need food to survive, and all have similar, but also vastly different ways of obtaining food. Food is important for the growth, reproduction, health, and disease of every living thing.
The diet of an organism is often determined by where they live and what food is accessible to them. This of course does not apply to humans, because we mostly found ways to obtain food in many ways besides getting it directly from nature. Still, there are those that continue to grow their own food, so they would make an exception to that. Whatever the case may be, a healthy diet is crucial for the survival of everyone.