Environment
7 Best Documentaries About Pandemics
These documentaries deal with the virus outbreaks of our past, everything humans had to go through while fighting them, and their often catastrophic consequences.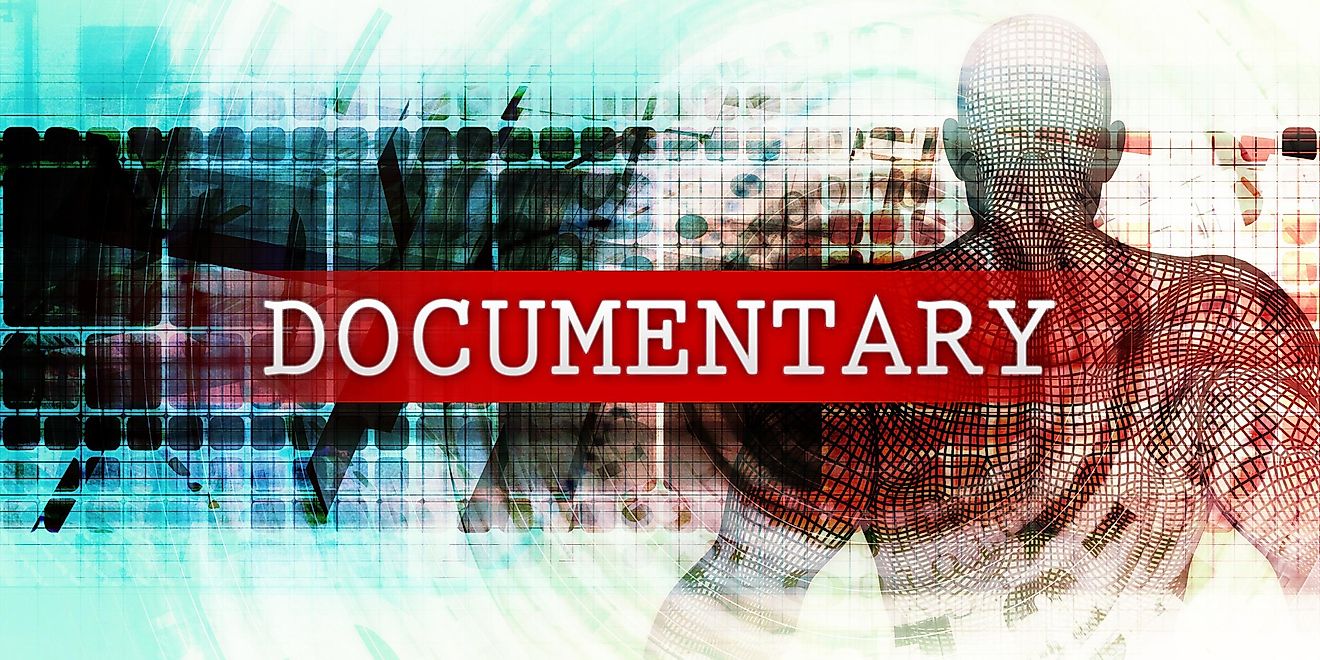 The COVID-19 coronavirus outbreak has been the main topic of discussion for several months now, and it can get tiring. This is why we will always recommend watching something relaxing and fun while you are at home to help you keep your mind off things. However, staying informed is important, and Hollywood films are not designed to inform us. If you want to expand your knowledge about pandemics while being reasonably entertained, the best way to do so is by watching documentaries.
Informing ourselves about past pandemics can help us in multiple ways. Most importantly, it helps us to prepare and know what to expect after all of this is over with. Of course, there are no two pandemics that are the same, and the COVID-19 coronavirus will most likely have different consequences, but we can still learn a lot from the past. These documentaries deal with the virus outbreaks of our past, everything humans had to go through while fighting them, and their often catastrophic consequences.
7. The Coronavirus Epidemic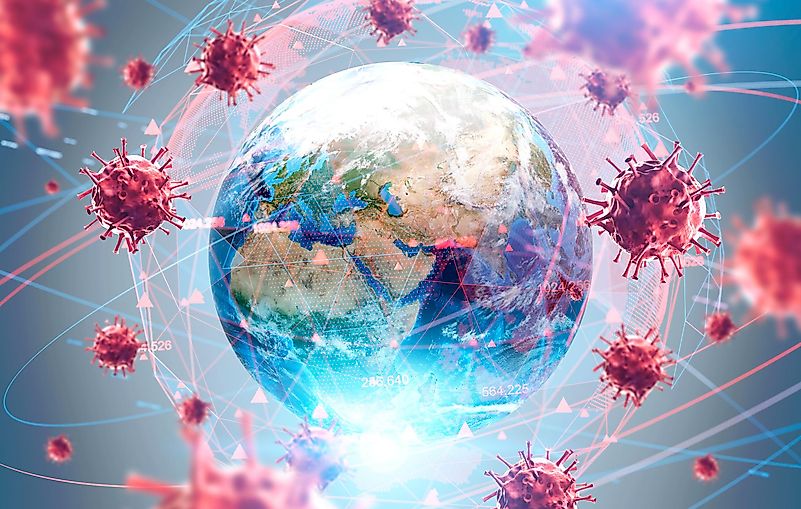 This is obviously a new documentary series, but more relevant than the majority of others right now. As the title clearly states, this documentary series covers everything that is going on in the world right now, during the COVID-19 coronavirus outbreak. It deals with all of the important aspects and provides us with an accurate timeline of every event that leads up to this. It is available for streaming on CuriosityStream.
6. The Final Inch
This is another documentary that will help us understand everything that is currently going on by exploring the past. The Final Inch deals with public health workers in Pakistan and India and their efforts to get rid of Polio in those countries. One thing this documentary deals with extremely well is the importance of vaccines. It also speaks of health care, and how not everyone can get the same treatment, despite it looking that way on the surface.
5. The Inventor: Out For Blood In Silicon Valley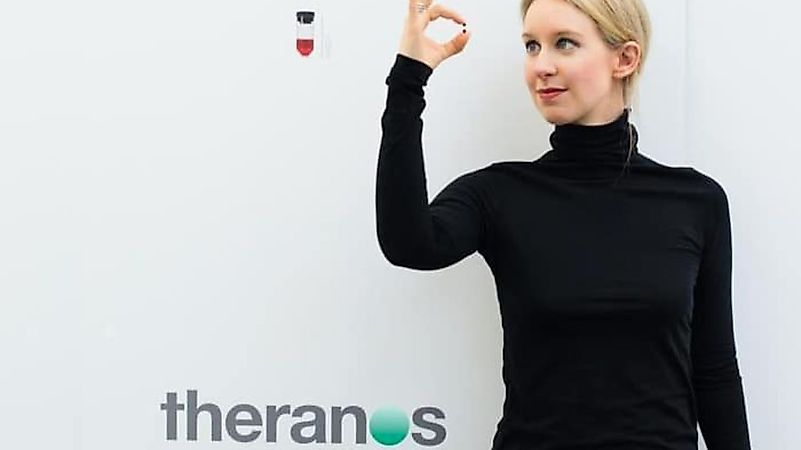 The Inventor: Out For Blood In Silicon Valley is a documentary available on HBO that follows Elizabeth Holmes, a CEO of a health company that tricked people into believing they invented a new way to test blood. The company in question was Theranos, and it has been shut down for a while now, but they claimed that they managed to develop a machine that can test blood from a single finger prick.
This documentary features interviews with former employees and shows footage of Holmes and all of the fake data they used while trying to sell their idea. Although not directly talking about pandemics, this documentary gives us a valuable insight into the world of the pharmaceutical industry, which is extremely relevant now.
4. Explained, Season 2, Episode 4: The Next Pandemic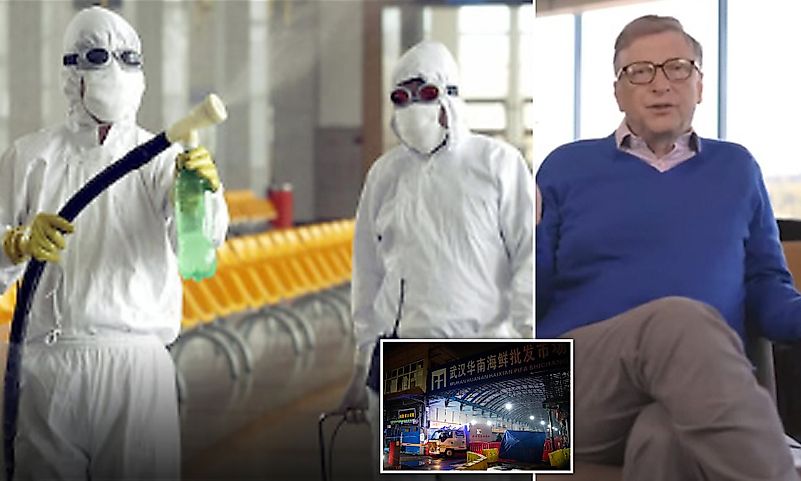 Explained is another documentary series available for streaming on Netflix. It deals with a variety of topics, and it evolved from a YouTube series of the same name. This particular episode is dealing with pandemics, and it features several experts on a panel discussing the dangers of pandemics, such as the novel coronavirus. One of the experts is Bill Gates, so this might be interesting to more people than usual. They discuss plenty of themes, including if the world can be truly prepared for a pandemic.
3. Influenza 1918
One of the most impactful pandemics in the history of humanity was the 1918 flu outbreak, known as Spanish influenza. Influenza 1918 is a PBS documentary that speaks about the history of this virus, and how it first appeared. This pandemic killed more than 600,000 people in the United States alone, and this film that documents it is more important than ever. It is available online, and it is a must-watch for anyone even mildly interested in pandemics.
2. VICE: Investigates, Episode 6: Anti-Vaxx Fever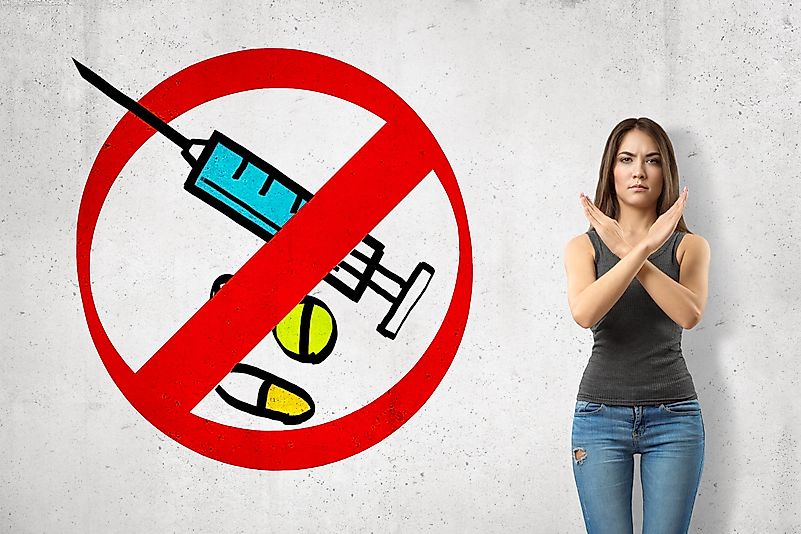 Vice: Investigates is a documentary series on Hulu made by VICE News, and the sixth episode is particularly relevant right now. It talks about people that refuse to vaccinate their children and how this can cause a virus outbreak. It delves deeper into the science behind vaccines but also explains how misinformation about them can spread, causing people to start behaving unreasonably.
1. Pandemic: How To Prevent An Outbreak
This is an extremely popular Netflix documentary dealing with scientists and medical experts during the flu season. It is relevant more than ever now, which explains its surge in popularity. This documentary deals with a range of topics that should interest you right now, such as how pandemics are spread and what we can do to prevent them.
It also covers various methods experts use to stop pandemics. You can get a good glimpse into everything the medical experts are doing during an outbreak, similar to the COVID-19 outbreak we are currently experiencing.
About the Author
Antonia is a sociologist and an anglicist by education, but a writer and a behavior enthusiast by inclination. If she's not writing, editing or reading, you can usually find her snuggling with her huge dog or being obsessed with a new true-crime podcast. She also has a (questionably) healthy appreciation for avocados and Seinfeld.
This page was last updated on April 5, 2020.
Citations
Your MLA Citation
Your APA Citation
Your Chicago Citation
Your Harvard Citation
Remember to italicize the title of this article in your Harvard citation.