Travel
5 Ways Cruise Lines Won't Recover From COVID-19
The COVID-19 pandemic has had a major impact on the travel industry.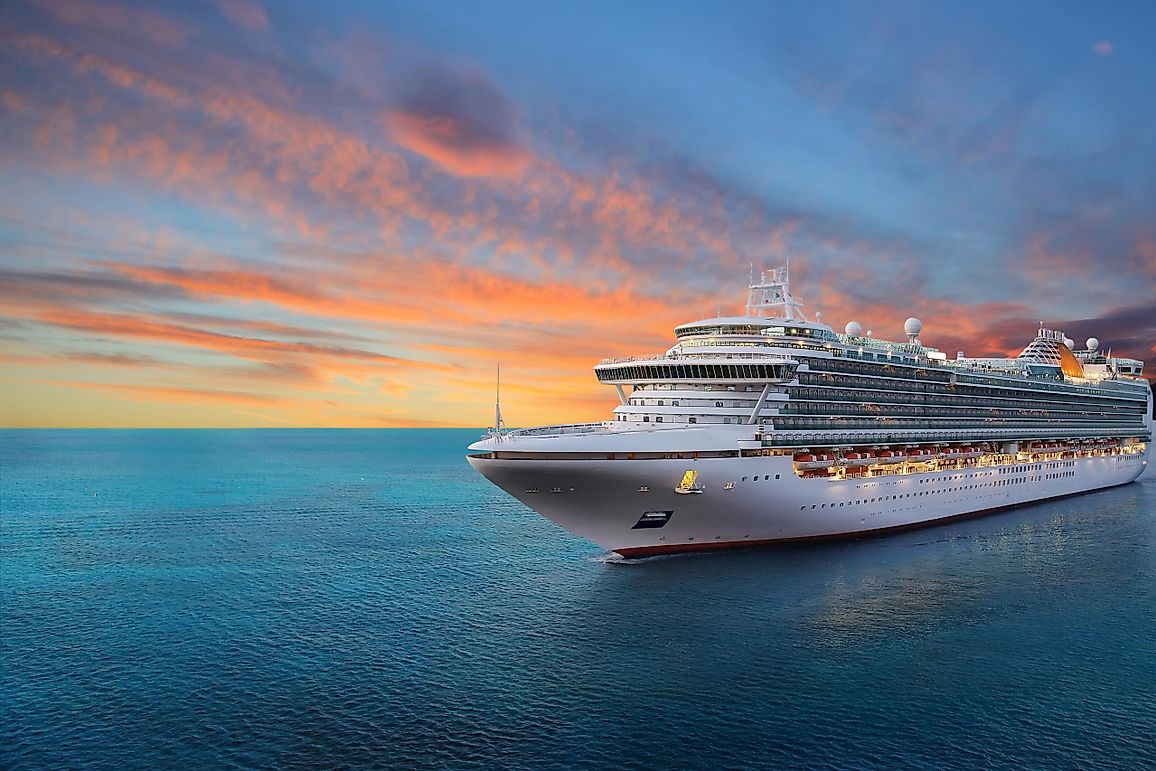 The COVID-19 coronavirus pandemic has already managed to damage the majority of sectors of the global economy, and it is basically just getting started. The real struggle awaits us once we fight it off and have to face the consequences of the outbreak that forced almost everyone in the world to change their daily habits drastically. However, no industry was hit as hard as the cruise industry.
It is not an exaggeration to say that the novel coronavirus outbreak already caused the entire cruise line business to shut down. The three largest cruise companies already suspended the majority of their operations, and who knows what else awaits us. With how things are, it almost seems as if cruise lines will not be able to recover from the COVID-19 pandemic, at least to an extent, and in this article, we will explore why.
5. Shares Are Down Drastically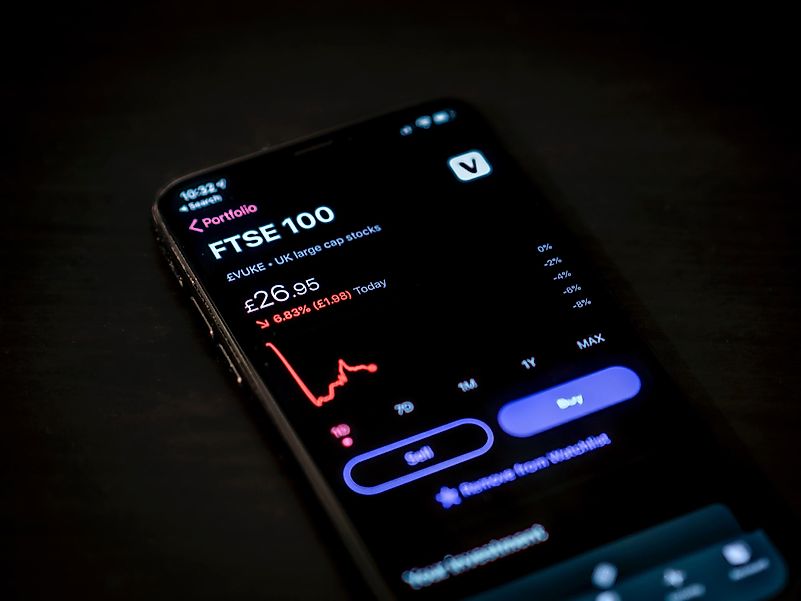 The largest cruise line in the world is Carnival, and since the start of 2020, their shares have been lowered by more than 80% with no sign that they will rise up again. Since the novel coronavirus has spread on basically half of their ships, killing many passengers, this comes as no surprise.
The same is happening to other, smaller cruise lines, and if the trend continues it is hard to predict when they will be able to resume operation as before. Some go so far as to believe that they will never recover, despite managing to do so numerous times in the past.
4. The Government Is Not Helping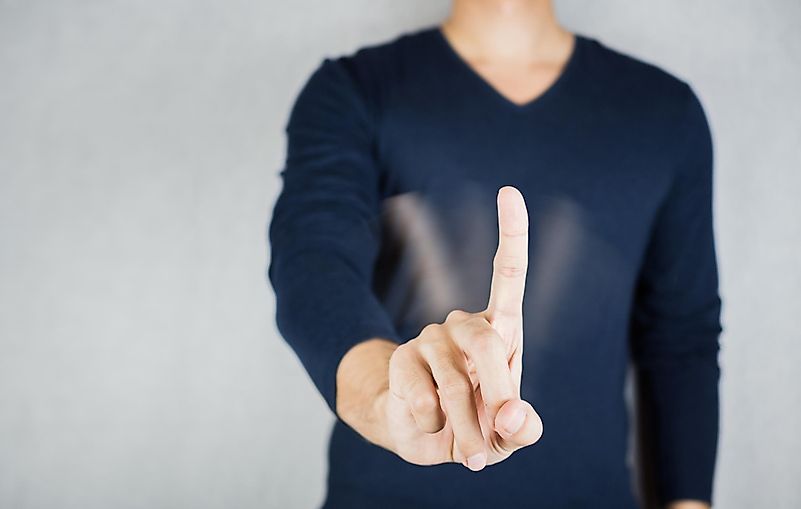 The State Department advised that no one should set foot on a cruise ship while the novel coronavirus pandemic is not taken care of. Even the Centers for Disease Control and Prevention have warned people worldwide to avoid traveling by cruise ships, which is completely understandable. However, this has never happened before.
Many people in the cruise ship industry claim that warnings like these are unprecedented, with the government offering little to no help to cruise lines. The main reason for this is that they are offering financial aid to companies that have the majority of their operations based in the United States, and cruise lines mostly don't.
3. The Trust Of Passengers Might Be Lost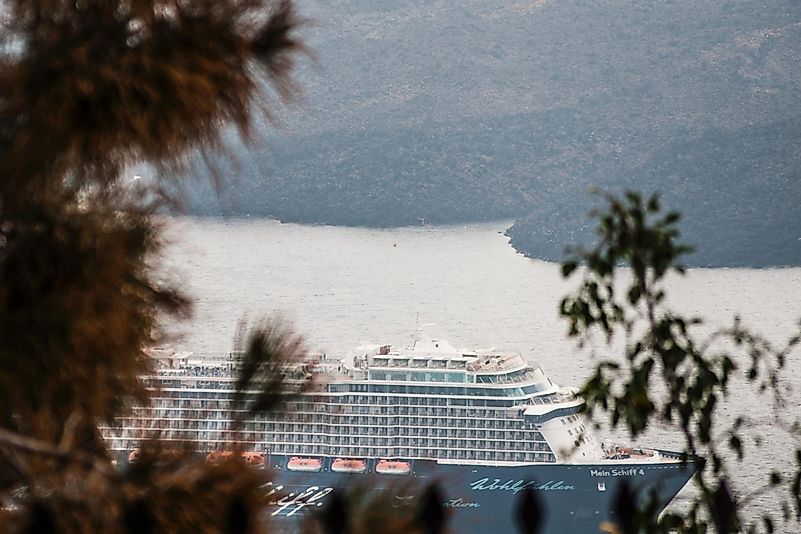 While cruise lines are not to blame for what is going on and they handled this horrible situation the best they could, it is not hard to imagine that the COVID-19 pandemic will cause a lot of people to have second thoughts before boarding a cruise ship again. This pandemic was different from any other viral outbreak on a cruise ship.
Passengers were forced to quarantine in their rooms on ships and even continue doing so at U.S. military bases once they were allowed to disembark. The experience of being trapped on a cruise ship with no way of knowing when you will be allowed to leave was definitely not a comfortable experience, to say the least. With the world following every update on COVID-19 closely and people being fully aware of everything that is going on, it will probably be a while before many are feeling comfortable enough to step foot on a cruise ship ever again. 
2. A New Type Of Threat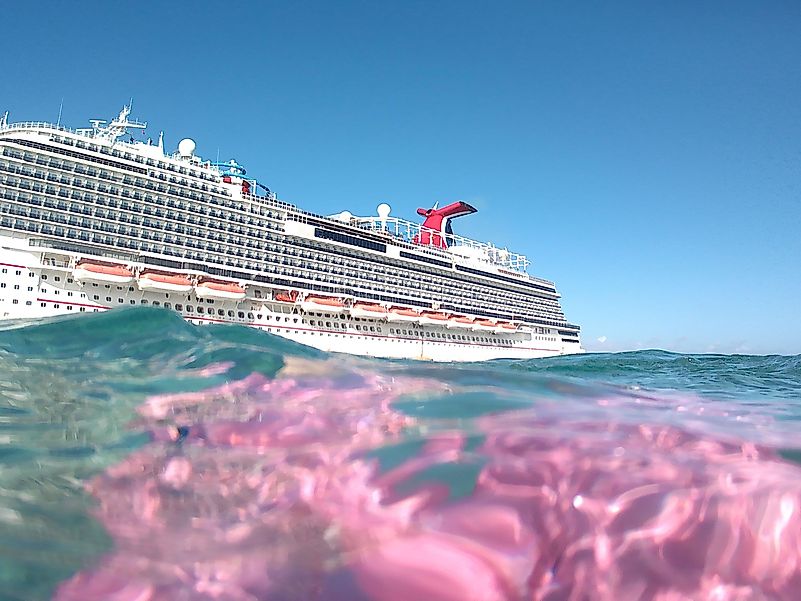 Carnival, previously mentioned as the largest cruise line in the world, has faced numerous threats throughout its history. From colliding ships, fires, floods and previous viral outbreaks, the company managed to survive a large number of plights. The company has had two big scars in its rich history that seemed like they were the worst things that could happen to it. The first one was the sinking of their ship Costa Concordia in 2012, which killed 32 passengers.
The second is when a fire broke out in the engine room of their ship Carnival Triumph, causing toilets to back up and feces to overflow throughout the rooms and hallways of the ship. However, the novel coronavirus pandemic is a new type of threat that could permanently damage the reputation of the company. Experts do not have a similar example in history they can look back to try and predict the outcomes of this outbreak. Anything is possible and that is what makes this situation scary.
1. Bankruptcy Is Inevitable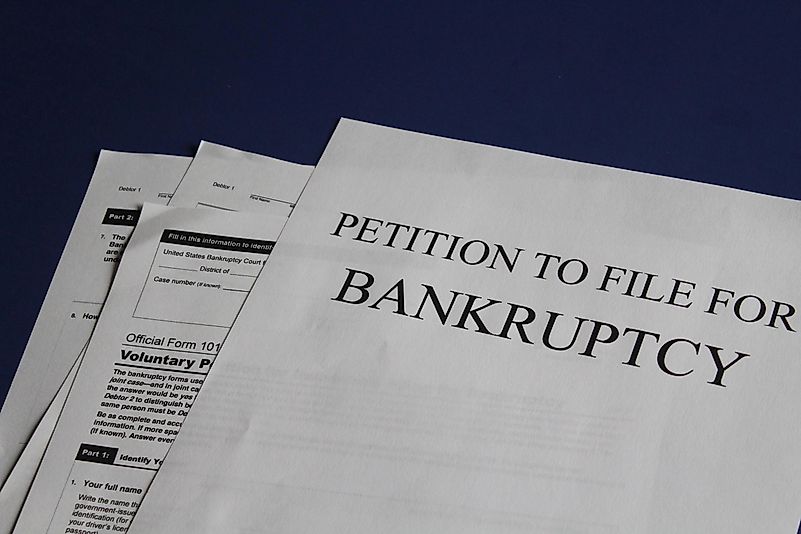 However, despite there being no comparable cases in the history of cruise lines, some experts draw comparisons to another tragic event in U.S. history. The plight that the cruise lines are currently going through is compared to that of the airlines after the September 11th terrorist attacks.
The government shut down all airports following the attacks and a large number of large airlines declared bankruptcy. All of them were receiving federal aid, and even then they had to shut everything down. With the government offering no help to American cruise lines, the future looks grim. Many will have to declare bankruptcy and we can't be sure if they will ever manage to fully recover or come back.
About the Author
Ivan loves writing, music, audio production, and social sciences. He lives by the words of one famous sociologist who said that "sociology is a martial art". When he's not writing, he enjoys playing his Stratocaster and video games.
This page was last updated on April 11, 2020.
Citations
Your MLA Citation
Your APA Citation
Your Chicago Citation
Your Harvard Citation
Remember to italicize the title of this article in your Harvard citation.