Travel
5 Unusual Things to Do in New York
Come and explore the real New York City beyond the tourist traps - you may be surprised by what you find.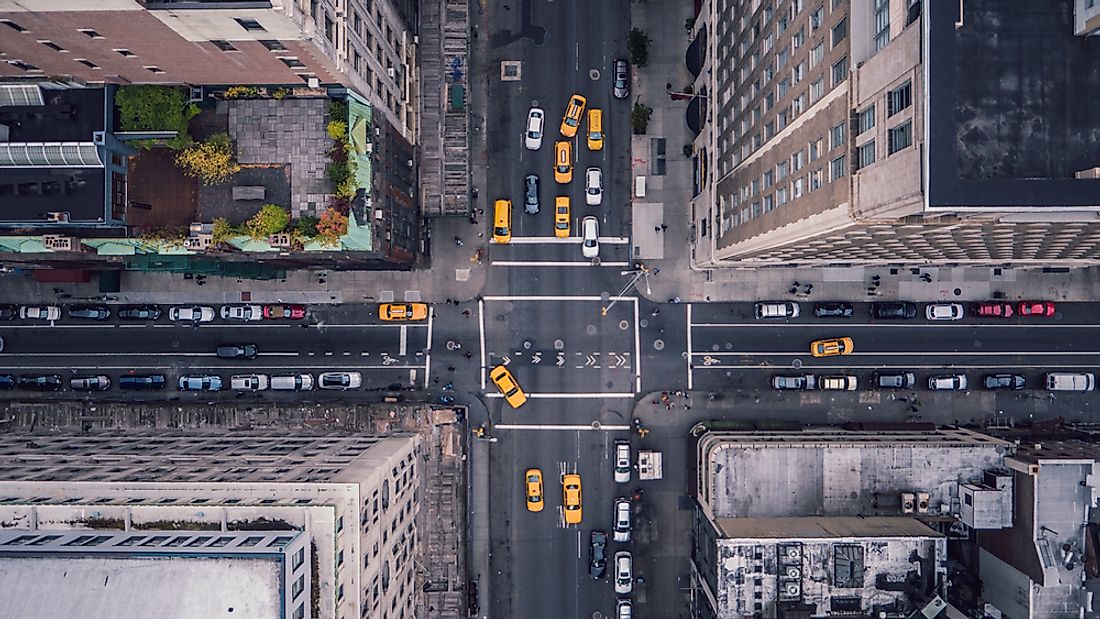 As one of the most popular tourist destinations in the world, New York offers its fair share of recognizable attractions. However, if you're looking for a travel experience that is unconventional, the Big Apple is also full of wonders both weird and mysterious. In the list below, we take a look at some of these bizarre experiences the city has to offer that may be of interest to both tourists and locals alike.
5. Whispering Gallery of Grand Central Terminal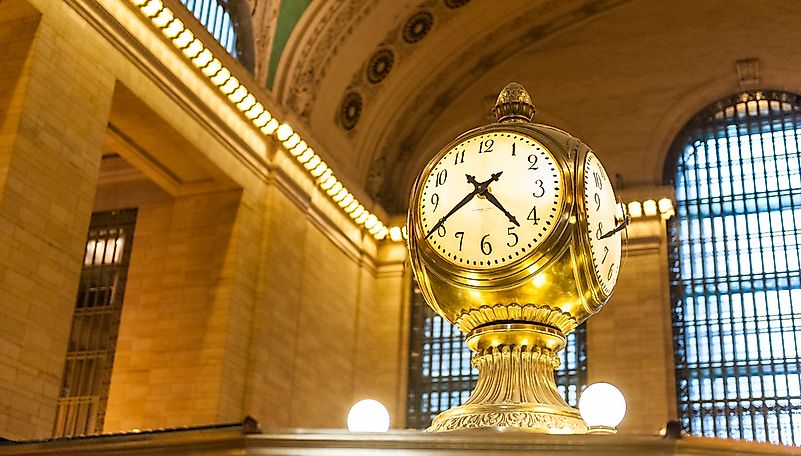 Grand Central Terminal ranks as one of the world's busiest train stations, so it comes as no surprise that the station carries some secrets of its own. Located in the terminal is the "whispering gallery". It has tile work that was done by famed Spanish architect Rafael Guastavino, although this isn't even the most spectacular thing about it. The "whispering gallery" has unusual acoustic properties which allows for two people to have a conversation with one another from across diagonal sides of the foyer - a conversation so clear that it sounds as if they are whispering into one another's ears.

How to go: The whispering gallery can be found in the Grand Central Terminal's dining concourse next to the Oyster Bar & Restaurant. Have your whisper partner stand in the corner diagonal from yourself, and speak your message into the wall's corner (it may feel silly, but trust us on this one).
$$$$: Free!
4. New York Federal Gold Vault
Only one of 12 found in the United States, the city's Federal Reserve Bank is also the largest by assets. Located 50 feet below sea level, the vault is home to an approximated 7,000 tons of gold bullion, reputed to be the largest stack of gold in the world (although this has technically yet to be confirmed). The bank owns a small share of the resource as the central banks of other countries also keeps their gold deposits in the vaults due to the high levels of security the facilities offer. The bank allows tourists to view the stacks of gold after passing through stringent security tests.
How to go: The Federal Reserve Bank is located in the Financial District. A tour is necessary in order to sneak a peek at the gold vault. There are two tours held every day, although this may vary.
$$$$: Tours are free, but must be booked ahead (reservations start online 30 days in advance).
3. Sleep No More
A fictional hotel called McKittrick Hotel is the setting for this unique "immersive theatrical experience" production dubbed "Sleep No More". The production takes inspiration from Shakespeare's Macbeth as well as noir films, particularly those of Alfred Hitchcock. Without giving too much away, it also makes reference to the Paisley witch trials. The production of the play is thought out to the very minute detail - several adjoining warehouses in Manhattan were renovated just to resemble its fictional setting. The rooms are theatrically designed and fitted with props and visitors come upon scenes from the production while exploring. The building has five visitable floors which exhibit scenes from the production simultaneously. This play turned "choose-your-own-adventure" story is definitely worth checking out, even if it's just to see what all of the fuss is about.
How to go: The address of Sleep No More is 530 West 27th Street.
$$$$: Tickets are usually sold around a month in advance, although they do tend to sell out quickly. Tickets start at around $100 USD. As the play is entirely interactive to its very core, it is strongly recommended that you wear good running shoes.
2. New York Earth Room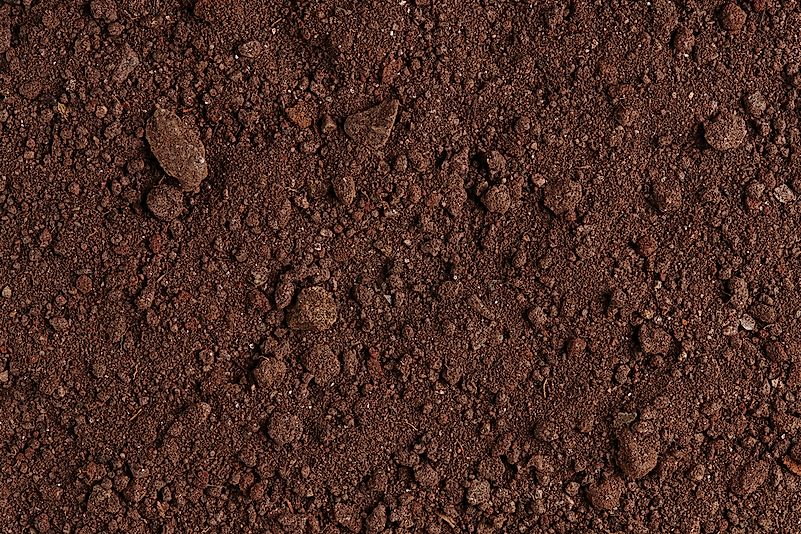 New York earth room was established in 1977 when the artist Walter de Maria turned a loft at 141 Wooster Street into an art exhibit. The 335 square meters of floor space was permanently fitted with 250 cubic yards of earth, running 22-inches deep. The area has benefited from the services of the same caretaker for 23 years as the exhibit must be be regularly watered, weeded, and raked. Earth rooms have also been on display in Munich and Darmstadt in Germany but the one in New York is the only one currently in existence. It is maintained by the Dia Art Foundation and admission to view is free.
How to go: The New York Earth Room can be found at 141 Wooster Street in Lower Manhattan.
$$$$: Free!

1. Mmuseumm
Mmuseumm exhibits contemporary artifacts meant to portray the modern era through a store-front window. The museum's first wing exhibits are in a former elevator shaft while the second wing opened its doors to the public in 2015 just three doors down. The museum is the brainchild of Alex Kalman, in collaboration with the filmmakers Josh and Benny Safdie. Displayed in the museums are objects and designs which represent social concerns, contemporary events, and daily human existence. Items are organized in 16 themes, and other artists get to display their pieces in addition to the ones selected by the museum.
How to go: Mmuseumm is in Lower Manhattan. Although the museum does keep operating hours, it is also possible to view it through its windows 24/7.
$$$$: Admission is free, although there is a suggest donation of $5.

About the Author
Benjamin Elisha Sawe holds a Bachelor of Arts in Economics and Statistics and an MBA in Strategic Management. He is a frequent World Atlas contributor. 
This page was last updated on July 14, 2017.
Citations
Your MLA Citation
Your APA Citation
Your Chicago Citation
Your Harvard Citation
Remember to italicize the title of this article in your Harvard citation.