Society
5 Tips To Protect The Elderly From The Coronavirus
The elderly are one of the bigger risk groups. While exact data is not available, it is safe to assume that the majority of people that died from the COVID-19 coronavirus could be considered senior citizens.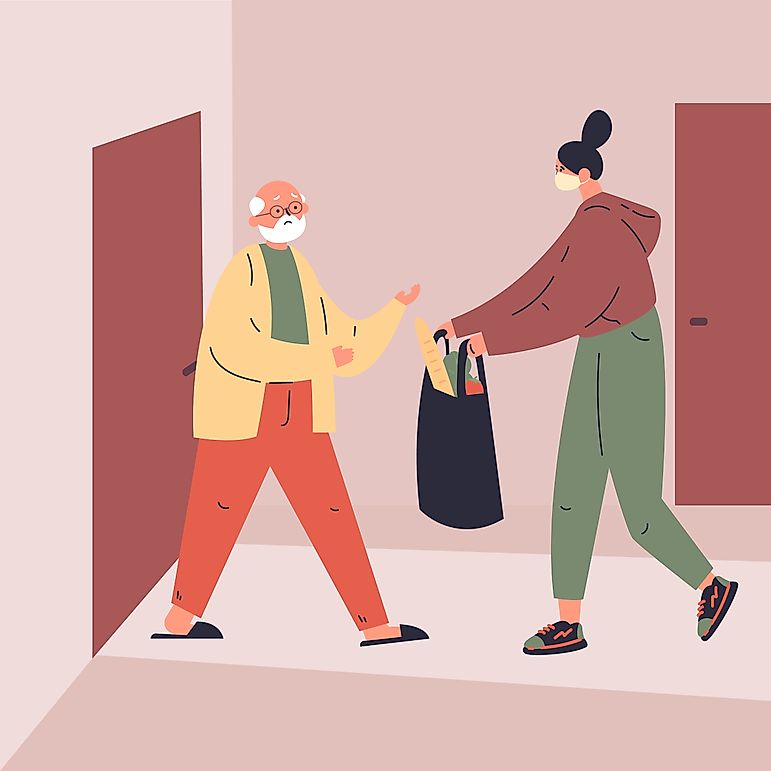 The novel coronavirus has taken numerous lives throughout the planet, but not everyone needs to fear for their life. While COVID-19 is a dangerous pandemic, and we should be cautious more so than ever, if you are relatively young and reasonably healthy, you should not be afraid of the virus. This does not mean that you should act unreasonably and like nothing is going on. While you might not be in danger if you get the virus, you can transmit it to people that may suffer severe consequences if they get sick during these times.
The elderly are one of the bigger risk groups. While exact data is not available, it is safe to assume that the majority of people that died from the COVID-19 coronavirus could be considered senior citizens. The risk of dying from this pandemic if you are old increases, and we should do whatever we can to protect the elderly during these difficult times. No one wants to endanger their parents or grandparents, so we have a couple of tips on how to help keep them safe.
Communicate With Other Members Of The Family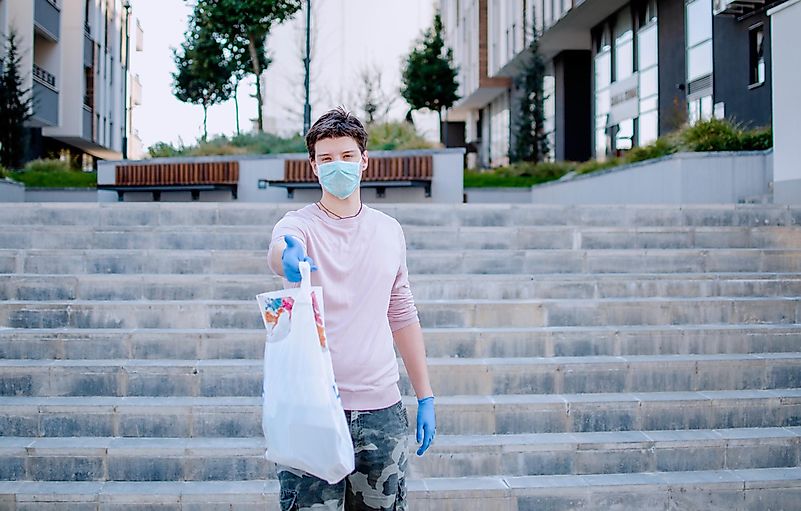 When making plans on how to take care of the elderly during these times, you should not be doing everything by yourself. There is a chance you might get sick, and you will not be able to take care of them anymore. This is why you need to include other people in your plans.
Those people can be relatives, friends, or neighbors, but they should know the situation and how to handle things in case you are not able to. By sharing your load with others, you can take care of the older people in your life more efficiently and prevent anything bad from happening to them during these difficult times.
Be Mindful Of Living Conditions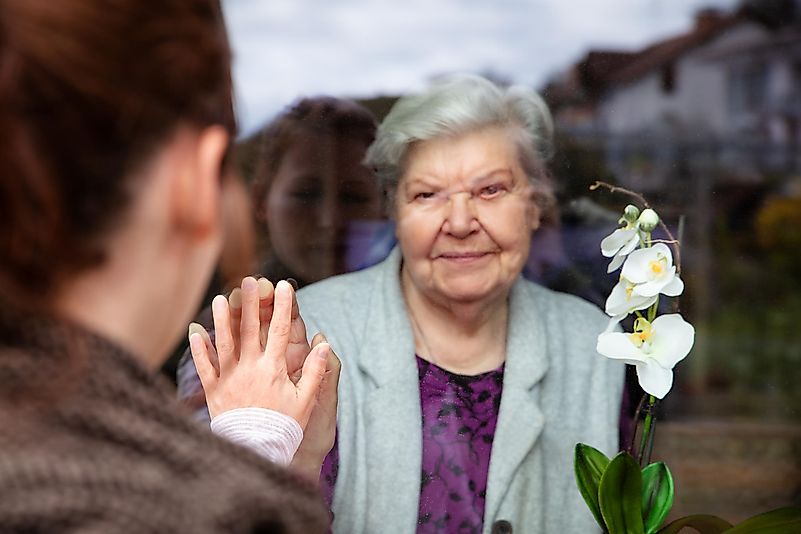 This is important for those that are living under one roof with people of multiple generations. The current situation does not affect children and the elderly in the same way, so it is extremely important to be mindful of everyone's needs. The children have it much easier, and they may act irresponsibly sometimes, so we need to watch out for those situations.
They are also prone to more frequent colds, so it may be advised not to let them get too close to the elderly because their immunity is much weaker. Also, it is advised that things like food, utensils, and water bottles are not shared amongst the members of the household. Sometimes it also might be necessary to separate an entire room for the elderly, depending on the situation. If so, that can be tremendously helpful, so do not hesitate to do it.
Be Well Stocked On Medicine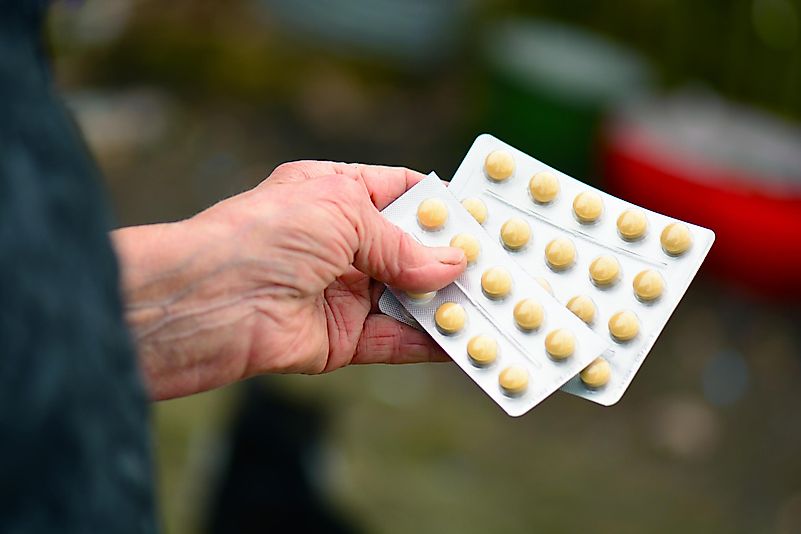 It is always important to be stocked on supplies and regular medication. This is especially worth noting for people that have older parents and grandparents they care about.
In times like these, any health scare may point to someone having the COVID-19 coronavirus, but often it can be something relatively common, that is easily solved by medication. Also, some older people may suffer from chronic conditions, which is why it is essential to have access to supplies and medications that can last you up to several weeks. We do not know how long this will last, so it is important to be well-stocked and plan ahead.
Keep Them Company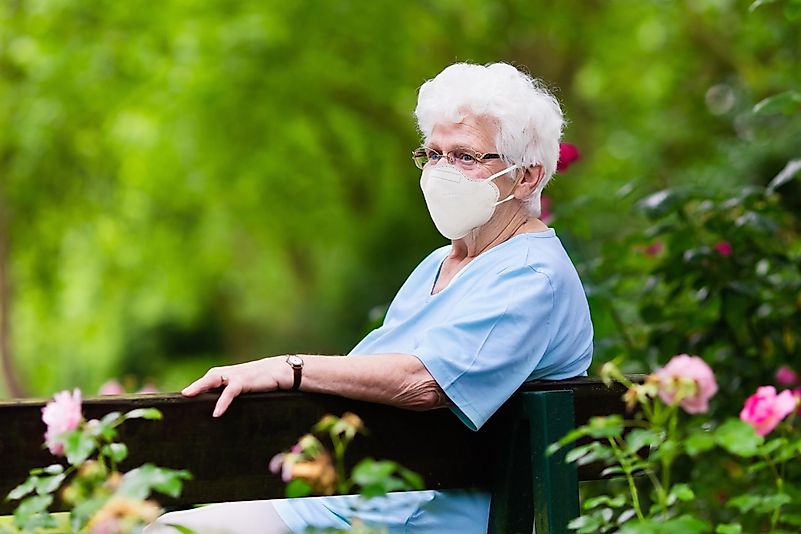 We know visiting people is not advised during this time, but you should at least try to teach your elders to be more tech-savvy so that you can communicate with them more often. By doing this, you reduce the chances of them leaving the house, and that may happen since you know how stubborn they can be.
By keeping them company, even virtually, you help them feel more safe and calm, and their days will go by faster so they will not feel bored. Also, by constantly keeping in touch, you will know if they need anything, and be able to help them if necessary. Social distancing may lead to social isolation, and you would not want that to happen to them.
Always Try To Stay Calm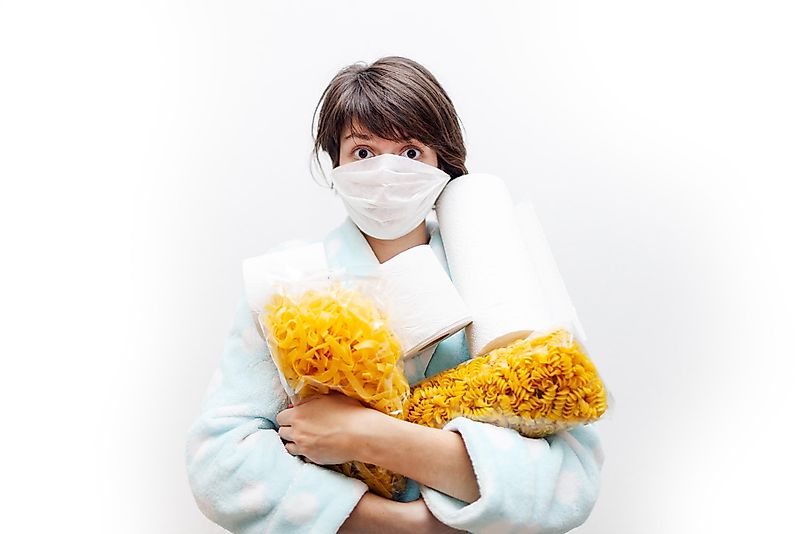 One of the most important tips we can give in general is not to panic during these times. This is true when dealing with the elderly as well. By panicking, we can negatively influence their mental health, and also cause them to panic, thereby bringing them in danger. They may suffer from heart disease, and the last thing you want is to make their condition worse by exciting them unnecessarily.
Another thing that panicking may cause is panic buying, which will make you buy more supplies than you need. Since the elderly do not have it easy when it comes to stocking up on everything they need, by emptying up store shelves, you are making life even harder for them.
About the Author
Antonia is a sociologist and an anglicist by education, but a writer and a behavior enthusiast by inclination. If she's not writing, editing or reading, you can usually find her snuggling with her huge dog or being obsessed with a new true-crime podcast. She also has a (questionably) healthy appreciation for avocados and Seinfeld.
This page was last updated on April 3, 2020.
Citations
Your MLA Citation
Your APA Citation
Your Chicago Citation
Your Harvard Citation
Remember to italicize the title of this article in your Harvard citation.