Society
5 Tips To Help You Stay Positive And Mind Your Mental Health During Isolation
Staying at home for long periods without meeting other people can be stressful and can take a toll on our mental health. This is why we provided a few tips to help you during these difficult times.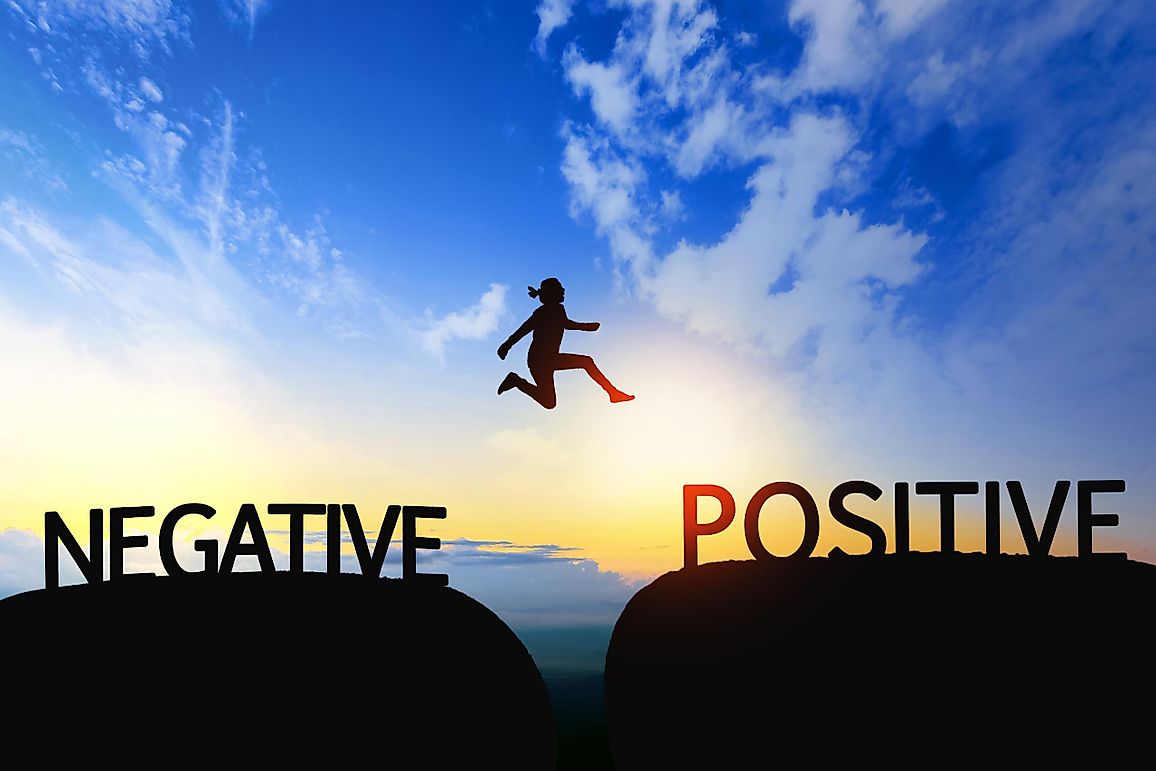 The COVID-19 coronavirus pandemic caught the world by storm, and currently, the best way to fight it is by staying home. Until we get a vaccine, the only thing we can do in our battle against this outbreak is not to leave the house unless it is absolutely necessary. This is hard for many people. We are social beings, and communicating and spending time with different people is a huge part of our everyday lives.
Many people live with their families, so they can handle these times easier. But what about those that live alone? Also, what about the people that suspect they may be sick and are self-isolating?
Staying at home for long periods without meeting other people can be stressful and can take a toll on our mental health. Other people help us feel better, and by isolating ourselves, we make our lives a bit harder, in a way. This is why we provided a few tips to help you during these difficult times. Hopefully, we get rid of the coronavirus pandemic soon, and this is all forgotten.
Connect With People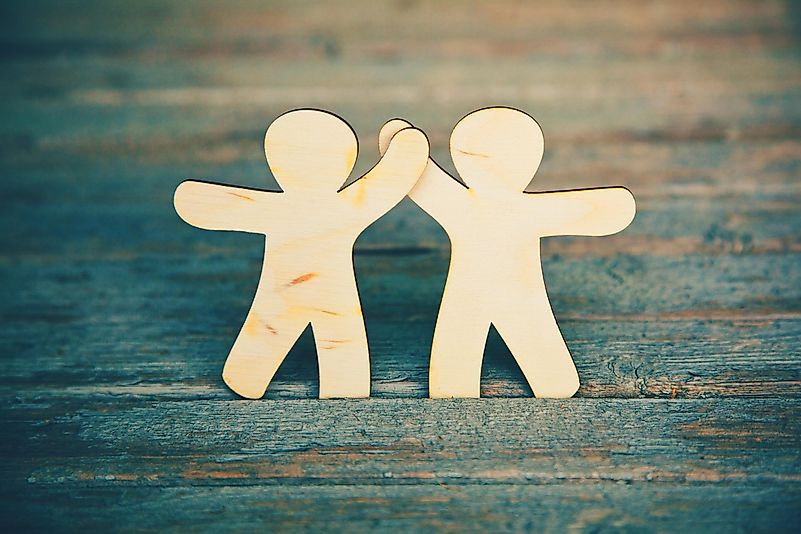 Talking to others face to face is not the only way to spend time with them. With all of the advances in technology, we can talk to people miles away by using only our smartphones. Only about 15 years ago, we thought of video calls as a thing of the far future, thinking it would take ages before we could see someone's face by talking to them through the phone.
We saw stuff like that in movies, and it seemed impossible. However, it is a part of our everyday lives now, and during these difficult times, it is one of the best things we can do to stay sane. Connect with friends, family, even those you have not heard from in a while. We are sure everyone will be glad to hear from you, and you will feel much better after talking to people.
Limit Your Social Media Consumption
We know that these days, many people choose to spend a large portion of their free time by looking at various forms of social media. However, considering the current situation, this might not be the best thing to do. First of all, we recommend that you limit your news sources to one, or two at most. Choose the ones that seem the most reliable to you.
There is a large amount of misinformation out there, and finding the right place we get our information from is important. Second, people still might post links from media outlets that spread false information, so it is best to try and avoid these situations entirely. We do not need to start doubting what we believe in during these times, so it is best if we focus on other things and strengthening bonds with important people in our lives.
Watch Your Sleep Schedule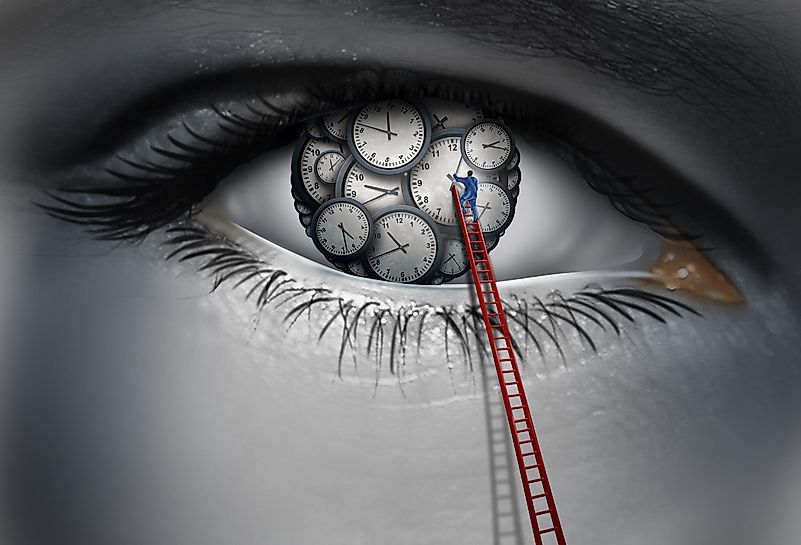 Maintaining good sleeping habits is extremely important for your mental health. Since many people will not be working during these times, they will not be using up too much energy daily. This means that they start staying up late, which might seriously affect their sleeping schedule. This can be problematic, which is why it is essential to fill out your day with various activities.
Scientists have established long ago how lack of sleep can negatively affect us, so this is something you need to watch out for. You should exercise every day to get rid of that extra energy, do something around the house so that you can sleep normally during the night. It might help your immune system as well, which will lower your chances of getting the COVID-19 coronavirus.
Look After Yourself And Others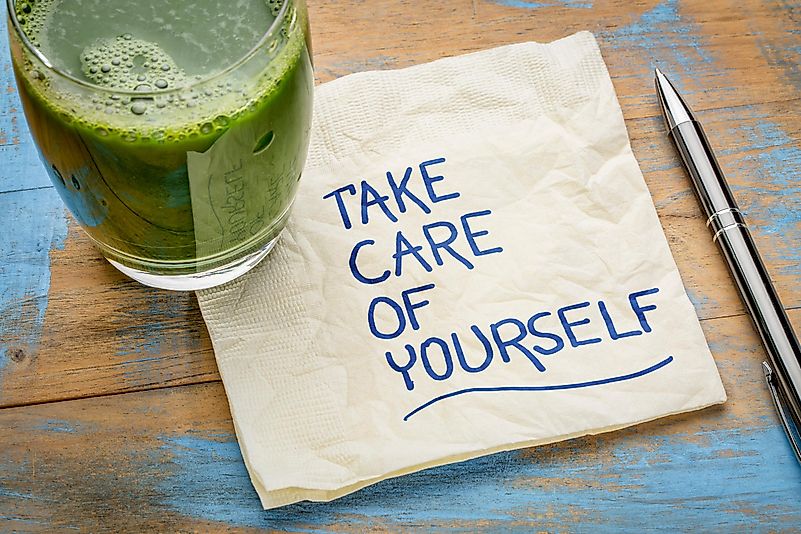 This advice kind of naturally flows out of the previous ones. Self-care is essential, and you should watch out for yourself during times like these. Do not forget to take some time exclusively for yourself. Take a rest, do something you love, and do not feel guilty about it, meditate, exercise, anything that you think might make you feel better.
Once you are done with that, take some time to check on others. Do not just chit-chat about the news or your hobbies, ask about how they are feeling and offer to hear about their problems if they have any. Helping others will make you feel better, as well. Let's try to use the time until the coronavirus is over to become better people.
Try To Think Positively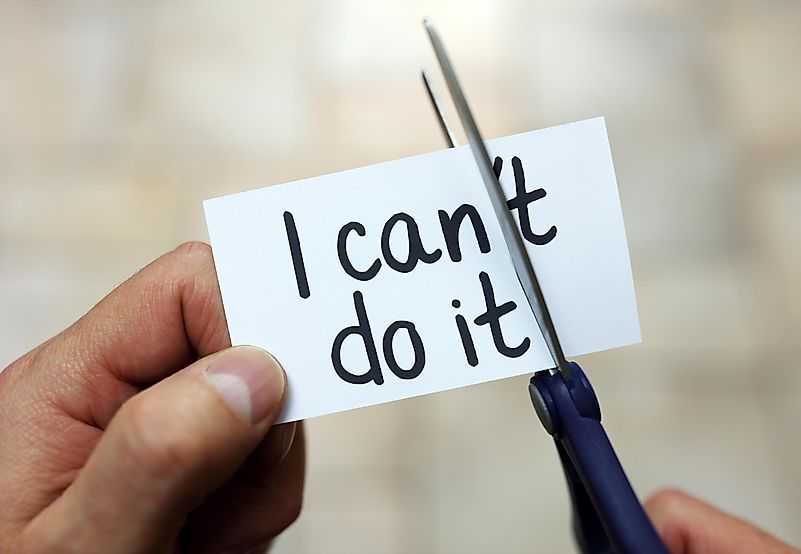 We know that this last piece of advice sounds like it came out of a bad self-help book, but it is extremely important to stay positive in these difficult times. Try to think of all of the good things this may lead to, and look forward to continuing our normal lives once this all is over.
The COVID-19 outbreak will not last forever, and by staying positive, we assure you that we use this time in the best way possible. That way, once we are past this outbreak, every challenge that awaits us will seem easier for us. Try to look at what we are doing right now from a broader perspective, which will make these sacrifices seem even smaller than they are.
About the Author
Antonia is a sociologist and an anglicist by education, but a writer and a behavior enthusiast by inclination. If she's not writing, editing or reading, you can usually find her snuggling with her huge dog or being obsessed with a new true-crime podcast. She also has a (questionably) healthy appreciation for avocados and Seinfeld.
This page was last updated on April 1, 2020.
Citations
Your MLA Citation
Your APA Citation
Your Chicago Citation
Your Harvard Citation
Remember to italicize the title of this article in your Harvard citation.